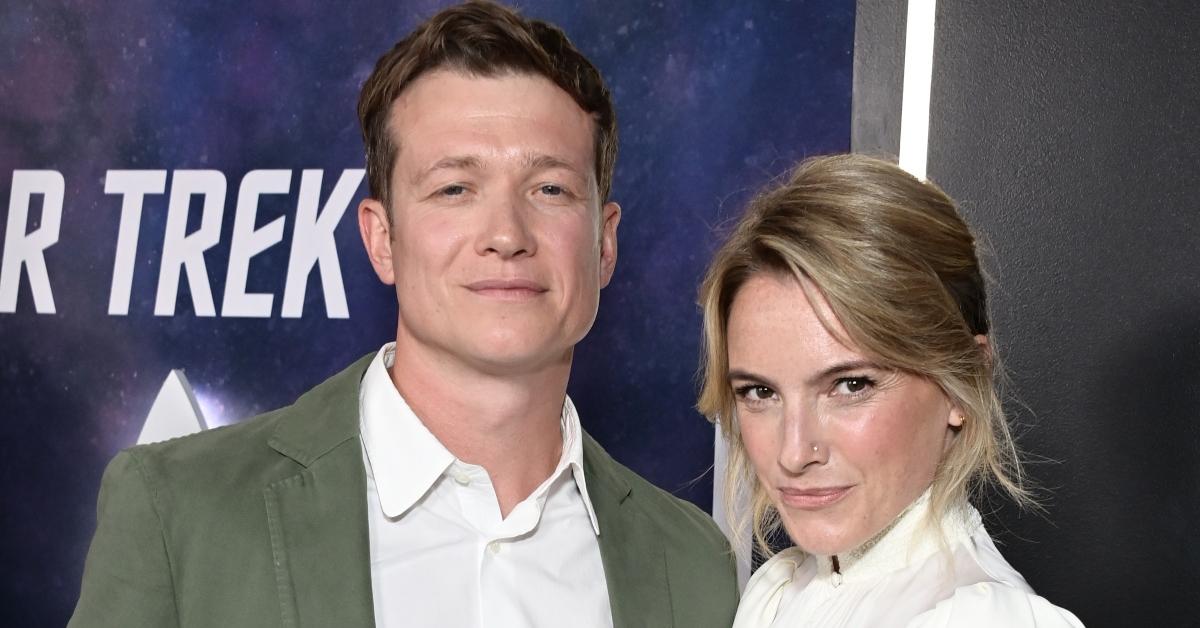 Who Is 'You' Season 4 Star Ed Speleers's Wife? The Couple Lives Life Behind Closed Doors
Spoiler alert: This article contains spoilers for You Season 4, Part 1.
The fourth installment of the riveting Netflix series You follows our homicidal leading man, Joe Goldberg (Penn Badgley), as he journeys through London, England, with a new identity. Declaring himself Professor Jonathan Moore, Joe eventually finds himself hanging out with a group of "privileged douchebags," many of whom are in the art world.
Article continues below advertisement
Among the sea of pompous douchebags, Joe meets rags-to-riches writer and budding politician Rhys Montrose, whose enlightening memoir captivates the difficult-to-impress protagonist. After running into each other at a social club, the two bond over their "s--t childhoods" (they both have mommy issues) and hatred for those born into wealth.
"They're dancing while the world burns, barely notice it's even burning," Rhys says.
Rhys Montrose is played by Outlander and Downton Abbey actor Ed Speleers, whose own life has sparked fans' interest. So, does the performer have a wife? Kids? Here's a look inside the dashing Brit's personal life.
Article continues below advertisement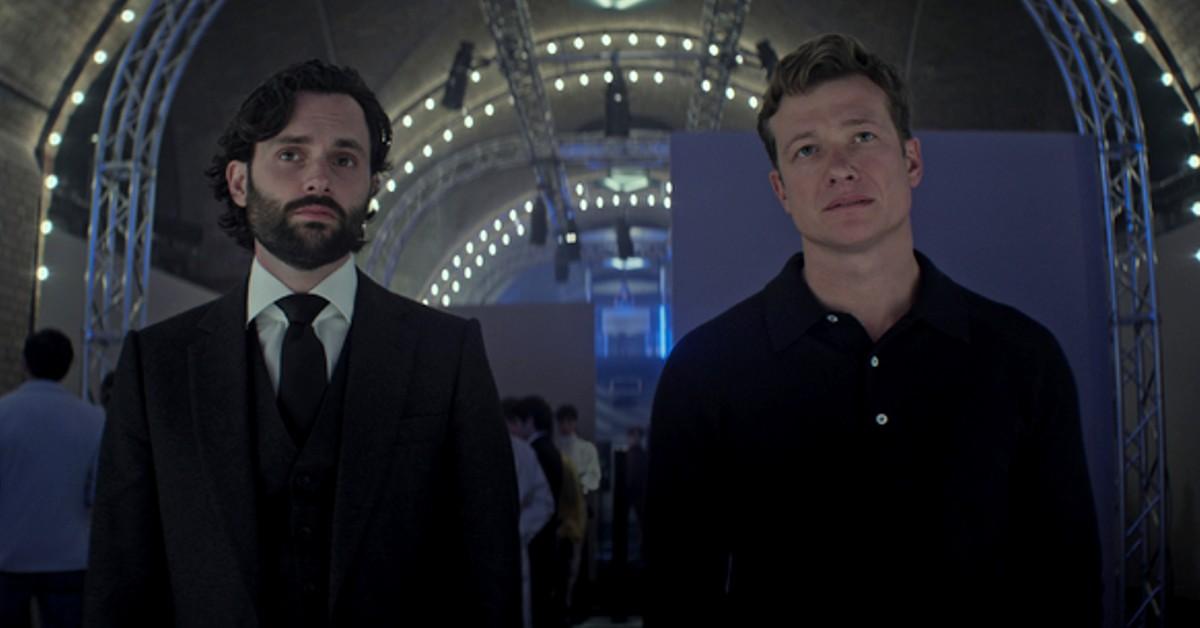 Ed Speleers and his wife, Asia Macey, tend to keep things private.
Though not much is known about their relationship, we know that Ed Speleers is married to costume designer Asia Macey.
Asia has worked in the costume department on projects like HBO's His Dark Materials, Shekhar Kapur's What's Love Got to Do with It?, Rob Marshall's Into the Woods, and PBS's Downton Abbey, to name a few.
They have reportedly been married since 2014.
Article continues below advertisement
According to a 2014 Daily Mail article, a source suggested that the two had a quiet wedding.
"His mates were at a party for the Gentleman's Journal and were referring to Asia as his wife. It seems like they have married in secret," the source told the publication.
Additionally, the article detailed that Ed and Asia were to expect their first child in January 2015. "Ed's so excited about becoming a dad," the actor's "close friend" shared.
Article continues below advertisement
Today, the Eragon star and his wife have two children. Though we don't know the name of their little ginger-headed daughter, Ed and Asia's first-born is called Jude. On Instagram, Ed sweetly refers to Jude as "the lad."
The two also have a four-legged fur baby: A collie named Frank.
Though we wish there was more to report, the two seem to live a happy life off the record.
Article continues below advertisement
Ed Speleers got candid about his character and being in on the 'You' Season 4 secret.
And while Ed seems to be a sweet, stand-up guy, his You character is later revealed to be a vile monster — aka the Eat the Rich Killer and Joe's stalker. Gasp!
"In the early stages, he was shown to me as a man that had a checkered past that was trying to maybe right a few wrongs, but was a man that knew how to walk the line between many social classes. He had come from a certain background but had elevated himself," Ed told Entertainment Weekly of his character.
The actor also told EW that he knew about Rhys's true identity from the get-go.
'You' Season 4, Part 1 is currently streaming on Netflix.