The Most Divisive Character in 'You' Had a Horrible Death
Love's brother in 'You,' Forty, was either adored or maligned by fans. However, most people seem to agree that how he died, didn't sit well with them.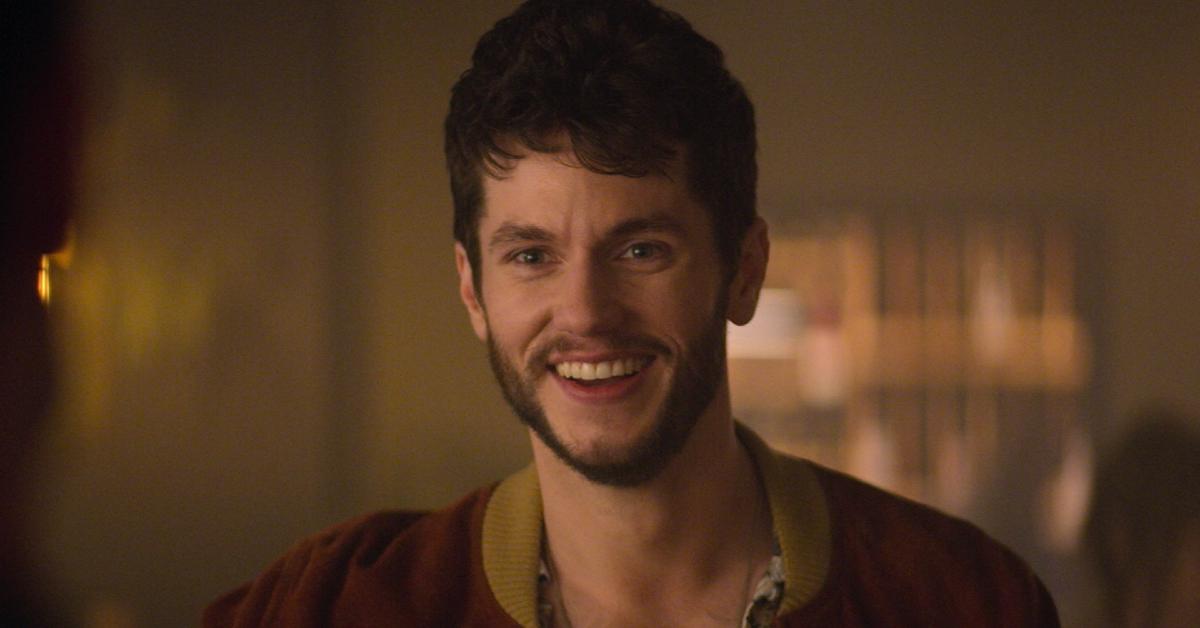 You is a shining example that sometimes people don't know just what the heck they want. Whether it's a confluence of networks not knowing how to market a show properly, or a series not coming out at the right time, or a little bit of both, there are tons of examples of shows on mainstream networks finding a second life on Netflix. Take You starring Penn Badgley, which had a huge resurgence thanks to the streaming giant.
The show's third season is currently one of the most anticipated releases for the content provider, but a big question fans heading into the newest batch of episodes has is: how did forty die in season 2?
Article continues below advertisement
How did Forty die in 'You?'
Forty is a character that split a lot of You viewers straight down the middle, with his character arc influencing some fairly peripatetic emotions on folks. From his initial introduction, Forty comes off as a bon vivant, annoying self-important and petulant character with an unhealthy reliance on his sister with an equally unconventional name: "Love."
However, he soon becomes one of the few characters who at first suspects, then all but confirms that Joe is a gnarly killer. And in the season finale, Forty confronts Joe, brandishing a gun. As he's about to kill the show's lead character, Forty is gunned down by Detective Fincher.
Article continues below advertisement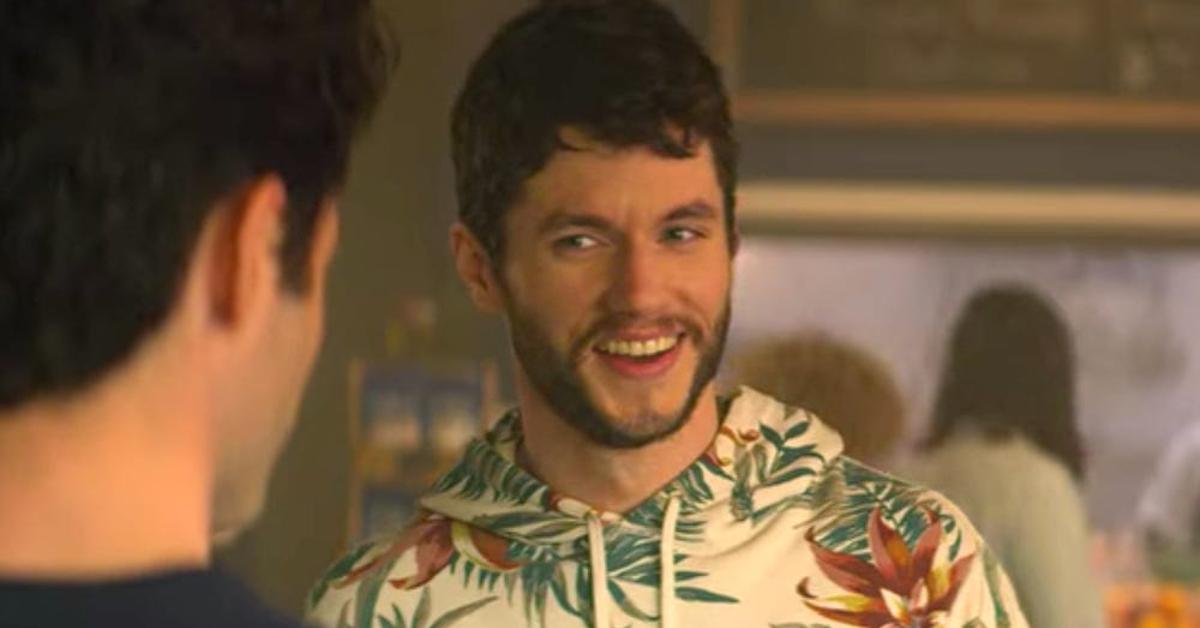 If it seems kind of lame that Forty waited so long in typical TV fashion to deliver an impassioned monologue before building up the gumption to put an end to Joe's terror. However because of his weirdly close relationship with Love and the fact that she was romantically linked to Joe, Forty wanted to convince his sister that Joe is an awful, awful human being before he finally pulled the trigger.
Article continues below advertisement
It didn't end well for Forty, though. Even though Joe admits to Ellie that he was the one to kill Henderson (the only person he divulges this to), Detective Fincher names Forty as the top criminal suspect.
This is in spite of the fact that Henderson has a sordid history with underage girls, and there seems to be more than enough evidence to suggest Ellie had a strong motive for cleaning Henderson's clock.
Article continues below advertisement
Does Love die in 'You' season 3, joining her brother Forty?
Warning: the following contains spoilers for You season 3.
Love and Joe go on to establish a new life together in the suburbs, but the fact the two of them are killers is probably a recipe for disaster, especially since Love has a history of murdering past lovers.
Towards the end of You season 3, Joe tells Love that he's got the hots for Marienne, and that he wants a divorce.
Love totally understands Joe's point of view and agrees to the divorce and the two are able to work through their differences in a healthy manner, despite how difficult it is, and co-parent their son in a loving and amicable way.
Just kidding, it's the exact opposite of that. Love tries to poison the father of her child for daring to leave her by poisoning his food with Wolfsbane (the same way she killed her ex.)
Article continues below advertisement
However Joe knows that she's capable of murdering with poison and gave himself a shot of adrenaline before the penultimate meal. He plays possum, pretending to be paralyzed to see what Love's next moves are.
When she goes to grab a butcher knife to do him in, boom, he hits her with aconite.
Article continues below advertisement
Love dies, just like her grating younger brother. Joe cuts off a couple of toes to fake his own death and then high-tails it to Paris and changes his name. Oh, and he ends up leaving his son in the care of Dante (played by Ben Mehl). It's pretty much the closest thing to a happy ending anyone can expect from You.