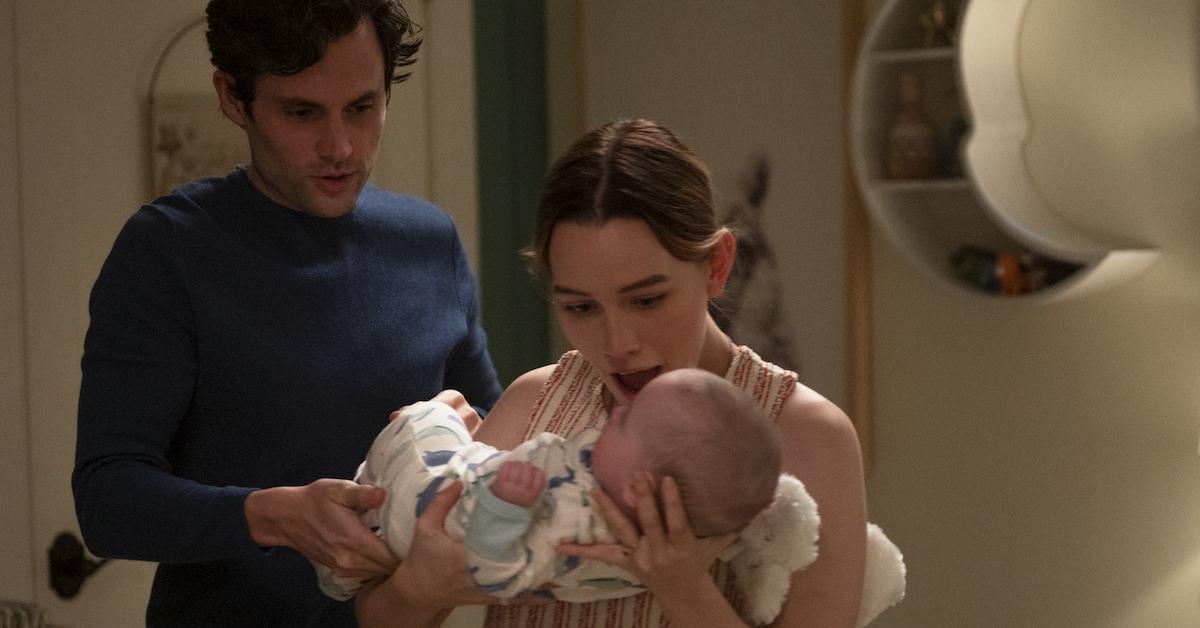 What Happened to Love and Joe's Baby in 'You' Season 3? Does Their Son Survive?
The return of Netflix's thriller series 'You' kicked off Joe and Love's life as parents. With their murderous instincts, does their baby make it out alive?
Spoiler alert: This article contains spoilers for You Season 3.
Season 3 of You is officially here! The Netflix show is back, and we are witnessing Joe Goldberg and Love Quinn's antics, this time with a new addition.
Article continues below advertisement
In Season 3, Joe and Love move to Madre Linda, a fictional suburb in Cali., and begin their lives as newlyweds and parents to their newborn son, Henry "Forty" Quinn-Goldberg. While Joe is willing to put his life of murder behind him to raise their son, he and Love get into some trouble due to feelings of obsession and jealousy.
The couple does their best to balance raising Henry and fixing their deadly messes, but it wasn't enough to prevent Henry from falling ill.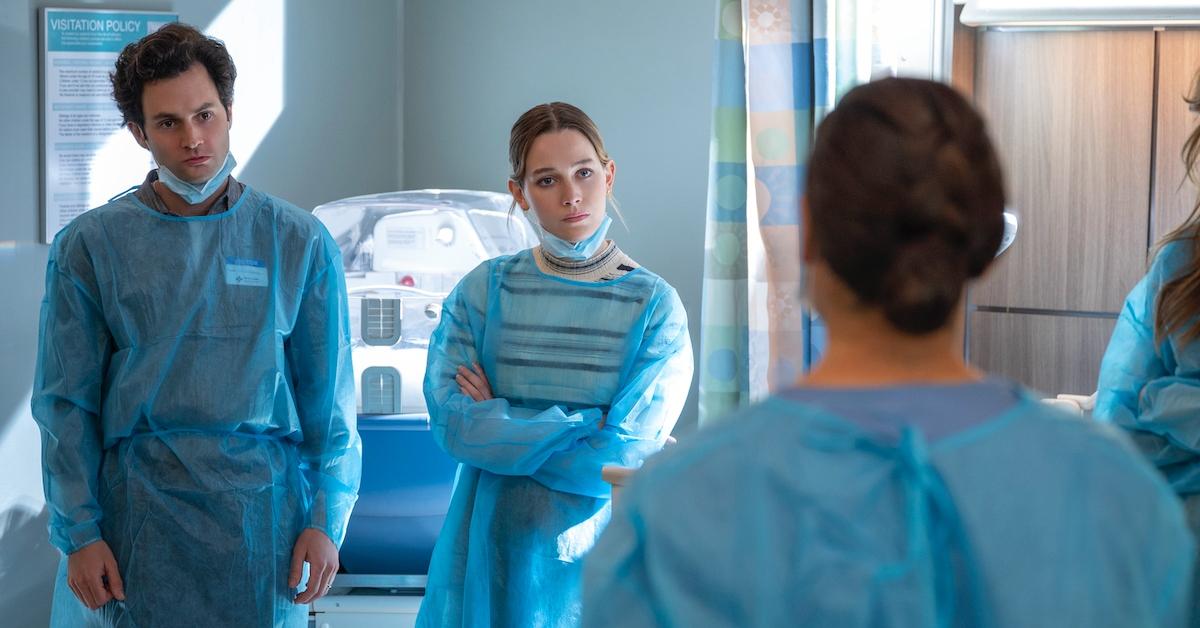 Article continues below advertisement
Henry gets sick and goes to the hospital.
In the third episode titled "Missing White Woman Syndrome," Love's mother Dottie lets Joe and Love know that Henry is ill. The two rush from work to the hospital, where they find out Henry has been diagnosed with measles. The boy's condition turns critical as his fever refuses to break, leading his parents to begin fearing for his life.
Henry's time in the hospital is the only time in the series where viewers observe a different side to Joe Goldberg. It makes us sympathize with Joe because he wants the best for his son, and he shows more vulnerability than ever before. Also, this is a traumatic and frightening situation for any parent.
Article continues below advertisement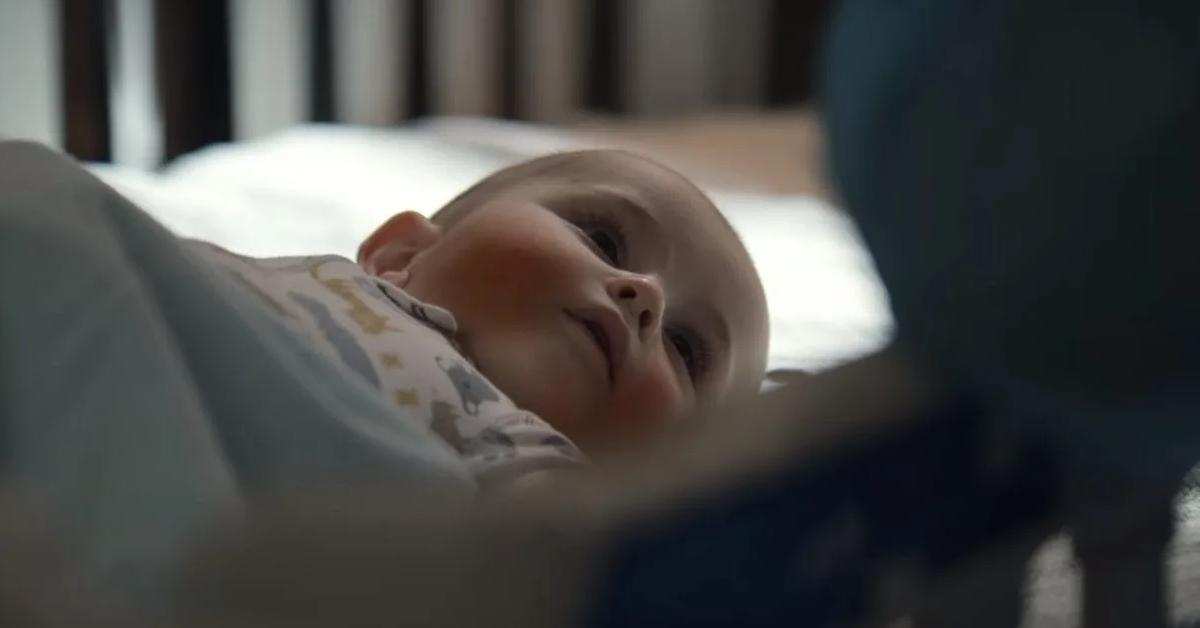 To make matters worse, Joe comes down with the virus. Amid his high fever, Joe learns that Henry's fever broke, and he is recovering.
The parents discover Henry caught the measles from Gil's unvaccinated daughter. Needless to say, Love and Joe make Gil pay.
After overcoming a life-threatening virus, does Henry survive in the end?
Article continues below advertisement
Does Henry survive 'You' Season 3?
Baby Henry, among other fan favorites, makes it out of You Season 3 alive.
In the explosive and shocking season finale, Joe tells Love he wants a divorce. She proceeds to poison him with aconite, leaving him paralyzed. In her attempt to kill Joe, he kills Love with an injection of aconite, instantly stopping her heart.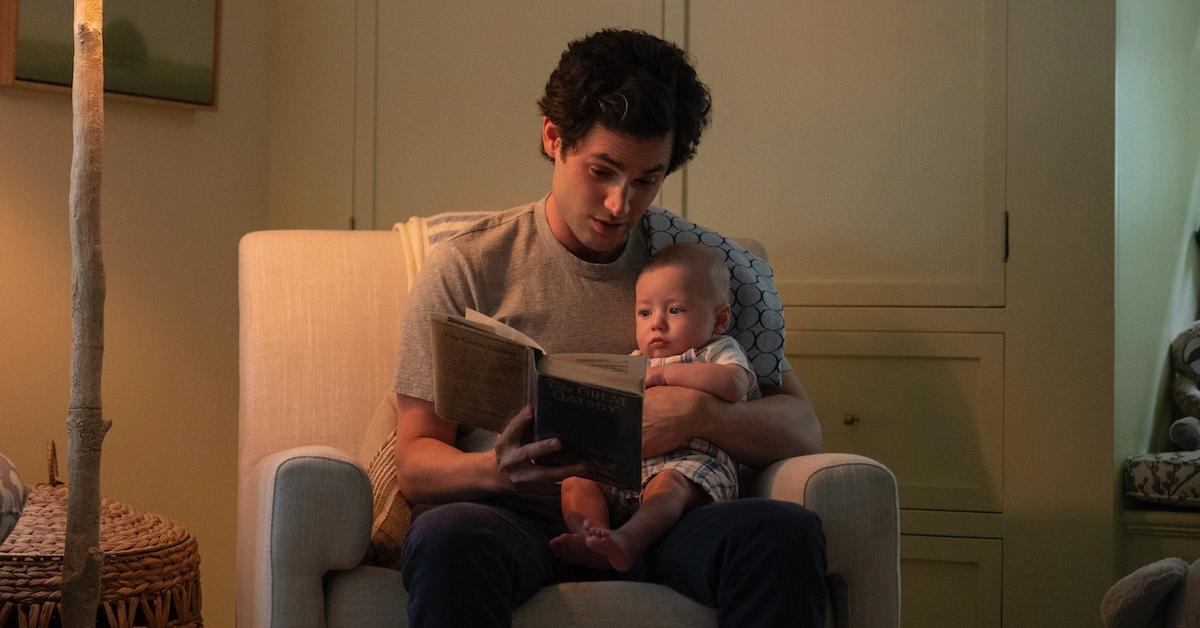 Article continues below advertisement
It turns out Joe expected this kind of reaction from Love since Dottie informed him that she poisoned her first husband. So, Joe gives himself an antidote shot before dinner, which ends up saving his life. He then fakes his death and sets their house on fire.
Though his plan all along was to escape with his son and start a new life, he can't do that anymore. In the end, Joe drops Henry off with a couple who is better suited to raise him.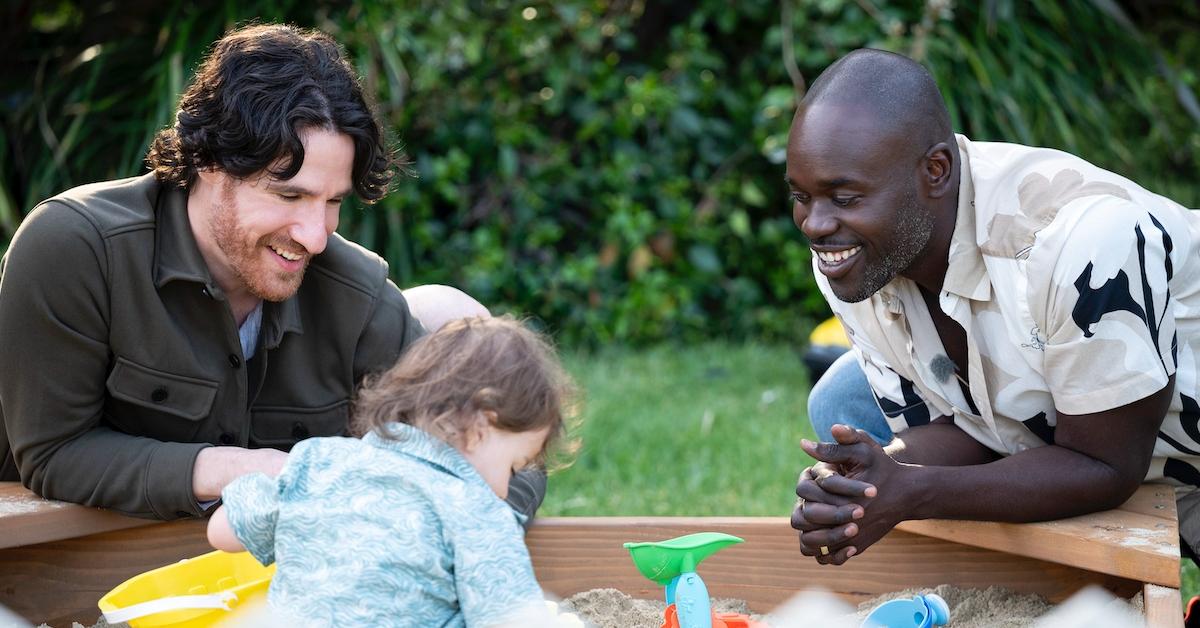 Article continues below advertisement
Joe leaves Henry with Dante, one of his friends and colleagues at the library.
Before leaving Henry, Joe tells him, "I didn't have good parents, but I know what a good parent does: protect, even if that means protecting from." The audience feels for Joe as he leaves his kid at Dante's doorstep. This is such a heartbreaking and painful thing for any parent to do.
Flash forward a bit: We see baby Henry growing up with Dante and his partner Lansing. We are so happy to see him growing up in such great care! However, this may not be the end for Joe and Henry.
Article continues below advertisement
What will happen with Joe and Henry in Season 4?
Before Season 3 dropped on Netflix, the show was picked up for a fourth season. Even though Joe is now in Paris, he definitely does not want to abandon his son permanently. Before he left Henry, he told him that this predicament isn't forever, so we can expect the two to reunite sometime next season.
All 10 episodes of You Season 3 are available to stream on Netflix.