A Definitive Guide to Everyone Love Quinn Murders in 'You' ... That We Know About
Season 2 of 'You' introduced us to a new murderous character, Love Quinn. With Season 3 now here, who does she kill in 'You' in total?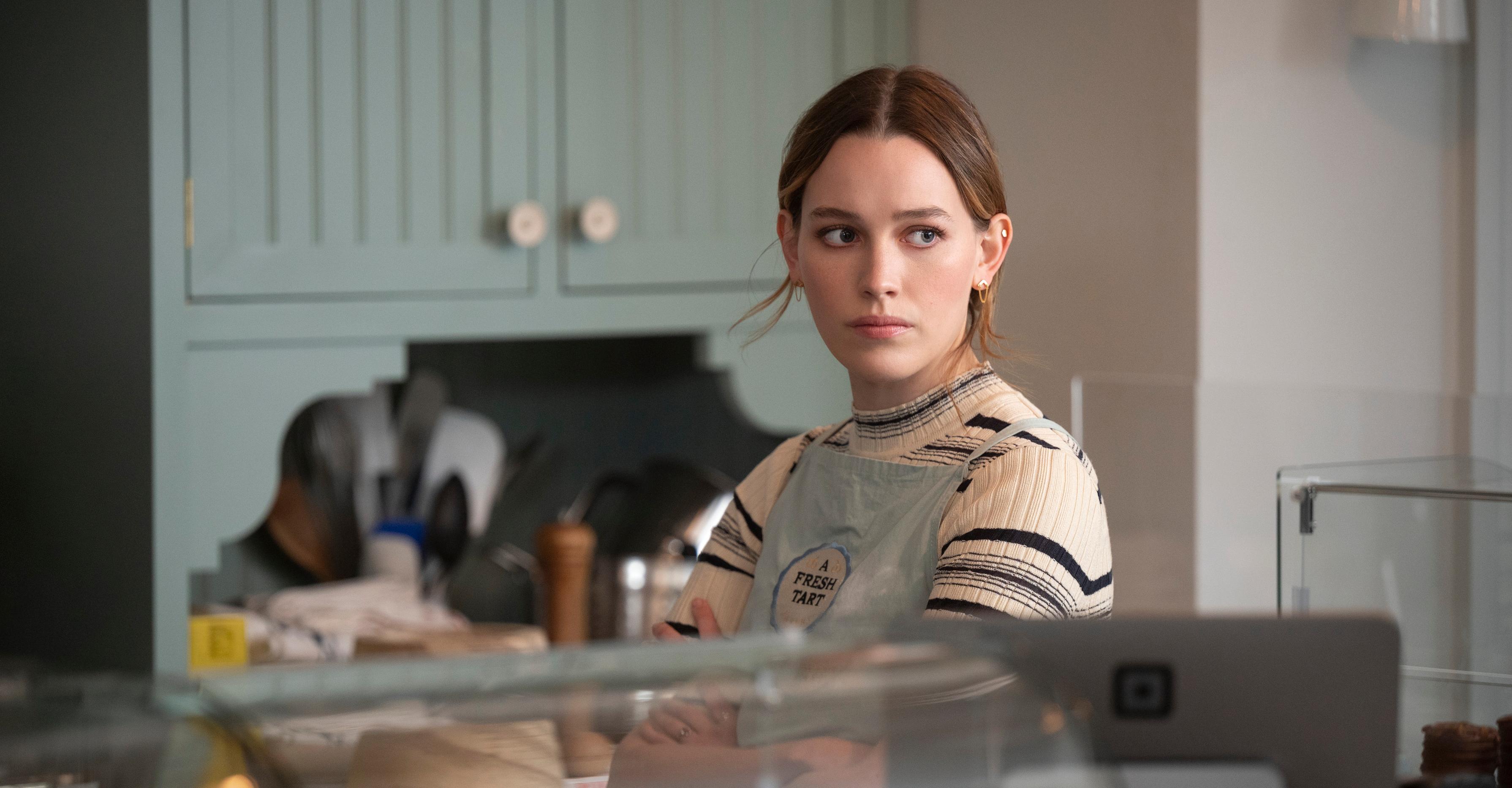 Spoiler alert: This article contains major spoilers for Seasons 2 and 3 of You.
Now that we're fully invested in Netflix's Season 3 of You, we want to know how evil Love really is. For some unexplainable reason, we understand every move she makes even though we'd never make those moves ourselves (hopefully). We like Love, even though she's a killer. And although we hoped her killing spree would end by Season 3, it hasn't.
Article continues below advertisement
In fact, Love is behind the first couple of murders in You Season 3, as well as some from her past that we learned about in the Season 2 finale. So, who does Love Quinn (Victoria Pedretti) kill in You, and why does she kill them?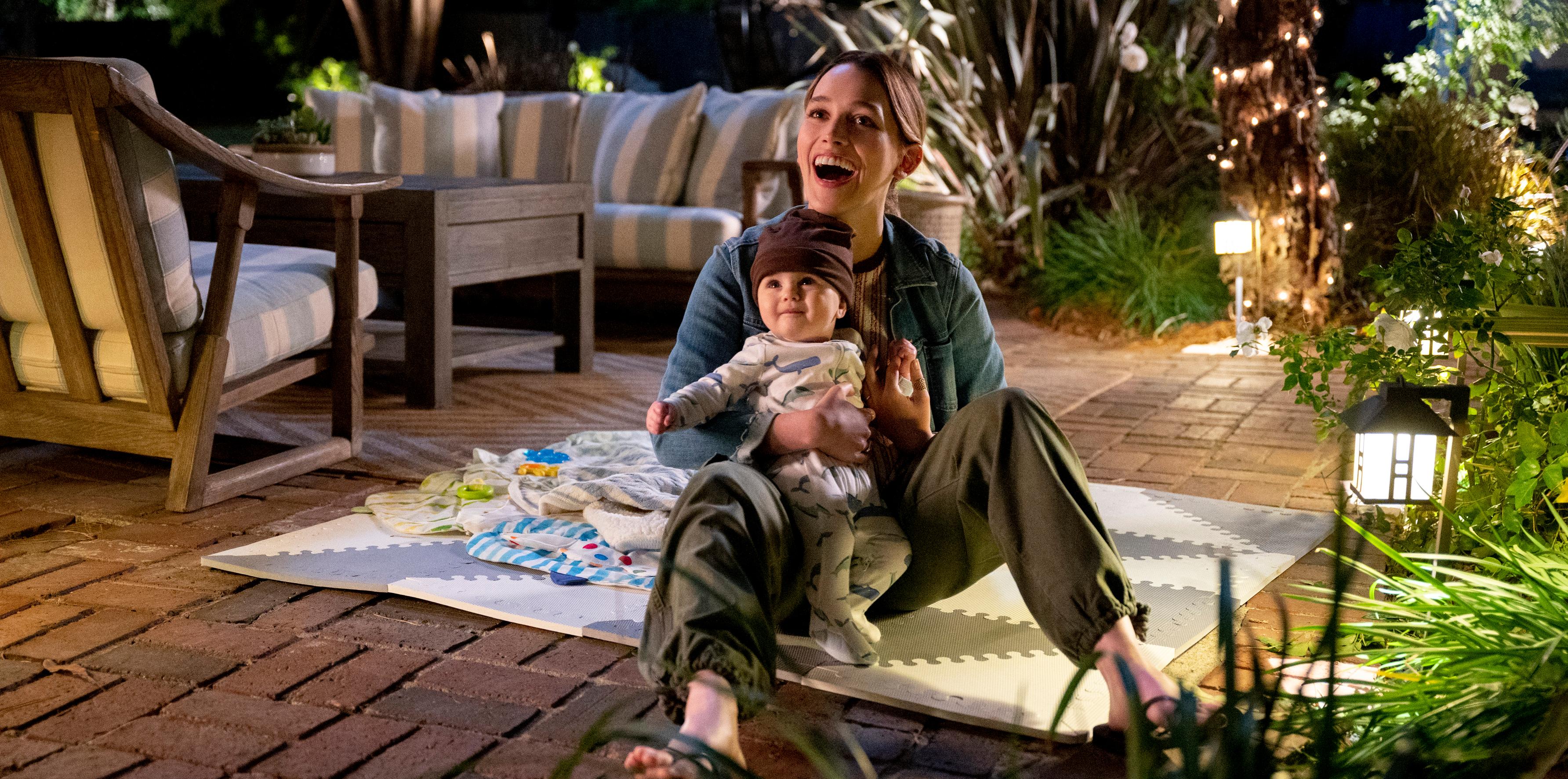 Sofia, the au pair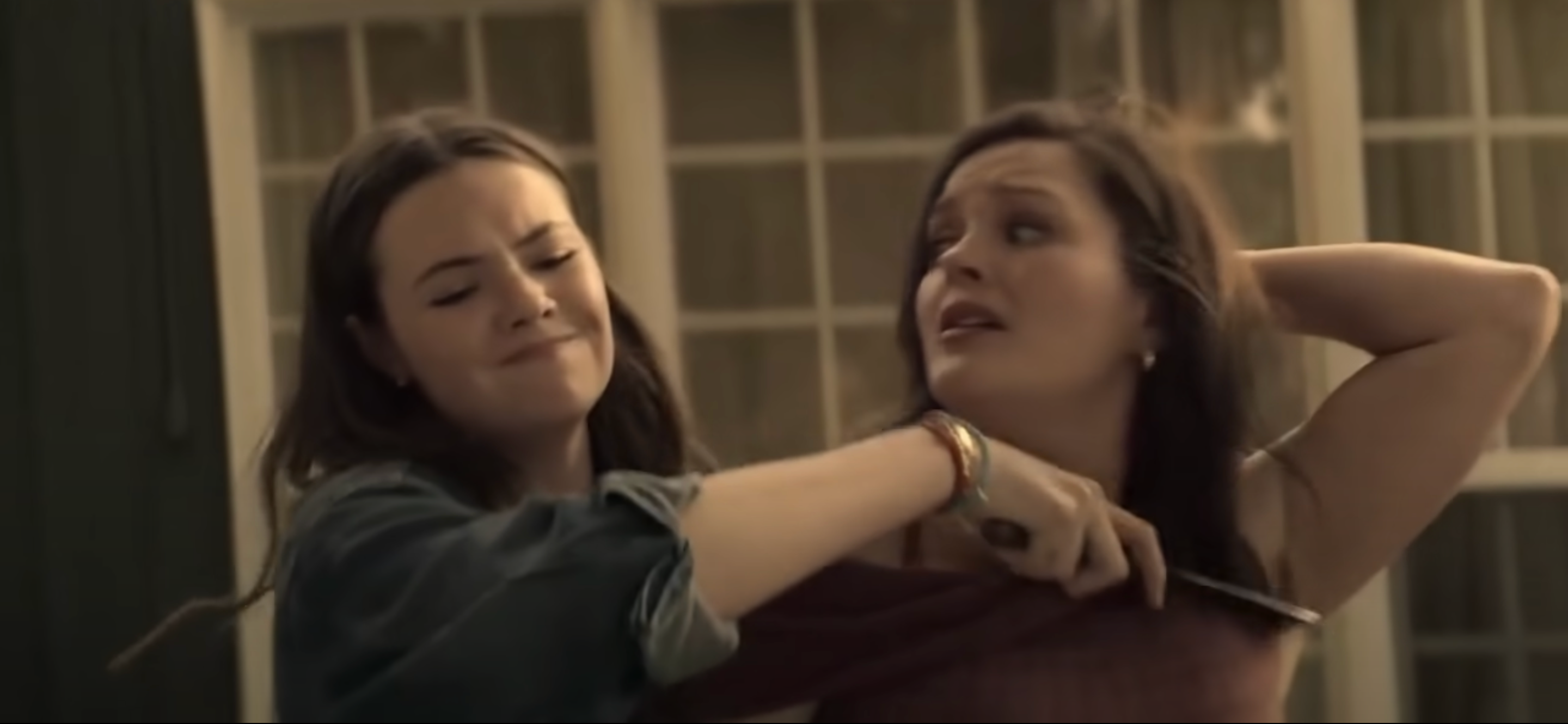 When they were growing up, twins Love and Forty (James Scully) had an au pair whom we find out had abused and sexually assaulted Forty. Forty thinks that he unknowingly killed Sofia, but we later see a flashback in the Season 2 finale in which Love slits Sofia's throat.
Article continues below advertisement
James Kennedy, Love's former husband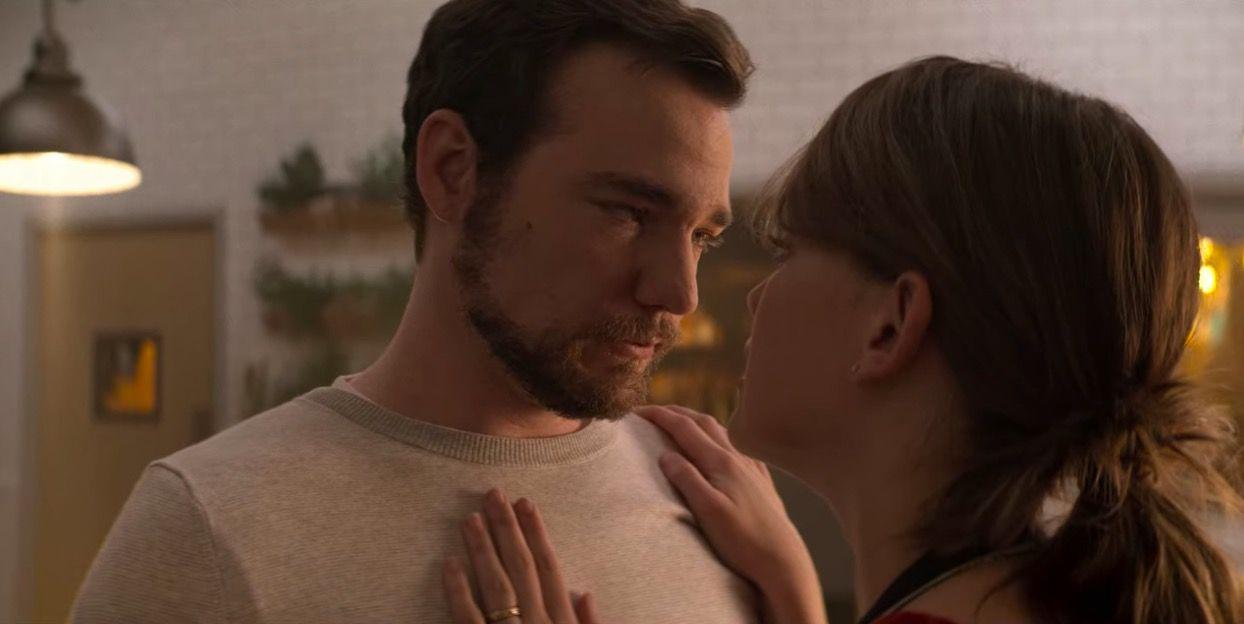 Although in Season 2 we believe that Love's former husband, James (Daniel Durant), died from cancer, we find out more in Season 3. Love's mother suspects that Love might have killed James, and as it turns out, she's right. James wanted to leave Love, so in an effort to make him stay, Love drugs James with wolfsbane, but messes up the dosage and accidentally kills him.
Article continues below advertisement
Delilah Alves, Joe's neighbor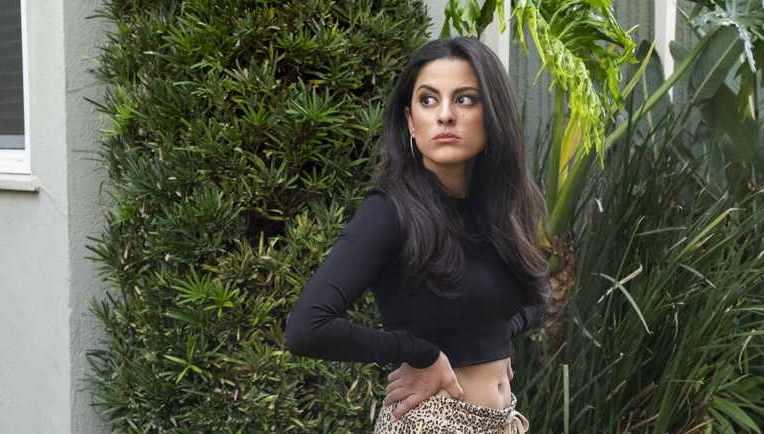 Unbeknownst to us, Love is on her way to discovering Joe's secrets. What's most unsettling: They don't bother her at all. In fact, she wants to protect him at all costs … So in Season 2 when she finds Delilah (Carmela Zumbado) trapped in Joe's basement, she kills her to protect Joe's secrets. Joe thinks he did it in a drug-fueled trip, but we soon learn that it was Love (literally and metaphorically) behind the murder.
Article continues below advertisement
Candace Stone, Joe's ex-girlfriend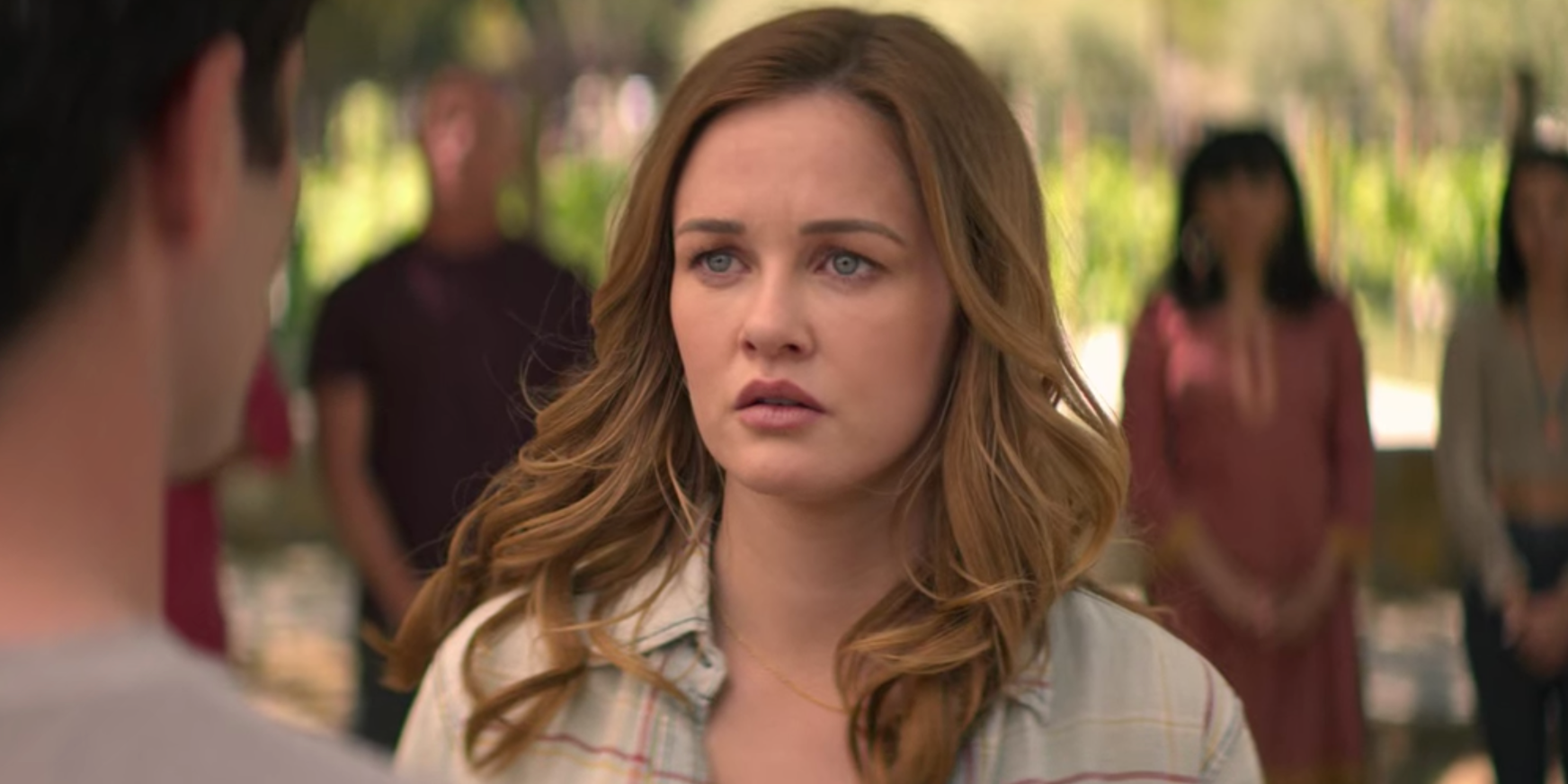 In Season 1, we all think that Joe killed his ex-girlfriend Candace (Ambyr Childers), and not for lack of trying.
But in Season 2, she basically comes back from the dead and ingratiates herself into the Quinn family's inner circle. Candace traps Joe in his vault to get back at him, but Love is fully in Joe's corner already. Instead of siding with Candace to take down the serial killer, Love kills Candace herself (finishing what Joe started).
Article continues below advertisement
Natalie Engler, Joe and Love's neighbor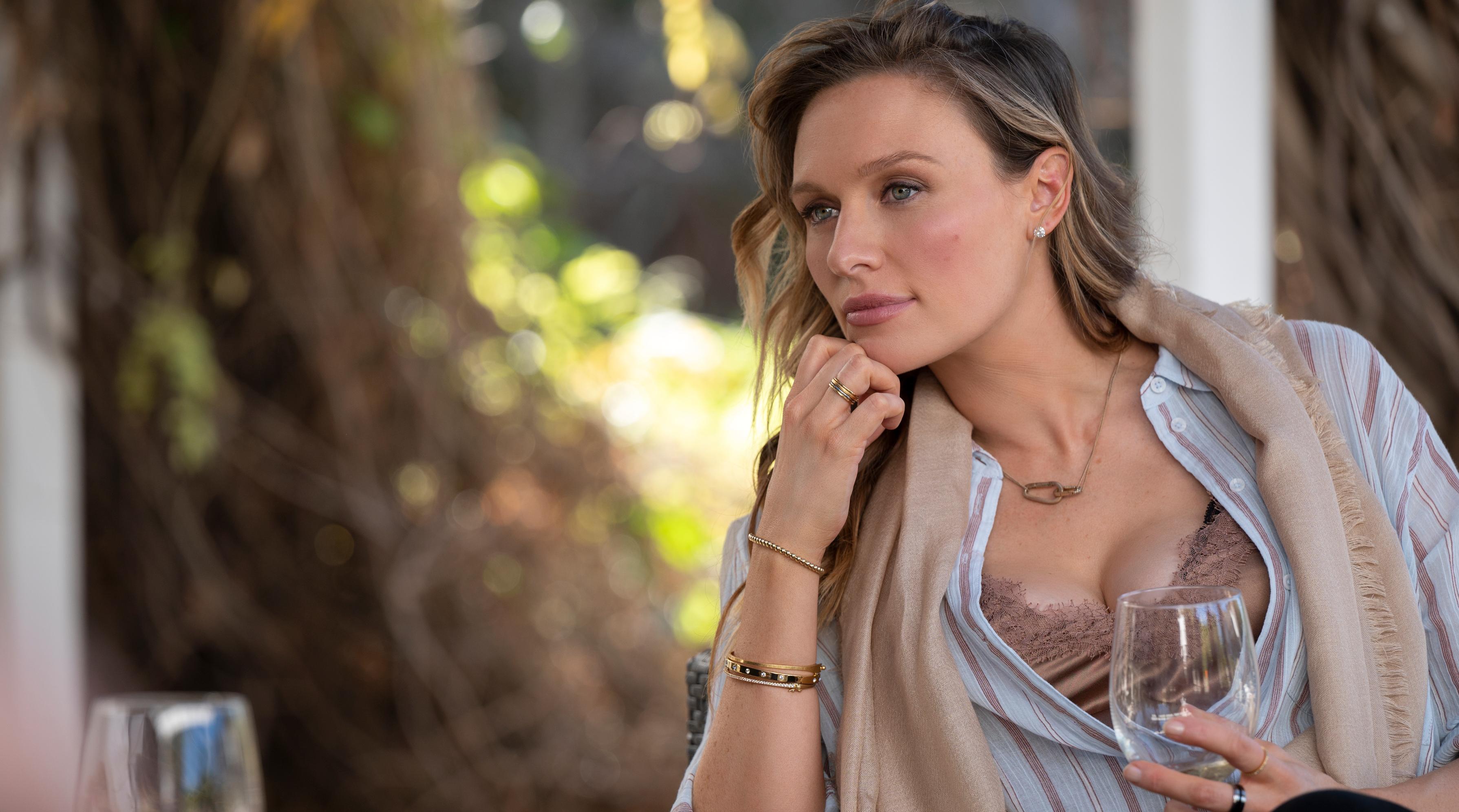 Season 3 welcomes a new Joe and Love, who vow to only do good to protect their son, Henry. However, when Love discovers Joe's box of obsessions surrounding their next-door neighbor Natalie (Michaela McManus), Love gets into a fit of impulsive rage. Only Love should be Joe's obsession, so in a moment of weakness, Love ax-murders Natalie in the basement of Love's future bakery.
Article continues below advertisement
Gil, a noble father of two
Gil (Mackenzie Astin) comes into Love's bakery in Season 3 after hearing that she and Joe's son, Henry, was almost fatally ill with the measles. Gil nobly admits that Henry must have caught the measles from his unvaccinated daughters.
Article continues below advertisement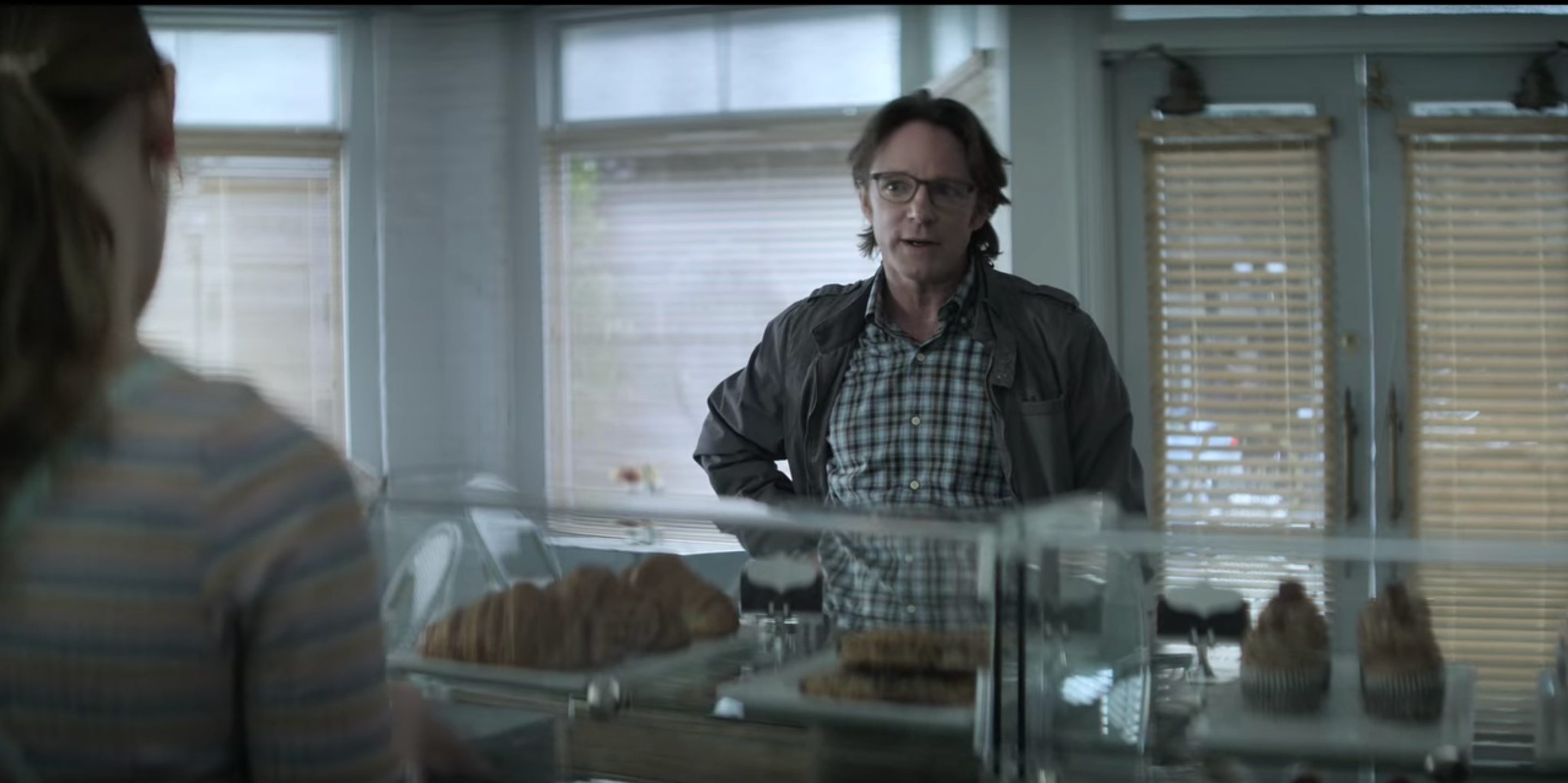 Article continues below advertisement
Gil's death is unlike the rest. Love and Joe lock Gil in the glass cage in the basement bakery. Instead of letting him go, they search for dark information from his past to blackmail him and protect themselves.
In doing so, they discover that Gil's son is a sexual assaulter and that his wife paid off the women to cover it up. When Gil finds this out, he takes his own life. Although Love doesn't directly kill Gil, she's arguably responsible for his death.
Article continues below advertisement
Love's body count may not be quite up to Joe's, but six murders isn't nothing … and that's all the murders we're aware of. For all we know, there could be even more.
Season 3 of You is now available to stream on Netflix.