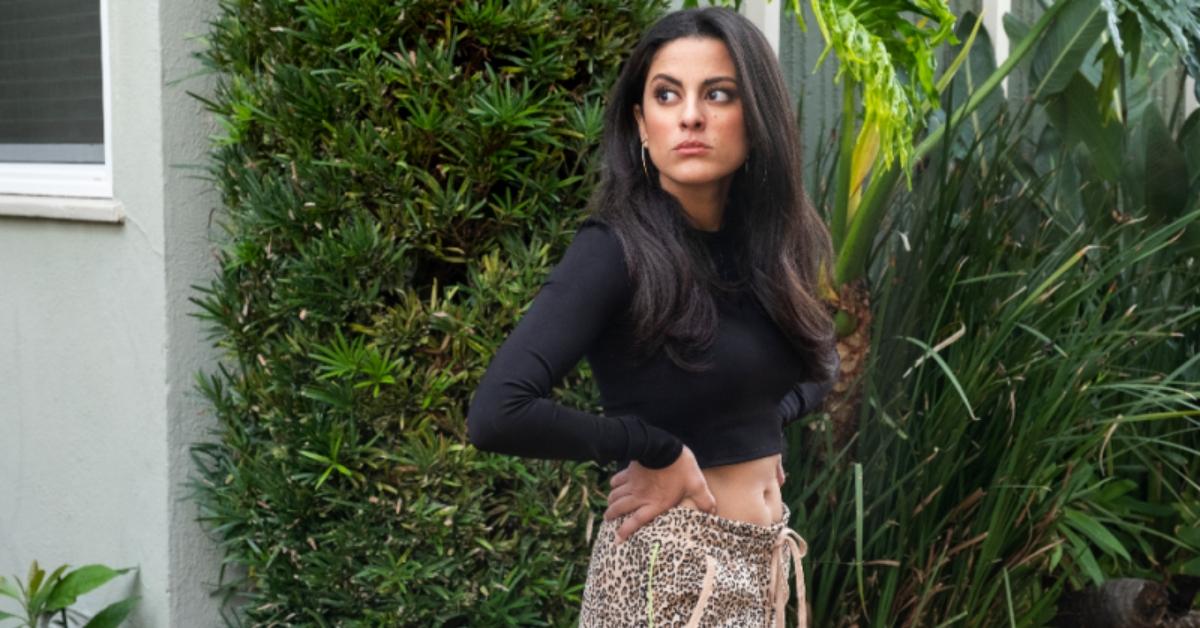 Fans Will Be Shocked to Learn Who Actually Killed Delilah in 'You' Season 2
[Warning: Major spoilers ahead]
In Season 2 of You, Joe (Penn Badgley) moves to Los Angeles to escape his dark past and his vengeful ex-girlfriend Candace (Ambyr Childers) who he tried to kill in the previous season. When he arrives in the sunshine state, he meets a budding reporter and the building manager of his new apartment, Delilah (Carmela Zumbado).
Article continues below advertisement
Joe takes a liking to Delilah's sister Ellie (Jenna Ortega), so he decides to support the investigative reporter as she attempts to expose comedian Henderson (Chris D'Elia) for his bad behavior. When Henderson turns up dead, Delilah uses her skills and connects Joe to Henderson's murder. When she is led to a storage unit, Joe locks her inside of his glass cage.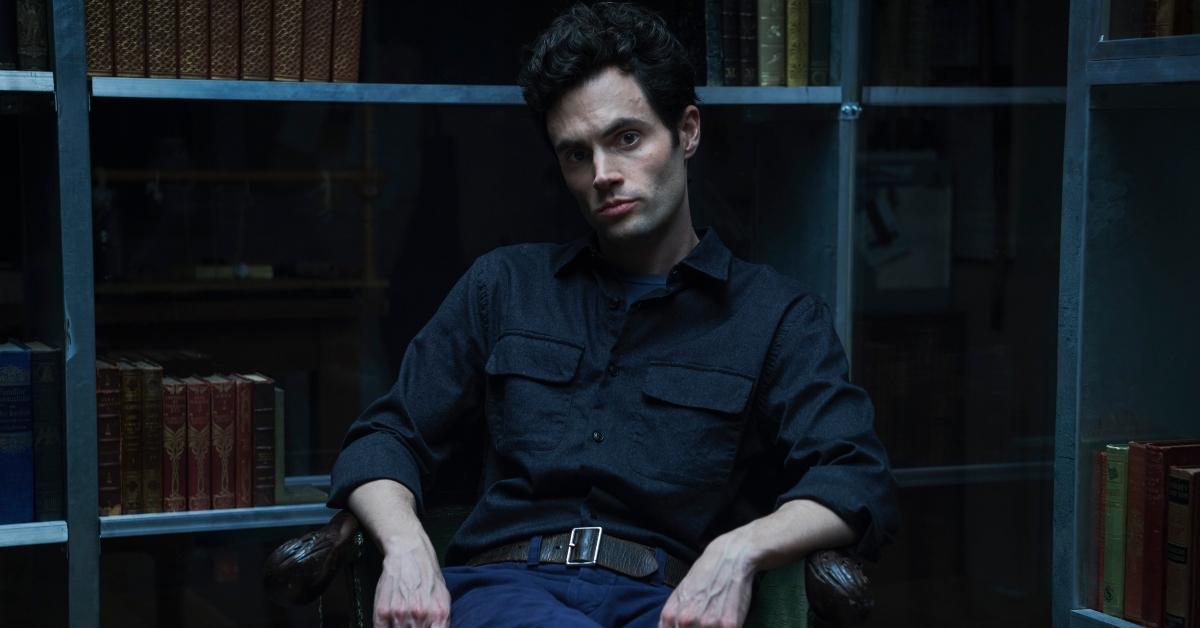 Article continues below advertisement
And, as many You fans could have guessed, Delilah does not make it out alive. But, you may be surprised to learn who was actually behind her murder.
So, who killed Delilah in Season 2 of You?
Joe decides to lock Delilah in his glass cage because he knows she'll report him to the cops, but he does eventually plan on releasing her from the enclosed prison. The killer concocts a plan to leave the country and attaches time-released handcuffs on her, which will unlock once he leaves the U.S.
But, things go sideways when Forty (James Scully) drugs Joe with acid to aid him in rewriting a movie. Since he doesn't have time to leave the U.S. he goes back to the storage unit just as Delilah's handcuffs unlock. However, the reporter is not attempting to flee with her life. In fact, she's lying in a pool of blood.
So, who slashed Delilah's throat?
Article continues below advertisement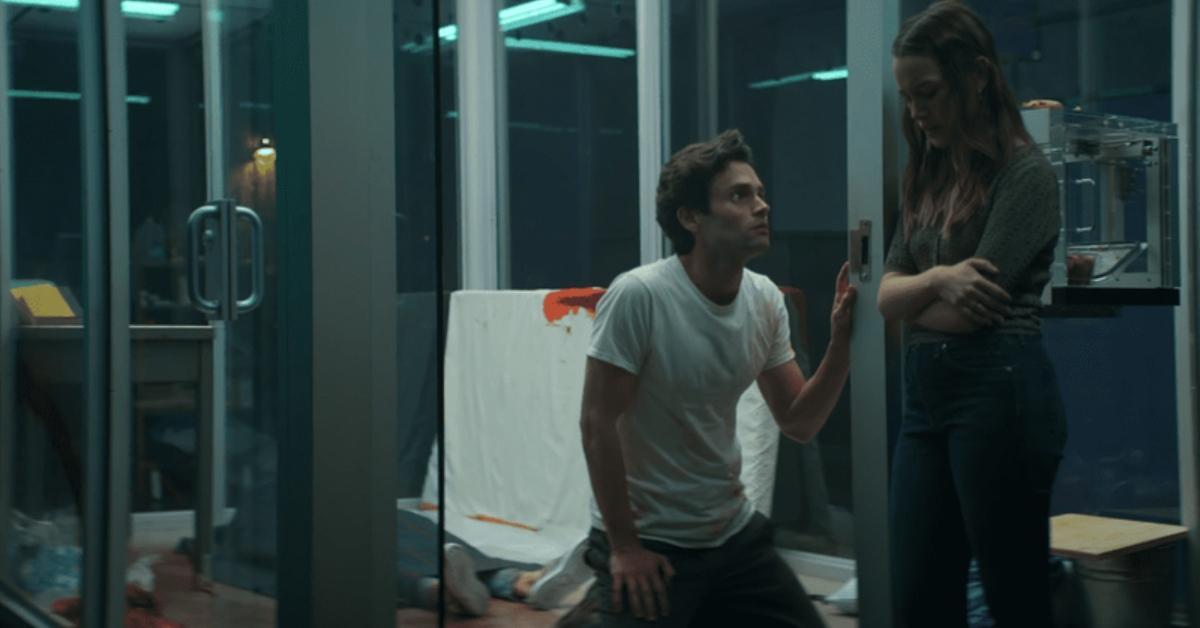 Since Joe was on an acid trip and not in the right state of mind, he believes he may have accidentally killed Delilah in his drug induced haze. However, audiences eventually come to learn that the killer is not Joe, but Love (Victoria Pedretti). She killed her lover's building manager in order to protect him and their unborn child.
In the finale, audiences find out that Love is obsessed with Joe and will do anything to protect him.
Article continues below advertisement
And, Delilah is not the only person that Love has killed. She murdered Joe's ex Candace to stop her from going to the police. Love also killed her brother's au pair when she was a teen.
Basically, it's no surprise why Love thinks she and Joe are soulmates.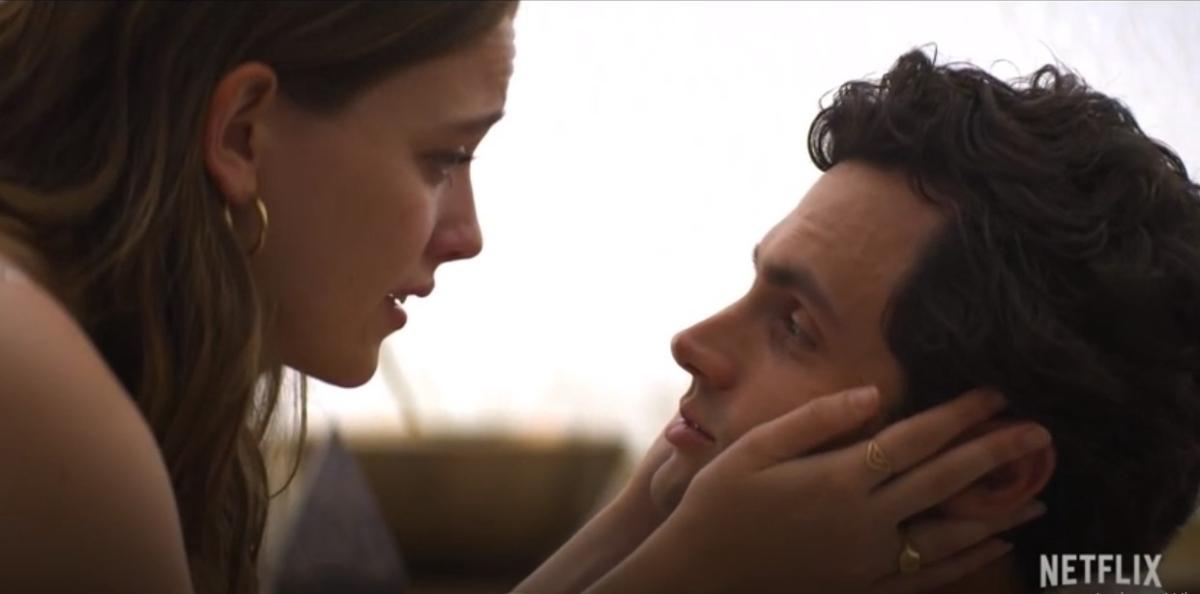 Article continues below advertisement
Will there be a You Season 3?
Flashforward to Joe and Love moving into a home together as they await the arrival of their little bundle of joy. However, Joe spots his new neighbor and immediately becomes enamored. "I will figure out a way, a way to get to you," Joe internal narration stated. "See you soon, neighbor."
While Netflix has not officially confirmed if there will be a Season 3, executive producer Sera Gamble told Cosmopolitan UK that she hopes the show is able to continue. "First of all, it's up to the powers that be. We hope that a lot of people will watch the show and that it gets to continue," she said.
Article continues below advertisement
Adding, "I will say that we have an idea for Season 3 that is SO exciting that people talk about it in the [writer's] room everyday. So my fingers are crossed... I'll just say, I hope we get the chance to keep making the show."
Stream You Season 2 on Netflix now.