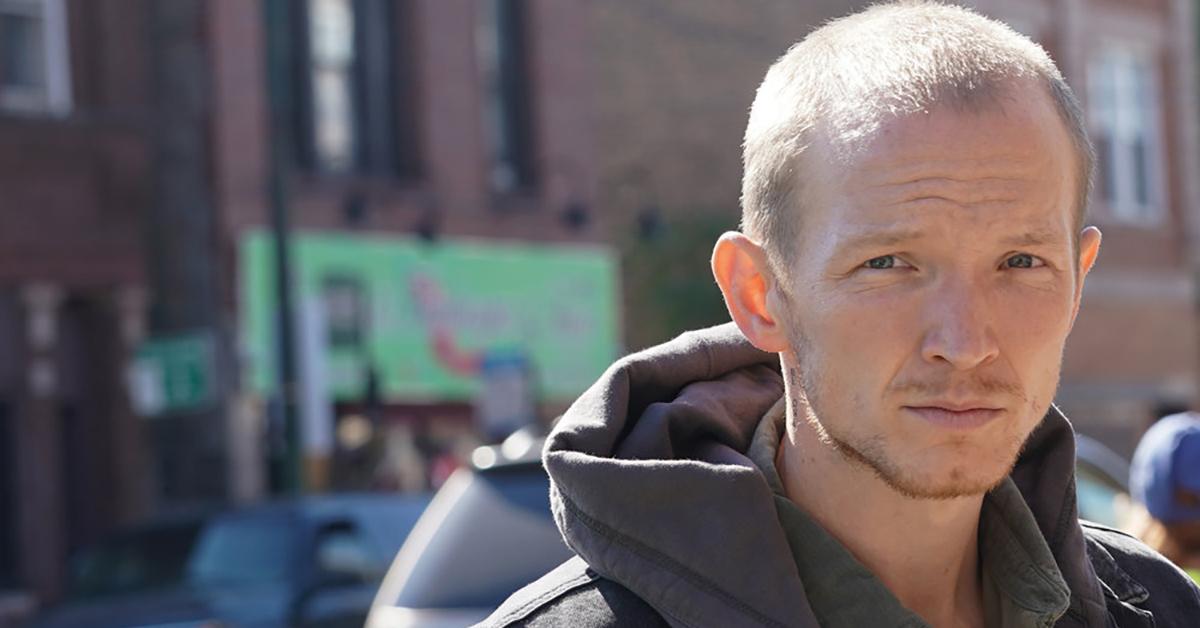 'Chicago P.D.' Welcomes Jefferson White as Sean O'Neal — Get to Know the Chief's Son
When you're part of the squad on Chicago P.D., you need every connection you can get. The procedural crime drama on NBC follows the fictional officers and personnel of the 21st District of the CPD as they pursue major crime in the streets.
The CPD tends to have eyes on several places, with connections allowing them to communicate with people they otherwise might not be able to. To that end, the 21st District has begun working closely with one Sean O'Neal (Jefferson White).
Article continues below advertisement
Season 10 of the series recently introduced us to Sean, who is related to a decorated officer in the Chicago Police Department. Unfortunately, the team finds reason to suspect that Sean is up to no good. Who is Sean O'Neal and what is he doing for the 21st District? Keep reading to catch up on the latest on this recurring character.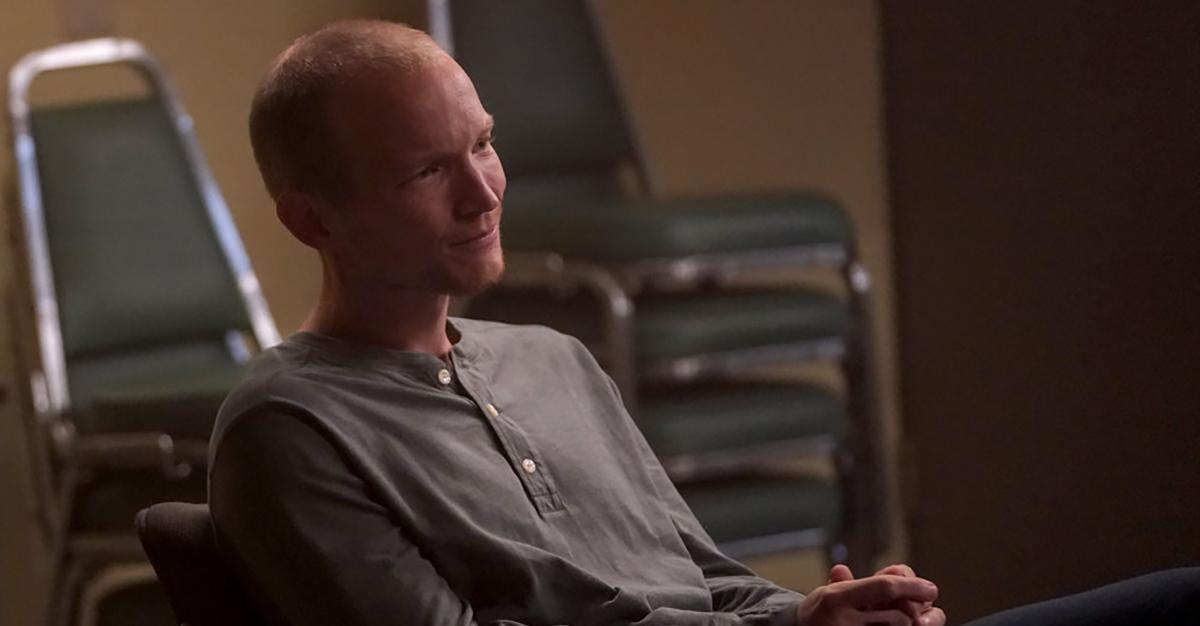 Article continues below advertisement
Who is Sean O'Neal on 'Chicago P.D.'? He has family in high places.
Season 10, Episode 5 of the series introduces fans to Sean O'Neal. Shockingly enough, he is the son of Patrick O'Neal (Michael Gaston), the Chief of the Bureau of Organized Crime.
He is a former addict who initially assists Officer Hailey Upton (Tracy Spiridakos) in locating a missing girl. When their search leads the CPD to uncover a human sex trafficking ring, Sean continues offering his assistance. However, Upton grows suspicious of him, believing him to be involved with the ring directly.
He's certainly not above opposing the law, especially given that his dad is directly involved with it. In an interview with TV Line, actor Jefferson White called Sean's relationship with the chief "complicated," which would inform his position as someone who outwardly skirts the law.
"He's got access to communities that don't necessarily trust the CPD because of the history and tension," Jefferson explained to the outlet.
Article continues below advertisement
He initially presents himself as a "kindred spirit" to Upton, but that dynamic has shifted considerably. As we learn in the preview for Season 10, Episode 7 (airing Nov. 9), Upton is all but certain that Sean is a part of the sex trafficking ring. But she can't arrest him without any proof, so the team work in secret to find evidence tying him to the operation.
Upton is determined to implicate Sean in the trafficking ring, but it might not be easy to build a case against the son of a police chief.
Article continues below advertisement
Jefferson White is also known for playing Jimmy on 'Yellowstone.'
If you recognize Jefferson White in Chicago P.D., you may have seen him around on other shows. He previously had a major role on the Paramount Network series Yellowstone. He portrayed ranch hand Jimmy Hurdstrom for four seasons. He's also had major appearances in shows like Blindspot, House of Cards, How to Get Away with Murder, and the 2019 revival of The Twilight Zone. He also has had minor appearances in Blue Bloods and Law & Order: SVU.
With his recurring role on Chicago P.D., Jefferson White will probably give the members of the 21st District a run for their money as Sean O'Neal.
Catch new episodes of Chicago P.D. on Wednesday nights at 10 p.m. EST on NBC.