Who Was Anna on 'Chicago P.D.'? Her Role in the Series, Explained
In the explosive 'Chicago P.D.' Season 9 finale, fans are curious about Anna Alvarez, played by Carmela Zumbado. Who was Anna on the show?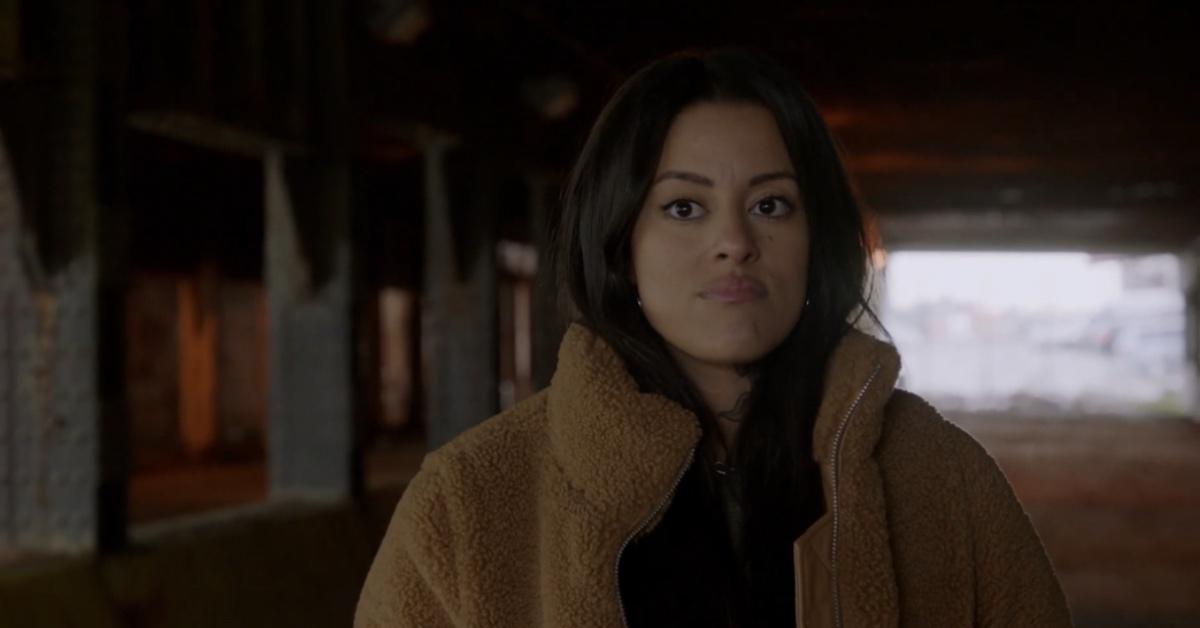 Season 9 of Chicago P.D. had its twists and turns, but nothing was more shocking than the events of the May 2022 season finale. Audiences were introduced to the character of Anna Avalos (Carmela Zumbado), a confidential informant for Voight (Jason Beghe), before her role in an investigation spiraled out of hand.
Who was Anna on Chicago P.D.? And what happened to her? Here's what you need to know.
Article continues below advertisement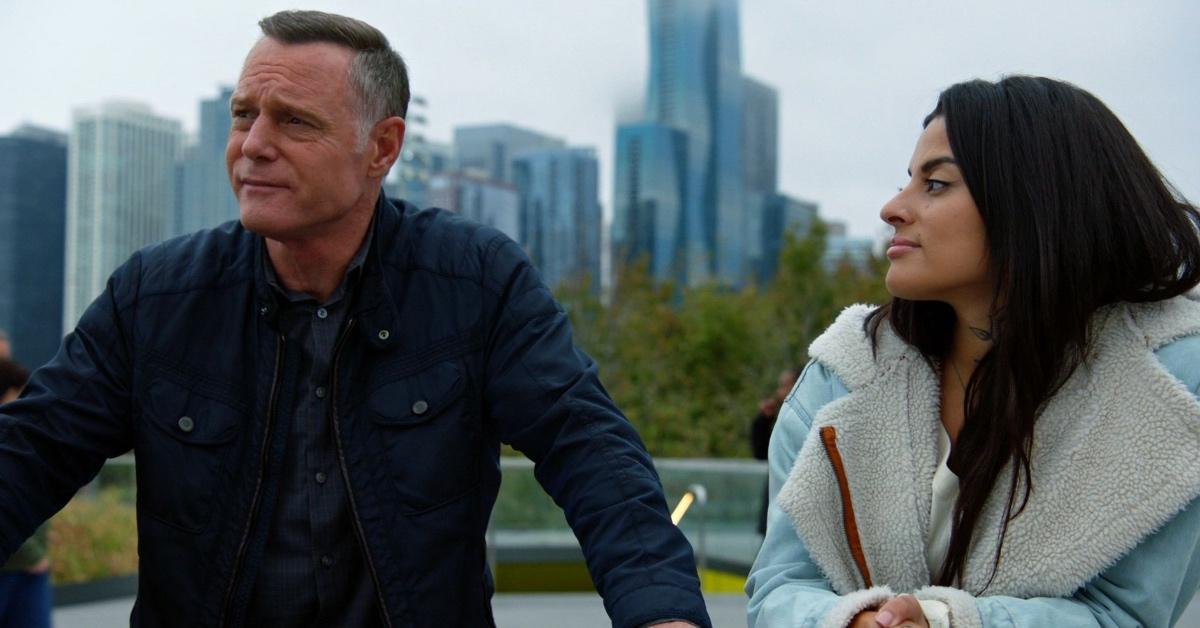 Who was Anna on 'Chicago P.D.' and what happened to her?
When audiences were first introduced to Anna, she was in a relationship with a member of Los Temidos named Luis Cortes. Anna offered to work with Voight to investigate the drug ring, saying she could plant drugs on Luis to get him arrested. Her motivations from becoming an informant stemmed from knowing Luis had put a hit on her brother, and for a while, it was unclear if she would get along with Voight.
Article continues below advertisement
However, Anna quickly adapted to the life of an informant, but all of that changed during the Season 9 finale. After Javier Escano, the leader of the Los Temidos operation, went scorched-earth on anyone who had ever betrayed him, Anna quickly realized she needed to get out of town fast. Although Voight promised to put her in witness protection, this wasn't enough reassurance for Anna.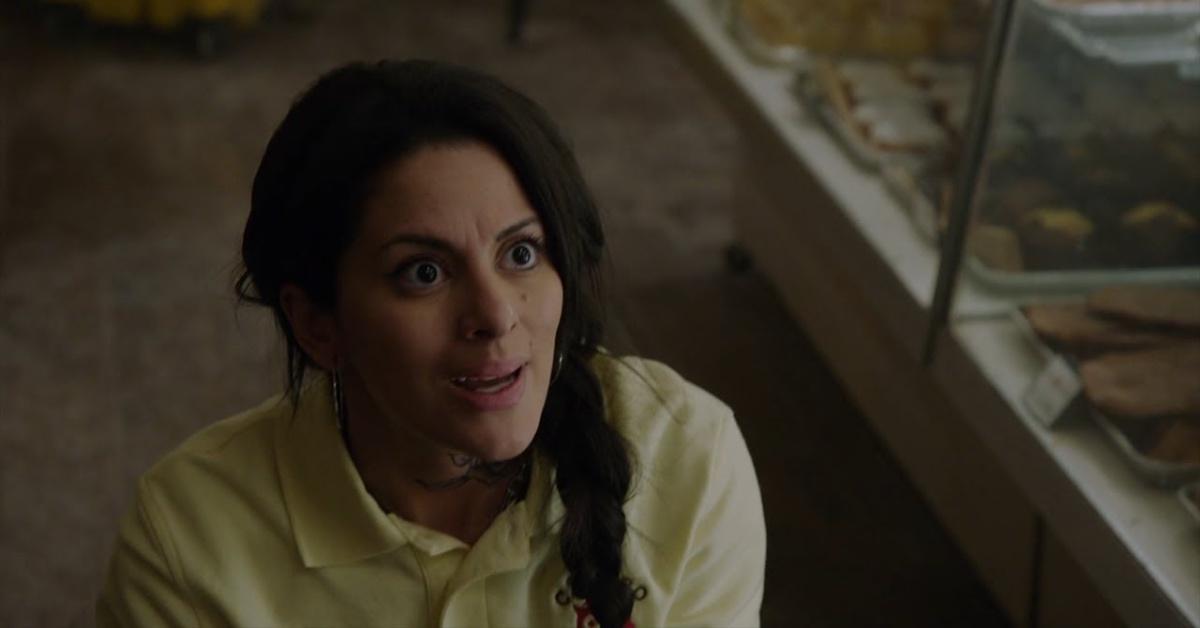 Article continues below advertisement
When the Chicago P.D. team went to search Escano's bakery, they found him bleeding to death on the floor. He revealed that Anna had stabbed him, and Voight and Halstead tried to figure out their next moves. Without telling the rest of the team, Voight tried to cover up evidence that would point to Anna's involvement, but he was discovered by Upton.
Privately, Halstead and Upton conferred on how to handle the situation. The duo agreed to go after Voight, who discovered Anna at a gas station after she caused a car accident. Gun in hand, Anna aimed at Voight, knowing she would likely be put in jail for murder and not self-defense. With approaching police sirens in the distance, Anna shot at Voight, forcing Halstead and Upton to fire on her in turn.
Article continues below advertisement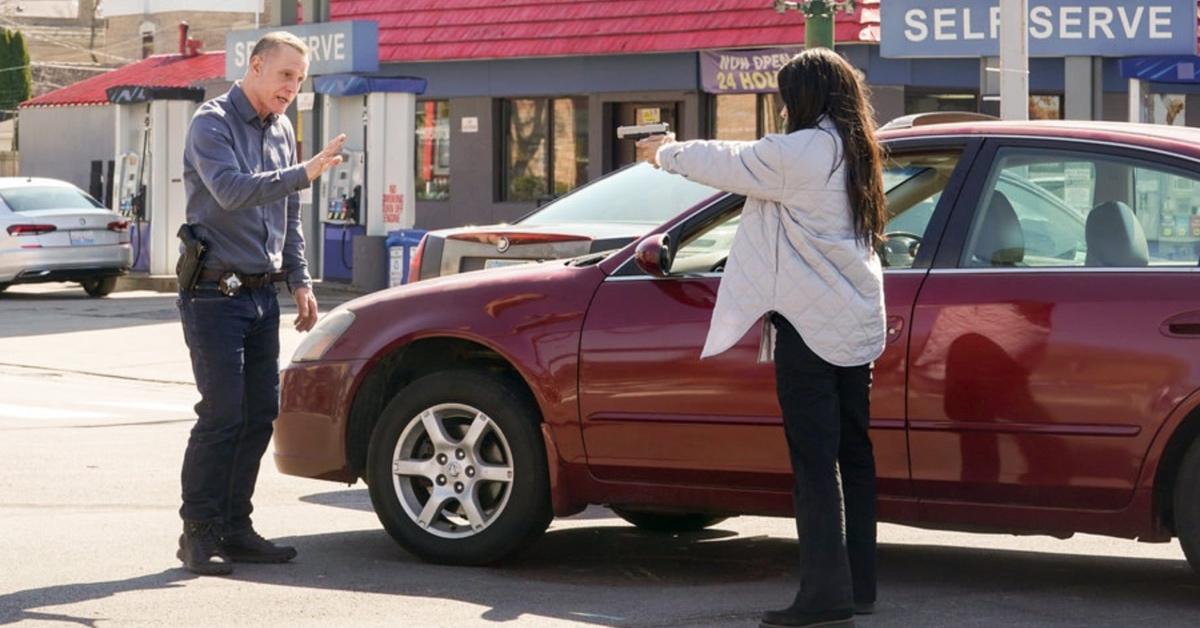 Sadly, Anna was shot in the process and needed surgery to live, but she ended up dying on the operating table. The rest of the team successfully discovered huge amounts of drugs and paraphernalia, but Anna's life was lost.
During Season 10, viewers have already seen Voight begin to grapple with the loss of Anna, determined to ensure that no new gangs spring up as a result of Los Temidos' takedown. He's also been trying not to blame Upton for Anna's death, as Upton was the one who shot her.
Fans can look forward to more messy feelings from Voight when new episodes of Chicago P.D. air on Wednesdays at 10 p.m. ET on NBC.