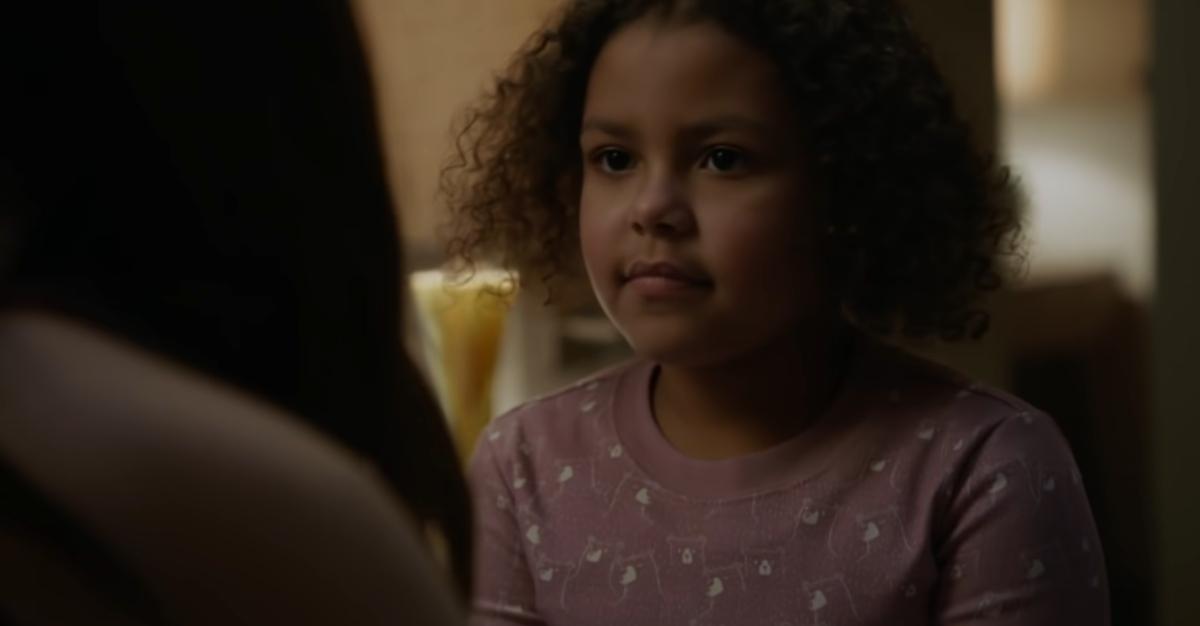 Makayla Was Kidnapped on 'Chicago P.D.'! ⁠— And We Know Who Took Her
Audiences were first introduced to Makayla Ward (Ramona Edith Williams) in Season 8, Episode 3 of Chicago P.D. Officers Kim Burgess and Adam Ruzek find her in the middle of the street, just having witnessed her father murder her entire family. Burgess instantly bonds with the little girl, who stays with Kim while authorities search for a living relative. At the end of the episode, Makayla goes to live with her cousin Kathy, though we later learn this arrangement is temporary.
Article continues below advertisement
Two episodes later, Burgess finds out that Makayla has landed in a group home and decides to adopt the little girl herself. Unfortunately, their happy home comes to a screeching halt when Makayla's uncle seeks legal custody of her in Season 9.
Though Burgess seems to have her work cut out for her in court — after all, Theo Morrison, the uncle in question, is a blood relative with financial security and a stable job — Burgess is ultimately awarded custody. However, when she and Adam return home, they find the babysitter has been brutally assaulted and Makayla is nowhere to be found. Who could have taken her?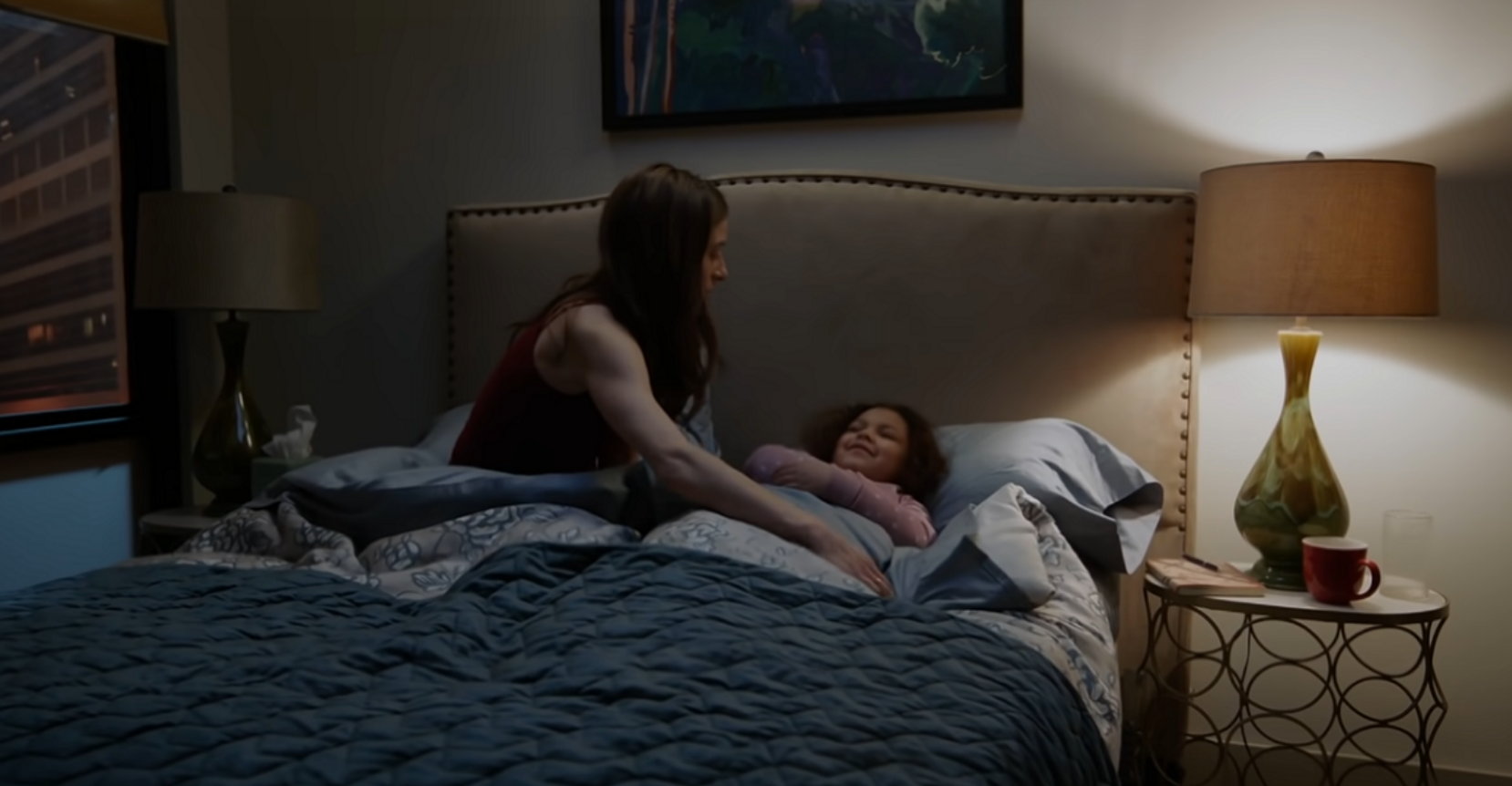 Article continues below advertisement
Who took Kim Burgess's adopted daughter, Makayla, on 'Chicago P.D.'?
Obviously, Burgess and Ruzek are quick to jump to conclusions (as are audience members) — it must have been Theo, right? Even though he appears to be a good guy, he has a bit of a checkered past. Remember when he showed up at Makayla's school and passed out stickers through the gate? Sketchy, to say the least.
However, in Episode 15, we learn that Theo is actually not responsible for Makayla's kidnapping — but he is being pressured for ransom money. Theo is brought in for questioning, where he eventually reveals that the kidnappers have told him to give them $1 million in exchange for Makayla's release. Naturally, they also want him to keep the cops out of it.
Article continues below advertisement
Although he's initially hesitant to work with the authorities, Theo eventually agrees to cooperate. The team then discovers that Tariq (Makayla's biological father, who is responsible for her family's murder) is the one behind the kidnapping. Apparently, he arranged the kidnapping in order to pay off his prison debts.
Article continues below advertisement
Luckily, Burgess, Ruzek, and the team are eventually able to track Makayla down to a nearby junkyard, where she's unconscious in the back of a car, having been drugged by Tariq's conspirators. She finally wakes up and is taken away to safety in an ambulance. As she's being loaded up, Burgess asks Theo if he'd like to join them on their way to the hospital — indicating that despite their history and the court case, she still wants him to be involved in his niece's life.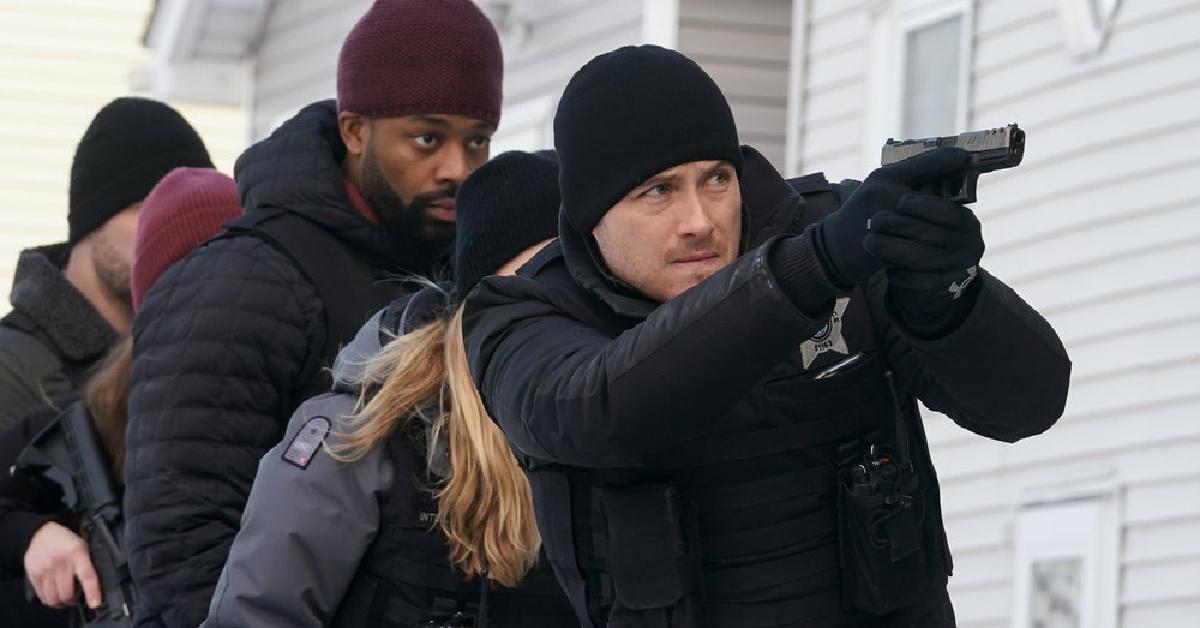 There's no way things are totally easy peasy all around, but with any luck, home life will finally begin to settle down for both Burgess and Makayla.
Catch new episodes of Chicago P.D., airing on Wednesdays at 10 p.m. EST on NBC.