Will Kim Burgess and Adam Ruzek Get Married on 'Chicago P.D.' to Keep Makayla?
In Episode 11 of 'Chicago P.D.' Burgess finds out that Makayla's uncle wants full custody of his niece. Will she and Ruzek get married to keep her?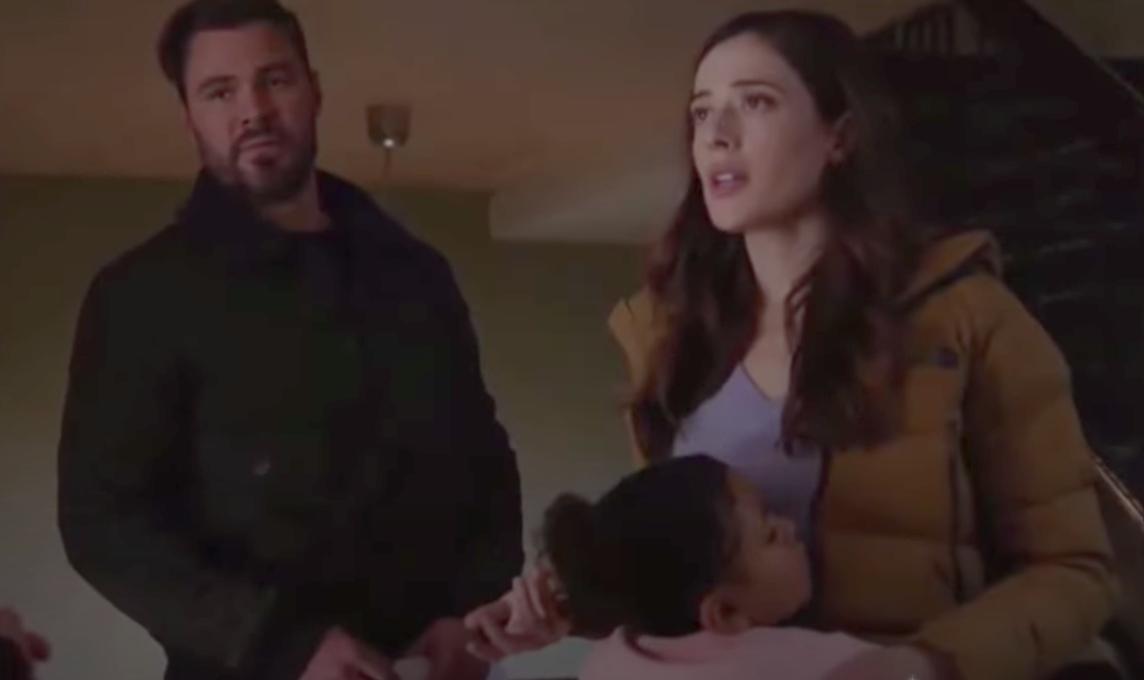 In Season 8, Episode 3 of Chicago P.D., officer Kim Burgess (Marina Squerciati) and Adam Ruzek (Patrick John Flueger) find a child in the middle of the street who had witnessed her entire family being murdered. Instantly, Burgess bonds with the little girl named Makayla Ward (Ramona Edith Williams), who ends up staying with her until authorities can find a living relative. At the end of the episode, Makayla ends up going to live with her cousin Kathy, but that is temporary.
Article continues below advertisement
In Episode 5, Burgess finds out that Makayla landed in a group home after Kathy couldn't handle being a surrogate mother. She then decides to take in Makayla so she won't have to go through the foster care system. After adopting her, Burgess has to figure out who would take care of Makayla if something happens to her. She chooses Ruzek. Even though the two aren't on the best of terms at that point, Adam tells Kim that he will be in her life no matter what.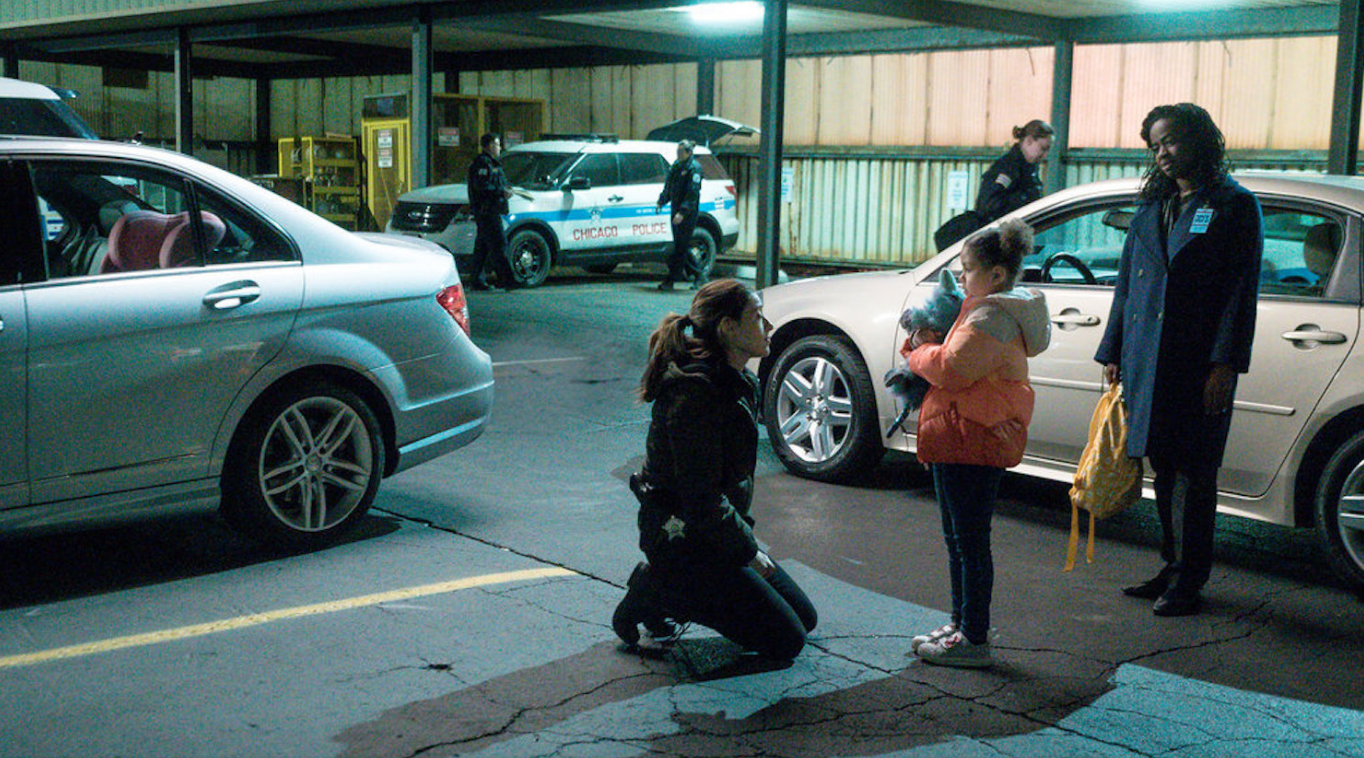 Article continues below advertisement
When Burgess is shot in the season finale, Ruzek looks after Makayla while she recovers. Fans see Makayla's bond with both of them become stronger in Season 9 of Chicago P.D. At the end of Episode 11, it appears that Burgess is in danger of losing her adopted child. Will the nail-biting twist force Burgess and Ruzek into a life-changing decision to keep Makayla?
Are Burgess and Ruzek getting married on 'Chicago P.D.' so they can keep Makayla?
In Episode 11, Kim and Adam are totally out of their minds when they discover that a man visited Makayla several times in her schoolyard. They find out the man giving her stickers through the school's fence is her biological uncle. Burgess and Ruzek's worst fears are soon confirmed — the uncle in question is seeking to gain legal custody of Makayla. What does this mean for Burgess moving forward?
Article continues below advertisement
She adores Makayla and loves being her mother, but the petition for full custody could definitely threaten everything. Burgess and Ruzek will fight to do whatever it takes to make the adoption a reality.
Showrunner Gwen Sigan told TVLine," We've got some really exciting Burgess/Ruzek episodes coming up. They're in such an interesting, complicated place — they're a makeshift family, currently platonic, but there's always that chemistry there."
Article continues below advertisement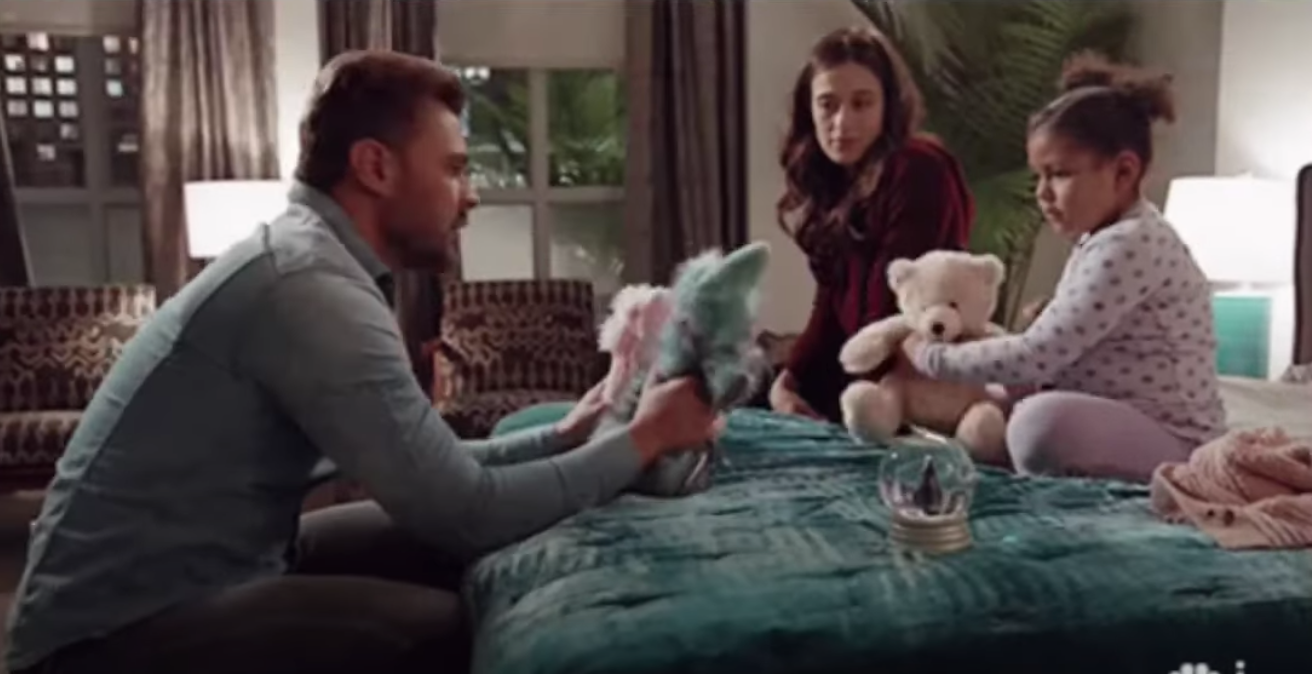 She continued, "It's a unique relationship with no clear boundaries. The second section of this season really explores that territory." Kim and Adam end up setting some parameters, and the three of them decided to move into a two-bedroom to establish Adam's solidity as part of their family picture.
Right now, the on-again-off-again pair is not in a relationship, but what if the threat to their family unit caused by Makayla's uncle were to force the issue?
Article continues below advertisement
Gwen also teased that one of the themes in the second half will be "what people are willing to do to protect their ideas of home." Would Burgess and Ruzek take a drastic measure like getting married to protect what they have with Makayla? While we don't know if they are getting married or not, it's not a stretch to believe they would tie the knot as a means of keeping her.
One thing that's for certain is whatever happens next with Makayla will be life-altering for Kim and Adam.
Watch Chicago P.D. Wednesdays at 10 p.m. EST on NBC.