Voight Doesn't Have Many Friends Left on 'Chicago P.D.'
Voight is running out of allies in Season 9 of 'Chicago P.D.,' and now that he and Anna are closer, will they get together at some point?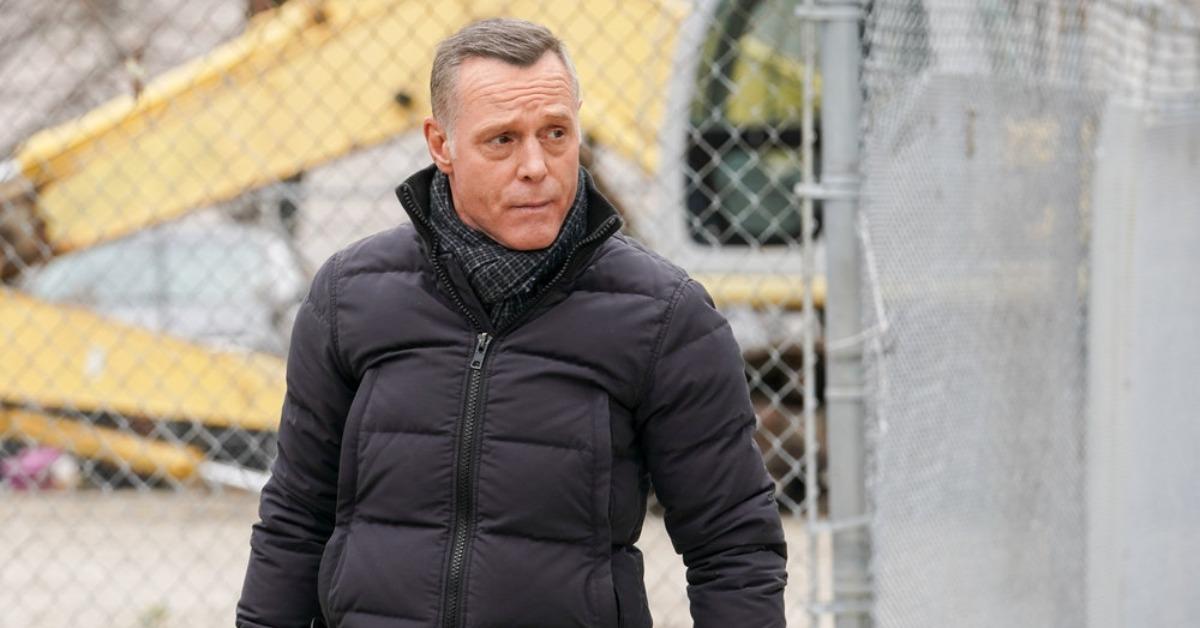 Season 9 of Chicago P.D. has put Voight through the wringer. While Upton has the most inner turmoil for murdering a wanted fugitive and agreeing to cover up the crime with Voight, he is dealing with his own demons as a result of the incident.
And it not only tarnished his relationship with Upton, but now his bond with Halstead too. Luckily, he has gotten closer to confidential informant Anna. And now viewers want to know just how close they get.
Article continues below advertisement
Voight isn't the type of Chicago P.D. character who gets caught up in romance every season. He's more of a hardened detective who makes tough choices and doesn't think twice about them. But now seems like the time to give him a love interest, if only to give him someone to lean on. And according to the synopsis for the Jan. 19, 2022, episode of Chicago P.D., Anna is back.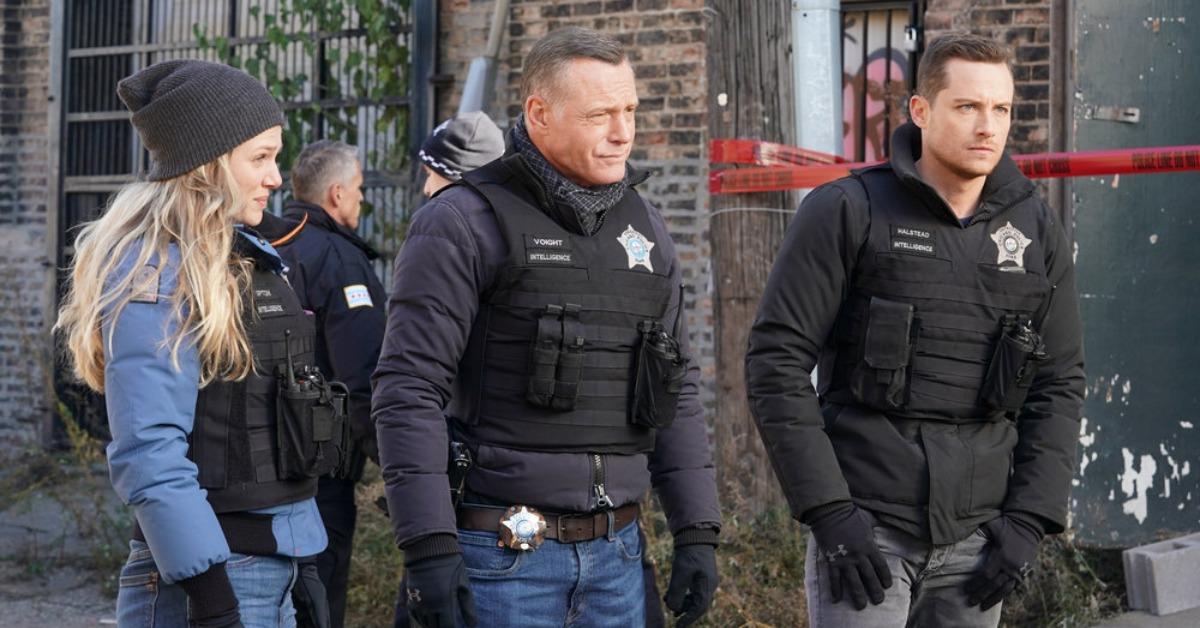 Article continues below advertisement
Will Voight and Anna get together on 'Chicago P.D.'?
No one attached to Chicago P.D. has hinted at a romance between Voight and Anna. But there is a connection there that's hard to ignore. And with Voight being the lone wolf he is, maybe that's all he needs right now.
When Anna was introduced earlier in the season, Jason Beghe, who plays Voight, told TVInsider that Voight and Anna are similar in that they are "both willing to bend rules in order to get justice."
In the Jan. 19, 2022, episode, Anna's life is endangered as Voight's C.I. yet again. Although there doesn't seem to be a chance of their getting together romantically, Voight might show a side of his humanity as he races to save her.
Article continues below advertisement
Voight's relationship with Upton isn't great right now.
At the end of Season 8, Voight had Roy, a wanted murderer and kidnapper, cornered. Voight had just beaten him senseless and Upton came upon the scene.
As Roy reached for Voight's gun, Upton shot him. But, because of the way Voight had brutally beaten Roy, Voight convinced Upton to let him cover up the murder, even if it was in self-defense.
Article continues below advertisement
Now, things aren't great between Upton and Voight. Although she worked through much of what happened in the first half of Season 9, her relationship with Voight changed and it probably won't be the same for a long time, if ever.
Tracy Spiridakos, who plays Upton, told CinemaBlend that Upton now sees Voight in a different way, even though he's still her superior.
"I think Hailey used to have Voight on a bit of a pedestal, and I think that that's changed now for her," Tracy said. "I think that she still respects him and loves him like family, but I think that what has happened has completely shifted her point of view and has shifted how she sees him …I feel like that dynamic is going to be definitely different for her going forward, between the two of them for sure."
Watch Chicago P.D. on Wednesdays at 10 p.m. EST on NBC.