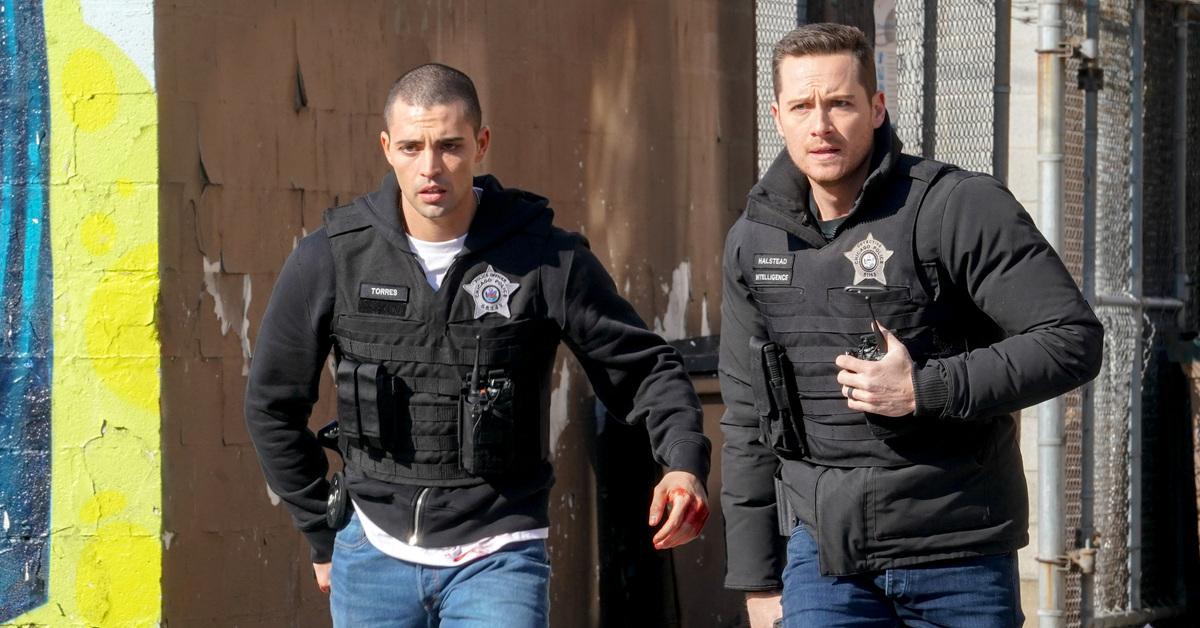 Jose Torres Has Been On 'Chicago P.D.' Before — Meet Intelligence's New Recruit
Jose Torres has joined the Intelligence Unit on 'Chicago P.D.' but he's been on the show before. Here's the character's history and who plays him.
The April 13, 2022 episode of Chicago P.D. features another new face working with the Intelligence Unit. In "New Guard," Intelligence works with a young cop who Jay Halstead (Jesse Lee Soffer) takes under his wing. But the character isn't exactly new — fans have seen Jose Torres before.
Article continues below advertisement
The show has tried to add new characters in and around Intelligence for the last few seasons, such as Vanessa Rojas and Andre Cooper, but none of those new additions have stuck. Now the writers have gone back into the show's archives to find Torres, who originally appeared during Season 8.
Here's everything you need to know about him and the actor who plays him — and why the character returning is a huge surprise even by Chicago P.D. standards.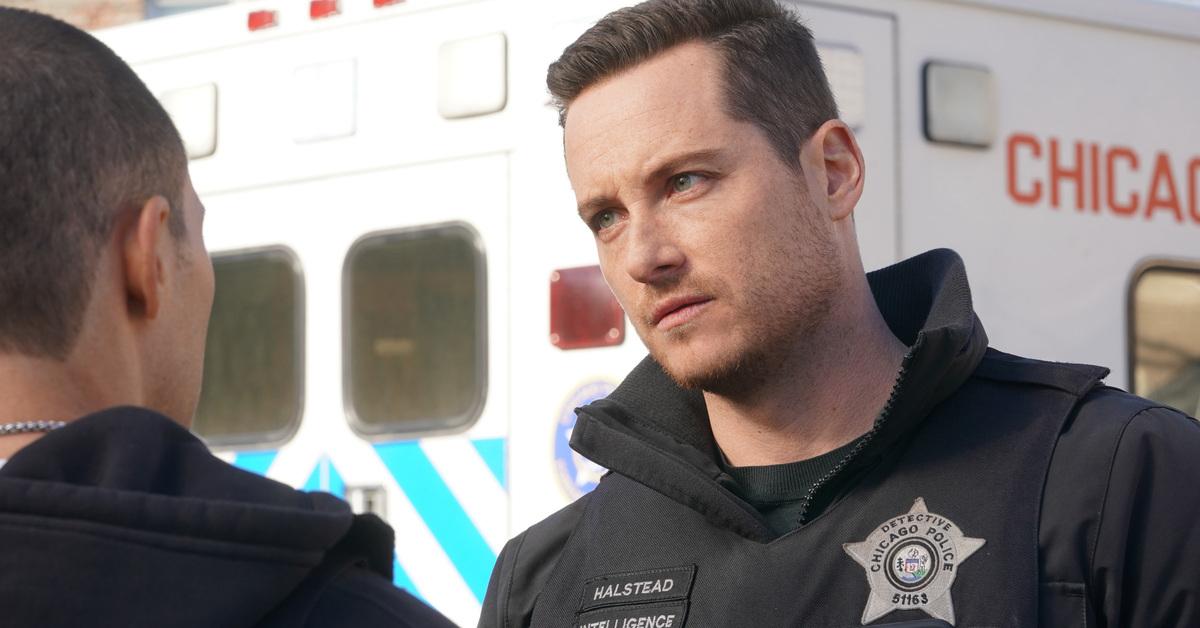 Article continues below advertisement
Who is Jose Torres on 'Chicago P.D.'?
Jose Torres was introduced in Chicago P.D. Season 8, Episode 4, "Unforgiven," when Intelligence investigated the murder of police officer Mike Blaine. The investigation led them to a woman named Maria, who said that Mike had been protecting her from her abusive ex-boyfriend, Jose Torres.
Yep, the show's newest officer was a murder suspect last season!
"Unforgiven" included Jose taking a bystander as a hostage when Halstead and Hailey Upton (Tracy Spiridakos) tried to apprehend him. The episode ended with him being arrested and jailed for Officer Blaine's murder.
Now just over a season later, he's wearing a police uniform himself and working alongside the exact same detectives who put handcuffs on him. Chicago P.D. has to a lot to unpack as far as explaining how Jose Torres went from criminal to crime-fighter.
Article continues below advertisement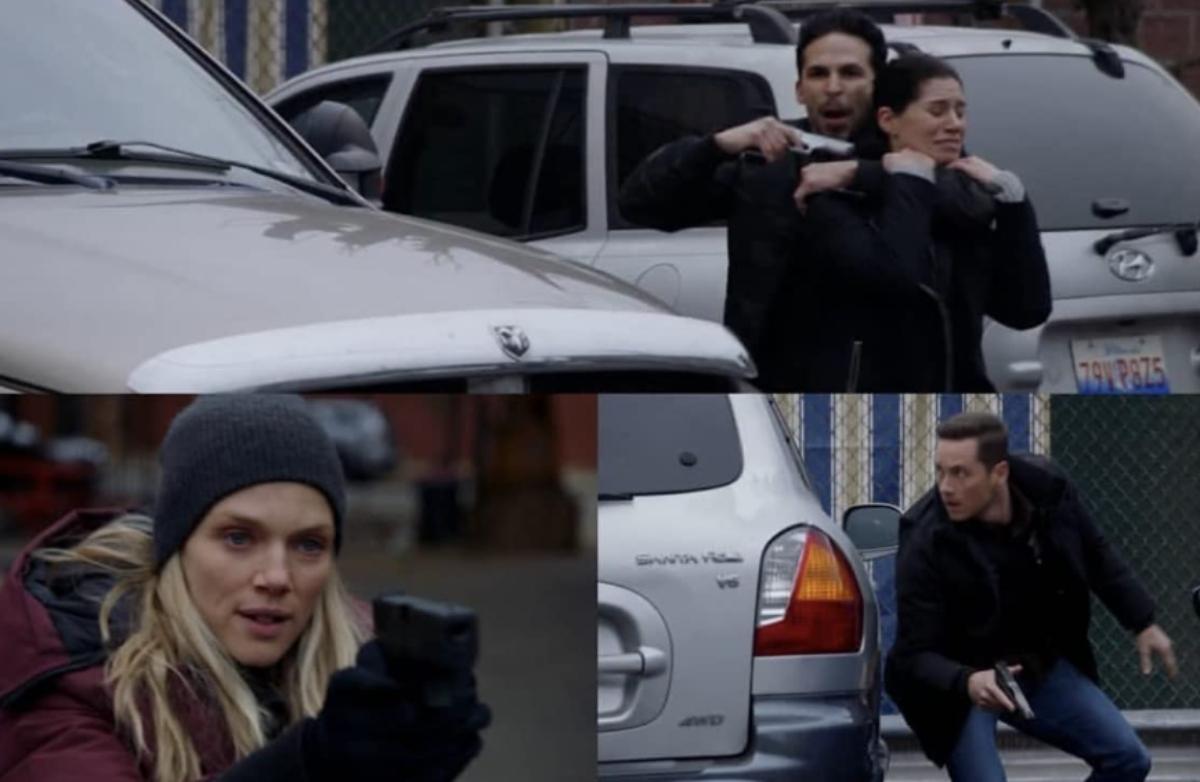 Especially since Halstead and Upton assured Maria that Jose was going to be in jail "for a very long time," something big clearly happened in a relatively short amount of time, and the Chicago P.D. characters usually aren't the kind to forgive and forget.
Particularly not Hank Voight (Jason Beghe), who knew Officer Blaine before Jose was arrested for killing him. One episode isn't going to make that go away.
Article continues below advertisement
Who plays Jose Torres on 'Chicago P.D.'? Meet actor Dennis Garcia.
Dennis Garcia is the actor who plays Jose Torres on Chicago P.D. Aside from appearing in "Unforgiven," he was previously on the show in Season 6, Episode 1, simply credited as "Uniform Cop." That means he's sort of played a similar role before, although at least now he has a name.
Like many other actors in the One Chicago universe, Garcia started with smaller roles on other One Chicago shows before getting the bigger part of Torres.
Article continues below advertisement
He appeared on the short-lived Chicago Justice in the episode "Lily's Law" as Santiago Mendoza, and then appeared in Chicago Med Season 3, Episode 18, "This Is Now," playing the character Cameron. (Jesse Lee Soffer also happened to pop up during that same episode.)
In fact, other than a 2006 episode of Carlos Mencia's Mind of Mencia, all of his TV appearances have been in the One Chicago franchise.
Chicago P.D. viewers will have to keep watching to see if Torres actually sticks around the Intelligence Unit, or if the character fades away like other new recruits have before him. If nothing else, the idea of a former bad guy becoming one of the good guys makes this Season 9 episode one to be talked about for a while.
Chicago P.D. airs on Wednesdays at 10 p.m. EST on NBC.