Marina Squerciati Has Known Her Husband for Years — Details on How They Met
Marina Squerciati's 'Chicago P.D.' character has an on and off romance but offscreen, Marina's married life has been more stable. Who is her husband?
Actor Marina Squerciati has been a Chicago P.D. mainstay since the beginning, with one consistent aspect of her character being her on and off again, will they or won't they relationship with fellow officer Adam Ruzek (Patrick Flueger).
Article continues below advertisement
However, offscreen, Marina's love life has been far more stable, given that she has been married for years!
So, who is Marina's husband? What does he do for a living? Does he have any public social media profiles? Here's what we know.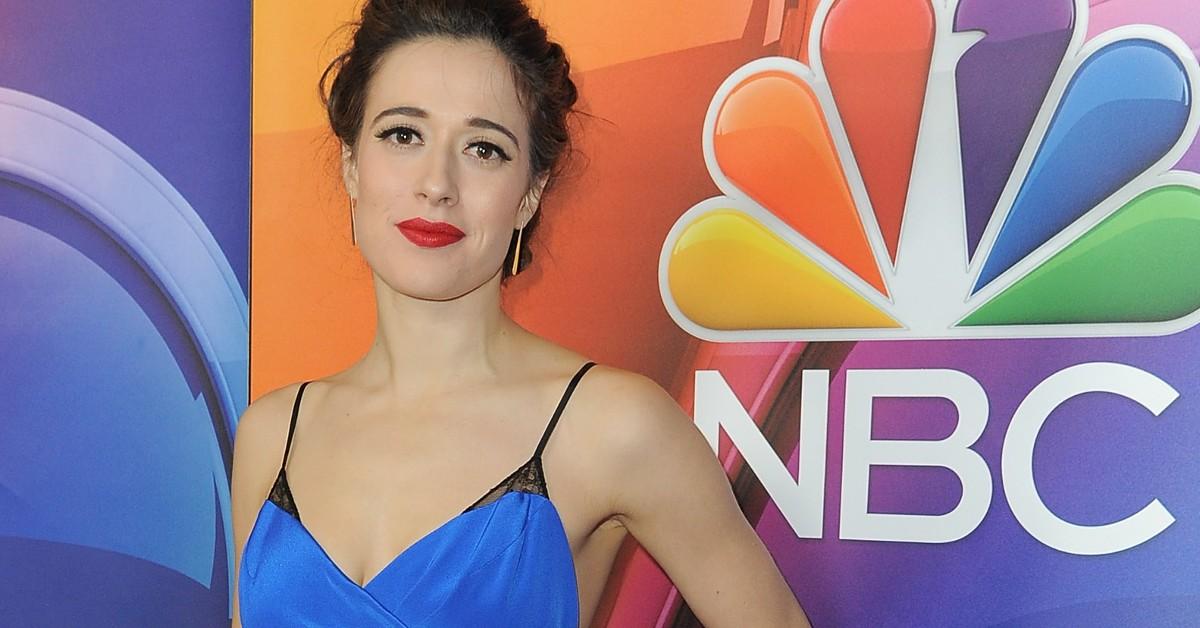 Article continues below advertisement
Who is Marina Squerciati's husband?
Although Marina has been in the public eye for years given her long acting career (remember when she had an arc as a publicist who slept with Chuck Bass once on Gossip Girl?) she keeps her relationship with her husband, Eli Kay-Oliphant, relatively private. According to a report from Hello! Magazine, the couple have been married since 2016. Eli and Marina met when they were both students at Northwestern University over 20 years ago!
So, what does Eli do for a living?
Although Eli's future wife decided to go into acting when they graduated from the same university, he decided to take a different career route — law.
He is a lawyer based in Chicago. Marina's husband does appear to have an Instagram (@elikayoliphant) but the account is set to private.
Article continues below advertisement
How many kids do Marina and her husband have?
Marina gave birth to her first child in 2017 (per TV Insider, that was the first time she temporarily left Chicago P.D. in order to take maternity leave).
The Chicago P.D. star has never publicly talked about her daughter's name (the outlet MixedArticle reports that her daughter's name is Bean Oliphant, but it isn;t clear if Marina herself confirmed that or not).
Article continues below advertisement
Name aside, the couple haven't had any other kids since the birth of their daughter in 2017. Marina also doesn't post a lot of pictures with her husband on her social media channels, keeping posts more to her time filming Chicago P.D. and occasional cute mom-daughter pictures with her one and only child.
Article continues below advertisement
Speaking of kids, Marina is also very close with her mother, who she also posts cute pictures with on her Instagram page.
However, there was a whole lot of family drama surrounding Marina's dad. Marina herself filed a lawsuit against her father's estate after she was left out of his will, per the New York Post.
The report notes that Marina's father, financier John R. Jakobsen, once had an affair with Marina's mother, which resulted in Marina. John agreed to pay for Marina's upbringing, as long as she and her mother kept the truth about her father a secret. However, that changed when Marina was the only one of John's children left out of his will.
Family drama and fighting aside, you can catch Marina as Officer Kim Burgess when new episodes of Chicago P.D. air every Wednesday on NBC at 10 p.m. EST.