Even Longtime Fans Probably Won't Recognize Griffin on 'Chicago Fire'
Even longtime fans of 'Chicago Fire' may not recognize Griffin Darden, who has made a surprise appearance in Season 10. But who is he?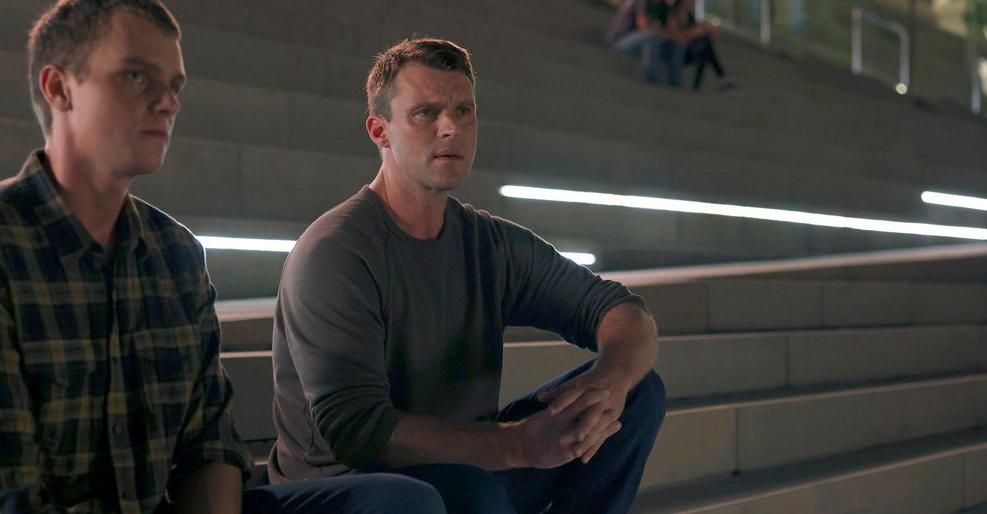 Season 10 of Chicago Fire is now underway, and the season has already opened with an exciting twist that brings back a family that has been gone for some time. Griffin Darden has made an appearance in the season's second episode, surprising Casey suddenly. But who is Griffin? Here's a refresher on the character you haven't seen in a long time.
Article continues below advertisement
Who is Griffin Darden on 'Chicago Fire'?
Even avid watchers of Chicago Fire may not remember who Griffin is, given that he hasn't been seen in many seasons. Griffin is the son of Andy Darden (Corey Sorenson), one of the former head honchos at Firehouse 51.
The last viewers saw of Griffin, he was still a young boy. His mother briefly served a stint in jail, and once she was released, the family moved away from Chicago, ultimately removing the Dardens from the franchise for the time being.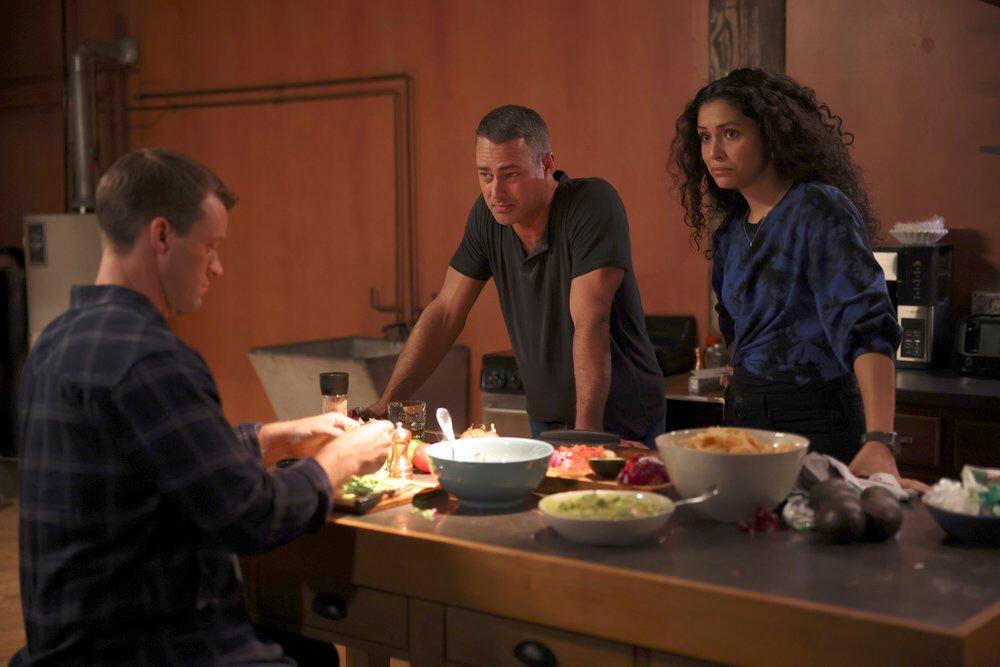 Article continues below advertisement
But it seems that the Darden family is coming back to town — or, at least, Griffin (though he is now played by Don't Look Deeper's Cameron Scott Roberts) is. Season 10 has only begun, but Griffin is making a trip back to his hometown to ask for help from his father's old friends.
What happened to Andy Darden? He had a brief appearance in the series premiere.
Believe it or not, Andy Darden was not a character who was a central character in the Chicago Fire franchise — though the series opening would've made many believe he would be.
Andy's only appearance (while alive) in the show was in the series premiere. Within the first few minutes of the first episode, the team at Firehouse 51 is called to a fire. But despite being one of the greats at his station, he makes a fatal mistake.
Article continues below advertisement
Andy had been in charge of the firehouse, but upon arriving at the scene, he made the unfortunate decision to break a window before the house was vented properly, leading to his untimely death.
This resulted in much of the original conflict in the first season, as both of his good friends Kelly Severide (Taylor Kinney) and Matthew Casey (Jesse Spencer) argued over who would take Andy's place while grieving his death.
But eventually, Casey became an important figure in the lives of Andy's family.
Article continues below advertisement
When Griffin's mother, Heather (Chaon Cross), was sent to jail, Casey became his and his brother's guardian. Casey also helped support Heather as she grieved the loss of her late husband.
Despite losing Andy, his connection to the firehouse had a lasting impact on his family — and we're seeing the connection come full circle in Season 10.
Article continues below advertisement
Why did Griffin's mother go to jail on 'Chicago Fire'?
Again, even some avid watchers of the show may not remember what happened with the Darden family following the patriarch's death. Unfortunately, Heather was convicted of a DUI and vehicular manslaughter. After a night out with some of her friends, she makes the mistake of getting behind the wheel of her vehicle and accidentally injuring one of her friends. As a result, she ends up spending some time in jail before moving away with her family.
To find out why Griffin is back after all these years, check out Chicago Fire, Wednesdays at 9 p.m. EST on NBC.