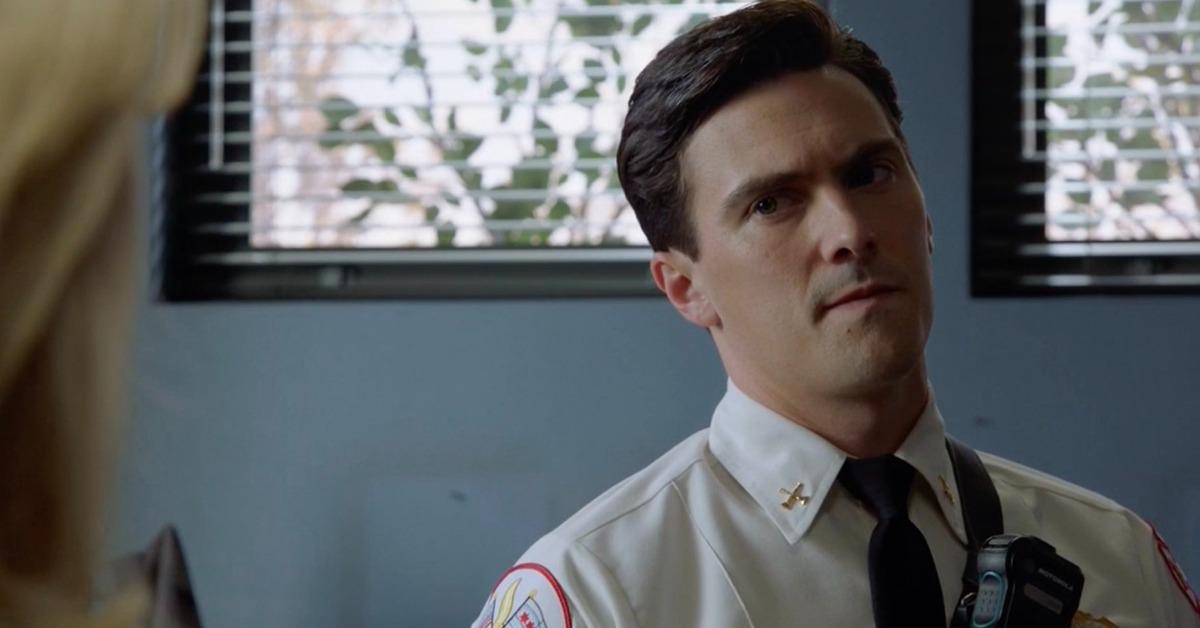 Field Chief Hawkins May Be Here to Shake Things up on 'Chicago Fire'
Field Chief Evan Hawkins is introduced in 'Chicago Fire' Season 10 as a new character, and some fans might be curious about the actor who plays him.
Fans of Chicago Fire might have to say goodbye to some of their favorite characters sometimes, but they also get new ones in the process, like Paramedic Field Chief Evan Hawkins, who's introduced in Season 10, Episode 2.
Viewers meet Hawkins when he arrives at the station to question Brett for breaking protocol while on the job. And now, as we get to know the new chief, many have questions about who plays Hawkins on Chicago Fire.
Article continues below advertisement
The character might be here for the long haul. There's no clear indication of how long he's supposed to remain part of the 51 staff, but Hawkins made a big impression on fans in his Chicago Fire debut. And as one of the guys in charge and unafraid to call out paramedics like Brett, he's sure to shake things up.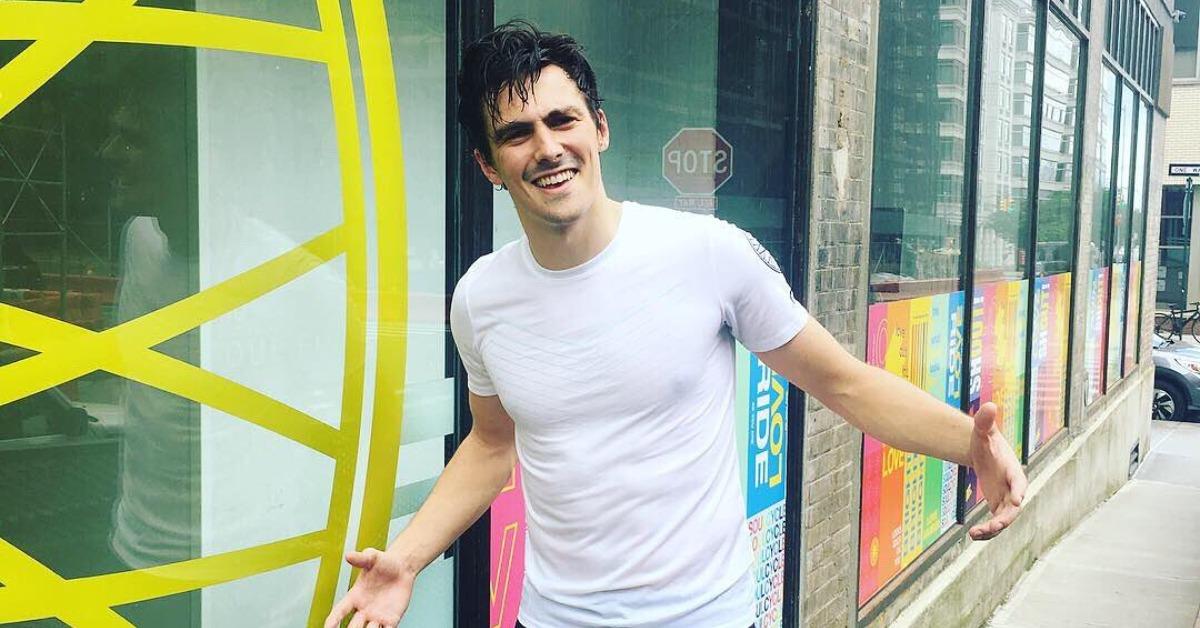 Article continues below advertisement
So, who plays Evan Hawkins on 'Chicago Fire'?
The Sept. 29, 2021, episode of Chicago Fire introduces actor Jimmy Nicholas as Chief Hawkins. But before he landed the role, Jimmy sort of jumped around between TV shows. He was in one episode each of Madam Secretary, The Good Wife, and Instinct.
And he was in the 2015 Amanda Seyfried and Russell Crowe movie Fathers & Daughters. But Chicago Fire is Jimmy's first semi-permanent television role to date.
Besides looking like a younger version of Evil Dead's Bruce Campbell, Jimmy has experience in theater as well as TV and film. In 2020, he played Danny in a production of Grease at the Marriott Lincolnshire in Chicago.
And in 2019, he was in a musical in New York City. Outside of acting, though, Jimmy is big on fitness. He leads SoulCycle and strength training classes, which he often promotes on Instagram. Not a bad side gig.
Article continues below advertisement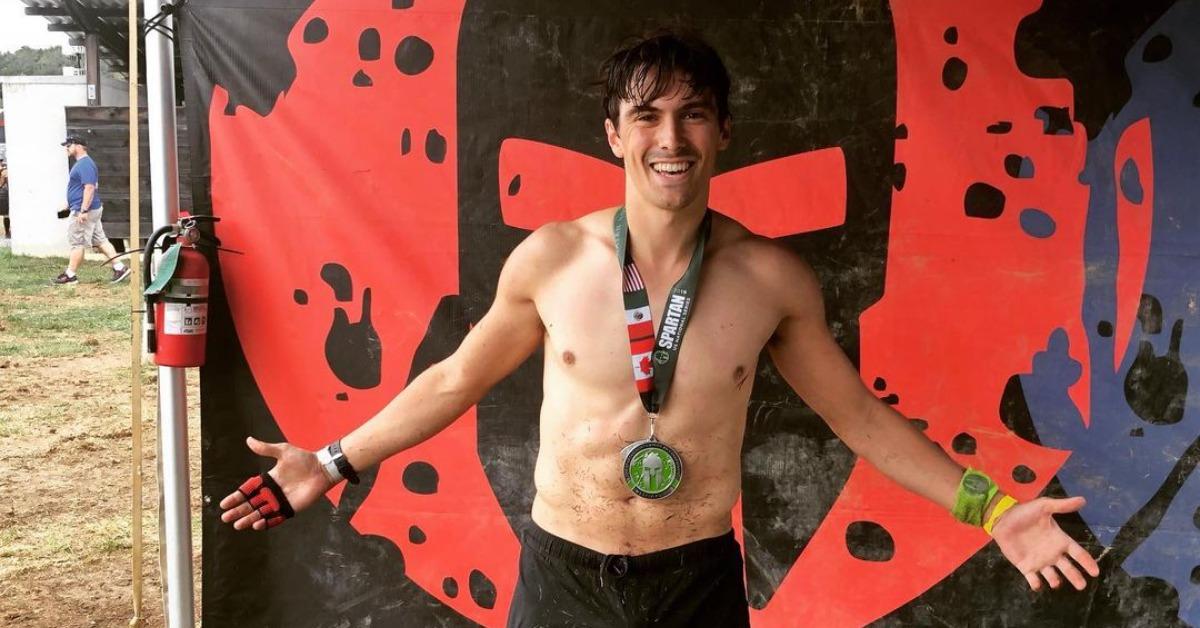 Jimmy Nicholas hosts a podcast outside of 'Chicago Fire.'
Although his schedule just got a tad busier thanks to his Chicago Fire role, Jimmy also hosts a podcast called Everything but the Kitchen Sink. He talks about sports, movies, pop culture, and everything in between during the sporadic episodes.
His most recent podcast episode is from July 2021. Luckily, according to a caption he wrote on Instagram, Jimmy plans to record more episodes soon.
Article continues below advertisement
Season 10 of 'Chicago FIre' could feature a few monumental episodes.
For now, it's not totally clear how big of a role Jimmy will have as Hawkins on Chicago Fire. But showrunner Derek Haas told Entertainment Tonight that Season 10 explores the dynamic between the older generation of firefighters and the younger heroes on the show, and Hawkins is one of the younger ones.
"We've got an episode planned where the old dogs and the young dogs learn from each other, for lack of a better word," he shared.
He also teased how things will work as Violet, Gallo, and Ritter go into business together. He didn't mention the fate of new characters like Hawkins.
But as the new paramedic field chief and someone unafraid to put Brett in her place, Hawkins is bound to make waves.
Watch Chicago Fire on Wednesdays at 9 p.m. EST on NBC.