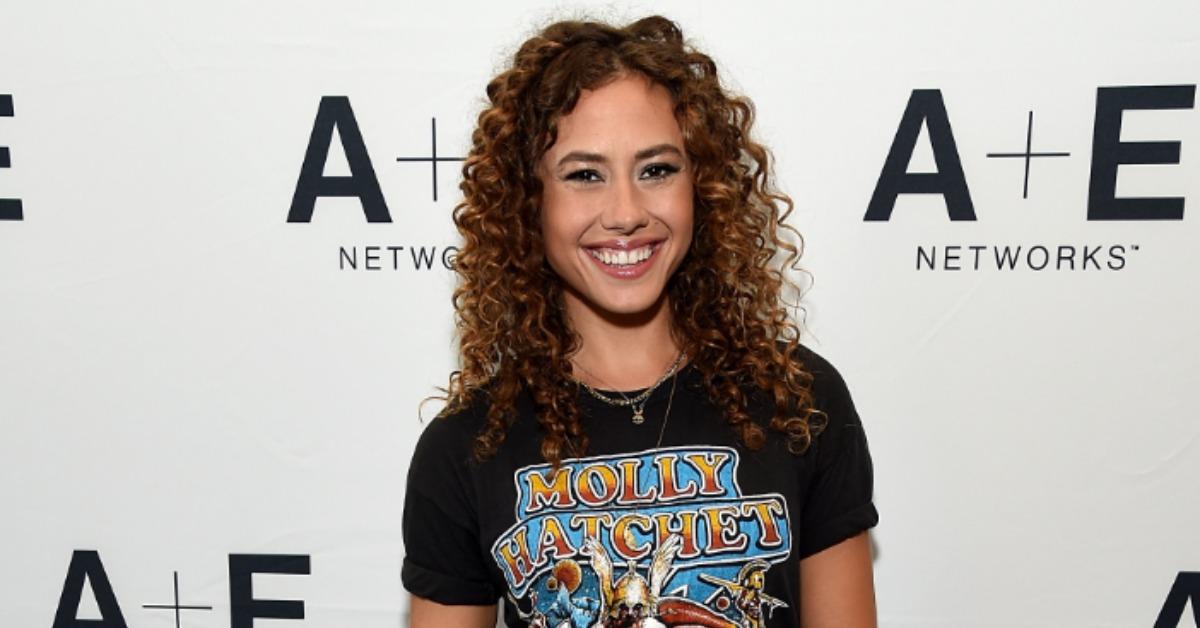 Dora Madison's Run as Chili on 'Chicago Fire' Didn't Last Too Long — So What Happened?
When shows like Chicago Fire have an ensemble cast, it's easy to forget about characters who come and go. But for some fans, Chili is still remembered well. That being said, why did the actress who played her, Dora Madison, leave Chicago Fire in the first place?
Chili left after she was fired from the department, but the actress's exit was much less dramatic.
Article continues below advertisement
Why did Dora Madison leave 'Chicago Fire'?
It all boils down to a choice for her character rather than the actress herself. Sadly, even though Dora — who joined the Chicago Fire team in Season 3 — was bumped up to series regular in Season 4, her character was booted off the show midway through Season 4.
At the time, showrunner Matt Olmstead told The Hollywood Reporter that the decision was made to surprise and shock viewers.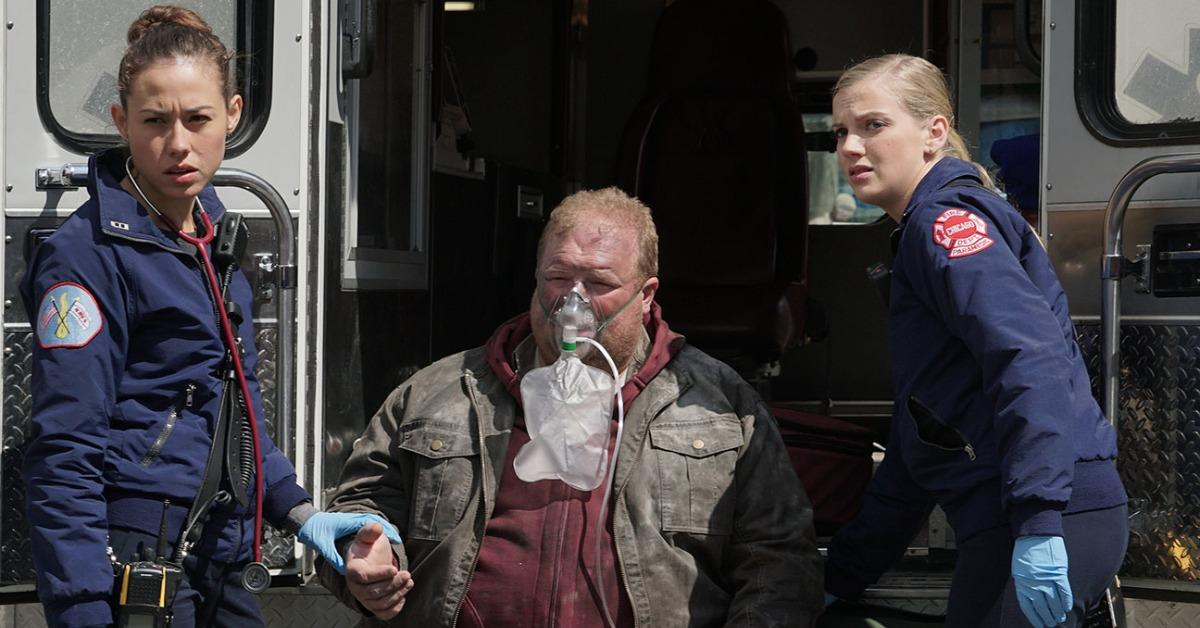 Article continues below advertisement
He explained that Dora's character could have been kept in the show until the Season 4 finale, during which she would have been fired by Chief Boden. But there was no real shock in that.
Even so, Matt added, he felt Dora "did a great job" and she was well-liked as part of the cast.
Unfortunately, it just made the most sense for the show for Chili to leave, which meant Dora was gone too.
Will Chili return to 'Chicago Fire' at some point?
Unfortunately for fans who still hold out hope that Chili will come back, Matt also revealed at the time that there were "no plans" for her return. As a character in the show, Chili had proven to be difficult to work with as she dealt with her own trauma of losing her twin sister and turning to alcohol.
Things spiraled for her, and when it came time for Chili to be fired, it made sense story-wise.
Some Chicago Fire fans just kind of wish there was a way to bring her back.
Article continues below advertisement
Dora Madison has kept busy with other projects after she played Chili on 'Chicago Fire.'
Luckily, Dora has kept plenty busy over the years since her Chicago Fire exit. And she turned from primetime TV dramas to more independent productions, which seems to have worked out for her.
Dora was in the action-horror movie VFW and two episodes of the TV show Dark/Web. In 2019, she told LRM Online that she had begun developing her own series too.
Article continues below advertisement
But as much as her time card has been filled with horror, post–Chicago Fire, Dora understands the significance of all of her roles.
"Every role is different but I love knowing what inspires my director because it gives me boundaries to play in and push past in my performance," she told the outlet.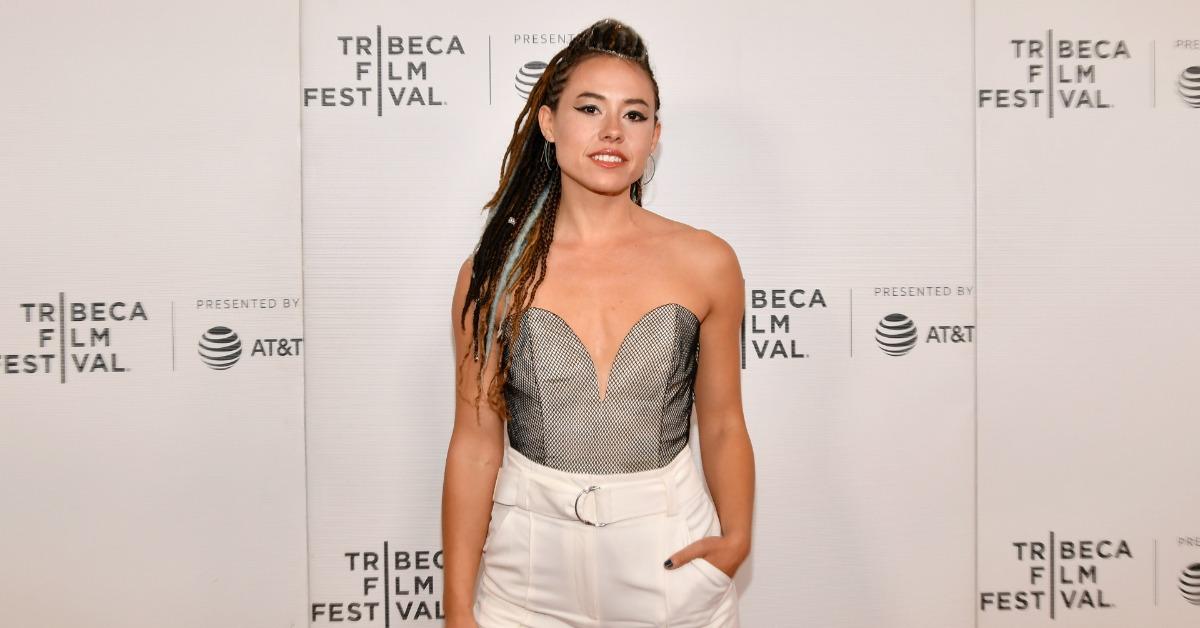 Although there are no plans for Dora to return to Chicago Fire as Chili, the important thing is that her character is still remembered fondly. And, if you're still a fan of Dora's outside of the primetime drama, you can watch her in a bevy of other roles.
For now, that's certainly better than nothing, right?