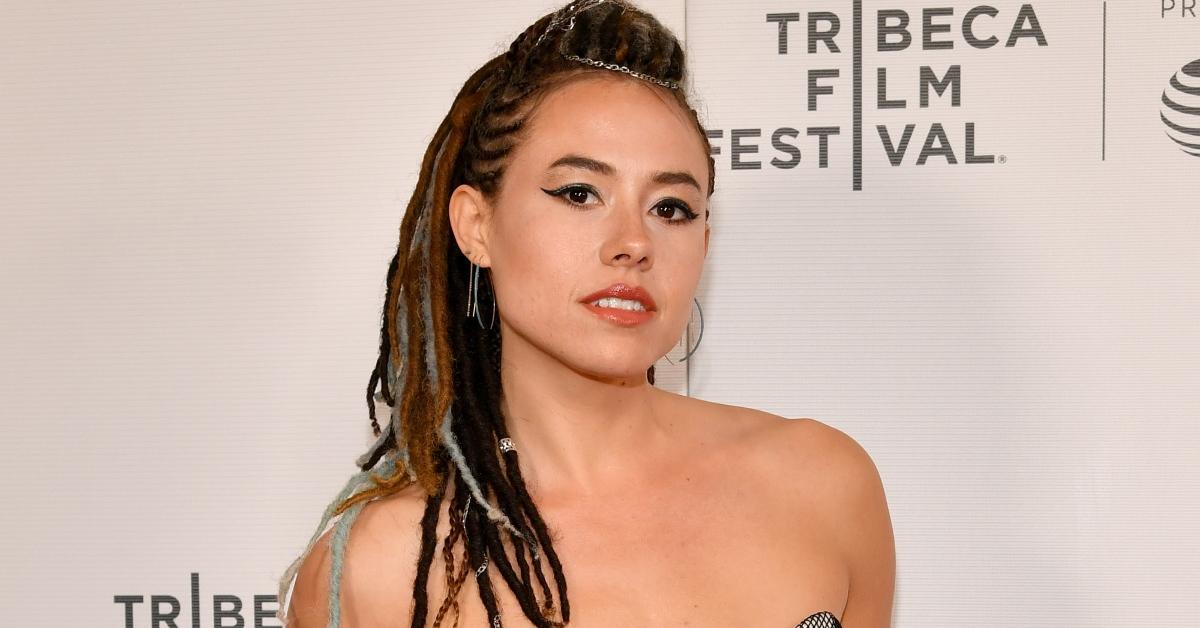 Dora Madison Burge Played Chili in Seasons 3 and 4 of 'Chicago Fire' — What Happened?
Actress Dora Madison Burge first joined the cast of Chicago Fire as a guest actor in Season 3, Episode 21. She played Peter Mills' (Charlie Barnett) replacement, a troubled paramedic named Jessica "Chili" Chilton.
Article continues below advertisement
Dora was promoted to a recurring role shortly afterward, portraying Chili up until Season 4, Episode 14. She made her shock exit after the taping of the episode finished, which continues to baffle many fans. So, what happened?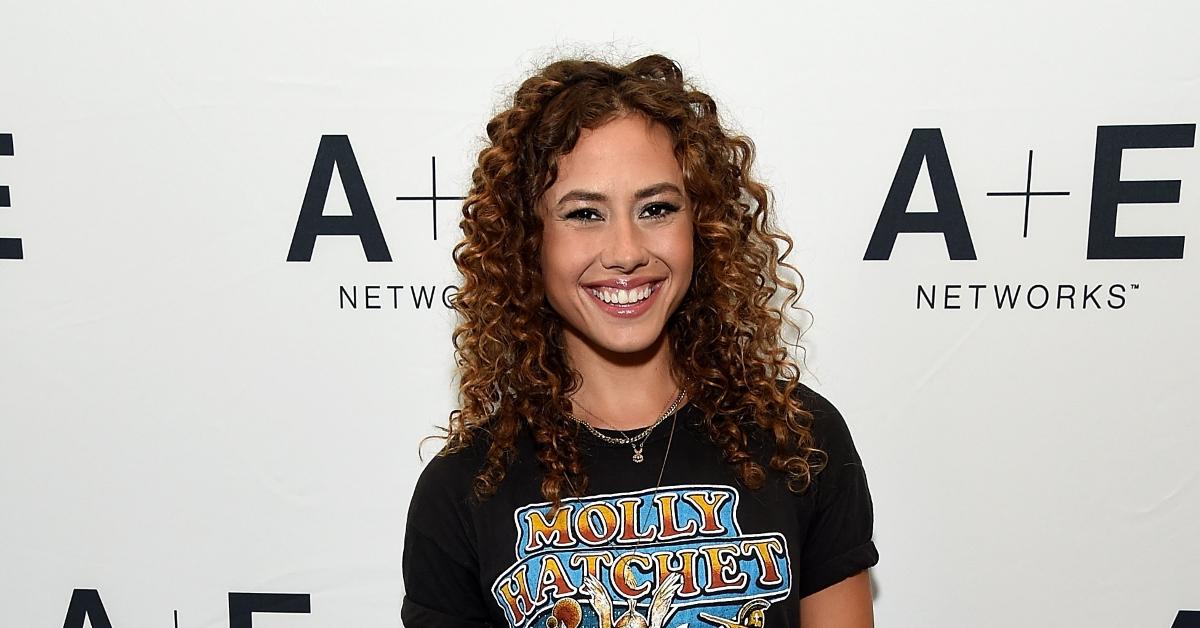 Article continues below advertisement
Here's what happened to Chili on 'Chicago Fire.'
Seasons 3 and 4 of Chicago Fire captured an eventful period in Chili's life.
In Season 3, she impresses Christopher Herrmann (David Eigenberg) with a clever business idea for a beverage-cooling device she partly borrowed from her dad. Christopher even offers to cover some of the production costs with money taken out from his bar, Molly's. Eventually, they learn that someone has already patented the design — but the experience undoubtedly brings them closer.
Chili spontaneously kisses her good friend and co-worker, Jimmy Borrelli (Steven R. McQueen) in Season 4, Episode 5. Her romance with the paramedic and firefighter candidate turns out to be a relatively short-lived one, however. Jimmy breaks up with Chili a few episodes later after she refuses to follow advice on how the fling should be handled in the workplace.
Article continues below advertisement
In Season 4, Chili's co-workers learn that she has been using alcohol to numb the pain she feels over the tragic death of her twin sister, Alissa "Jellybean" Martin (also played by Dora Madison Burge).
Article continues below advertisement
Alissa's dead body was found in her apartment in a Season 4 episode. The tragedy marked the beginning of Chili's demise. She increasingly struggled to continue working as a paramedic in charge of Ambulance 61 while also trying to move past the devastating loss.
So, why did Dora Madison Burge leave 'Chicago Fire'?
As Matt Olmstead, the showrunner of Chicago Fire, told The Hollywood Reporter, Chili's character got killed off because the creators wanted to zhuzh up the mid-season episodes. The unexpected plot twist generated exactly the kind of buzz they were hoping for.
Article continues below advertisement
"[There are] no plans for Chili to come back right now," Matt said. "You can't just save up the big moments and departures and entrances for characters at Episode 1 and Episode 22. It almost conditions the audience to be like, 'OK, we'll tune in for the first episode and tune in for the finale because not much is going to happen in between because the writers are too timid to make any kind of moves.'
Article continues below advertisement
"So you can threaten people leaving, and you can kind of rattle your saber here and there," he added. "Unless you follow through on it, no one is going to believe you."
As Matt told the outlet, letting go of Dora was not easy.
"It's hard," he said. "We liked the actress a lot, and she did a great job."
Catch new episodes of Chicago Fire every Wednesday at 9 p.m. EST on NBC.
If you or someone you know needs help, use SAMHSA Behavioral Health Treatment Services Locator to find support for mental health and substance use disorders in your area or call 1-800-662-4357 for 24-hour assistance.