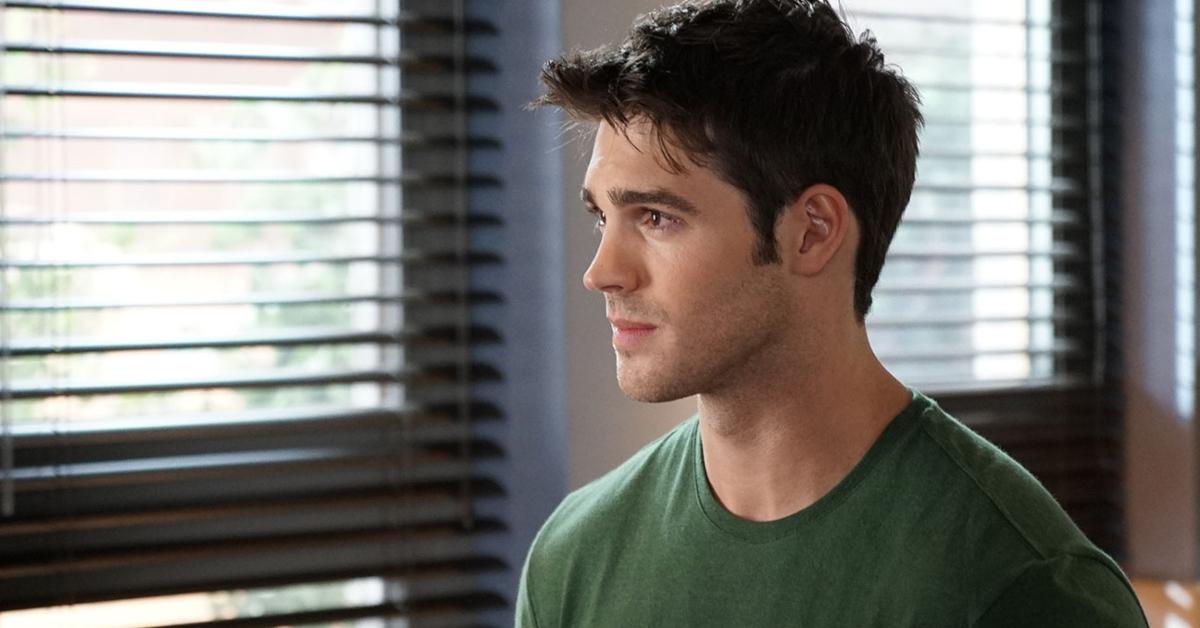 Is This Gone-Too-Soon Cast Member Returning to 'Chicago Fire' in Season 10?
By Pretty Honore

Oct. 20 2021, Published 10:06 p.m. ET
NBC's Chicago Fire debuted on television nearly a decade ago. Since then, fans have been forced to say goodbye to many of their favorite characters. While both Leslie Elizabeth Shay (Lauren German) and Dr. Hallie Thomas (Teri Lynn Reeves) died tragically, there's still a chance that a few gone-too-soon Chicago Fire cast members could return.
Article continues below advertisement
Along with Peter Mills (Charlie Barnett) and Jessica "Chili" Chilton (Dora Madison Burge), Jimmy Borrelli (Steven R. McQueen) left the squad under extenuating circumstances. But reports suggest that the latter could be making a surprise cameo in Season 10. So, is Jimmy coming back to Chicago Fire? Here's what we know.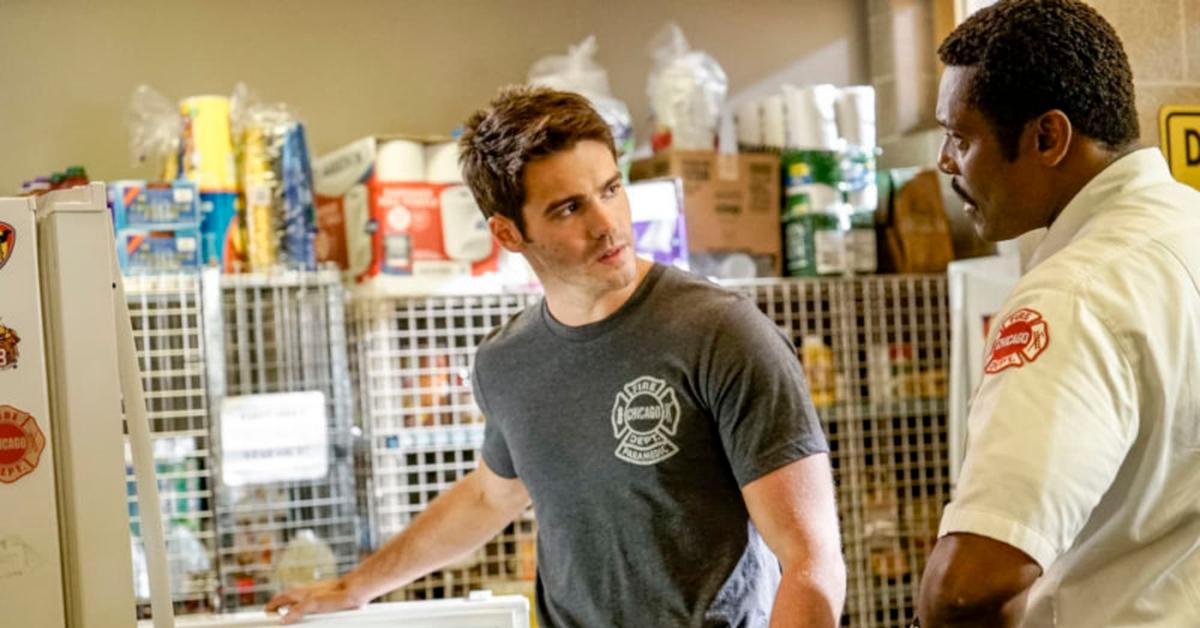 Article continues below advertisement
Is Jimmy coming back to 'Chicago Fire'?
Although showrunners have not confirmed that Steven R. McQueen is returning to Chicago Fire, cinematographer Anthony Lullo posted a photo on Instagram that piqued viewers' optimism. In the photo, which is captioned, "The point of no return," Steven is pictured with the prosthetic makeup he wore on the day that ended his character's firefighting career.
While unconfirmed, rumors that Jimmy could come back to Chicago Fire aren't totally unfounded. In 2016, executive producer Michael Brandt shared his thoughts on Jimmy's exit and hinted that we haven't seen the last of him.
"Character-wise, you can never burn bridges on a show too badly to not salvage them," Michael told TVLine. "But that said, there are no plans right now to bring Jimmy back to the show."
Article continues below advertisement
Jimmy's exit from the show was foreshadowed by his ongoing beef with Chief Boden (Eamonn Walker). But what happened to Jimmy on Chicago Fire?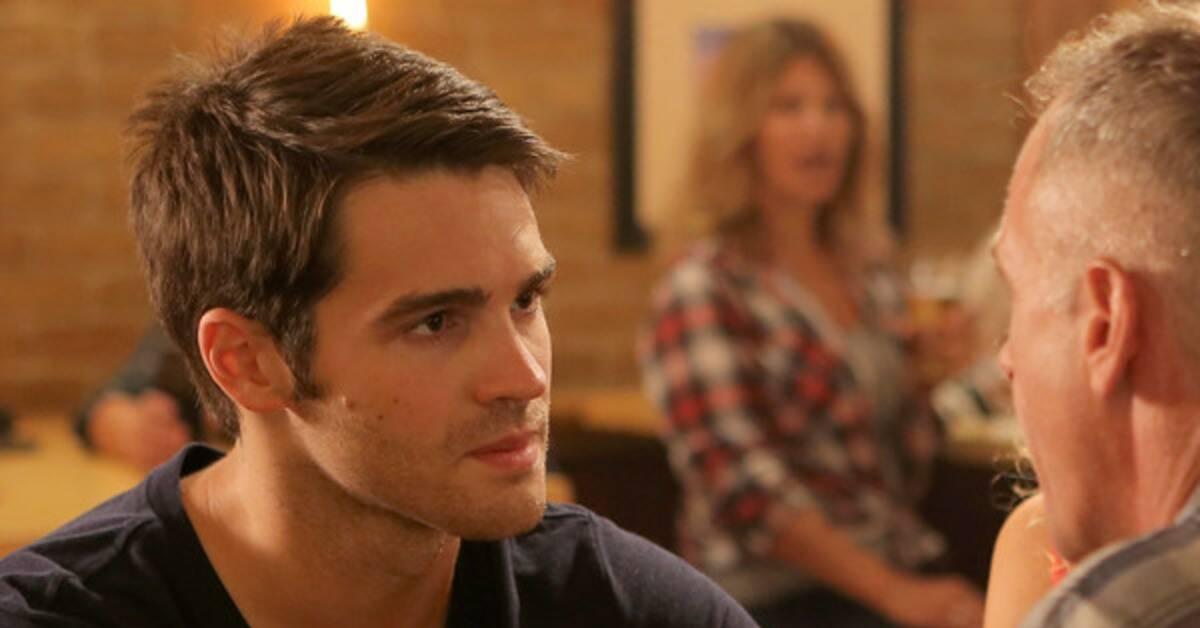 Article continues below advertisement
What happened to Jimmy on 'Chicago Fire'?
Jimmy's older brother, Danny (Andy Ahrens), died in "Where the Collapse Started" on Chief Boden's watch in Season 4. Jimmy blamed Boden after Danny's death, which marked the beginning of the end of Jimmy's firefighting career. In "A Real Wake-Up Call," the tension between Boden and Jimmy boiled over when Jimmy went against protocol to rescue a victim.
His bravery left him badly burned and hospitalized. Later, viewers learned that Jimmy lost his eye in the fire and was forced to leave the squad. According to showrunners, Jimmy's exit from the show was inevitable.
Article continues below advertisement
"With Jimmy's character, it just felt like he needed to stand up for what he believed in, but Boden needed to stand up for what he believed in, and those two things couldn't live together. It was driven by the story and who the characters have evolved into," Michael told TVLine.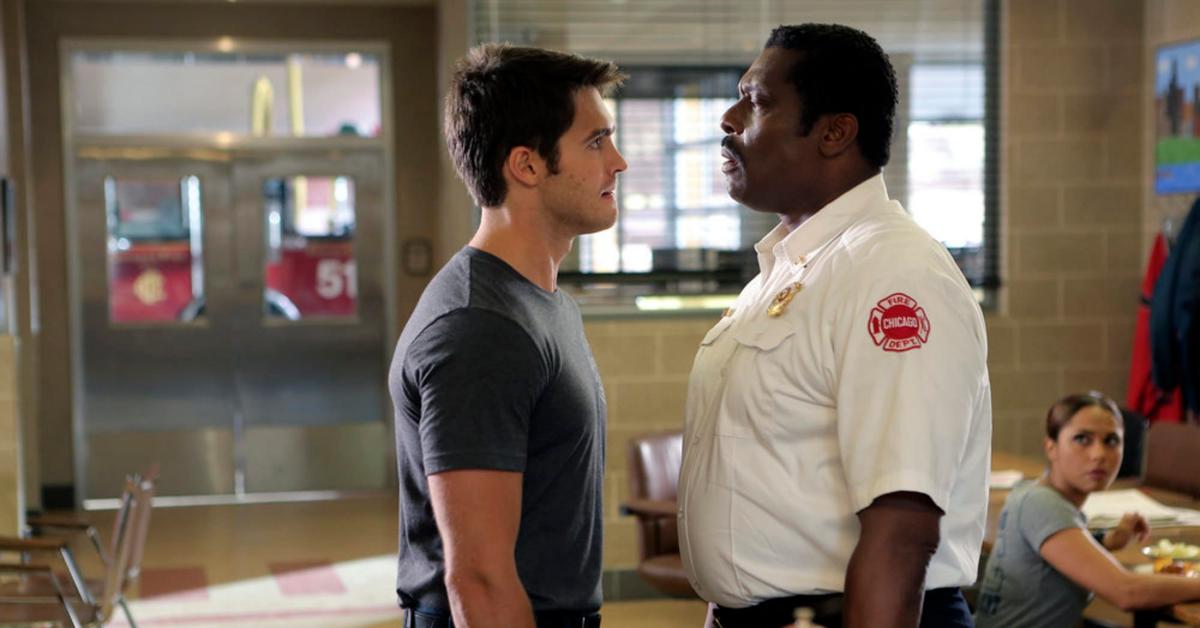 Article continues below advertisement
Since his exit from Chicago Fire, the Vampire Diaries actor has gone on to star in Legacies and the 2018 film Home By Spring. It's unclear whether the actor will ever rejoin the One Chicago universe, but fans are hopeful that he'll return for at least one episode.
Following his Chicago Fire debut, Jimmy quickly became a fan favorite, and many viewers believe he deserved a better send-off. "Jimmy was one of my favorites and I wanted so much more of him," one Reddit user wrote. "Jimmy definitely deserves better!"
You can tune into new episodes of Chicago Fire Wednesdays on NBC at 9 p.m. EST.