Gabby Dawson Has Been on an Extended Vacation Since Her Season 5 Exit From 'Chicago Fire'
Where did Gabby Dawson go on 'Chicago Fire'? Is Monica Raymund coming back to 'Chicago Fire' in Season 10? Here's what we know so far.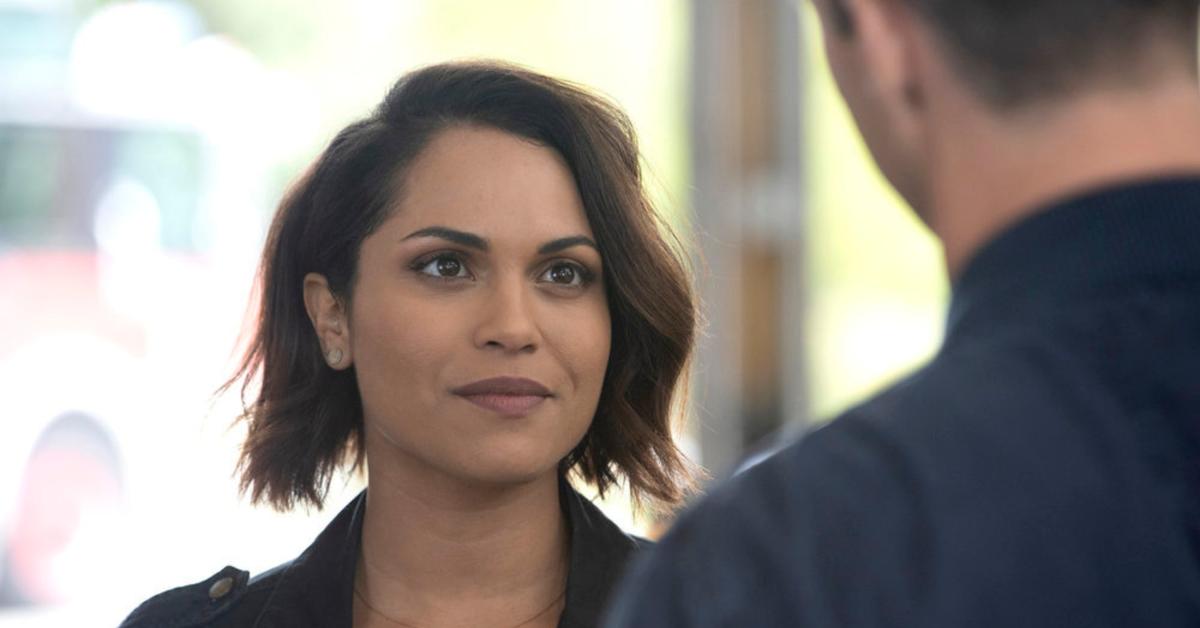 Matt Casey (Jesse Spencer) and Gabby Dawson's long-standing relationship on Chicago Fire has been an emotional rollercoaster, to say the least. The couple went from friends, to lovers, to divorcees in a short amount of time. Although Dawsey shippers have long-awaited the moment that Casey and Dawson rekindle their romance, that dream was dashed when they made the mutual decision to end their marriage.
Article continues below advertisement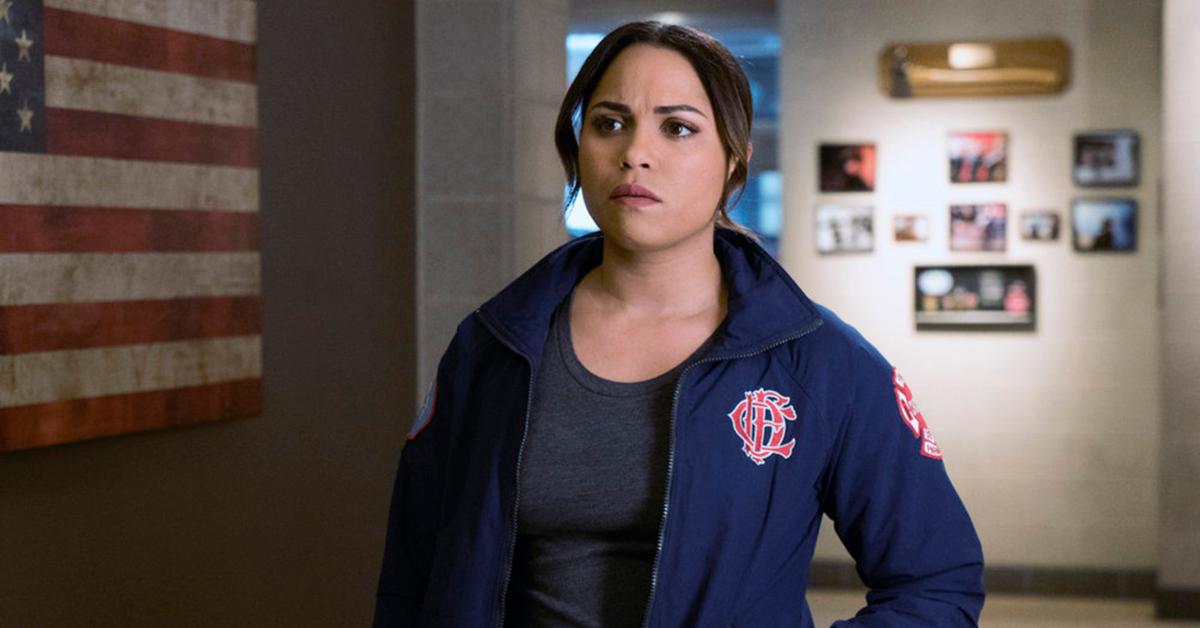 Article continues below advertisement
Where is Gabby on 'Chicago Fire'?
Monica made her debut on Chicago Fire in the series premiere. Before she and Casey became a thing, she had a romantic relationship with Detective Jay Halstead (Jesse Lee Soffer) and later with Peter Mills (Charlie Barnett). Her relationship with the fire paramedic ended when her feelings for Casey became clear.
It wasn't long before their romantic relationship blossomed, leading to their engagement. In the Season 3 finale, the two learned that they were expecting but tragically lost the pregnancy in Season 4. The following season, Dawsey got married and welcomed a foster child. They were devastated, once again, after their son was reconnected with his biological father.
Article continues below advertisement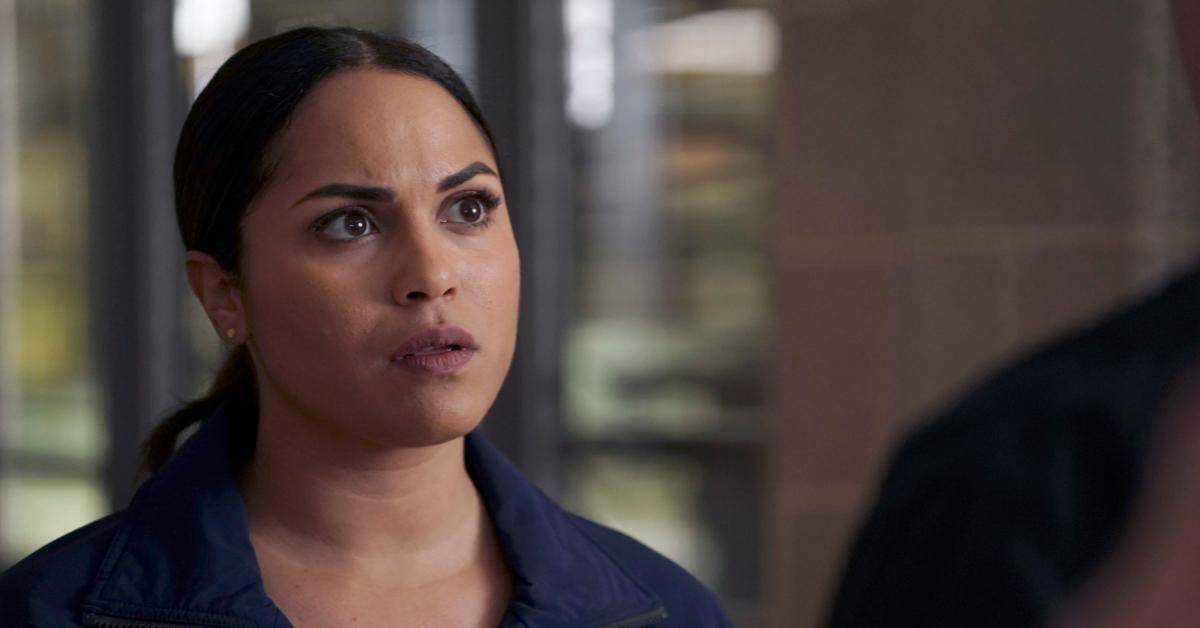 Although Dawson made a plea to Casey to give it one more shot, the two divorced and she moved back to Puerto Rico, where she's been since she left the show in Season 5.
Since then, Monica has returned to Chicago Fire to reprise her role as Dawson on more than one occasion, making her most recent appearance in Season 8. Chicago Fire showrunner Derek Haas previously told Entertainment Tonight, "I had to text Monica and beg her to come back again. We were thrilled that she did it."
Article continues below advertisement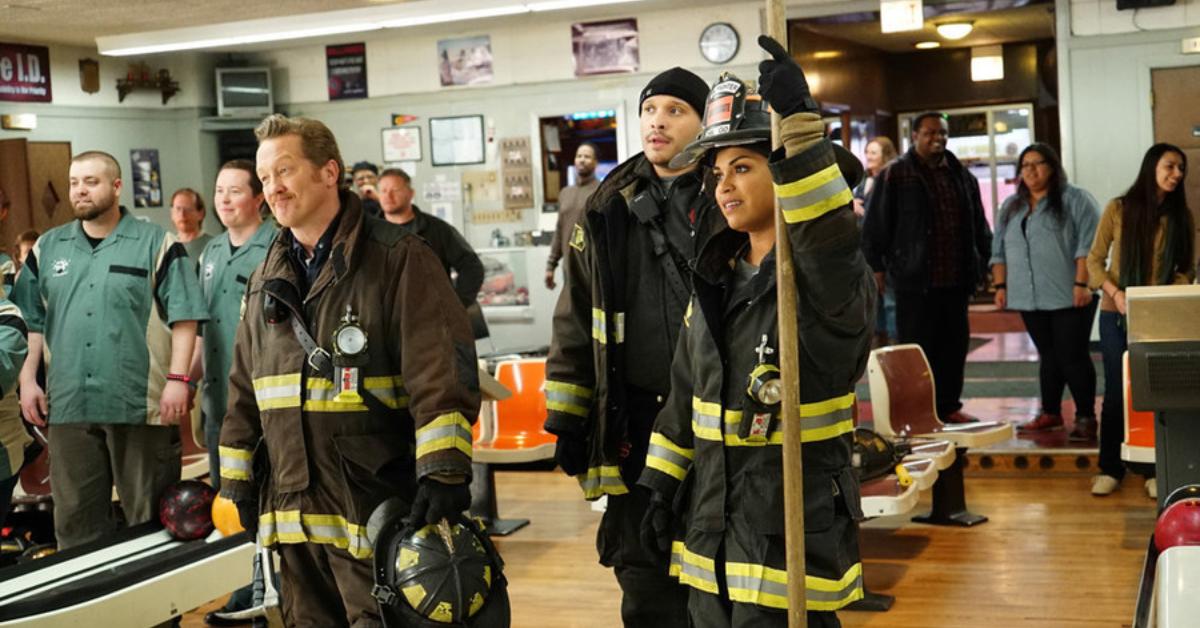 Article continues below advertisement
Is Monica Raymund returning to 'Chicago Fire'?
All good things come to an end. This cliche quote became a reality for Monica following her departure from Chicago Fire.
Monica opened up about the real reason she left the NBC series in an interview with the Chicago Tribune. According to Monica, although she is grateful for her time on the show, she was ready to explore new opportunities outside of the Windy City.
"I'm not sure the exact moment when it happened, but I knew that my 6-year contract was coming to an end and I felt like I was hungry to explore a different role, a different story," Monica shared. "I wanted to explore a different world. I had been in Chicago for five years and just personally where I was in my life, I was ready to create my home and kind of plant some roots in Los Angeles."
There's no indication of whether or not Monica will return as a guest star in Season 10, but it's unlikely that she'll rejoin the cast as a main cast member anytime soon. Today, Monica stars in the Starz crime drama Hightown.
You can watch new episodes of Chicago Fire on NBC Wednesdays at 9 p.m. EST on NBC.