Is Monica Raymund Gay Like Jackie Quinones on 'Hightown'? Not Exactly
Hightown's Monica Raymund divorced her husband Neil Patrick Stewart back in 2014, but who is the actress dating now?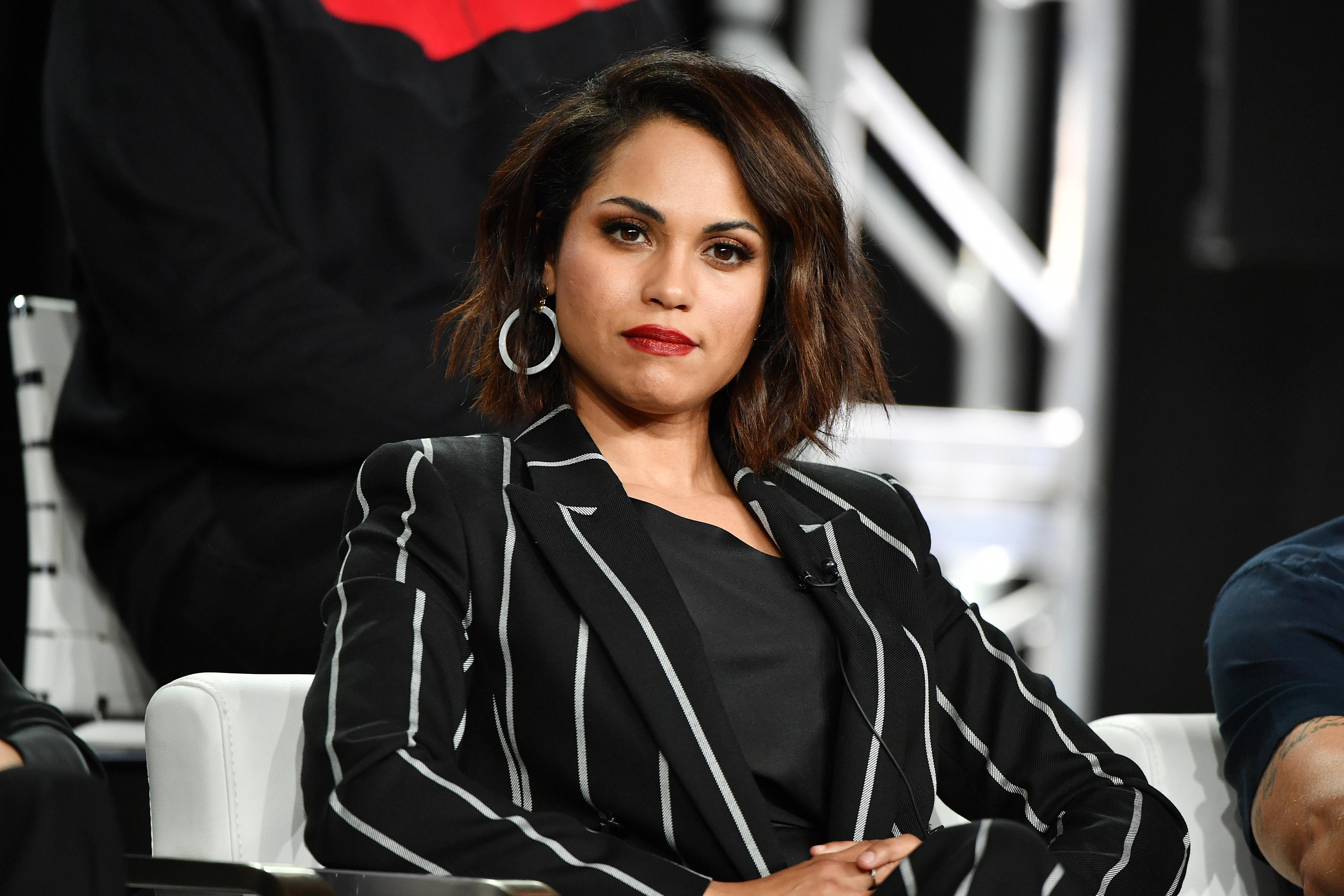 The popular STARZ series Hightown follows the story of Jackie Quinones on her journey to sobriety in the midst of solving a murder. Although Jackie's sexuality is incredibly clear on the show (she's gay,) viewers have likely wondered if actress Monica Raymund is also gay.
Let's take a closer look at what is known about Monica's sexuality in real life, when she's not portraying her Hightown character.
Article continues below advertisement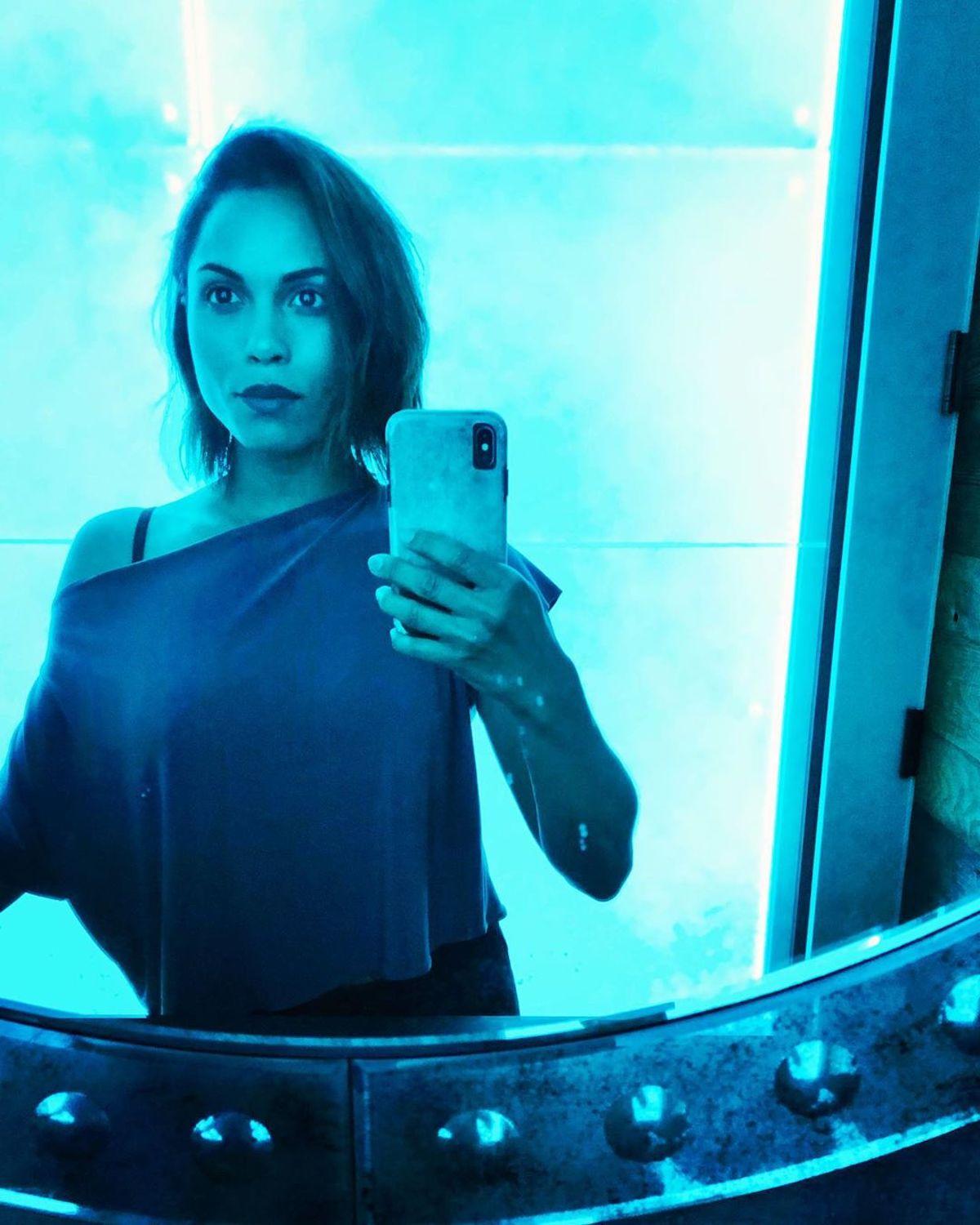 Is Monica Raymund gay?
Hightown's Monica Raymund is a proud member of the LGBTQ+ community, and has been for quite some time now. In 2014, the former Chicago Fire actress confirmed her bisexuality on Twitter after tweeting out an article regarding a Norwegian artist's protest against Russia's gay propaganda law during the 2014 Winter Olympics in Sochi.
Article continues below advertisement
"So proud to be Bi and excited about this movement during the Olympics," she wrote in a now-deleted tweet. As if that wasn't clear enough, when asked by a fan if she just came out as bisexual, Monica responded in the most straightforward way possible — "Yup. Hey Ladies ;P"
To further elaborate on her sexuality, Monica then tweeted "Nope I didn't just come out --you just late to the party. But I have drinks for all y'all." At the time, Monica had been out and proud for 10 years.
Article continues below advertisement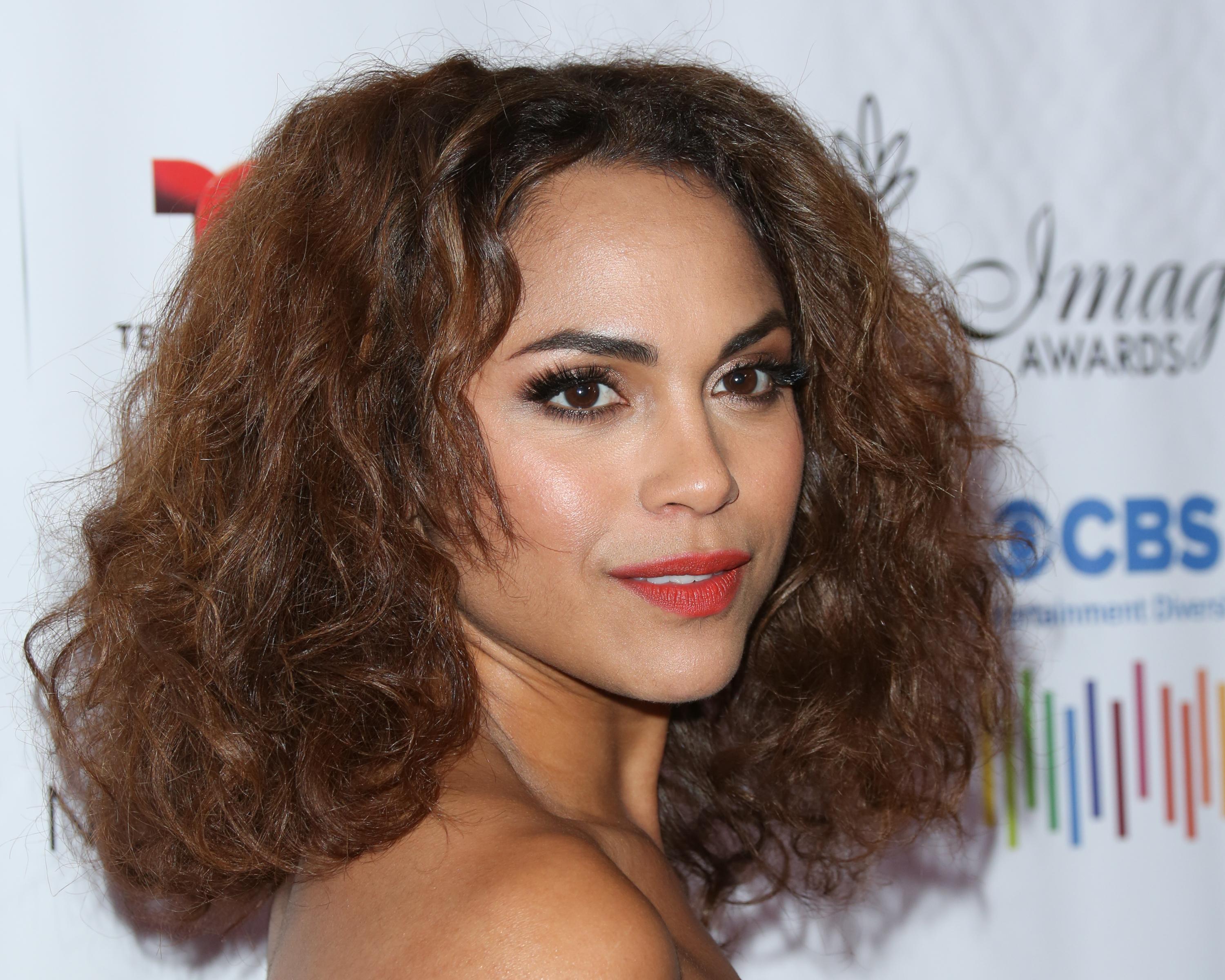 During a 2016 interview with AudioBurst, Monica talked about how her career was impacted after coming out as bisexual.
"I don't really see it as a big deal because I've been out for a long time in my personal life, and then I got a little bit of celebrity. Now, I suppose it's worthwhile to talk about it, but no, it didn't impact my career at all."
Article continues below advertisement
Who is Monica Raymund dating?
In June 2011, Raymund married writer Neil Patrick Stewart, but the two called it quits in 2013 and finalized their divorce in 2014. After her split with Neil, fans of Chicago Fire began to speculate if she was dating her co-star Lauren German. The two shut down the rumors, saying they were just friends.
In September 2015, Monica took to Twitter to announce she was dating Tari Segal. "She is the love of my life," Monica wrote on Twitter, along with a photo of Tara sleeping. "World, meet my Queen, who has given me all my strength & courage. I love you."
Article continues below advertisement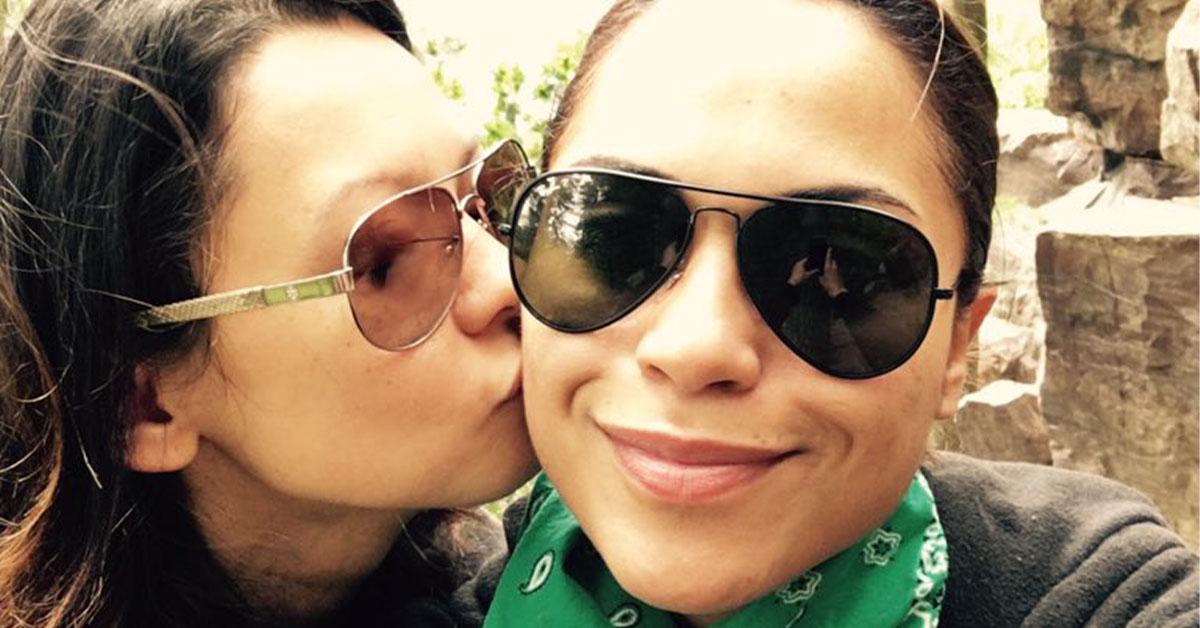 Tari is a film and television cinematographer who has worked on many shows, including Chicago Fire, American Crime, Chicago Justice and Law & Order True Crime. Her background stems from the Chicago jazz scene and she eventually graduated from Columbia College with a degree in cinematography.
Article continues below advertisement
Monica and Tari met on the set of Chicago Fire and have been dating ever since. In 2018, Monica announced she would be leaving Chicago Fire after six seasons, devastating many fans. Her character had been on the show since its premiere in 2012, but Monica wanted to move on to other projects.
"I'm not sure the exact moment when it happened, but I knew that my six-year contract was coming to an end and I felt like I was hungry to explore a different role, a different story. I wanted to explore a different world," she said in a 2018 interview with The Chicago Tribune. "I had been in Chicago for five years and just personally where I was in my life, I was ready to create my home and kind of plant some roots in Los Angeles."