Treat Williams Left 'Chicago Fire' After His Character Died of a Stroke
Following news of Treat Williams's death at 71, many wanted to know why he left 'Chicago Fire' during the show's seventh season. Details ahead.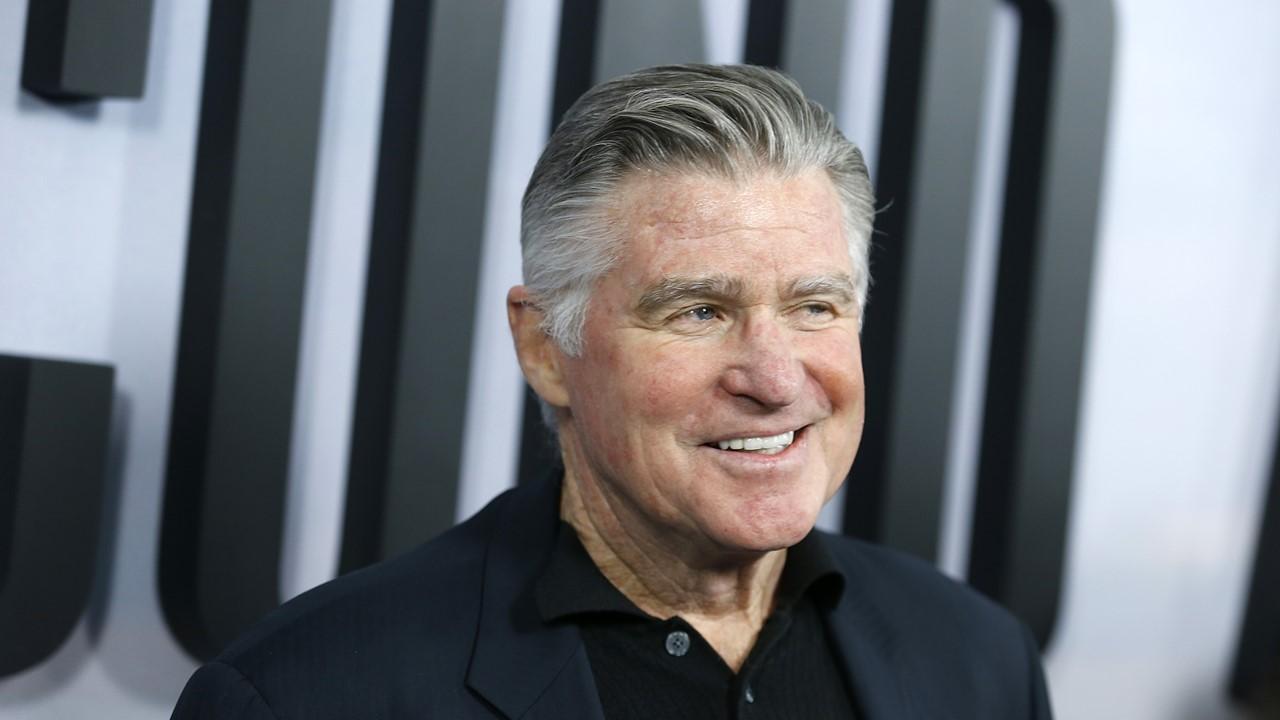 Following the news that Treat Williams died in a motorcycle accident at age 71, former colleagues from across his long career are mourning. Treat, who had a career in Hollywood that spanned decades and generations, leaves behind a long legacy of outstanding performances.
Article continues below advertisement
One of his more recent roles was a recurring part on Chicago Fire as Benny Severide, Kelly's father. Now, following the news of Treat's death in real life, many want to know why he left the show during the seventh season.
Why did Treat Williams leave 'Chicago Fire'?
Treat's role on the series was only recurring, which means that he never appeared regularly on the show. He would show up fairly frequently in scenes involving Kelly. It seems, then, that Treat didn't ask to leave the series, but was simply written off when the show's writers decided to kill his character. Benny had a stroke, which obviously gave Kelly something to grieve. Benny's stroke was a plot development, and that's why Treat left the series.
Article continues below advertisement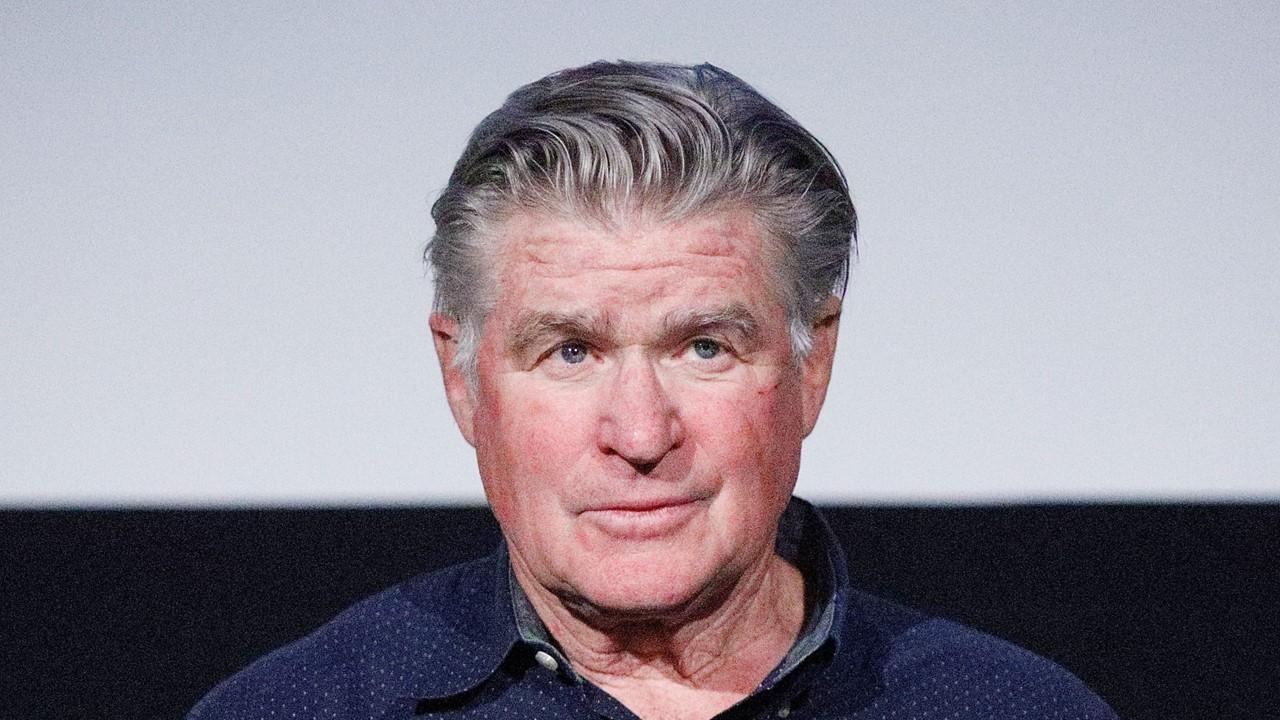 Treat died in a motorcycle accident.
News of Treat's death was first confirmed by his agent, Barry McPherson, who said that Treat was cut off on his motorcycle as he attempted to make a turn.
"He was killed this afternoon. He was making a left or a right [and] a car cut him off," Barry explained. "I'm just devastated. He was the nicest guy. He was so talented."
Authorities haven't confirmed the news yet, but tributes have already started to pour in for Treat.
Article continues below advertisement
Figures from across Hollywood paid tribute to Treat.
Following the news of Treat's death, figures from across Hollywood paid tribute to his career, and spoke about the ways that he had touched them through his work.
"I'm so sorry Treat. My thoughts are with you and your family. You will be missed," John Travolta wrote in his Instagram Stories. The two once starred together on Broadway.
"So utterly heartbroken. Sending so much love to [Treat Williams's] family," Grey's Anatomy star Sarah Drew wrote on her Instagram. Sarah had co-starred with Treat on Everwood, the series he may still be best known for.
"The many times we worked together — always wonderful and I was always excited for the next time. Sending all my love to your family Treat. Fly high my friend," Emily VanCamp, who also co-starred on Everwood, added.
Article continues below advertisement
Treat also starred on 'Blue Bloods.'
After breaking into movies in 1975, Treat emerged in 1979 as a potential star of the future after starring in both the movie adaptation of Hair and Steven Spielberg's 1941. Although he never became a marquee idol, Treat worked regularly in and around Hollywood over the decades that followed. He seemed to be willing to take on roles that were many different sizes. That included a key guest role on Blue Bloods as retired NYPD detective Lenny Ross, an old friend of Frank Reagan's.
The fact that so many actors and directors are remembering Treat so fondly speaks to his collaborative spirit, and to the way he'll be so fondly remembered by those who knew him best.