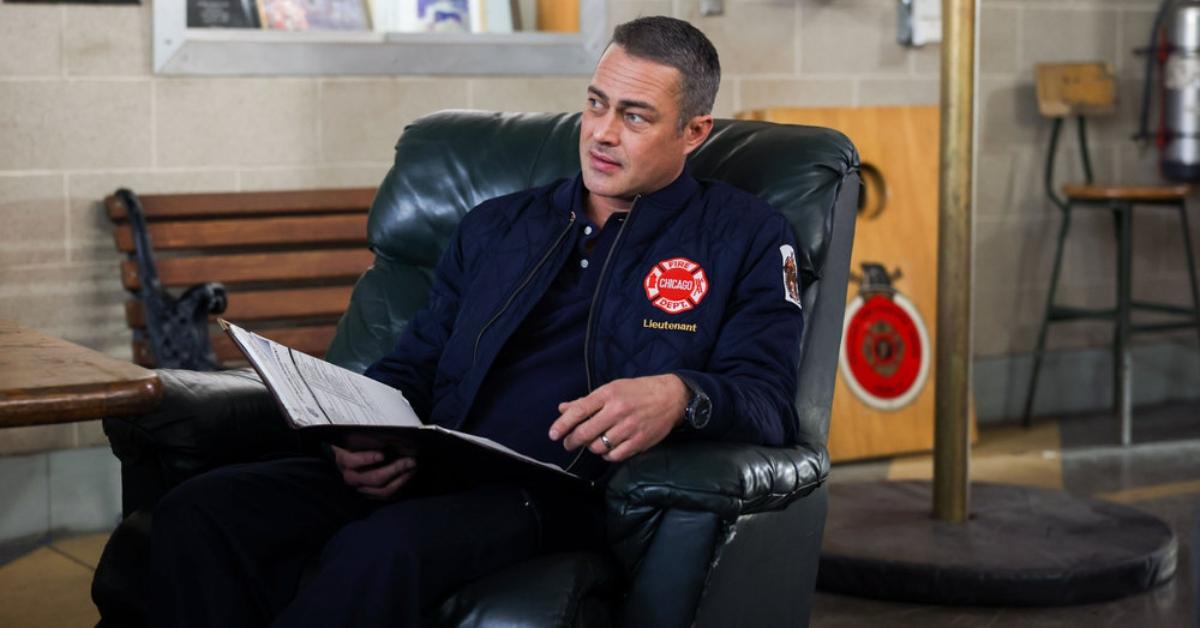 There Will Be a Lot Less Severide on 'Chicago Fire' for a While — What Happened?
They say nothing lasts forever but, so far, we've only gotten a little over 11 seasons with Taylor Kinney playing the very crushable Kelly Severide on NBC's Chicago Fire. When we first met Severide, was the youngest firefighter to make the squad but his dream was nearly destroyed by a back injury which led to an addiction to painkillers.
Article continues below advertisement
For roughly half of his time on the show, Severide was a bit of a playboy before finally settling down with fellow firefighter Stella Kidd (Miranda Rae Mayo), whom he wed at the end of Season 10. Just as things were finally clicking into place for Kelly, actor Taylor Kinney announced he was stepping away from Chicago Fire. What happened to Severide? Here's what we know.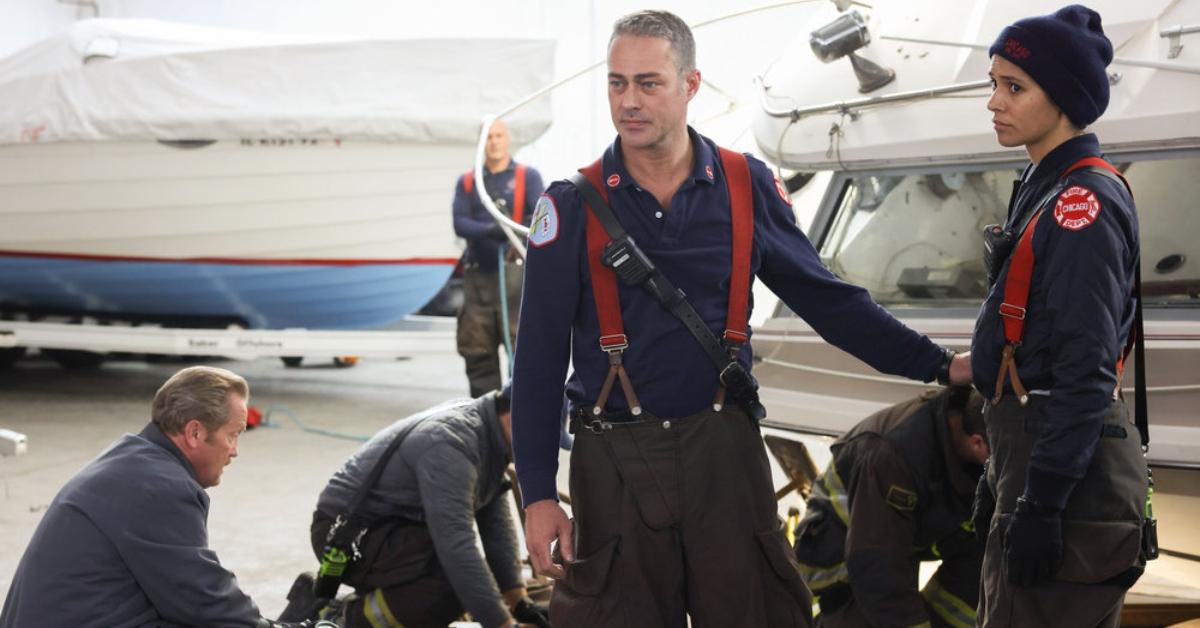 Article continues below advertisement
What happened to Severide on 'Chicago Fire'?
While we can't say for sure what will happen to Severide, we do know that Taylor Kinney is going on hiatus. A source close to production told Variety that Taylor is on a "leave of absence to deal with a personal matter." Obviously, this is a common scenario in any workplace yet it always feels so serious on a TV show. This is largely due to the fact that storylines involving Severide for Season 11 are undoubtedly in place.
According to Deadline, "cast and crew were apparently informed of Kinney's leave earlier Friday," Jan. 20. This puts quite the crunch on the show's writers who are probably in full-blown panic mode. As of the time of this writing, we don't know how much of Season 11 has been filmed and how involved Taylor's Severide is in the rest of the season. Either way, we hope everything is OK.
Article continues below advertisement
Could trouble be brewing in Taylor Kinney's relationship?
Who among us hasn't taken some time off of work to nurse a broken heart? While we don't like to think it, perhaps Taylor is getting over a breakup. In April 2022, Taylor and his girlfriend, model Ashley Cruger, were smooching it up at Operation Smile's 10th Annual Celebrity Ski and Smile Challenge. The two were smitten little kittens as they hugged and kissed all over the ski slopes.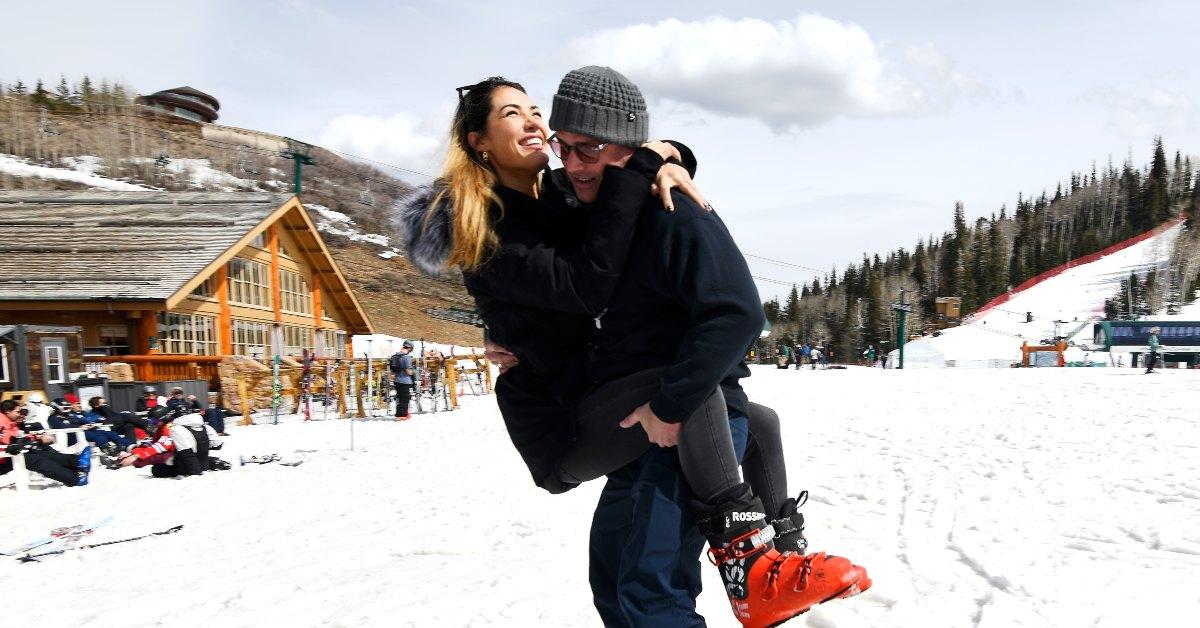 Article continues below advertisement
Ashley's posts with Taylor on her own Instagram follow a similar timeline of cuteness. She uploaded one in July from the same golf outing and a carousel of photos from a September event at the Chicago Sports Museum. (If you look closely at the last slide in the carousel, you can even see a large rock on a very interesting finger.)
What we find curious, however, is the fact that neither of them has posted to Instagram since December. This could just be coincidence. Holidays are exhausting, but it's interesting all the same.