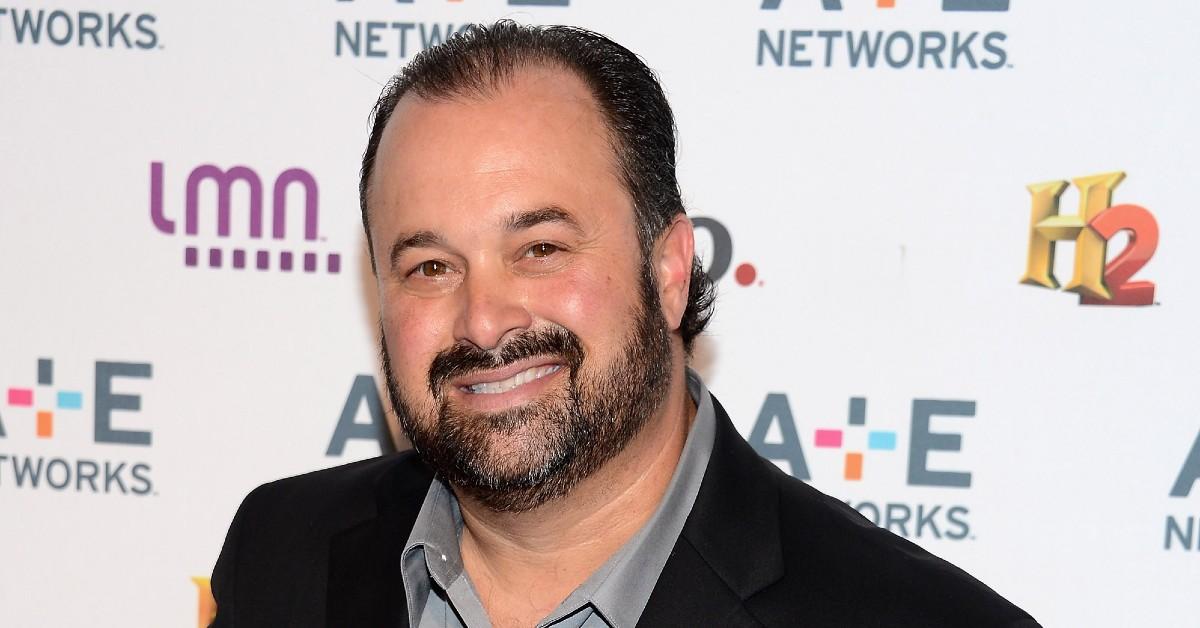 Will Frank Fritz Ever Return to 'American Pickers'? Updates on His Health and Troubled Departure
When someone on a long-running reality show makes a departure, their absence could very well leave a noticeable impact. That's exactly what happened with Frank Fritz. For more than a decade, Frank was one of the main antique collectors on the History Channel series American Pickers. The ongoing show initially followed both Frank and fellow picker Mike Wolfe as they traveled the United States in search of antiques to either sell or keep.
Article continues below advertisement
American Pickers first premiered in 2010, with Frank and Mike having been featured in every season. However, the show experienced a substantial shake-up when Frank left the show in March 2020 and was fired a year later. Since his departure, both the show and Frank himself have hit troubled waters.
The current state of the show may just call for Frank's return, but is he even in any state to do so? Is Frank ever coming back to American Pickers?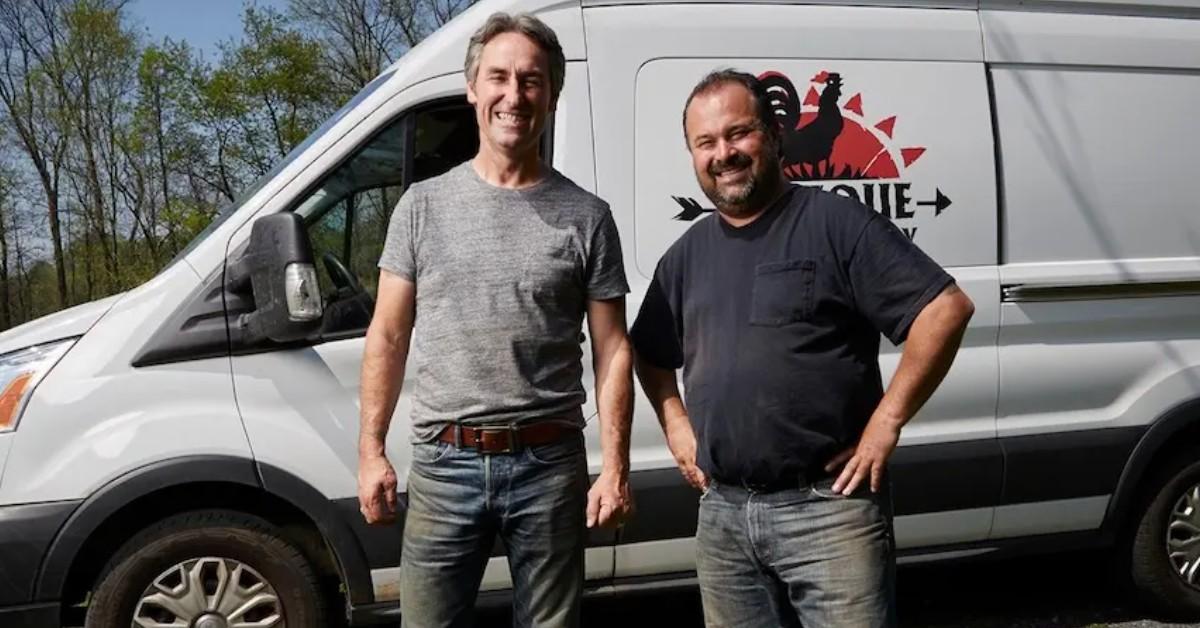 Article continues below advertisement
Is Frank Fritz coming back to 'American Pickers'?
After more than a decade of antiquing on American Pickers, Frank Fritz was removed from the show and left in 2020. The decision came amid a string of tragic events for Frank.
He took a hiatus from the show in order to recover from back surgery. According to Radar, he would later check into rehab for alcohol abuse. He was subsequently fired from the show in July 2021. Though he expressed interest in returning one day, he suffered a severe stroke in 2022.
As of this writing, Frank Fritz is recovering in a nursing facility. The US Sun previously reported that he was "unable to care for his own safety," per August 2022 court documents, and that his decision-making capabilities were greatly impaired.
It would appear that Frank is still in no shape to return to the show any time soon, but his presence may be a key factor in saving American Pickers in its current state.
Article continues below advertisement
In 2023, The US Sun reported that American Pickers has seen ratings plummet for Season 24, which premiered on Jan. 4 of this year. Though the show moved from its previous Saturday timeslot to weekdays, ratings have reportedly continued to fall with each subsequent episode. If anything, Frank's return could be the only thing that would boost ratings once more amid this crisis.
In fact, Mike Wolfe himself seems to be open to the idea.
Article continues below advertisement
In an impromptu December 2022 interview with @CapitalPaparazzi on TikTok, Mike was asked if Frank would ever come back to the show.
"I would hope he's gonna be back on the show, but right now he needs to get healthier," Mike stated. He goes on to say that there's "absolutely hope" that Frank could return, given that his condition improves.
Mike also addressed ongoing reports about the rift between him and Frank leading up to his stroke.
"Frank and I are [still] friends," he claimed at the time. "He was just at my brother's graduation for his kids right before he had his stroke. If anyone's thinking about Frank, they should be praying for him."
Catch new episodes of American Pickers on the History Channel.