How Has 'American Pickers' Star Frank Fritz Been Doing After His Stroke? A Health Update
How has former 'American Pickers' star Frank Fritz been holding up since his stroke? Has there been any health updates? Here's what we know.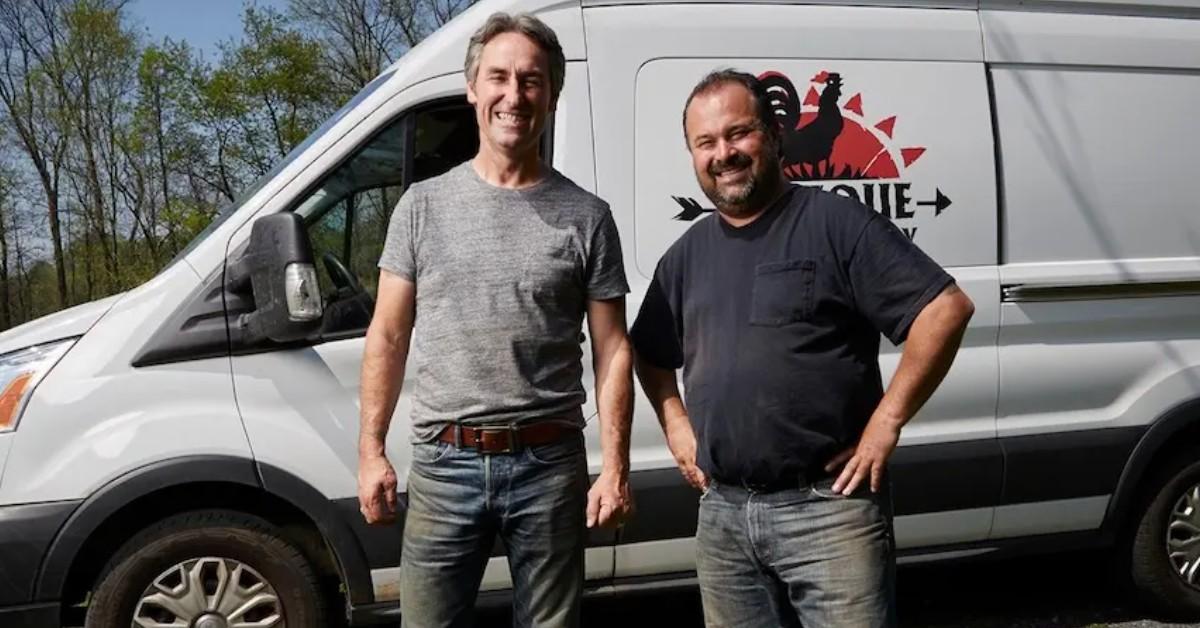 It's been a tough time for former American Pickers host Frank Fritz. After he was fired from the popular History Channel series in 2020, Frank suffered a debilitating stroke in July 2021.
Has Frank made a full recovery since his stroke? And will he ever return to American Pickers?
Here's a health update about Frank Fritz.
Article continues below advertisement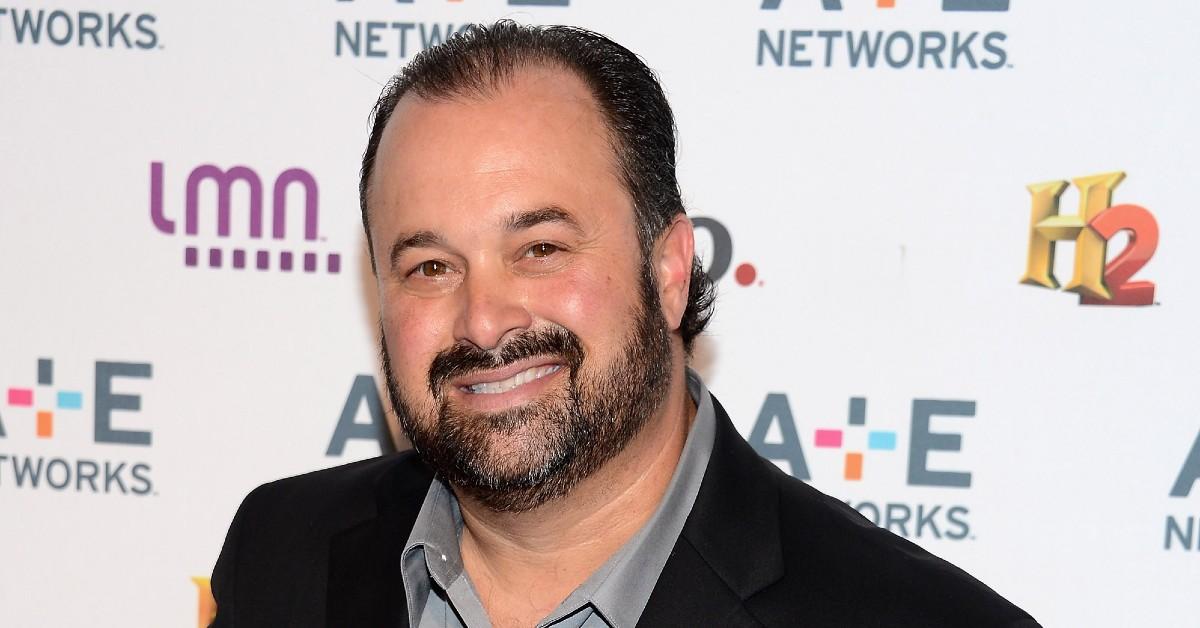 Is Frank Fritz coming back to 'American Pickers'? Here's the latest update on his health.
According to The U.S. Sun, one of Frank's friends actually filed to be Frank's temporary guardian and conservator in August 2022. Not only that, but Frank had to be put in a nursing facility for rehabilitation.
Per the outlet, the friend will act as Frank's temporary guardian while the bank will serve as conservator over Frank's finances.
Article continues below advertisement
Court papers obtained by The U.S. Sun in October 2022 revealed just how the stroke impacted Frank, reading, "Because of his stroke, Mr. Fritz's decision­-making capacity is so impaired that he is unable to care for his own safety, or to provide for necessities such as food, shelter, clothing, or medical care without which physical injury or illness may occur."
Given this, it's unfortunately unlikely that Frank will return to American Pickers any time soon.
Article continues below advertisement
The court documents also noted that "Mr. Fritz's decision-­making capacity is so impaired that he is unable to make, communicate, or carry out important decisions concerning his own financial affairs."
The bank will oversee all of Frank's monetary decisions and living expenses, including his everyday living expenses, health insurance, property taxes, and more. This is all to ensure that Frank isn't taken advantage of in his current state, especially because he has a high net worth.
What is Frank Fritz's net worth?
According to Celebrity Net Worth, Frank is currently worth an estimated $6 million. Given the fact that he isn't in a state to make decisions for himself after his stroke, it makes sense that his friends and family would want to overlook his finances and properties for his own well-being.
Article continues below advertisement
Frank Fritz
Former 'American Pickers' co-host, antique collector, actor, author
Frank Fritz is the former co-host of the hit History Channel series American Pickers, which he was on for 10 years. He is an antique collector and also an actor.
Birthdate: Oct. 11, 1965
Birthplace: Davenport, Iowa
Birth Name: Frank Fritz
Father: Bill Fritz
Mother: Susan Zirbes
Has Mike Wolfe reconciled with Frank?
In an social media post after news broke of Frank's stroke and subsequent hospitalization, Mike reiterated that it was not the time for him to set the record straight about the rumors. Mike wrote, "Now is the time to pray for my friend. Frank has suffered a stroke and is in the hospital. Please keep him in your hearts and thoughts."
We wish Frank a healthy recovery.