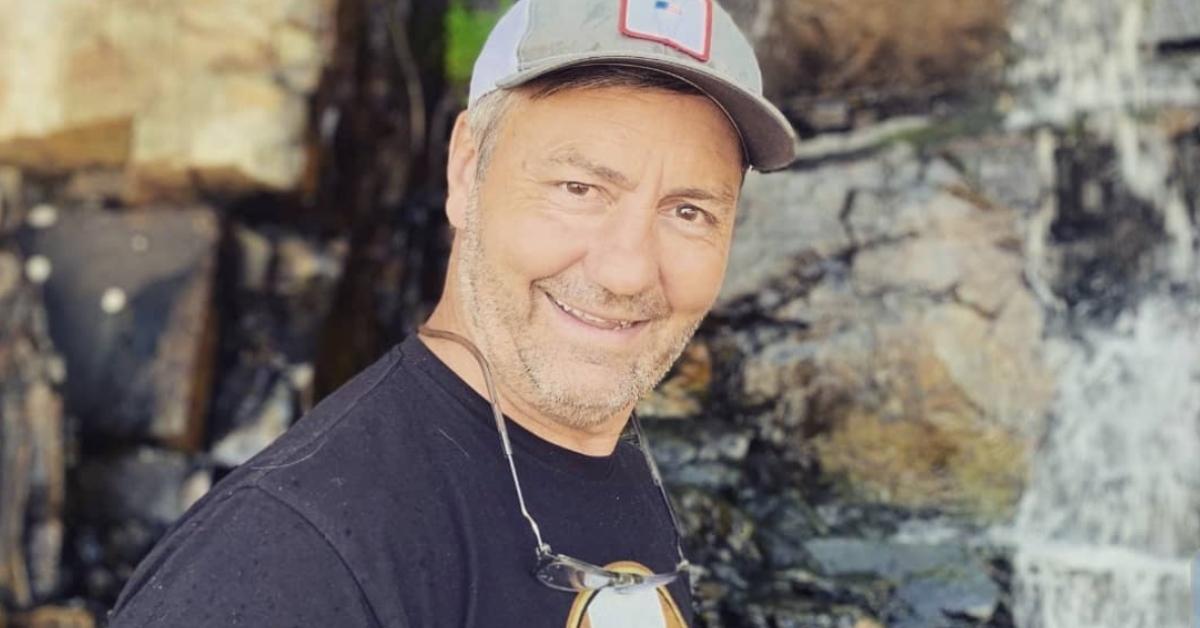 Everything You Should Know About 'American Pickers' Star Robbie Wolfe
Vintage car enthusiast and antique picker Robbie Wolfe first appeared on the hit reality TV show, American Pickers, in the Season 1 premiere titled "Big Bear." He's actually the brother of host Mike Wolfe, and it's clear that the two of them share a love of finding treasure where others might expect to find only trash.
Robbie has appeared in more than 120 episodes over the years, and now that Frank Fritz has left the show, it appears as though he's going to be a full-time cast member from here on out.
Article continues below advertisement
Robbie's unparalleled expertise and charming personality helped him obtain lots of fans. But what's there to know about his personal life? How did he get into the business? Read on for more info on Robbie!
Article continues below advertisement
Robbie Wolfe is an antique collector and one of the hosts of 'American Pickers.'
On American Pickers, Robbie amazes viewers with his vast knowledge of old cars, rare neon signs, and various other collectibles. A born treasure hunter, he demonstrates an unmatched ability to dig up the most precious items. Not afraid to venture off the beaten path, he manages to get his hands on some of the most valuable pieces at the unlikeliest locations.
The star often takes to Instagram to share updates about his latest escapades and to showcase his most cherished finds. A die-hard car lover, he has managed to stumble on rarities like a 1936 Chevrolet Sedan during his travels across the U.S. He was even featured in the unforgettable episode featuring the Aerosmith van! On his website, he says he loves "anything old with a motor, including motorcycles."
Robbie's love of iconic vehicles knows no bounds — and it's only matched by his zealous interest in decades-old neon signs.
Article continues below advertisement
From a nostalgia-inducing National Garages sign that dates back to the 1930s to an old but near-perfect Coca-Cola sign, there's no shortage of rare gems he secured over the years. Robbie's specialties also include vintage petrol cans.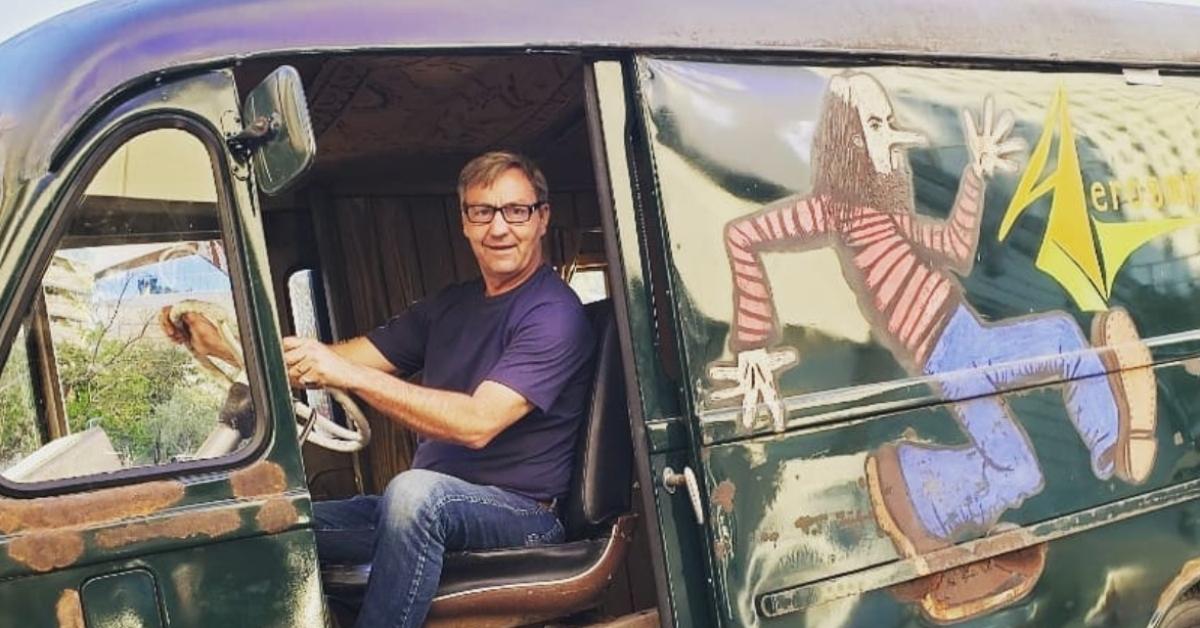 Article continues below advertisement
So, what's there to know about Robbie's wife and kids?
A proud family man, Robbie occasionally takes to Instagram to post about his beautiful kids and his wife, Melanie. He appears to have four children: A son named Rhesa, and three daughters named Adelaide, Sunny, and Campbell. Rhesa appears to also be interested in the family business. According to his Instagram bio, he's "always out there looking to buy antiques and anything unusual."
'American Pickers' co-star Danielle Colby says that Robbie and Mike have supported her through good and bad.
As American Pickers cast member Danielle Colby revealed in an Instagram post on January of 2021, the Wolfe brothers have always been there for her.
"I'm deeply appreciative that these boys listen to me when something's not right, if I feel uncomfortable, if I feel vulnerable, if I need help, if I feel unsafe, if I just need a friend. On top of that, I'm thankful that these boys set an example of acceptance and kindness in the workplace with me," Danielle wrote.
Catch new episodes of American Pickers every Wednesday at 9 p.m. ET on History.