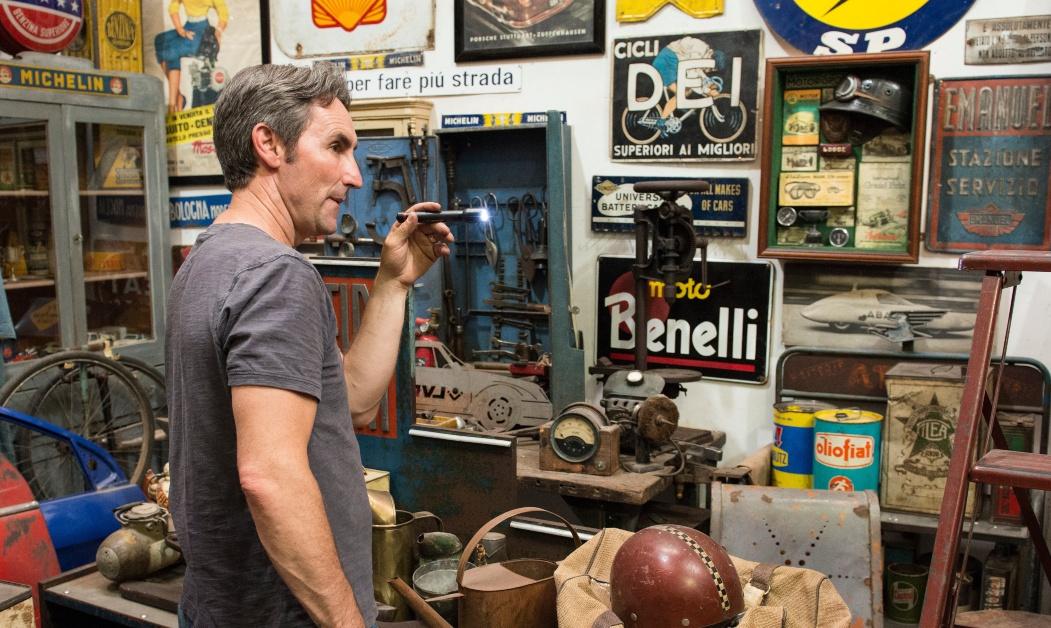 If You've Got Some Junk In Your Trunk, Or Garage, Here's How to Get On 'American Pickers'
Remember the last time you cleaned out your garage and came across that peculiar antique you think might be worth something but aren't really sure? Luckily, there's a show for that!
Featuring Danielle Colby, Mike Wolfe, and Frank Fritz, American Pickers follows Mike and Frank as they travel the country and "pick" through these collections, offering cash for the items on the spot. Danielle acts as a navigator of sorts, generating leads and guiding the guys to their next location.
Article continues below advertisement
Now, there's no doubt there are many people out there that are in possession of some of these one-of-a-kind antiques and collectibles. So, how does one actually get to be on the show?
Here's how people get on 'American Pickers.'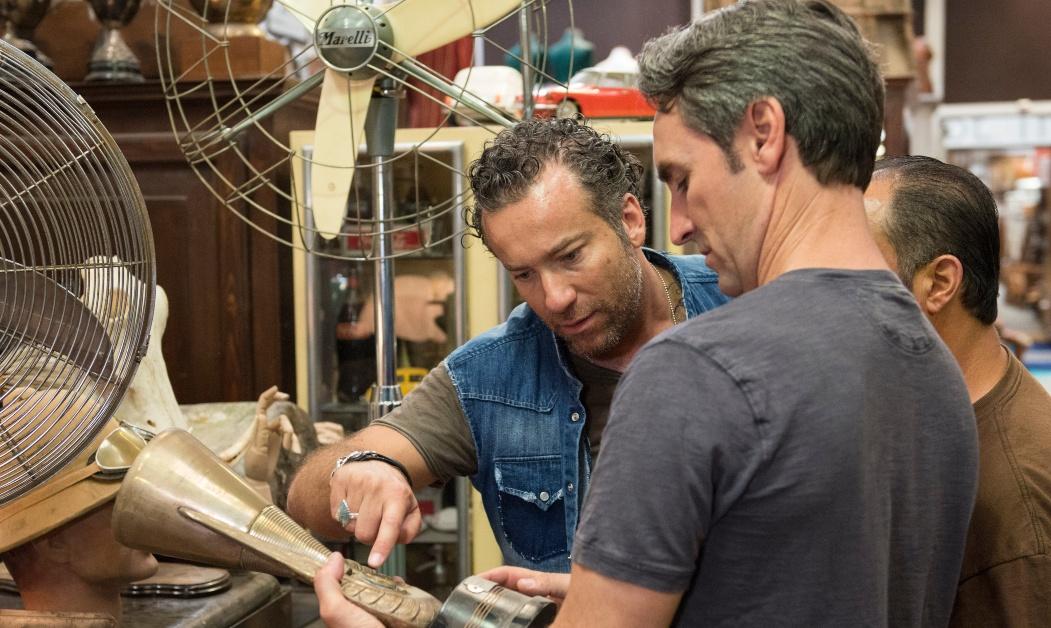 For anyone out there that has a very unique item in their possession and would like a chance to be on the show, all you have to do is send an email to the show! As long as your email has a text description of the item, or collection, there's a chance it could be exactly what Mike and Frank are looking for.
Article continues below advertisement
According to Frank, they receive thousands of emails a day from people wanting to be on the show. Make sure what you've got is eye-catching, has a unique story behind it and you just might get some air time.
How much money could you walk away with?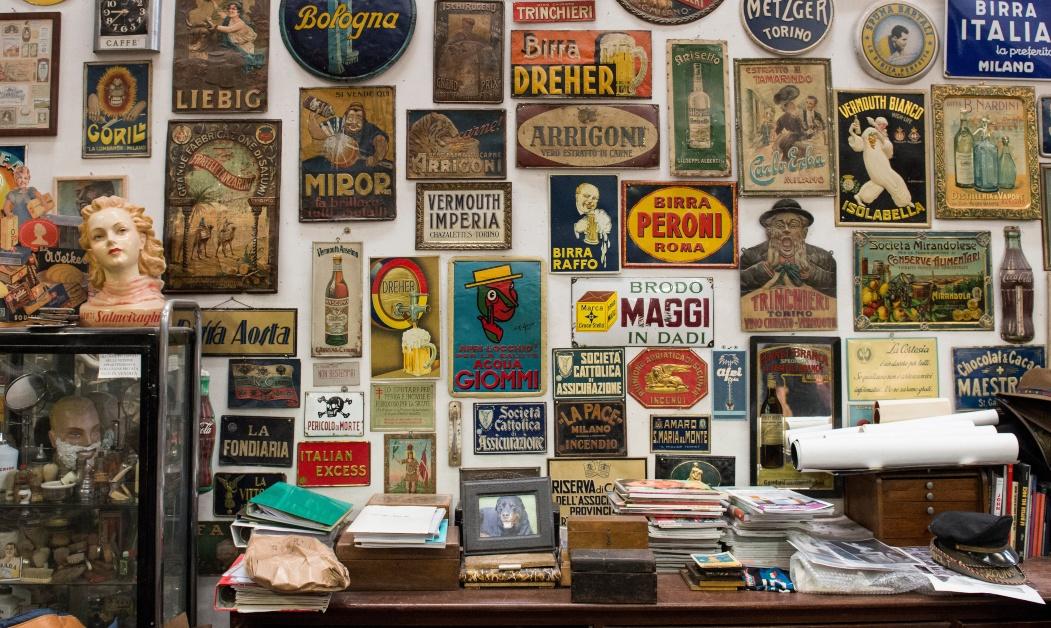 If the goal is to become rich off of an appearance on American Pickers, that unfortunately isn't going to happen. Usually, people walk away with a few hundred bucks or maybe even a few thousand if they're lucky, depending on what they have. But, that's not always the case.
Mike and Frank made their way to Springfield, Massachusetts one day and were interested in a motorcycle collection owned by two brothers who owned a brewery.
Article continues below advertisement
Wanting to make some upgrades to their business instead of their motorcycles, they hoped to rake in enough cash so they could use the money for some new equipment.
Jay Herbert, co-owner of Paper City Brewery, told Mass Live that Mike and Frank didn't want to see the collection before filming, saying they wanted it to be "like a discovery." At the end of the day, the brothers walked away with a whopping $62,000, which they reinvested in the company to buy new beer-brewing tanks.
Article continues below advertisement
Where do many of the 'American Pickers' finds end up?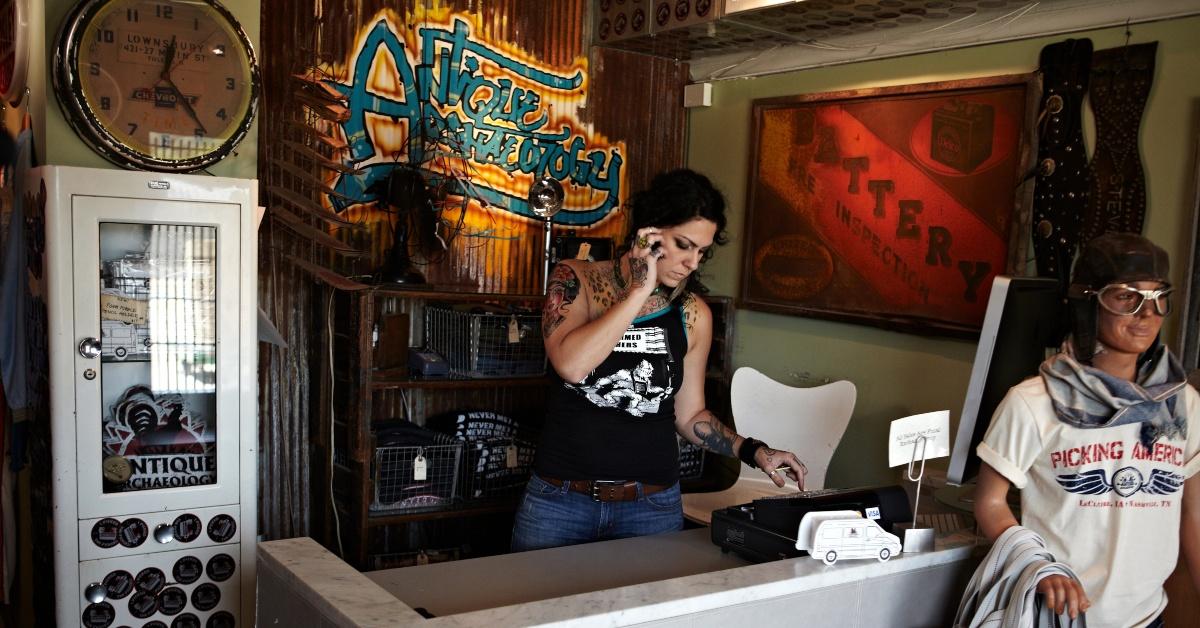 The answer is Mike Wolfe's Antique Archeology store. With one in LeClaire, Iowa and the other in Nashville, Tennessee, visitors to the store can take a look around and see many of the items from the show on full display.
One of the more popular items that fans of the show like to take pictures of is an Evel Knievel outfit and a 1942 Harley Von Dutch motorcycle. These finds, like others in Mike's store, are not for sale.
However, if you're in the market to do some picking yourself, Antique Archeology does have select items for sale that you're more than welcome to pick yourself!
Watch new episodes of American Pickers every Saturday at 9 p.m. ET.