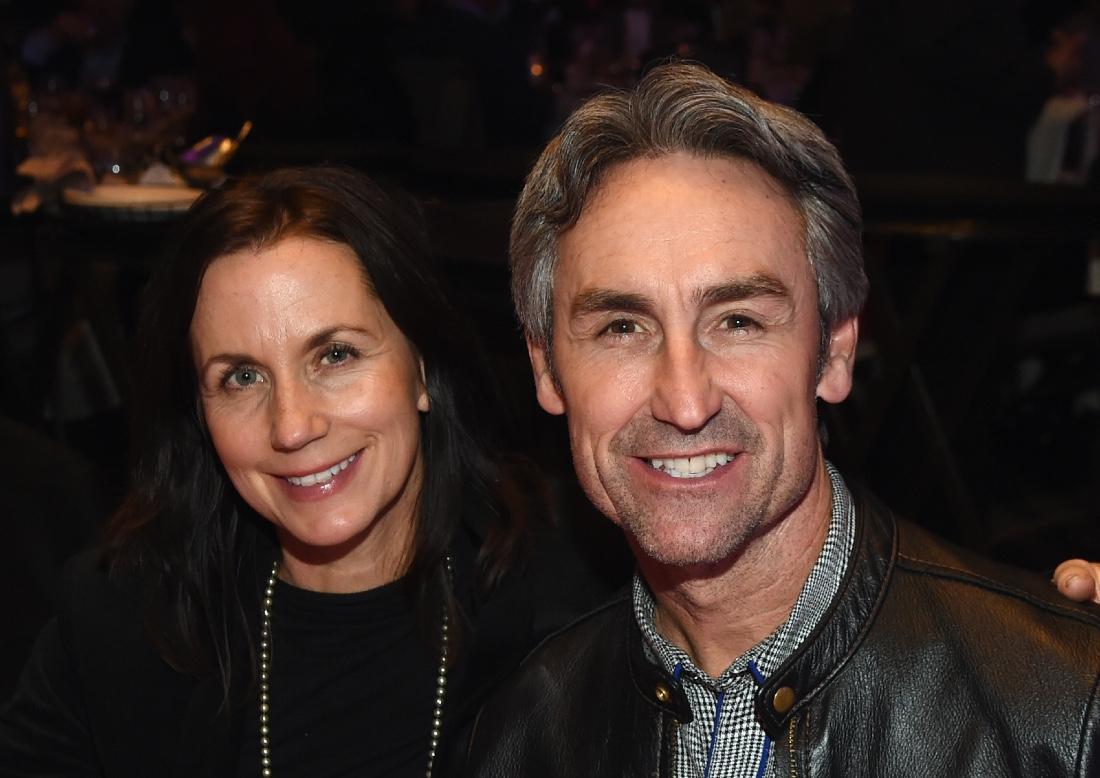 Has Mike Wolfe Picked a New Life Path?
Television's American Pickers has been airing on the History Channel since 2010, an iconic run comparable with the four season cutoff that most prime time television faces these days. But is Mike Wolfe, co-host and brainchild of the American Pickers idea, leaving the show?
Article continues below advertisement
Mike Wolfe's personal life has been up and down since the show started.
Anyone who has followed American Pickers knows that Mike has an easygoing, personable nature that works well for the show's dynamic. But underneath that charm, Mike had several family crises in recent years that could mean the end of his television career, at least temporarily.
First, Mike's wife Jodi was diagnosed with cancer in 2013. According to Antique Archeology the American Pickers website and blog, Jodi was diagnosed with stage II Non-Hodgkin Lymphoma. Thankfully, the diagnosis was caught early on, and it was swiftly treated. Mike has celebrated the anniversary of his wife being cancer-free on Instagram.
Article continues below advertisement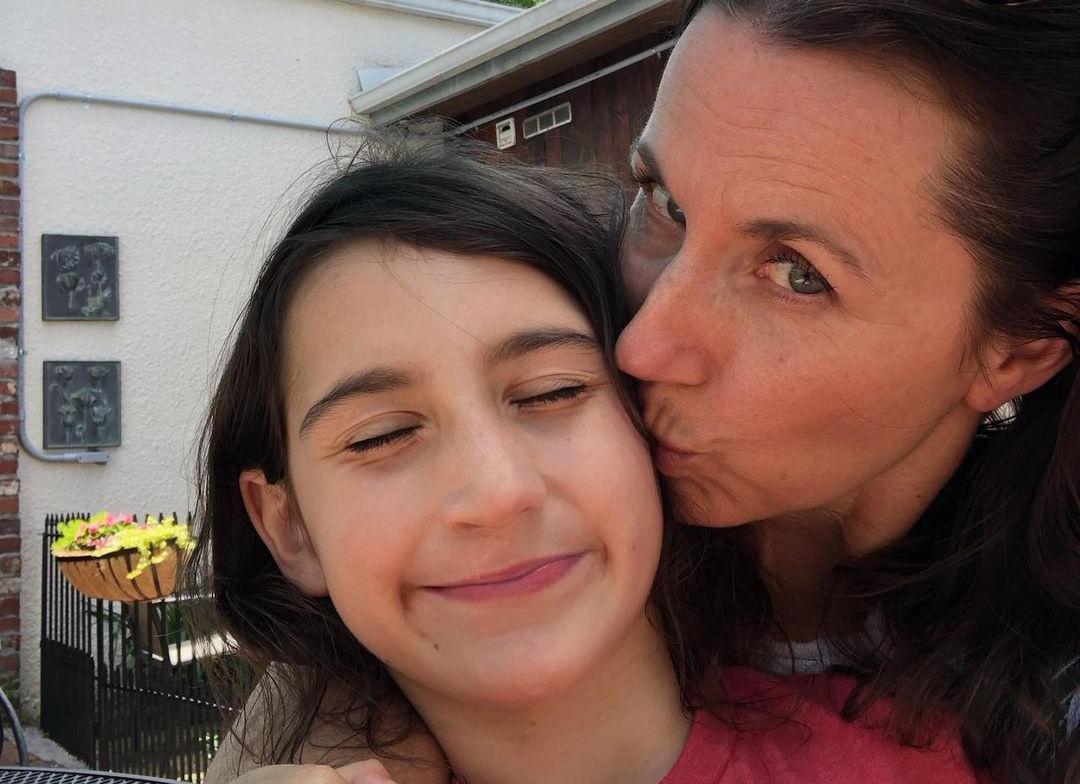 Then, Mike and Jodi's only daughter, Charlie, was born with a series of complications. Jodi had a son from a previous marriage, but Charlie arrived when Jodi was already much older. Before she was even born, Charlie was diagnosed with a disorder known as Cleft lip and palate. The Wolfe family knew that it would take several years of surgery to correct Charlie's condition, and that alone was reason for concern.
Article continues below advertisement
In fact, in 2016, Mike was so concerned about the long process Charlie's surgeries were taking that he preemptively announced his exit from the show. Fans were deeply upset, but understood his role as a parent outweighed his commitment to the show. However, since Charlie's recovery from the surgeries, she is now a happy 8-year-old, and Mike has not announced retirement any time soon!
Article continues below advertisement
Mike has other philanthropic projects on the horizon.
In a surprising turn of events, Mike did not end up leaving the show as he promised, and continued on to do several more seasons past his announced exit. Since this time, he has made it his mission to get involved with and create many major philanthropic projects, including a few that are very close to home.
The charity Operation Smile was recommended to Mike and Jodi by Charlie's surgeon. The project is a nonprofit medical service that treats Cleft lip and palate patients. Mike was so impressed by the organization he hired Iowa sculptor Isabel Bloom to create statues of Charlie called "Charlie's Smile" and signed by himself, then auctioned in support of the organization.
Article continues below advertisement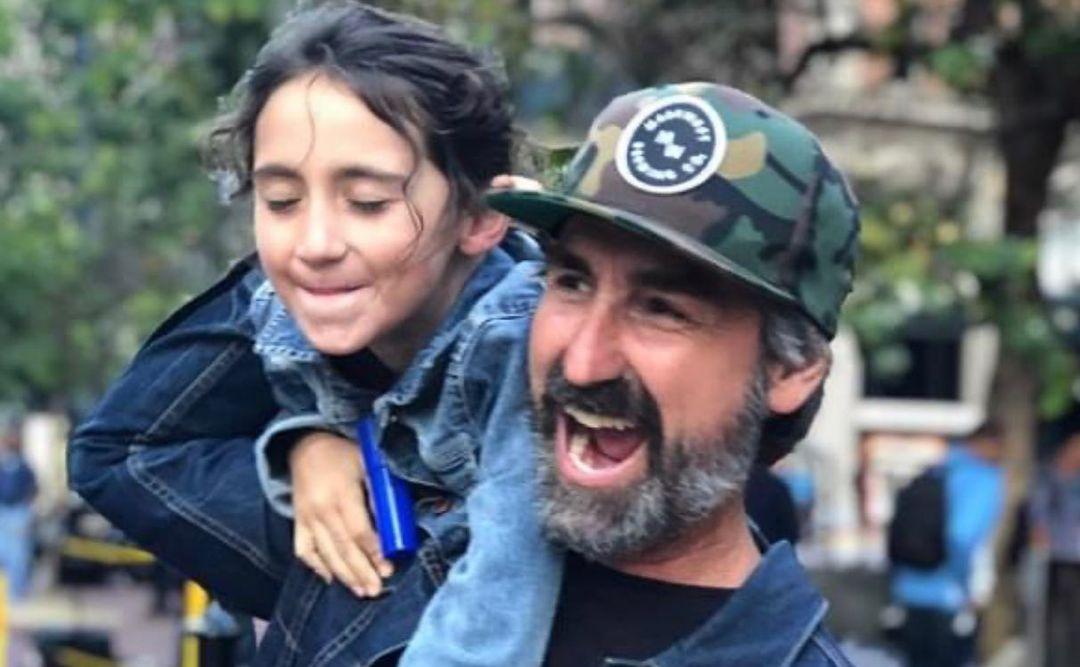 More recently, the Antique Archeology blog announced Mike had begun a new endeavor: a project named Nashville's Big Yard. The project is a "virtual showroom highlighting 12 small towns between Nashville, TN and The Shoals, AL, giving folks the opportunity to explore unique small town Main Streets and open spaces as an option for relocating to or visiting." This project was started in part because of Mike's passion for the area — also known as his backyard!
It looks like despite the rumors, Mike isn't going anywhere. In fact, from the sound of things, he'll be pretty busy in the near future! And fans cannot wait to see what sort of projects he'll do next, American Pickers or otherwise.