Uh-Oh! Has Mike Wolfe Landed Himself in Hot Water?
Fans want to know if 'American Pickers' star Mike Wolfe has spent time in jail after his co-star's brushes with the law are revealed to the press.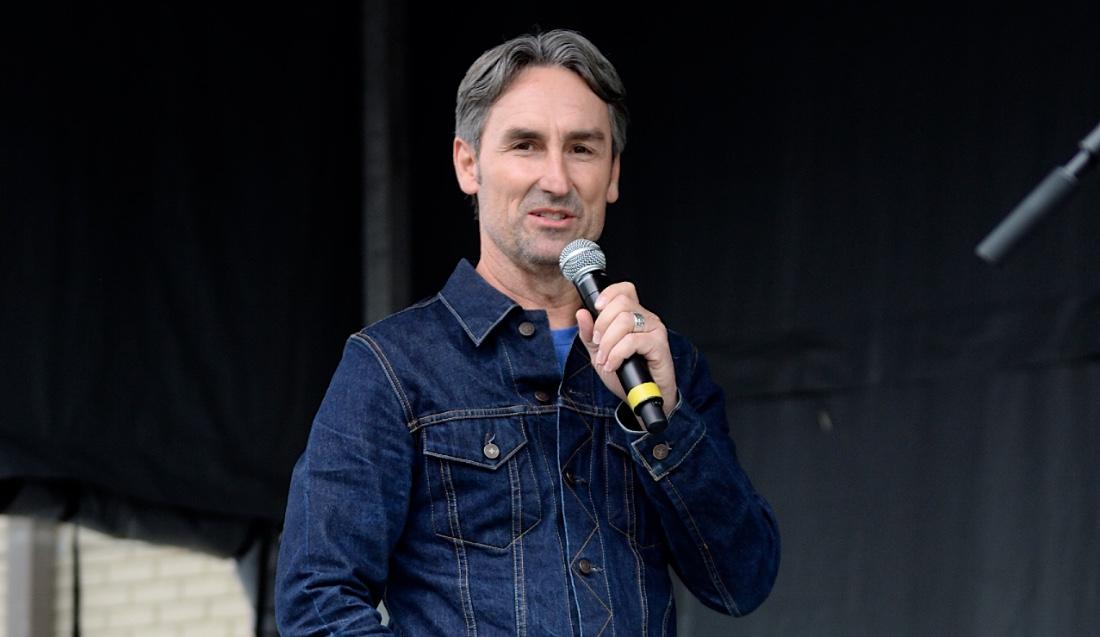 Everyone who's watched American Pickers knows that the co-hosts are eclectic, but what about the fact that Frank Fritz and Danielle Colby have gotten in trouble with the law? Now, internet rumors are spreading that Mike Wolfe is going to serve time in jail too, and fans are desperate to know: Are the rumors all they seem?
Article continues below advertisement
So, is Mike Wolfe from 'American Pickers' really about to serve time in jail?
Mike has been a staple of the show since its beginning, with a friendly demeanor and a good eye for antiques. He is especially known as a devoted father to his only daughter, who suffered health issues in her birth and has even begun collecting vintage cowboy boots in her honor. But is he a criminal?
Fans will be relieved to know that this is simply a case of mistaken identity. The Mike Wolfe who was arrested is an entirely different person who prefers to go by Michael Wolfe, and his story takes an extremely tragic turn. As it turns out, the Michael Wolfe who was arrested was held on account of murdering his wife and son.
Article continues below advertisement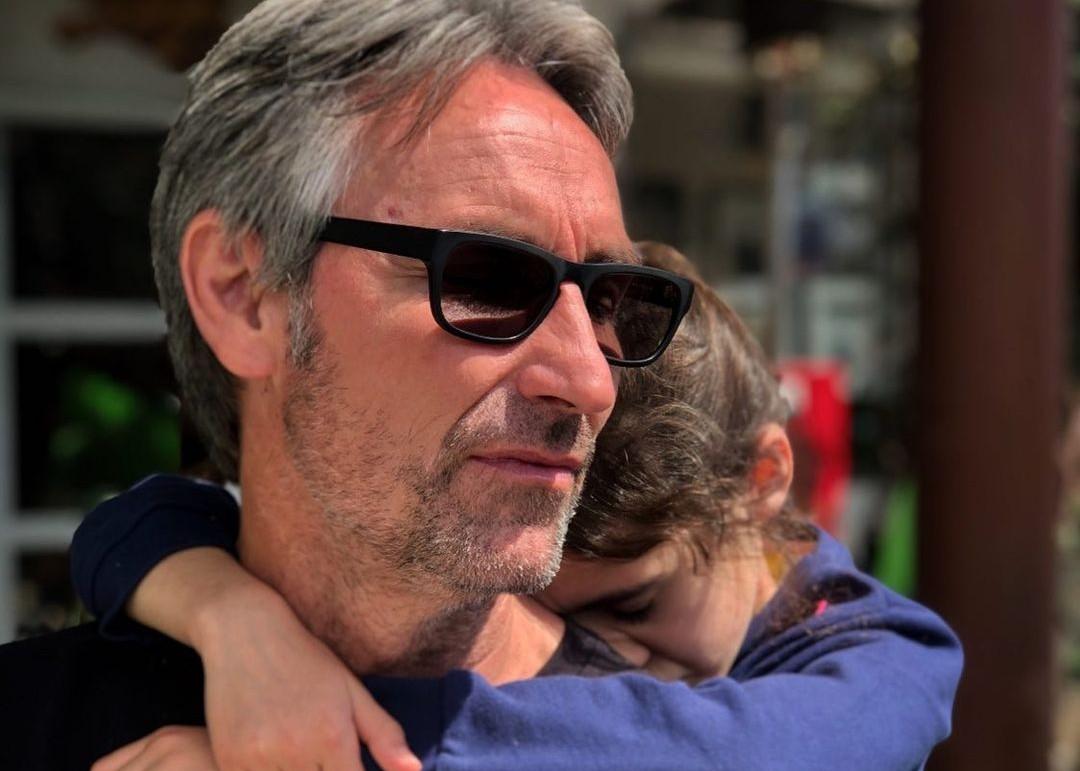 While murder cases are mostly reserved for true crime television, fans of American Pickers should rest more easily knowing their favorite co-host is squeaky clean! That's not to say that the other co-hosts are entirely innocent themselves, and fans will be surprised to know just which hosts are guilty of what.
Article continues below advertisement
The 'American Pickers' stars have had their fair share of run-ins with the law.
Although the rumors about Mike have been cleared up, fans might not know that the other American Pickers stars have had their own share of trouble for vastly different reasons. The trials of being a celebrity (even a more localized celebrity) can be difficult, but that doesn't excuse negligent behavior.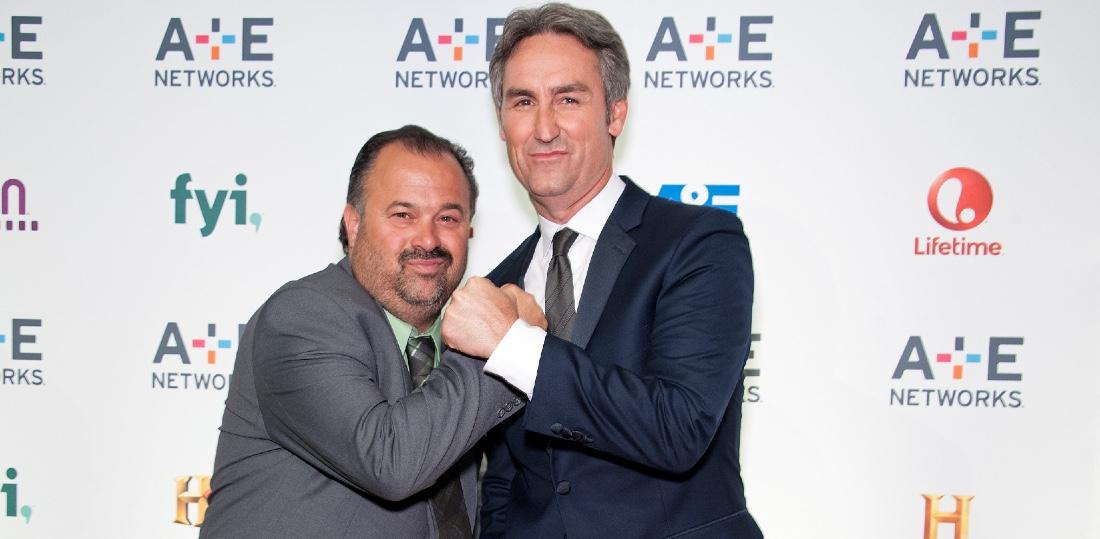 Article continues below advertisement
In 2018, Frank pled guilty to OWI (operating while intoxicated) while in Iowa filming American Pickers. Police picked him up after he drove the wrong way on Interstate 80, and was later discovered to be under the influence of Xanax and alcohol. Following the incident, Frank was instructed to pay a fine of $625 and remained on unsupervised probation for one year.
But that's not all! Danielle has been under scrutiny for several years due to tax evasion. As many fans of the show know, Danielle's burlesque career is something she's kept up even during the filming of the show. She has reportedly forgotten to give the government their cut of her earnings, and by 2015, racked up a large amount of debt.
Article continues below advertisement
It is estimated that in total, Danielle has received a notice of tax liens estimating $11,973.42. As of August 2015, the Cook County Iowa's Treasurer's Office has confirmed she has not paid. Let's hope that in the time since then, Danielle has paid up and cleared out her debts.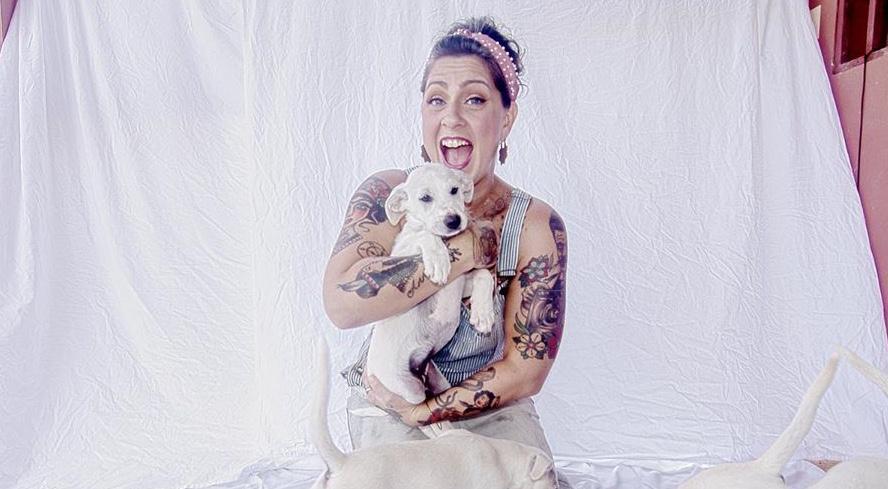 In short, nobody is perfect, even television hosts with a penchant for antique shopping. Fans hope that, despite their setbacks, the stars of American Pickers are on the straight and narrow path in the present day! You can catch American Pickers on the History Channel website, as Season 22 has not yet been announced.