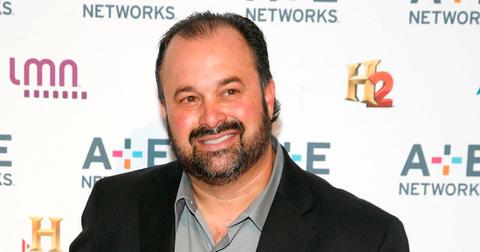 Frank Fritz's Weight Loss on 'American Pickers' Was Partly Due to His Battle With Crohn's Disease
By Allison Cacich

Updated
When someone's been on television for over a decade, it's easy for fans to pick up on changes to their appearance. So naturally, Frank Fritz's significant weight loss in between American Pickers' eighth and ninth seasons elicited a strong reaction from History Channel viewers.
Sadly, the Iowa native's healthier physique is partly due to his ongoing battle with Crohn's disease, a chronic inflammatory bowel disease that he's been suffering from for over 30 years.
'American Pickers' star Frank Fritz's most noticeable weight loss occurred in 2013.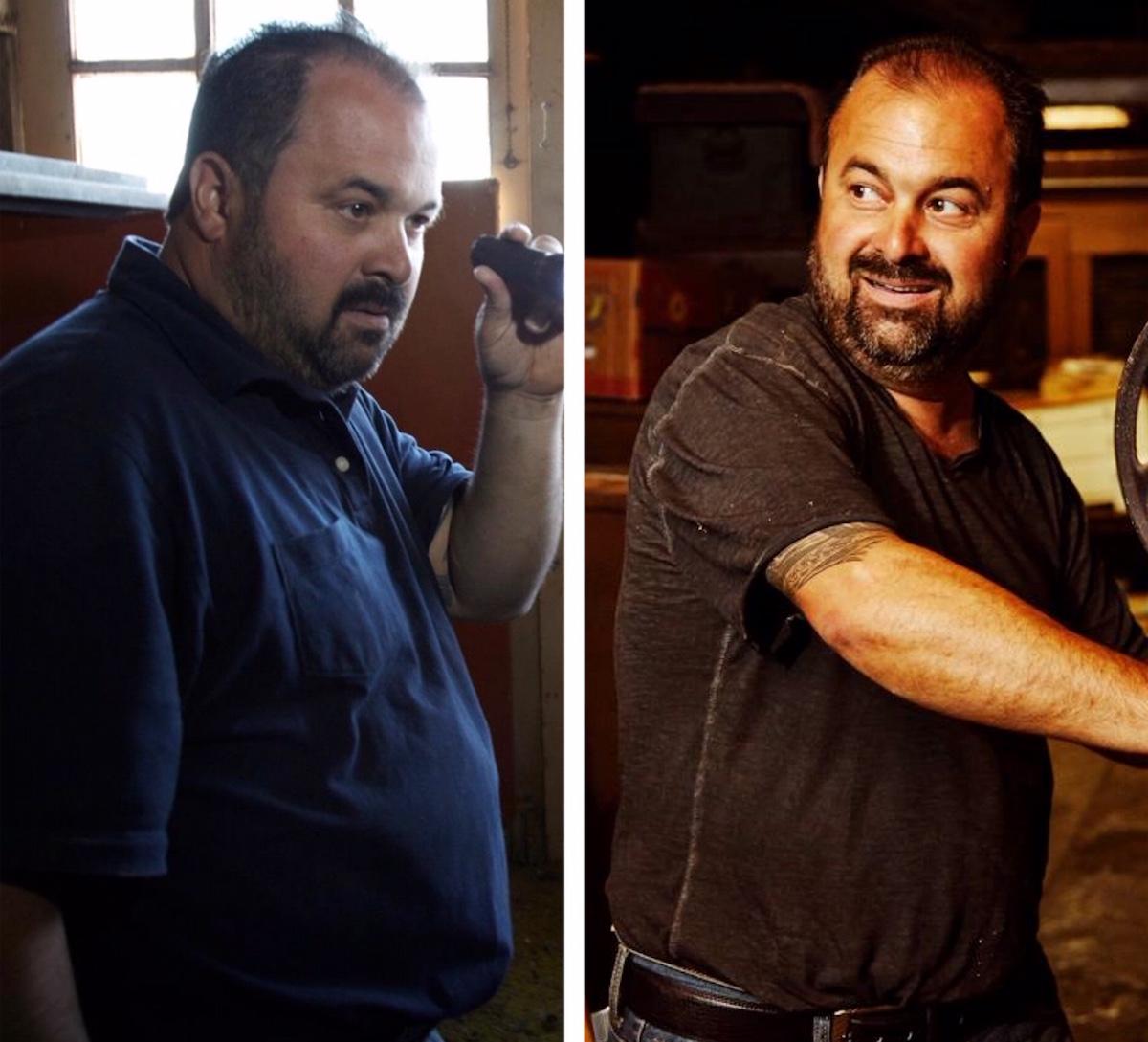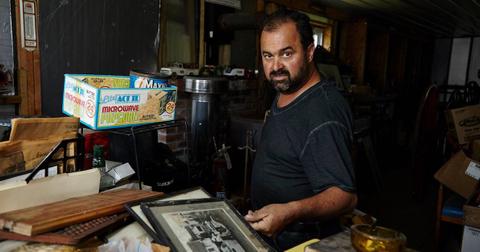 Frank revealed that he also suffers from anxiety.
The reality star publicly disclosed a prescription for Xanax after being charged with an OWI (Operating While Intoxicated) in 2017. Along with the anti-anxiety drug, THC was detected in the motorbike junkie's system at the time.
Frank told the Quad-City Times that having people watch his every move due to his celebrity status led him to seek medication. As for the THC, "I still had [it] from the three weeks I'd spent in Colorado. When in Rome," he stated before insisting, "I'm not a big drug user. I don't have time for that."
The collector ultimately pled guilty to the OWI charge, but claimed the media blew the incident out of proportion. "They made me sound like Public Enemy Number One," he shared of local TV reports. "They said I was drunk and weaving all over the road. I blew a point zero, zero, zero on alcohol. There was none in my system."
New episodes of American Pickers air Mondays at 9 p.m. ET on the History Channel.