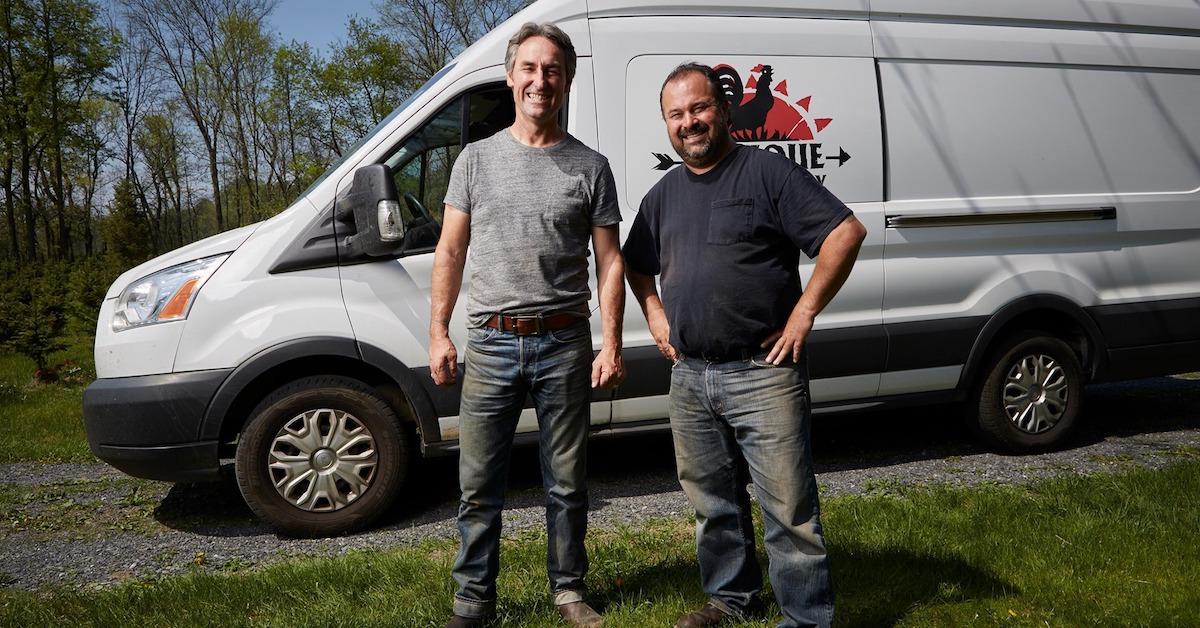 Did the American Pickers Split Up? Frank Has Been Absent for More Than a Year Now
Did the American Pickers split up? Frank has not appeared on the show since March of 2020, and fans want to know why. Here's what we know.
Following rumors that Danielle Colby is leaving American Pickers, fans grew concerned that longtime team Mike Wolfe and Frank Fritz had also split up amid the COVID-19 pandemic. The show certainly hasn't been business as usual for a while now — Frank has been absent from the show since March of 2020, and Mike has been joined by either Danielle, Jersey Jon, his brother Robbie, or other guest pickers for certain episodes.
Article continues below advertisement
Every time a new episode airs, fans wonder where Frank is. His official Facebook fan page is also flooded with requests (or, in some cases, demands) from people to get him back on the show. So, what's up? Did America's favorite picking dream team split up?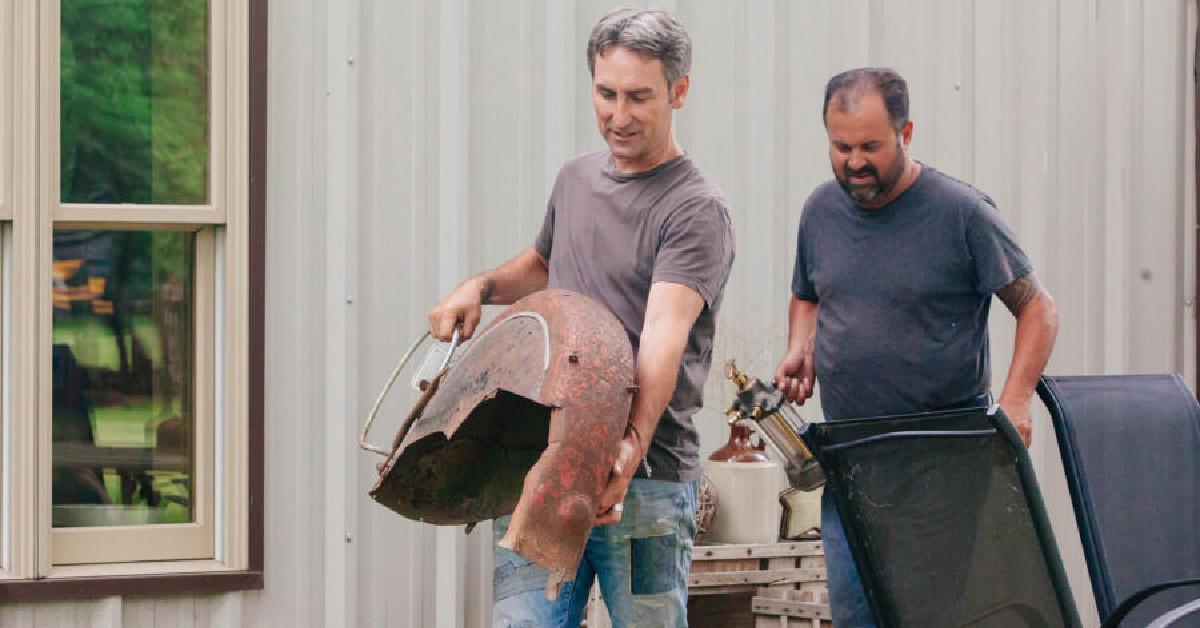 Article continues below advertisement
Did the American Pickers split up?
In a July 2021 interview with The Sun, Frank revealed that he is not currently on the show (which we obviously knew, as he's been conspicuously absent for a while now) — but also said he didn't choose to permanently leave it. "It's up to the network whether I come back on the show. It ain't gonna affect me one bit. I didn't leave the show, I finished shooting and then I had a little back surgery and the pandemic came," he explained.
As for whether Frank will be back on the show anytime soon, it's not totally clear. "I would like to come back to the show, but we will see. I was doing it for 11 years, but there is a lot of controversy going on right now," he said, presumably referencing the fact that Mike is currently going through a divorce from his wife, Jodi (and making headlines of his own). However, according to TMZ, the network currently has no plans to bring Frank back.
Article continues below advertisement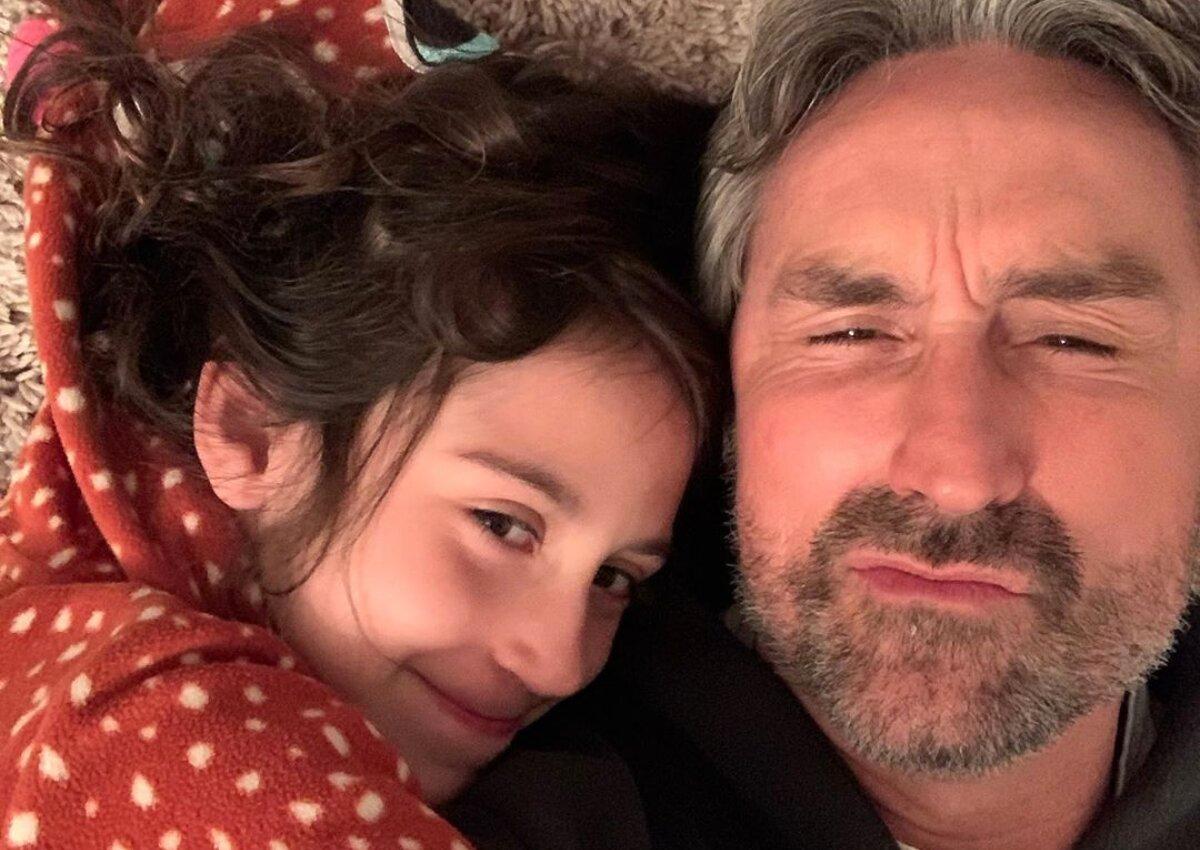 Mike has shared several posts about his home life on Instagram, including some adorable pictures of him and his daughter, Charlie. "Becoming a dad late in life is never a dull moment but I know how special these moments are with her," the 56-year-old wrote on Father's Day. "I cannot believe how fast she is sprouting up. I [love] being a dad to my brown-eyed baby girl.
Article continues below advertisement
Mike recently shared unaired footage from the show's early days in a two-part special.
Due to their inability to shoot new episodes during the pandemic, Mike decided to compile old clips for a limited series called American Pickers: The Lost Tapes. It features videos that were used to pitch the reality show to networks more than 15 years ago, as well as unseen picks from the last decade.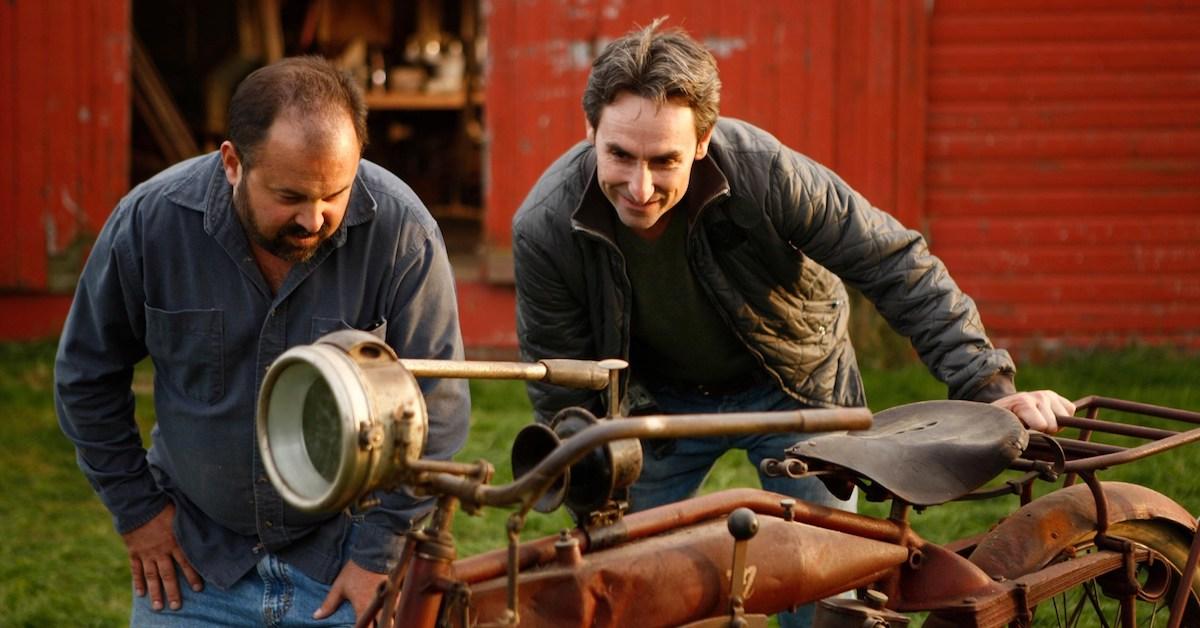 Article continues below advertisement
"These photos were shot in 2009 when we were just beginning to shoot the show [American Pickers]," Mike captioned a couple of promotional pictures from Season 1. "Frank and I were pretty [worn] out. The schedule was grueling and being on camera for the first time was a mental marathon…"
"It was scary and awesome," he recalled. "When we aired in 2010 we became the number one non-scripted show on all of cable television. What that meant to me... the items, the people, and the places finally had a voice. Small town America was being focused on in a different way and it was beautiful."
Article continues below advertisement
Viewers appreciate the walk down memory lane. "Watching the Lost Tapes yesterday made me realize how special this show is," one follower commented on Facebook. "You guys bring the real America to light every episode. I love it. This is one of the best shows on TV."
A second fan added, "It's really fun to see the old films — stories never seen before. Please continue doing this even after the pandemic."