Is Danielle Colby Really Leaving 'American Pickers'? Here's What We Know
Danielle Colby works at Antique Archaeology, Mike Wolfe's antique shop. There's a rumor that Danielle is leaving 'American Pickers' — is it true?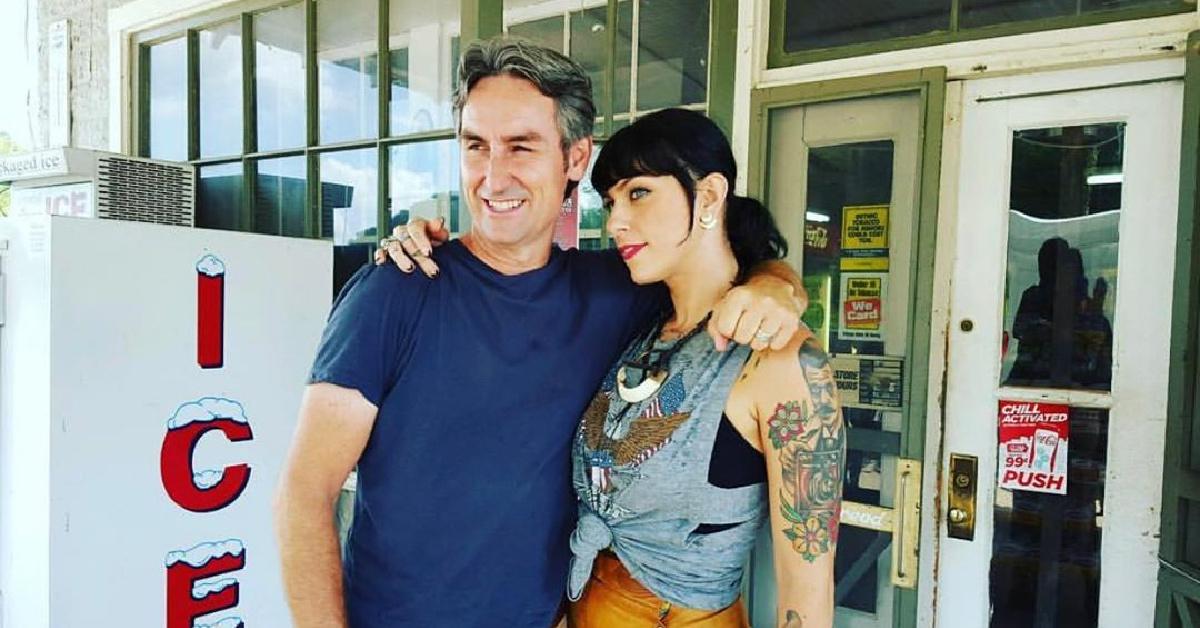 The History Channel really knows how to pick 'em, and they truly knocked it out of the park with American Pickers. For most of its run, the show featured Mike Wolfe and Frank Fritz traveling across the country and sharing their vast knowledge of antiques — all while "picking" through countless outbuildings and warehouses. Audiences never knew what they were going to find, but could absolutely count on being entertained throughout every pick.
Article continues below advertisement
Of course, Mike and Frank are great, but we can't forget Danielle Colby when listing our favorite American Pickers personalities! In the show, Danielle holds the fort at Antique Archaeology (Mike's base of operations). Lately, there have been some rumors that Danielle is leaving American Pickers. Here's what we know.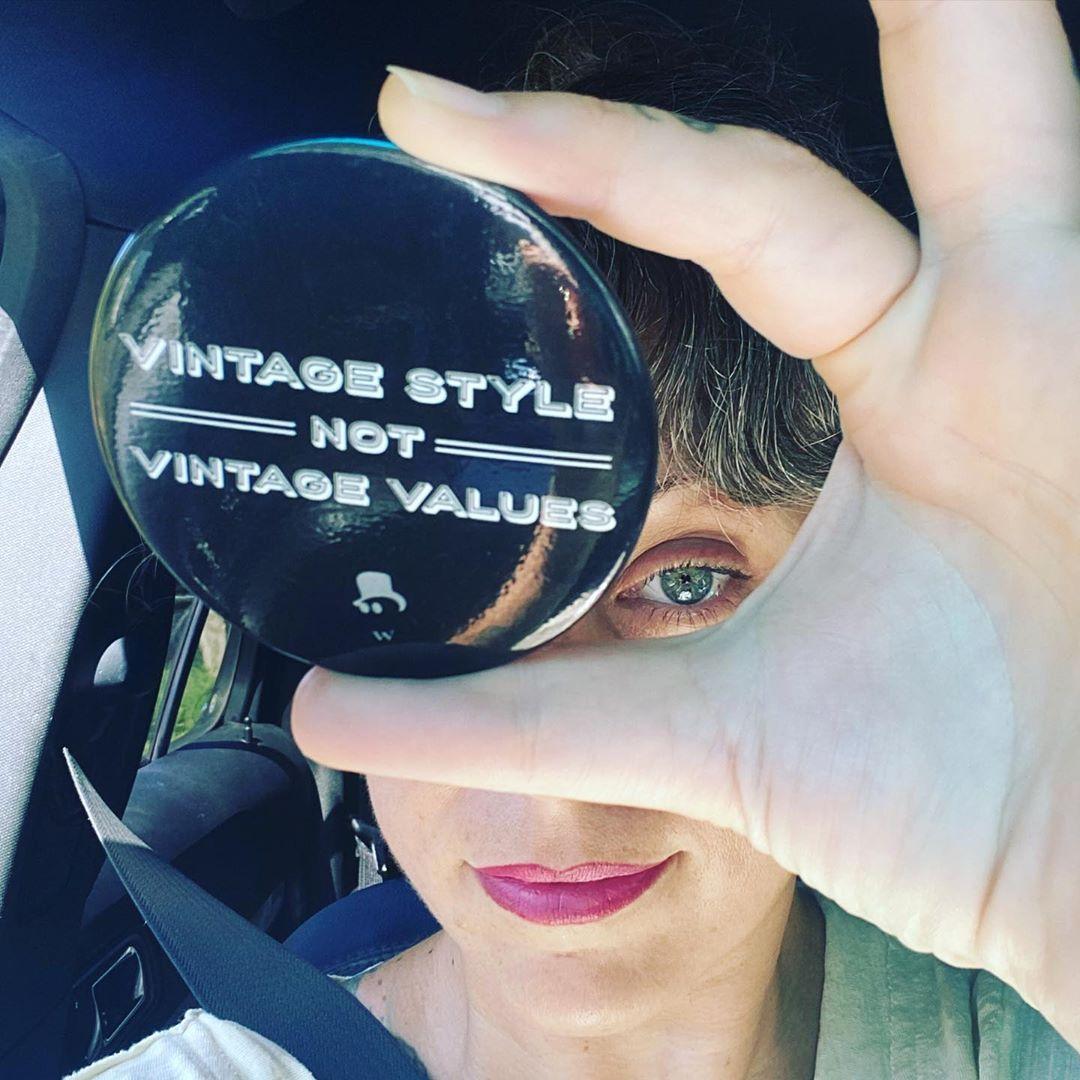 Article continues below advertisement
Did Danielle Colby leave 'American Pickers'?
American Pickers fans have been put through quite the gauntlet over the course of 2020 and 2021. Initially, the show was only airing reruns (presumably due to the effect the COVID-19 pandemic had on production), but the latest news is that Frank Fritz has officially left the show and will not be returning. There have also been rumors of a reported rift between Frank and Mike. In an interview with The Sun, Frank said that he and Mike have not spoken for two years.
In light of that news, some fans are worried that Danielle might be the next person who exits the production. However, at this time there has been no official announcement that Danielle is leaving the show. At least as of right now, you can still rest assured that Danielle is a major player on the show.
Article continues below advertisement
In fact, Danielle recently posted a selfie with Mike Wolfe and shared a caption that should reassure fans who are worried about her possible departure from the show. "Out on the road again with my best friend and my big brother [whom] I support fully and stand behind," she captioned the photo. "Thank you for the last decade of advocacy towards myself and others on set. ... I'm proud of how you have handled the last 12 years and look forward to many more years of rolling around this big blue marble together."
Article continues below advertisement
However, there are a few details about her online presence that still have some people a bit worried. She previously used an Instagram handle that contained the phrase "americanpicker," and even posted plenty of American-Pickers-related material there, but that account doesn't appear to be active any longer.
Danielle also appears to have changed her Facebook name from "Danielle Colby, American Pickers" to just "Danielle Colby" — how curious! She has continued to retweet American Pickers-related content on her Twitter page, but again, no official announcement of her leaving the show has been made.
Article continues below advertisement
For anyone who doesn't know, Danielle and Mike actually go way back. In a 2010 interview, she revealed that she and Mike had been friends for nearly 10 years before production on the show even began. During a Q&A session (also in 2010), Mike revealed why he chose to include Danielle on the show:
Article continues below advertisement
"[W]hen we sold the show to History I needed to hire somebody that did what I did, that did what we did with the research and dissecting things as far as where we were gonna go and I asked her to do it, and she's like, 'Are you guys nuts?!?' And it worked out really well," he said.
"I saw what she was capable of, and she's got the edge, she's got the look. One thing I wanted when I hired her and I knew she was going to be on camera, I wanted someone that did not look like they would work in any antique shop because I wanted our show to be looked at in a different way. I wanted people to look at antiques like they're fun, they're rad, they're killer, they're awesome. I wanted people to know that they didn't have to have a blue blazer and ten cats to be an antique dealer."
Article continues below advertisement
Mission accomplished, right? Even while working for American Pickers, Danielle has remained super active with her other hobbies and jobs, which include collecting and restoring vintage burlesque and striptease costumes, practicing circus arts, and dancing. She also collaborates with Barks of Hope, an organization working to rescue animals in Puerto Rico. Needless to say, she's a very busy person — and it seems like her role on American Pickers will remain a big part of her life.