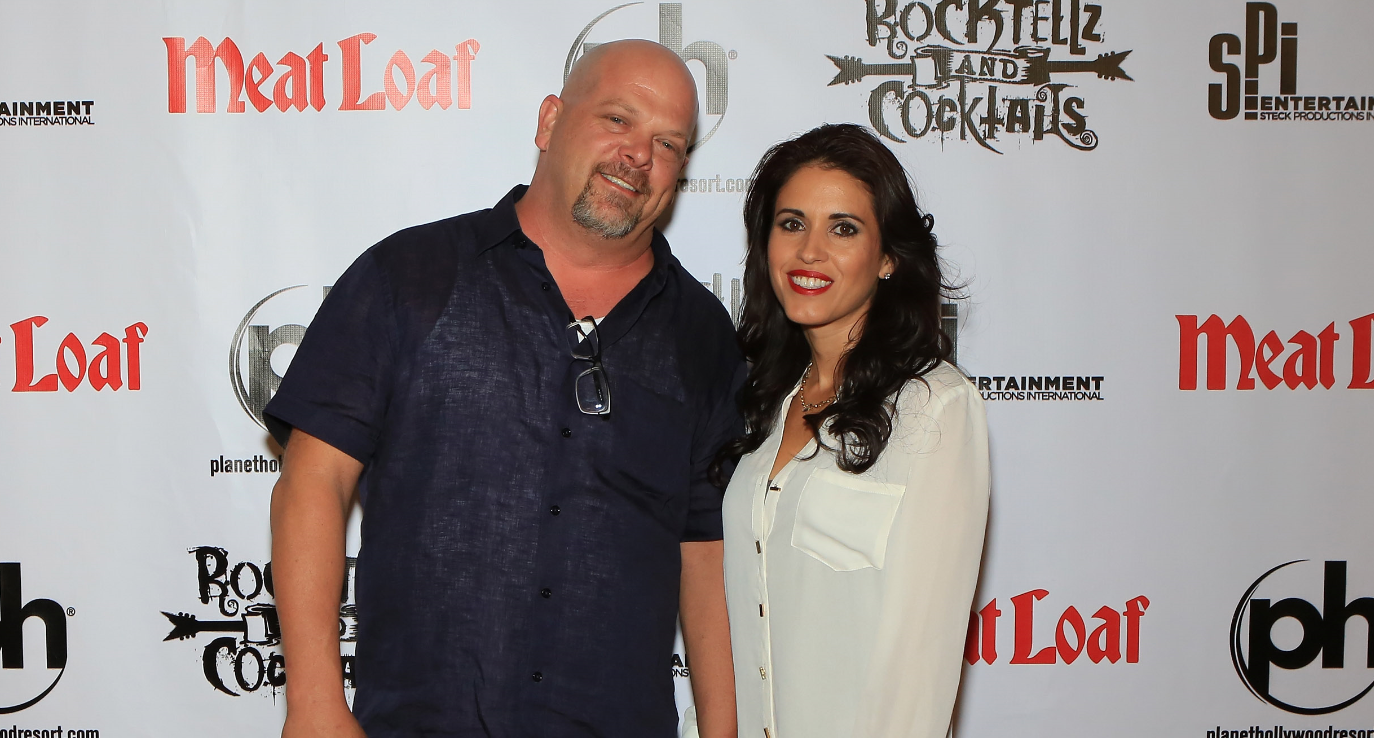 'Pawn Stars' Personality Rick Harrison Is on His Third Marriage ⁠— Meet His Wife Here
If you watch Pawn Stars, then it's likely you know Rick Harrison, the co-owner and co-founder of World Famous Gold & Silver Pawn Shop in Las Vegas. "The Spotter," so he's called by the other cast members on the show, is the main character on the popular History series.
That said, there's always a slew of questions about his personal life, specifically his love life since it's not always highlighted on the show. So, who is Rick Harrison married to? Here's everything we know about his wife.
Article continues below advertisement
Who is Rick Harrison's wife?
Rick Harrison's wife is named Deanna Burditt. The couple married back in July 2013 in Laguna Beach, Calif. According to People, the duo said "I do" in front of 180 guests at the time, but there were allegedly some other fun details at the special event. For starters, his co-star Chumlee was the ring bearer and Counting Cars star Danny Koker was the minister.
A band called Steel Panther played music at the event, and the favor was a bobblehead of the duo in their wedding gown and tuxedo.
Article continues below advertisement
"I just had no idea there was so much involved. I just thought you got a cake, had a party, buy a keg," Rick had joked of the planning process at the time.
While we don't know much about Deanna (she rarely appears on his Instagram page and has managed to keep her personal life private despite the fame that surrounds Rick), we do know that she's in her mid-40s; that she, like Rick, is on her third marriage; and that Rick is absolutely smitten over her.
When they got engaged eight years ago in 2012 (one year after meeting in 2011), the TV star gushed over Deanna in an interview with People. "I'm the happiest guy alive," the 55-year-old said at the time. "I'm living the dream."
By the sounds of it, it seemed like Rick knew from the start that he wanted to marry Deanna. "I didn't really ask her, I told her 'Girl, I'm marrying you,' and then I gave her the ring," he explained of the sweet Valentine's Day proposal.
Article continues below advertisement
Has Rick Harrison been married before?
Yes, prior to Deanna, Rick was married twice. He was first married to Kim Harrison from 1982 until 1985. A year later, he married Tracy Harrison and the pair was hitched until 2011 (around the time he met Deanna). Like Deanna's first two marriages, Rick's first two marriages also ended in divorce.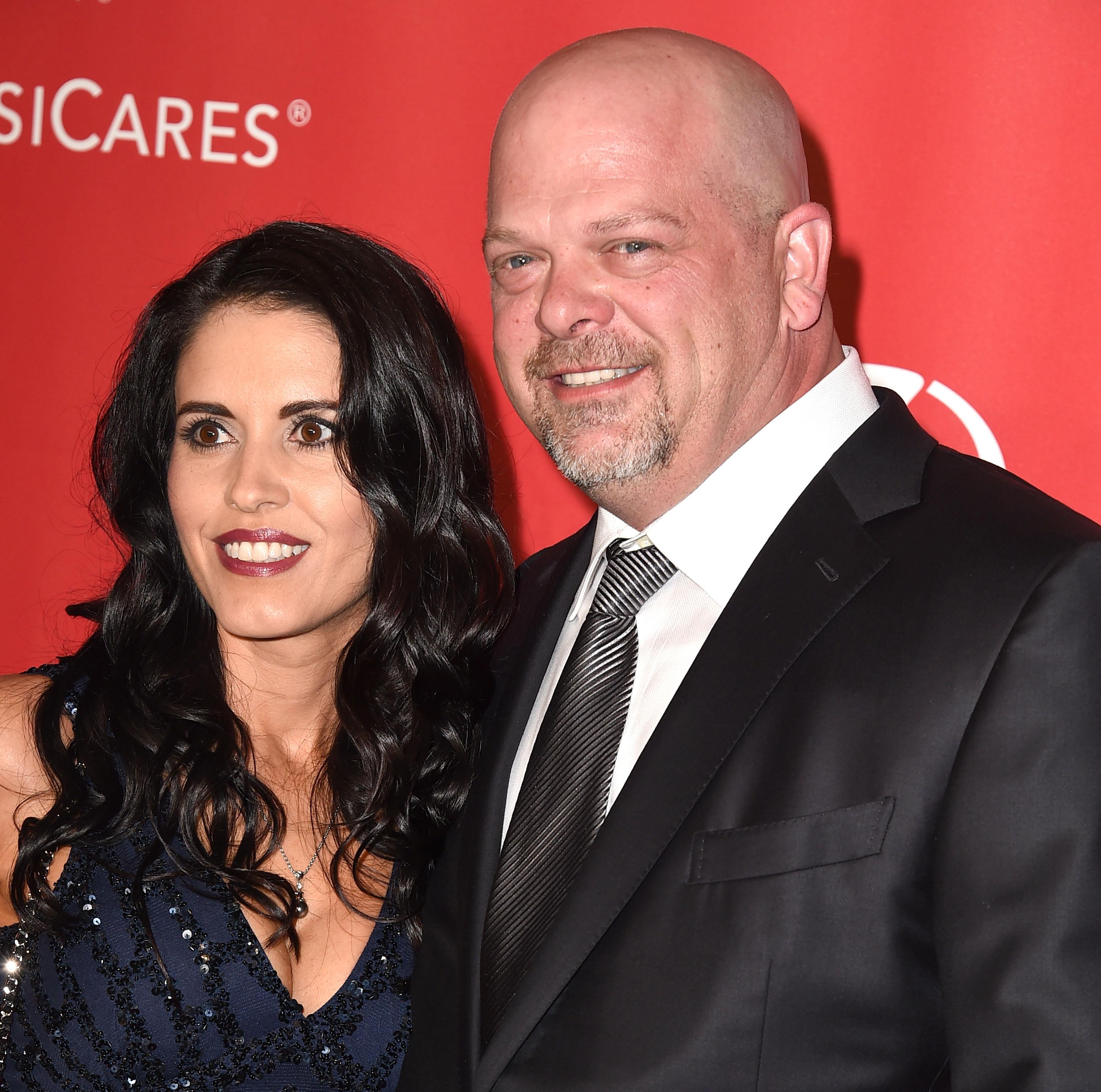 Does Rick Harrison have children?
Yes, Rick is a proud dad to three sons. He has Corey, 37, and Adam, 36, with his first wife, Kim, and Jake from his second wife, Tracy. So it turns out, Deanna also has three kids, three daughters, from her first two marriages.
"It's perfect symmetry," Rick once said of their blended family. "I've got three boys. She's got three girls. We're basically the Brady Bunch." How fun!