Pawn Stars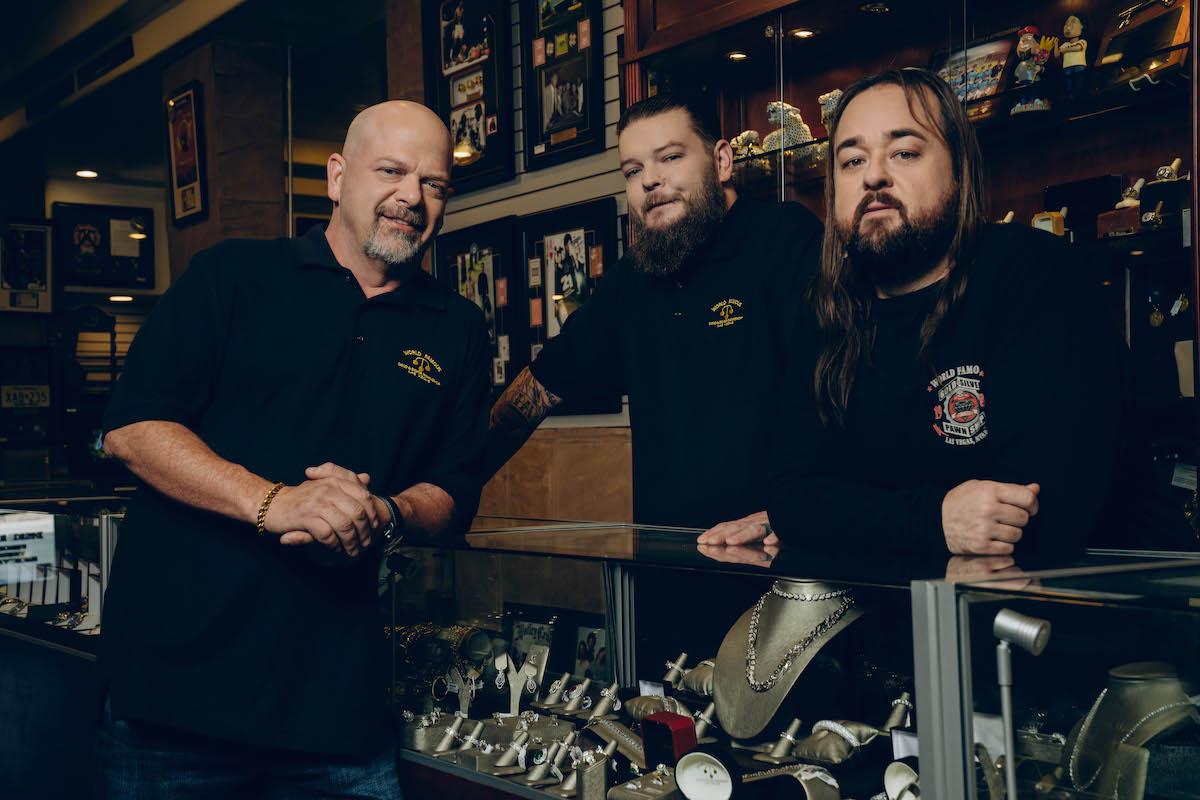 Filmed in Las Vegas, the reality series Pawn Stars chronicles the daily activities of the World Famous Gold & Silver Pawn Shop. Owned by the Harrison family, it is now run by Rick Harrison, his son Corey "Big Hoss" Harrison, and Corey's childhood friend Austin "Chumlee" Russell.
The business was started in 1989 by Rick's father Richard "The Old Man" Harrison, who passed away in 2018. Pawn Stars has spun a few spin-offs starring experts who have appeared on the show including American Restoration and Counting Cars.
Celebs such as Bob Dylan, Katie Couric, and Steve Carell have made cameos on the show.
Network: History
First Episode Date: July 19, 2009
Cast:
Danielle "Peaches" Rainey
Antwuan Austin (security guard)
Andy (head of security)
Richard Harrison (aka "The Old Man")
Where to Watch: Peacock, Netflix, Discovery Plus
Latest Pawn Stars News and Updates