'Pawn Stars Do America': Rick Harrison Dishes on Favorite City and "Bizarre" Finds in Spinoff Series (EXCLUSIVE)
'Pawn Stars Do America' filming locations — Rick Harrison spoke exclusively with 'Distractify' about the History Channel spinoff series.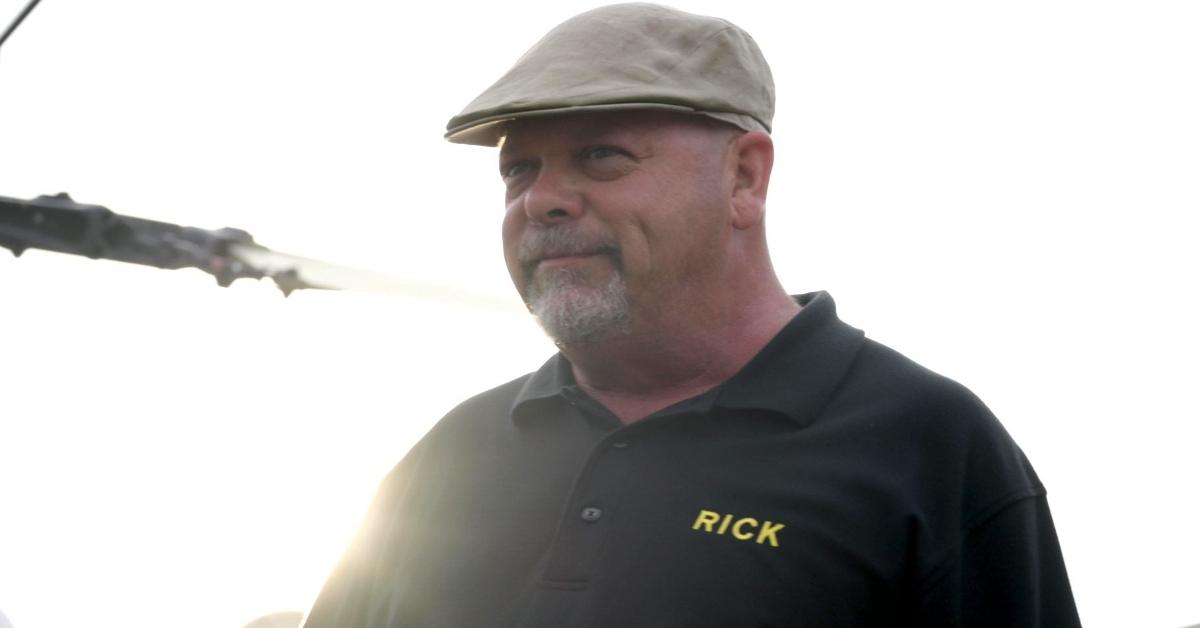 After filming more than 600 episodes at their Las Vegas–based World Famous Gold & Silver Pawn Shop, Rick Harrison and company are taking their business on the road and visiting eight different cities across the United States in the History Channel spinoff Pawn Stars Do America.
Each two-hour episode will follow the Pawn Stars as they hunt for historical items and valuable collectibles. And, according to Rick, aka "The Spotter," audiences will see "all sorts of crazy stuff" in this new spinoff series.
Article continues below advertisement
"A lot of people have stuff and they're not gonna take a trip to Vegas to sell it to me and they just don't know exactly where to take it," the business owner exclusively told Distractify. "So I did this thing and people were just showing up with the most weird, bizarre stuff."
"I bought a lot of crazy stuff," he added. "It's been fun. It's a lot of work, you know, living in hotels all the time."
So, where exactly did Pawn Stars Do America film? Distractify has the 4-1-1 on the show's filming locations, including Rick's favorite city.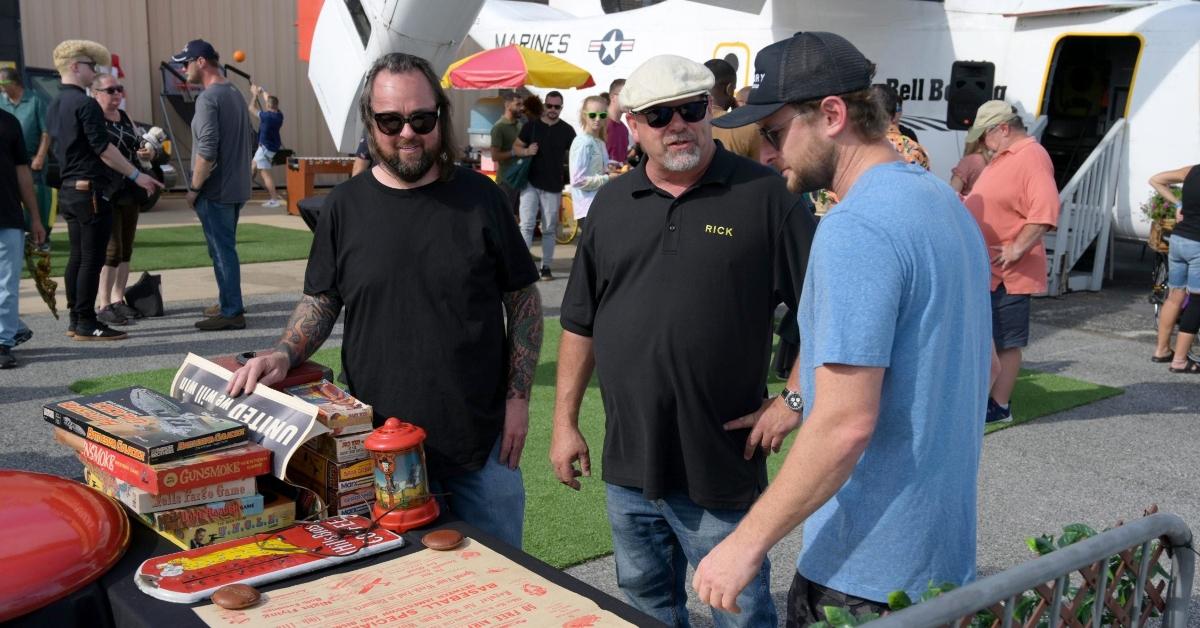 Article continues below advertisement
'Pawn Stars Do America' filming locations — Rick Harrison talks favorite city to film.
The Pawn Stars crew venture across the country on their search to find extraordinary items while also connecting with the show's large fanbase.
The History Channel series was filmed in the following cities: Austin, Texas; Denver, Colo.; Savannah, Ga.; San Francisco, Calif.; Seattle, Wash.; Valley Forge, Pa.; Washington, D.C.; and Winston-Salem, N.C.
According to Rick, he and his colleagues would film "12 hours every day" and "some days we were filming 16 hours."
A few highlights of his trip across America — Rick noted that the handwritten letter from George Washington and the signed photo of Ernest Hemingway were major finds.
Article continues below advertisement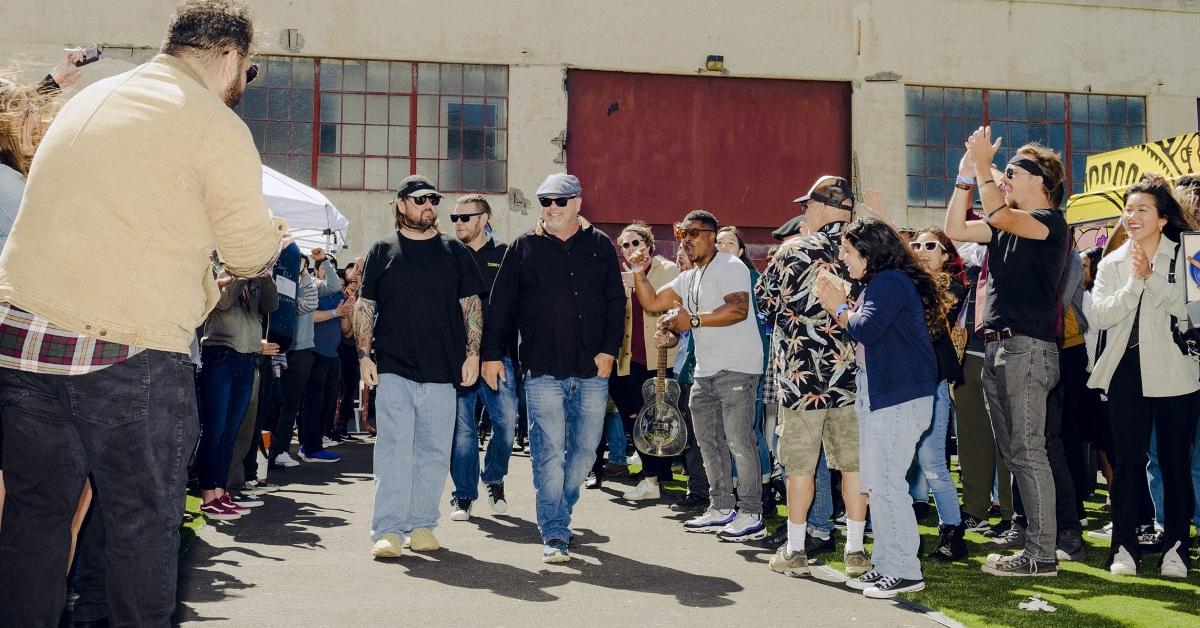 When he wasn't shooting Pawn Stars Do America, Rick liked to explore what the unique cities had to offer.
"I loved Austin because there was live music every night," he told us when asked about his favorite city. "If I wasn't too tired," he laughed, adding, "It was just a really, really fun city."
Article continues below advertisement
Will there be a Season 2 of 'Pawn Stars Do America'?
Though taking the Pawn Stars crew on the road is a huge undertaking, Rick told us that he thinks "there's a very good possibility [the show] could happen next summer."
And for those wondering if the business owner plans to retire in the near future, Rick told us that he still loves his job.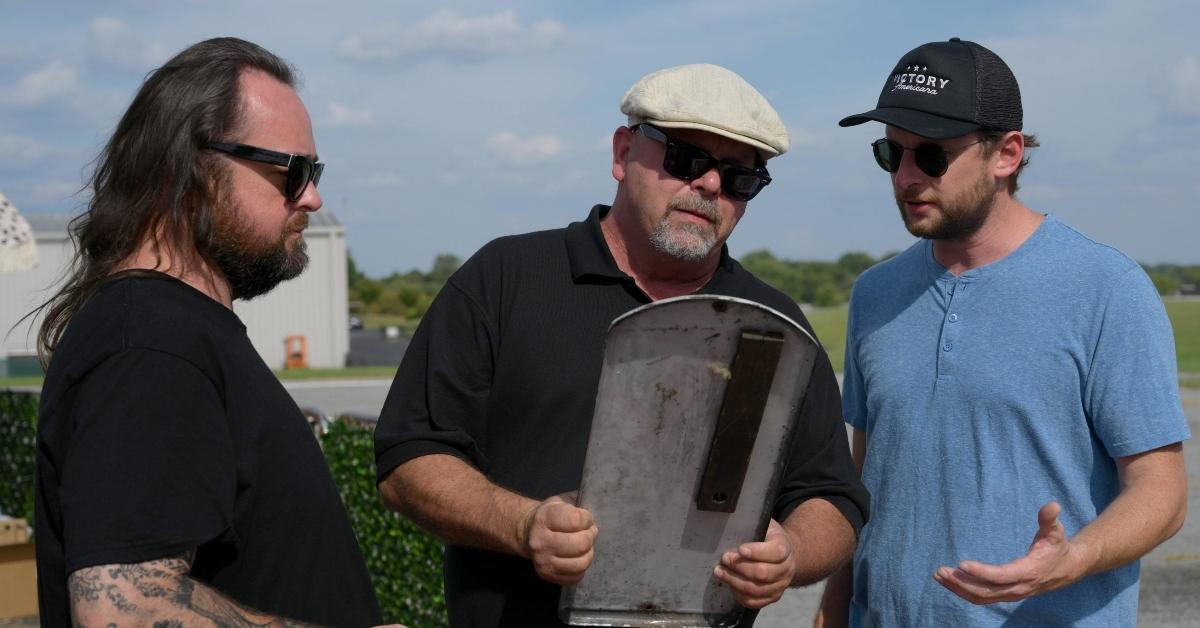 "If it ever becomes ... like if I don't like doing it, yeah, I'll stop," he said. "But I love doing it. It's fun. I get to meet people. I get to go to weird places." He added, "I really enjoy my job."
You can watch Pawn Stars Do America on Wednesdays at 8 p.m. ET on History.