Rick Harrison's Current Relationship With His Mother Is Far From Ideal
Who is 'Pawn Stars' mainstay Rick Harrison's mother? The situation between her and her reality star son is far from ideal.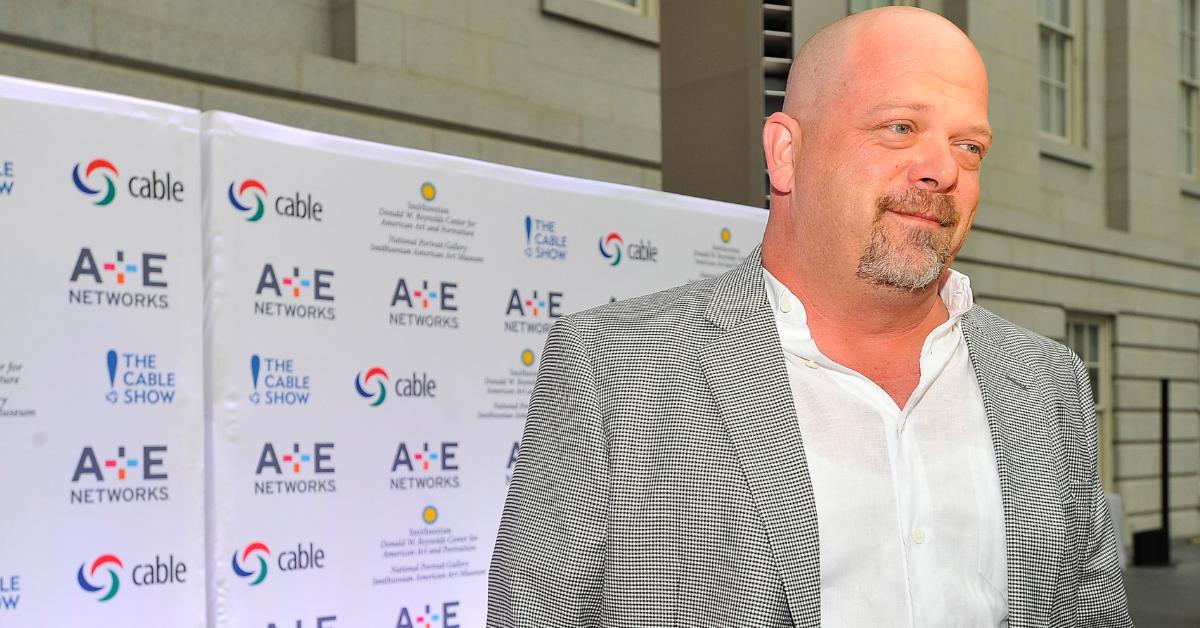 If you've ever watched , it's hard to not know who Rick Harrison is. The de-facto leader of the World Famous Gold & Silver Pawn Shop in Las Vegas has become a reality show icon over the years thanks to his quick wit, historical knowledge, and fan-favorite personality.
Article continues below advertisement
For however much fans may know about Rick and his son, Corey (who also stars on the show), many may not be as aware about who Rick's parents are — namely his mother. As of late she has been in the news for some less-than-ideal issues with her son, so who exactly is she? What's going down between the two of them? Keep reading to find out!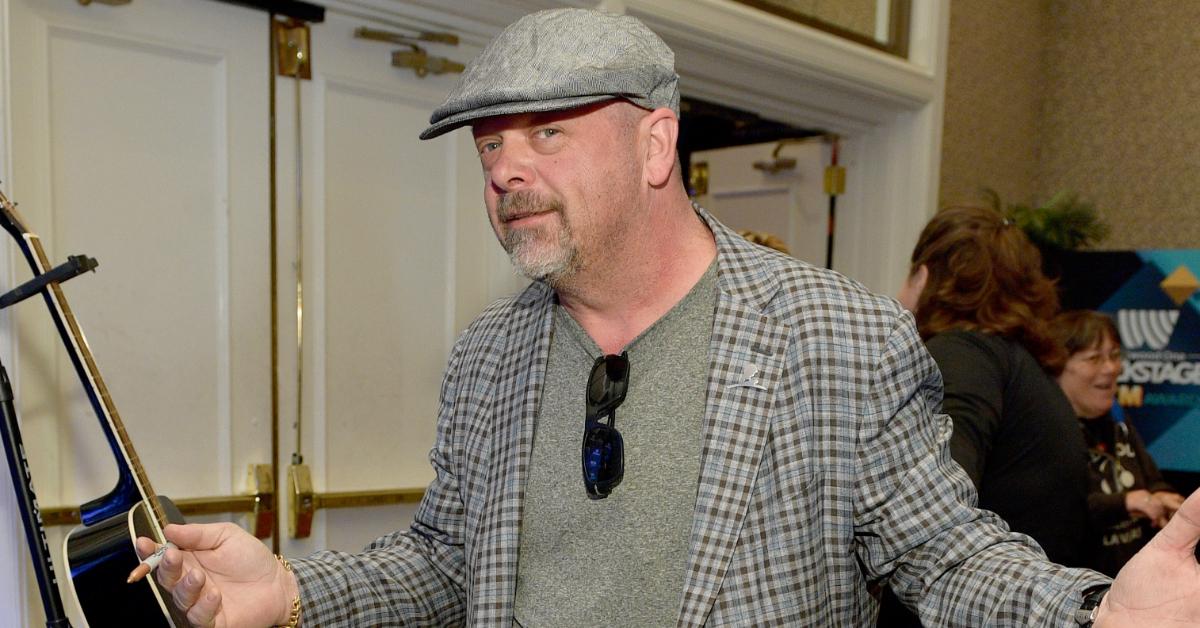 Article continues below advertisement
Who is Rick Harrison's mother?
Per , tRick was born on March 22, 1965, in Lexington, N.C. He is the third child of Richard Benjamin Harrison Jr., aka "the Old Man," and Joanne Rhue Harrison. Few details are known about Joanne's life prior to her marriage to the Old Man, but we do know that the pawn shop business was integral to their livelihoods.
After working hard for years, the Old Man and Joanne saved up enough money to purchase their pawn shop. Joanne maintained a 51% ownership in the business. In 2009 HISTORY began filming the daily happenings at the pawn shop for Pawn Stars, and the rest is history. Interestingly enough, Joanne didn't feature on the show at all, but was mentioned in passing on multiple occasions by the Old Man.
Article continues below advertisement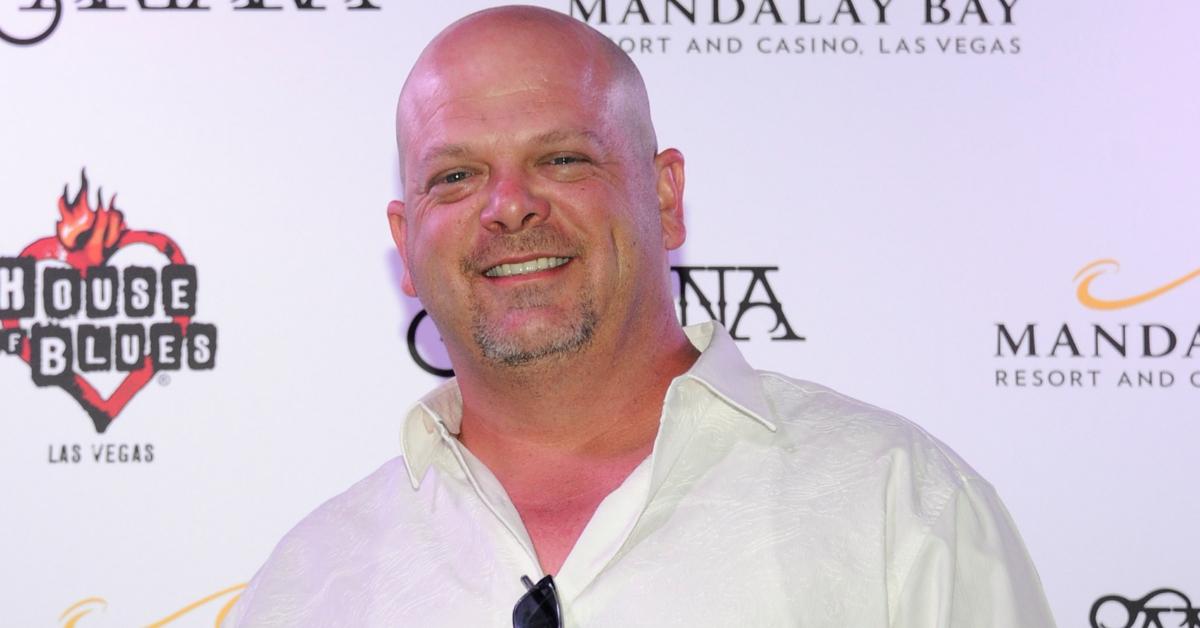 Rick Harrison's mother is currently pursuing a lawsuit against him over money issues.
Although the world may have not learned much about Joanne thanks to Pawn Stars, more details her relationship with Rick are now being revealed due to the fact that she is currently suing him. Indeed, per the Las Vegas Review-Journal, Joanne is claiming that Rick made her sign over her ownership stake in the company when she was in a coma and unaware of what was actually going on.
She also claims that Rick did not provide information about where the Old Man's hundreds of thousands of dollars in savings went after he passed away in 2018. On top of that, Joanne alleges that Rick has completely cut her off from her monthly stipend of living expenses as well and that he took out a $3 million loan without ever explaining what it was for.
As of now, only time will tell what happens between Rick and his mother in court.