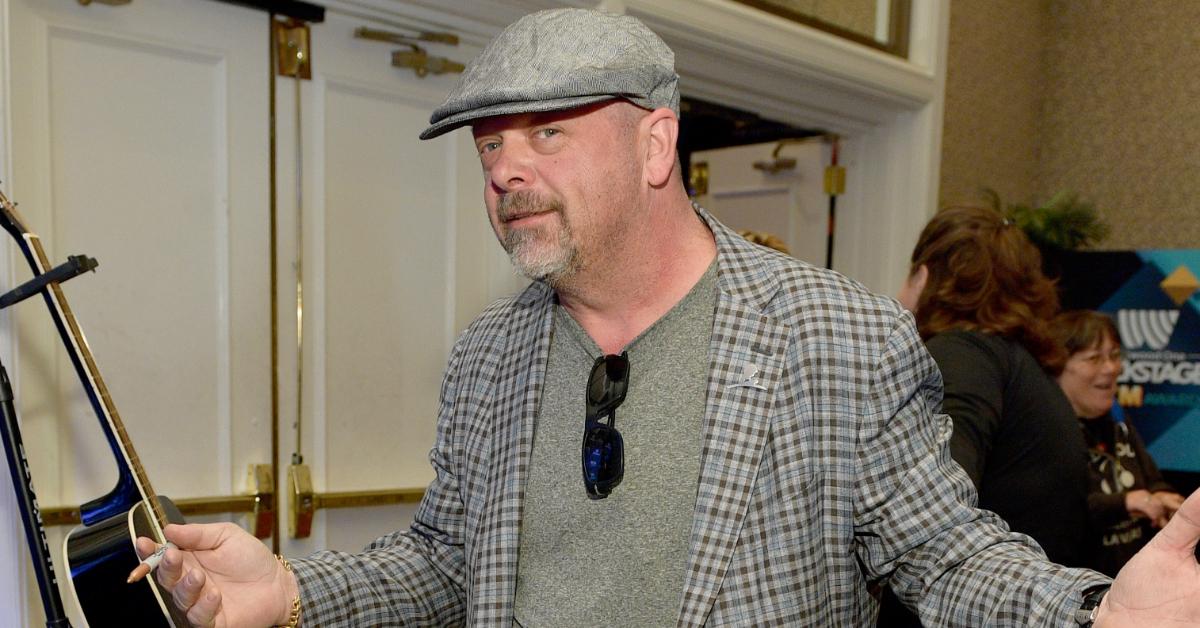 Rick Harrison From 'Pawn Stars' Is Being Sued by His Mother
People love Pawn Stars, a quirky reality TV show with a colorful cast. The tale of Rick Harrison, his family, and friends running the iconic Las Vegas pawn shop has become one of HISTORY's biggest shows, but there's more than meets the eye when it comes to its stars.
Article continues below advertisement
Case-in-point: Rick's most recent legal issues, which are causing a serious stir online. So, did Rick from Pawn Stars actually go to jail? Let's unpack all of the known details.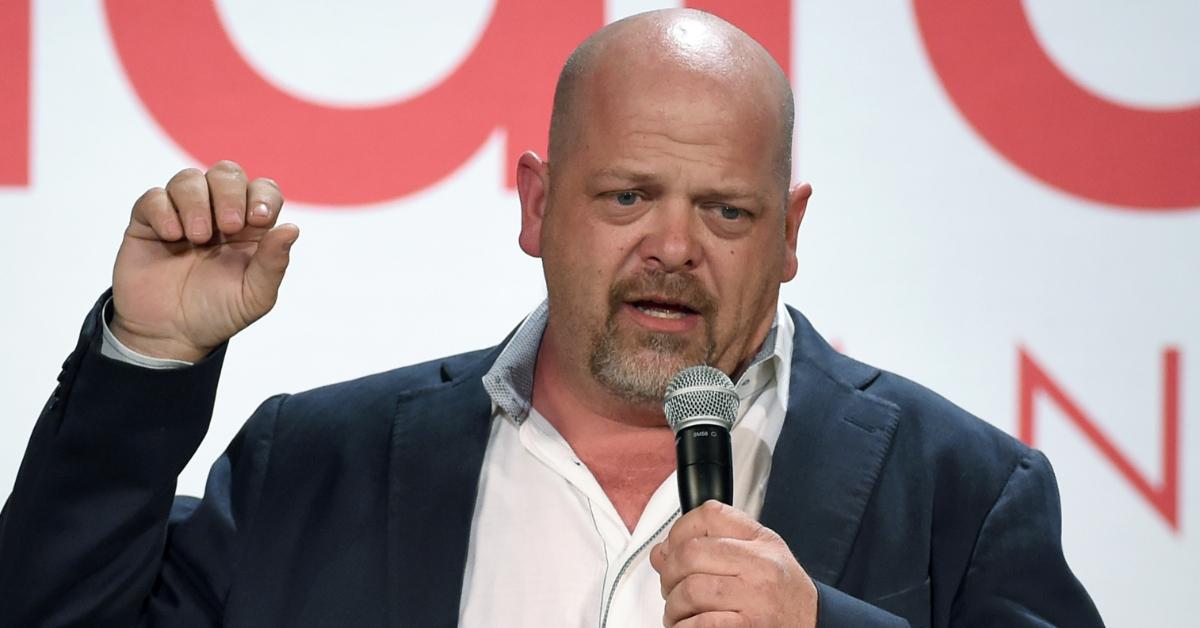 Article continues below advertisement
Did Rick from 'Pawn Stars' go to jail? He's facing a pretty intense lawsuit.
As of the time of writing, Rick is not currently in jail, but he is facing some serious legal issues.
Indeed, the veteran reality star is caught up in a court battle with his mother, Joanne Harrison, who is alleging that he mishandled and appropriated funds from their family trust, as well as valuables, the family company, and a slew of other investments.
Per the Las Vegas Review-Journal, Rick responded to his 81-year-old mother's allegations by stating, "Now that I've seen the Review-Journal story and what is alleged in the lawsuit, I can say that the allegations are false and I think that my 81-year-old mother is being manipulated by others for their personal gain."
Article continues below advertisement
The World-Famous Gold & Silver Pawn Shop, which is featured on Pawn Stars, was founded by Joanne and her husband, Rick's late father Richard "The Old Man" Harrison, back in 1981.
"Through years of hard work, Richard and Joanne were able to turn their buy and sell shop into a pawn shop, which in 2009 became the World-Famous Gold & Silver Pawn Shop," the suit states. Joanne is claiming that Rick made her sign over her ownership stake in the company while she was medically compromised.
"In or around 2000 or 2001, Joanne had been in a coma and was being cared for in the ICU at Valley Hospital," the suit states. "While Joanne was in the hospital recovering from her coma, Rick apparently made her sign over her 51 percent ownership interest in the Pawn Shop to him. Joanne did not know or fully understand what she was allegedly signing at the time."
Article continues below advertisement
When she emerged from the hospital and later got into an argument with Rick, she claims that she finally found out what he did and confronted him about it. Apparently Richard got involved and told Joanne that Rick "would not do anything to harm her and suggested that she should just let the issue go and allow Rick to look after her shares."
After Richard died in 2018, Joanne claims that Rick hasn't provided complete documentation of the business's finances.
"Joanne believes that Rick has failed to issue distributions to Joanne commensurate with her proper equity interest in the Pawn Shop," the lawsuit says.
It also states that before he died, Richard had roughly $500,000 in silver and $100,000 in cash, but Joanne was never given specific information about his valuables when he passed.
Rick had been paying Joanne $25,000 a month, but apparently, something changed.
"However, in early 2020, before the pandemic hit, Rick unilaterally and without notice or explanation, reduced Joanne's distributions to approximately $20,000 per month," the suit notes. "Then, in or around March 2020, Rick abruptly stopped the monthly distributions to Joanne altogether."
Joanne is also seeking to discover the meaning behind an unidentified $3 million loan that Rick took out.