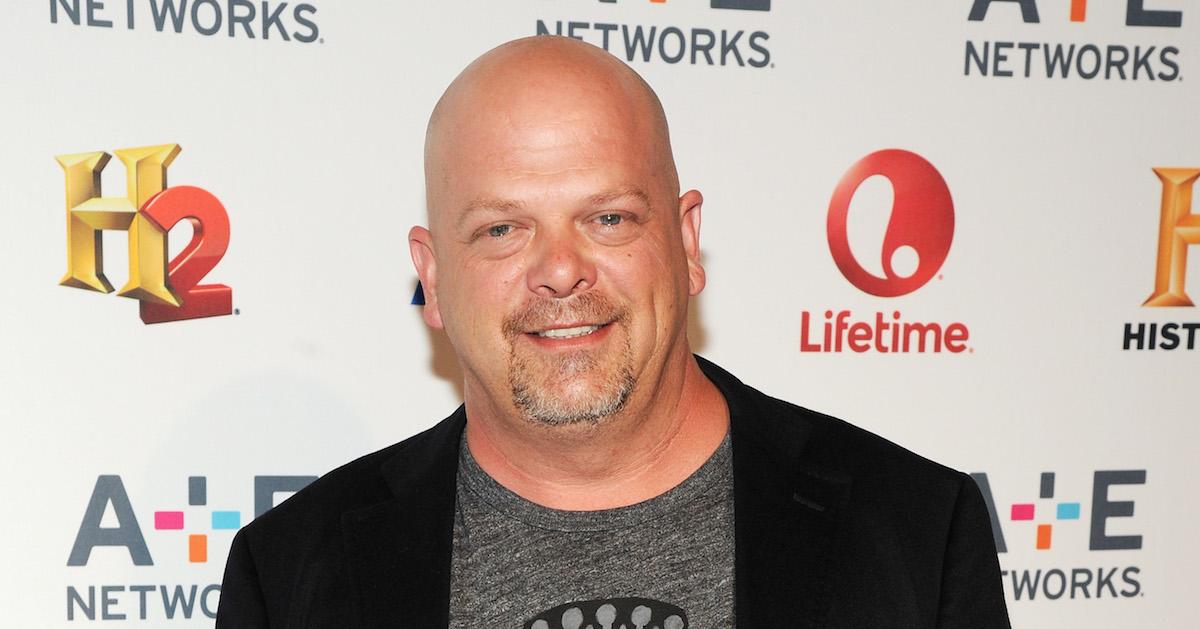 'Pawn Stars' Head Honcho Rick Harrison Has an Impressive Net Worth
By Stephanie Harper

Nov. 19 2021, Published 2:35 p.m. ET
Even though fans of Pawn Stars constantly question whether the show is real or staged, it's still an incredibly fun reality TV show to watch! First premiering in 2009, the show has clearly resonated with audiences. Pawn Stars focuses on a family-run pawn shop located in the Las Vegas area.
Article continues below advertisement
Cameras catch all the wild shenanigans that happen with customers and the obscure objects they're trying to sell. The Harrison family has been running their pawn shop for three successive generations, and at this point, they know exactly what to look out for when deciphering which items are truly valuable. Rick Harrison is the pawn shop owner with an awesome net worth. Here's what you should know.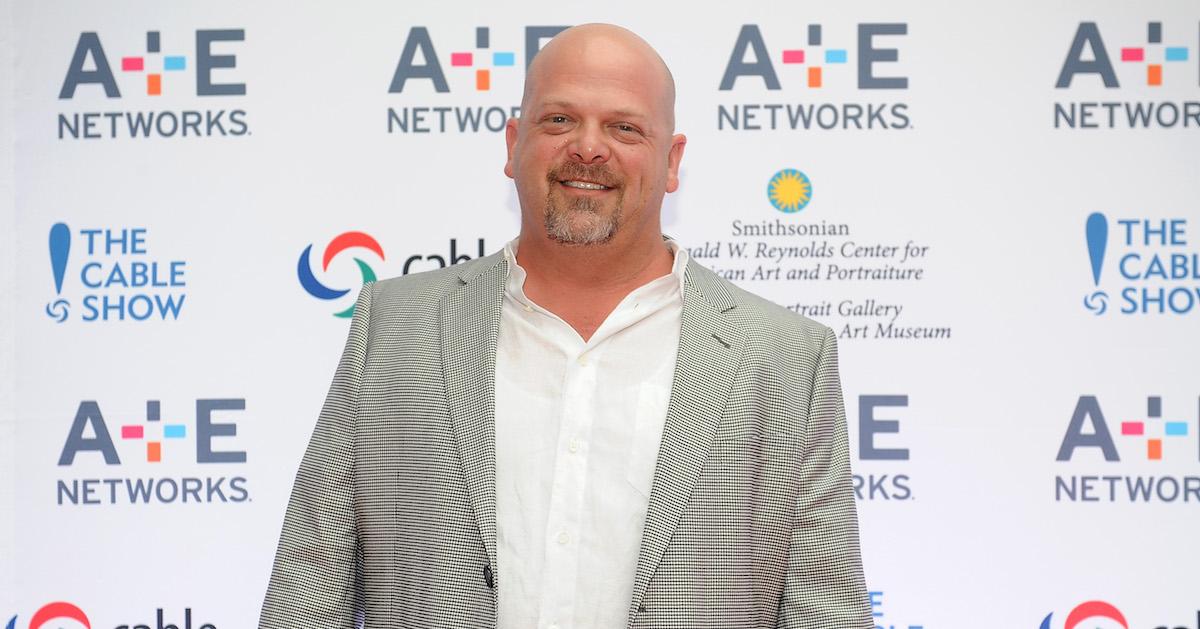 Article continues below advertisement
What is Rick Harrison's net worth? The 'Pawn Stars' head honcho has done well for himself.
Running a successful pawn shop has obviously been extremely financially positive for Rick Harrison. His time as a lucrative businessman and reality TV personality have also helped beef up his earnings over the years. According to Celebrity Net Worth, he has a net worth of $9 million. His pawn shop is the perfect backdrop for all the hilarious antics and silly hijinks that occur in his industry.
Rick Harrison
Pawn Shop Owner, Reality TV Star, Businessman
Rick Harrison is a pawn shop owner, reality TV star, and businessman.
Birth name: Richard Kevin Harrison
Birthdate: March 22, 1965
Birthplace: Lexington, N.C.
Relationship: Kim Harrison​​ (m. 1982–1985), ​Tracy Harrison ​​(m. 1986–2011)​, Deanna Burditt​​ (m. 2013–2020)
Children: Jake Harrison, Adam Harrison, Corey Harrison
Article continues below advertisement
Rick's decision with his father to open the Gold & Silver Pawn Shop not too far from the Las Vegas strip was probably one of the best business moves of all time. Since the shop is known for selling the most unique sports memorabilia out there, sports enthusiast know this is a great place to go for their various needs. Since Las Vegas is known for being a gambling hub, people who find themselves in dire need of fast cash consider the pawn shop to be a haven!
Article continues below advertisement
Per Celebrity Net Worth, Rick pitched the idea of a reality TV show for four years, and it almost ended up getting picked up by HBO or YouTube. History Channel is the network that ended up snagging the rights to the show and it's now considered one of their highest-rated shows ever. Because of the show's massive popularity, Rick's real estate decisions are also pretty impressive.
He sold his Summerlin home on the outskirts of Las Vegas for $3.99 million in 2019. The country club–style home was brand new to him when he bought it in 2016, but he made it even better by spending $600,000 on renovations before placing it back up for sale in order to turn a profit.
Article continues below advertisement
What was Rick Harrison's life like before reaching his $9 million net worth?
Rick was born in North Carolina in 1965 and raised in California. Rick's family eventually relocated to Las Vegas in 1981. Sin City is where he's been ever since. When Rick was only 17 years old, his teenage girlfriend Kim got pregnant. Sadly, she had a miscarriage, but they decided to get married anyway and continue working toward building a family.
They brought two kids into the world before calling it quits. Rick married a second wife named Tracy nine months later but that marriage didn't work out either. He ended up walking down the aisle a third time in 2013 with Deanna Burditt, but the two divorced in 2020.
Pawn Stars Season 19 airs Saturdays at 9 p.m. ET on History.