Rick Harrison Is a Serial Monogamist — Let's Take a Look at His Dating History
Is Rick Harrison Married? Rick married his first wife, Kim, in 1982, long before the first episode of 'Pawn Stars' aired on History. Whom else did he date?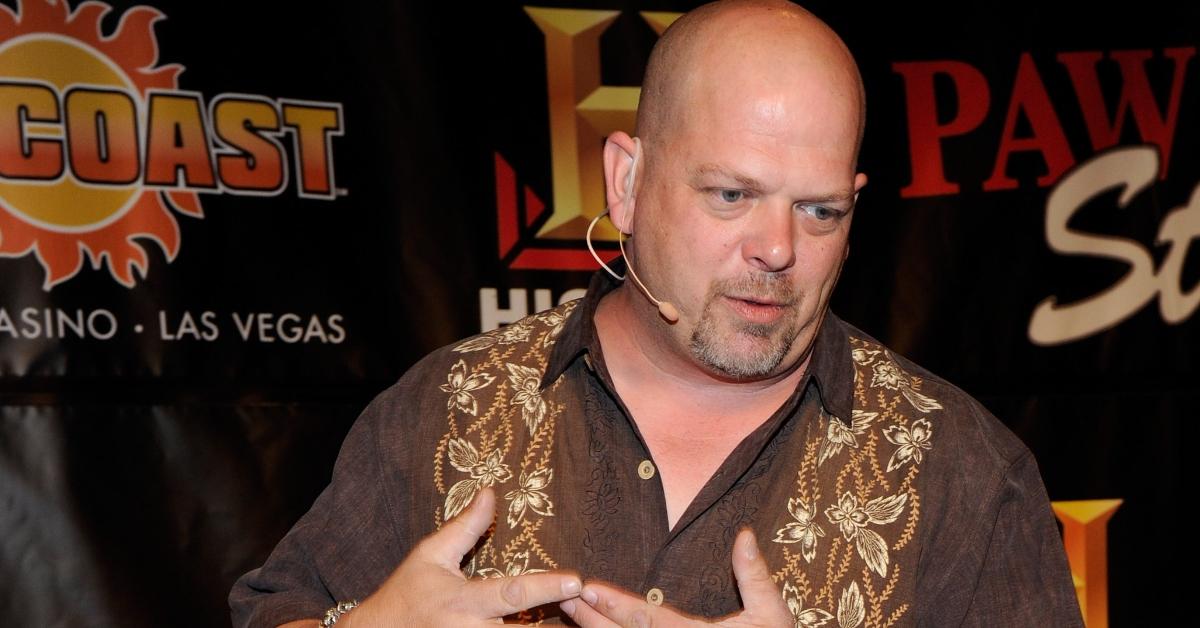 Originally founded in 1989, Gold & Silver Pawn Shop continues to attract visitors from all over the world thanks to its incredible displays filled to the brim with rare collectibles such as jewelry and fine art — and to its appearance on the popular reality show Pawn Stars.
A family operation, the Las Vegas-based store is currently spearheaded by Rick Harrison and his son, Corey "Big Hoss" Harrison. So, what's there to know about Rick's personal life? Is he on the dating market, in a relationship, or married?
Article continues below advertisement
So, what's there to know about Rick Harrison's dating history? Is he married or single?
When he is not busy manning the desk at the Gold & Silver Pawn Shop or shooting Pawn Stars, Rick likely enjoys spending time with his wife of seven years, Deanna Burditt.
Rick has two sons from his previous marriage with Kim Harrison: Corey and Adam. He also shares a son, Jake, with his second wife, Tracy Harrison. A serial monogamist, Rick spent the majority of his adulthood in long-term relationships.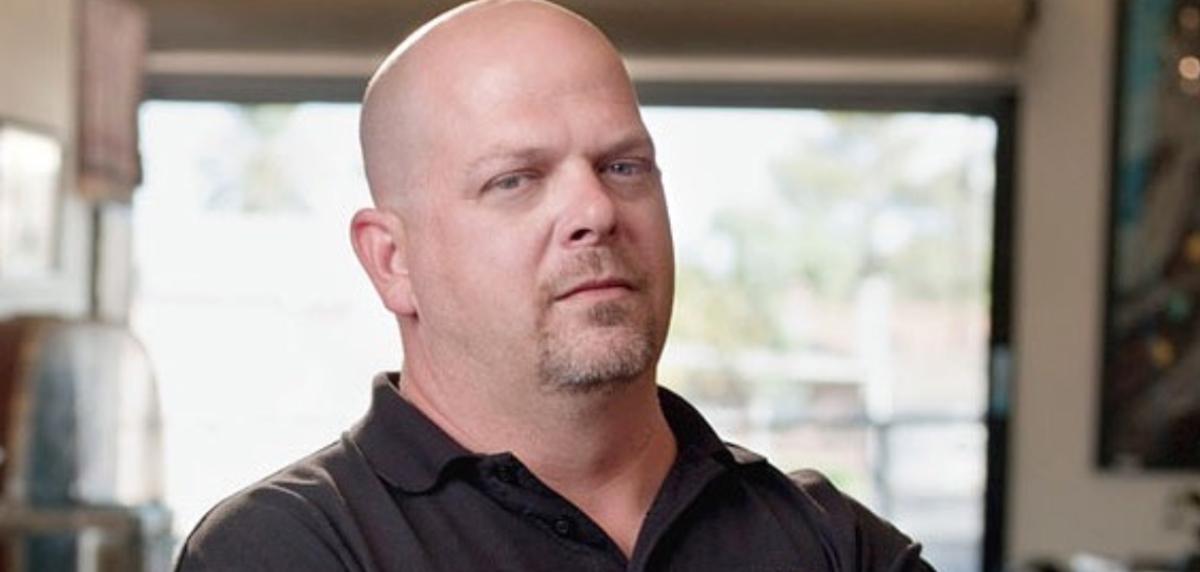 Article continues below advertisement
It's understood that Rick got married to his high school sweetheart, Kim, in 1982. They welcomed their first son, Corey, in April 1983. They had Adam a year later, in 1984.
Rick and Kim parted ways in 1985. Rick reportedly met his second wife, Tracy, on a blind double date — and it was love at first sight. They got married in 1986, and they stayed together for an impressive 25 years. They share a son named Jake.
Rick and Tracy divorced in 2011, but Rick didn't stay on the dating market for too long. He met a legal secretary named Deanna Burditt that same year, and the two have been inseparable ever since.
Article continues below advertisement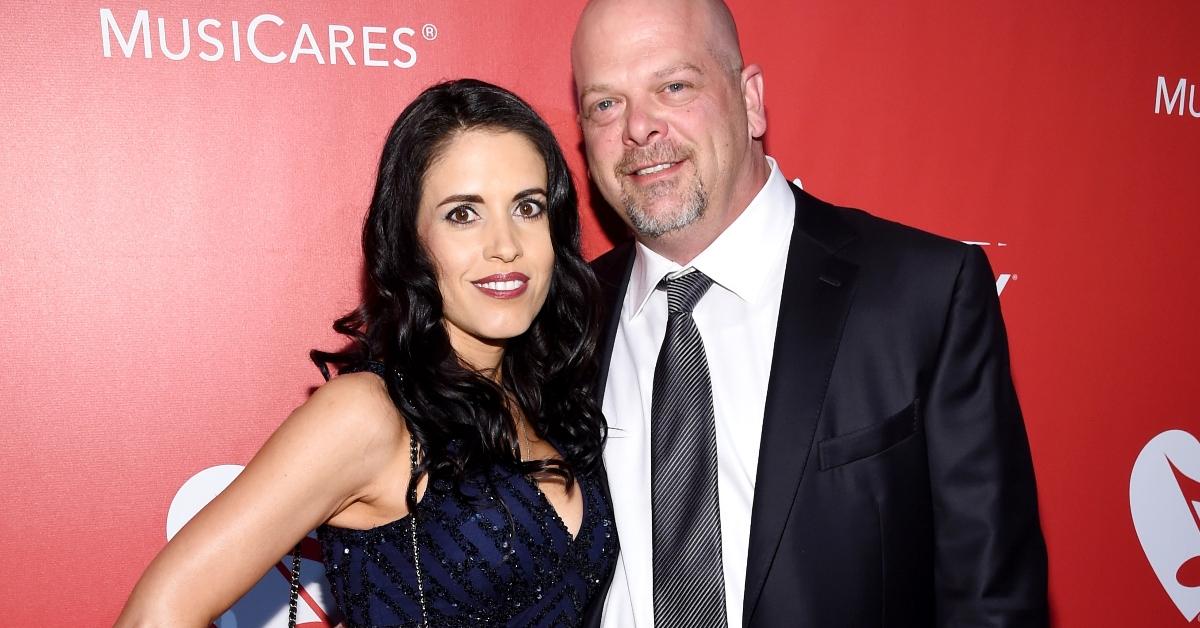 "I'm living the dream," Rick said shortly after the proposal.
Rick first laid eyes on Deanna at the Aureole Las Vegas, an upscale restaurant located inside the Mandalay Bay Resort and Casino. They returned to the chic eatery about one year later to celebrate Valentine's Day. It was then that Rick decided to propose.
"I didn't really ask her, I told her 'Girl, I'm marrying you,' and then I gave her the ring," Rick recalled the relationship landmark in an interview with People.
Article continues below advertisement
Rick and Deanna tied the knot at a lavish wedding held at the Ritz-Carlton, Laguna Niguel in Laguna Beach, Calif., in July 2013. 180 guests were in attendance.
Danny Koker served as the minister — foregoing the more traditional priestly uniform and opting for a sleeveless cassock-vest hybrid, with a set of chains adorning his crisply-ironed black pants — while Austin "Chumlee" Russell served as the ring-bearer.
"I just had no idea there was so much involved. I just thought you got a cake, had a party, buy a keg," Rick said about the complicated wedding planning procedures.
Rick and Deanna have three boys each from their previous marriages. Deanna was married twice before meeting Rick, as per People.
Catch new episodes of Pawn Stars every Monday at 9 p.m. ET on History.