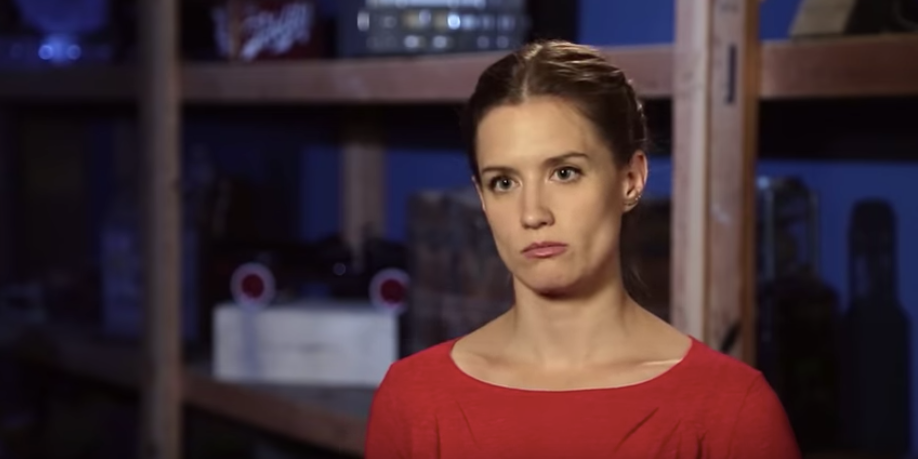 What Happened to Rare Book Expert Rebecca Romney on 'Pawn Stars'?
Since 2009, viewers have watched the Harrison family (and Chumlee Russell) buy and sell sometimes-valuable and sometimes-worthless artifacts out of their store, World Famous Gold & Silver, in Las Vegas on Pawn Stars. After buying the artifacts, the stars figure out whether or not the goods they bid on were actually worth something.
The show became the #1 program on the History Channel, and it combines negotiation with a background on the time period from which some of the artifacts originate.
Article continues below advertisement
While Rick and Corey Harrison and Chumlee have been staples on the show for 18 seasons, there have also been a slew of regular experts who come into the store to tell the Pawn Stars themselves whether or not they made a smart purchase. One of these experts is Rebecca Romney, who is well-versed on old books, and she's been both the bearer of bad news and the savior for the show's main cast.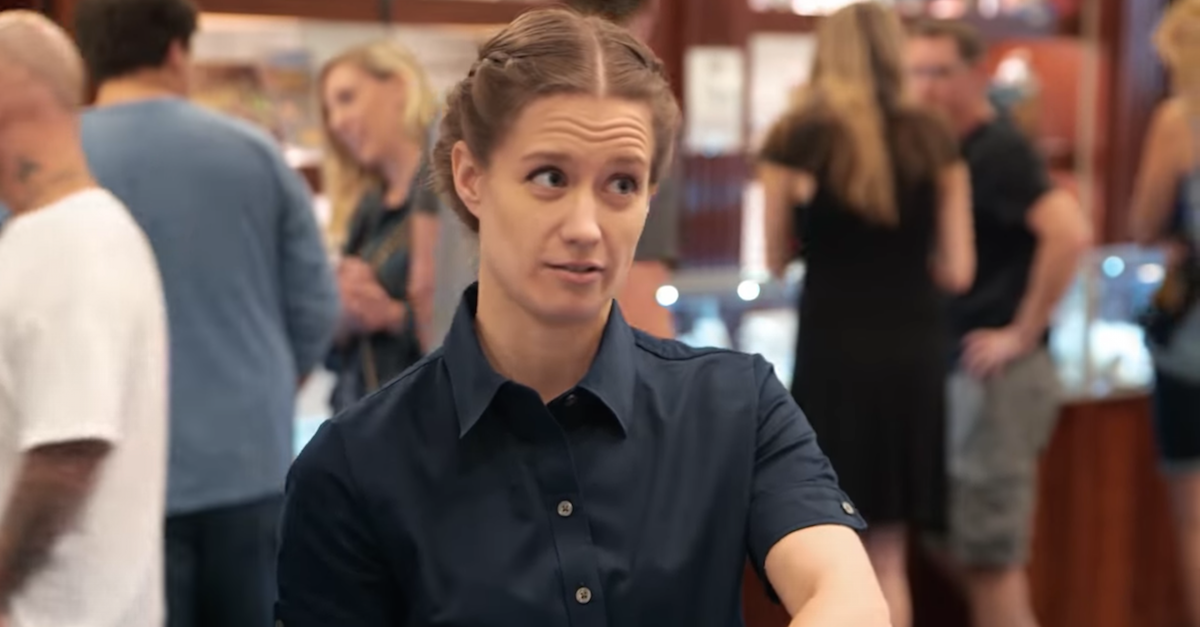 Article continues below advertisement
Rebecca was a fixture on the series for multiple seasons, but she's been absent for several years.
Was Rebecca from Pawn Stars fired? Find out whether the expert left the show on bad terms, and to learn what she's been up to since being on the show.
Who is Rebecca from 'Pawn Stars'?
Born and raised in the Las Vegas area, Rebecca was one of the longest running experts on Pawn Stars — and she was the only woman expert to be a regular on the show. She became a rare books seller in 2007 at Bauman Rare Books in Las Vegas, which was where she was working when she was hired to contribute to the show. She eventually became the manager of the gallery there.
Her first appearance on Pawn Stars was in Season 4, which aired in 2011.
Article continues below advertisement
Upon marrying husband (and author) J.P. in 2016, Rebecca became related by marriage to former presidential candidate Mitt Romney.
After she wed J.P., she relocated to the Bauman Rare Books in Philadelphia, which is where her husband is from. This explains why her appearances on the show became less frequent.
The two co-authored a book together in 2017, which is called Printer's Error: Irreverent Stories from Book History.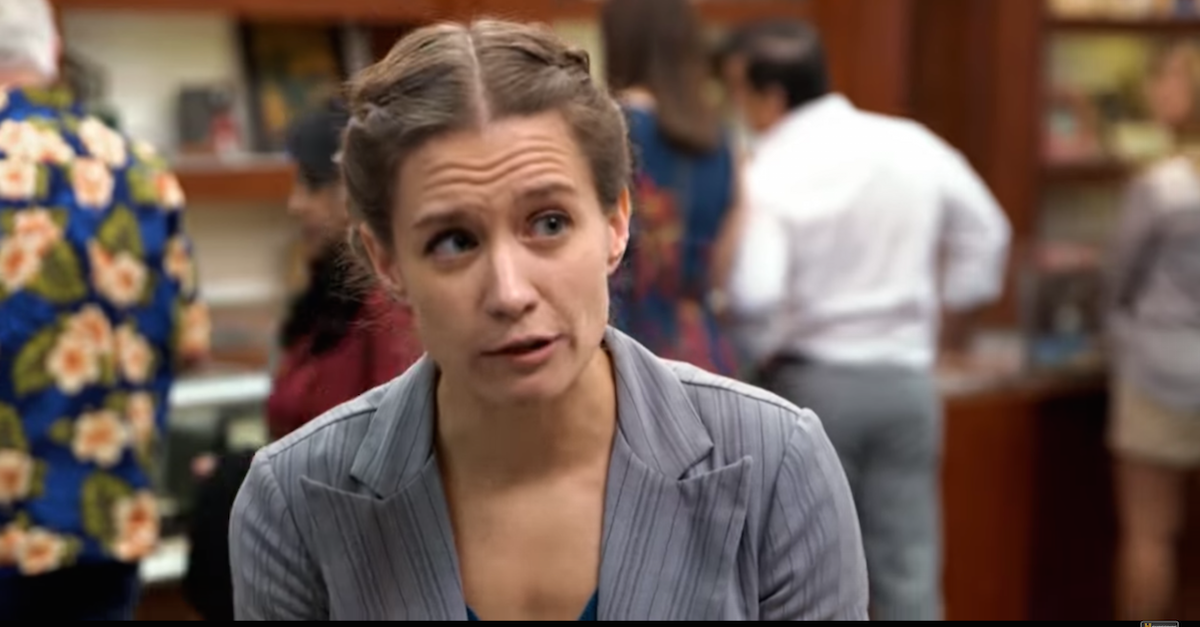 Article continues below advertisement
The couple began a book podcast together in 2016, Biblioclast, which lasted for about a year.
From 2016 to 2019, Rebecca worked at Honey & Wax, another rare book company. Following the conclusion of her time there, Rebecca started her own firm in 2020, Type Punch Matrix. She now resides in the Washington D.C. area.
Was Rebecca from 'Pawn Stars' fired?
While it has been several seasons since Rebecca gave her expert opinion on the books bought up by World Famous Gold & Silver, the bibliophile still has Pawn Stars expert listed under her LinkedIn page. The likely reason for her lack of presence on the show is because she has moved to the east coast, making it difficult for her to return to Las Vegas to contribute to the show.
If Rebecca was let go from the show, she has not indicated so on her social media accounts.
You can see the deals go down on Pawn Stars, which airs on Fridays at 8 p.m. on History Channel.