What Happened to Scott on 'Counting Cars'? His Exit Prompted Many Rumors
What happened to Scott? He abruptly disappeared on 'Counting Cars' after Season 2 — and the show has never addressed why. Find out more here.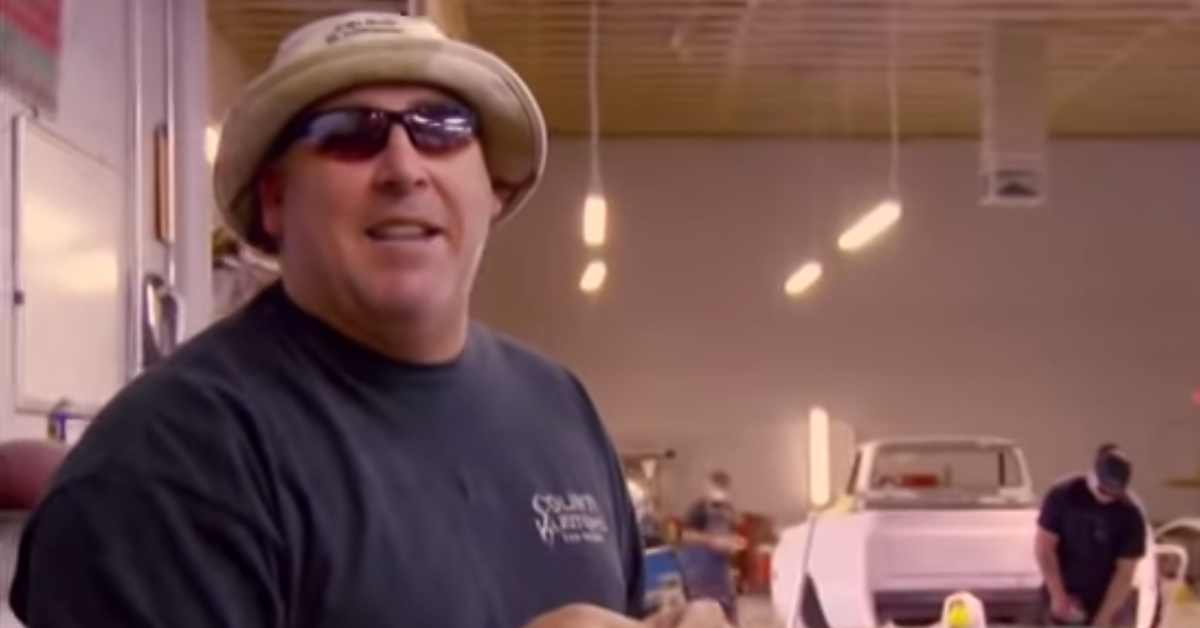 On reality TV shows — or really, any TV show in general — people come and people go. As a common courtesy, an explanation is typically given for a character's departure. Except, the History channel's Counting Cars never revealed what happened to Scott Jones. And to this day, viewers are still wondering where he is and how he's doing.
Article continues below advertisement
Fans of Counting Cars already know the series started as a spin-off of the wildly popular History channel show, Pawn Stars. When Rick Harrison and the rest of the Pawn Stars cast need to restore a vehicle they're trying to flip, they often went to Danny "The Count" Koker — who owns the auto shop Count's Kustoms in Las Vegas. Counting Cars follows Danny and his employees as they acquire, restore. and modify cars and motorcycles in order to make a profit.
During the first two seasons of Counting Cars, which premiered back in 2012, Scott was a key figure on the series — until he seemingly disappeared into thin air. Let's explore what really happened.
Article continues below advertisement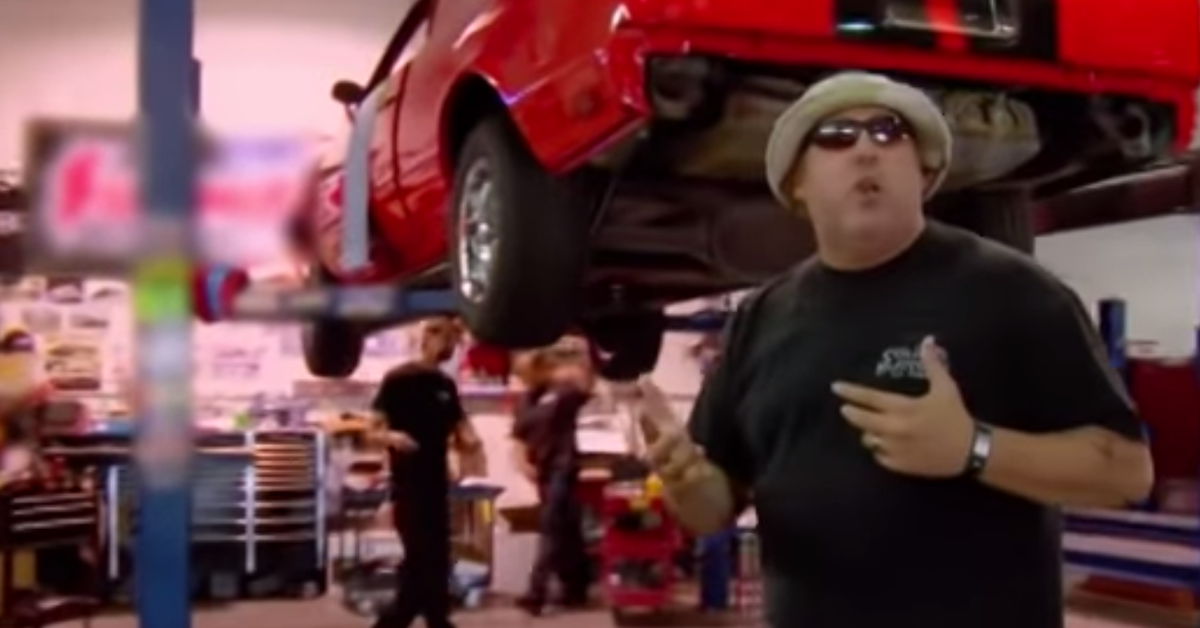 Who was Scott, anyway?
Scott was the shop manager and bookkeeper for Count's Kustoms — until he wasn't, that is. Longtime viewers of the show likely remember Scott as this big, brash guy who had no qualms arguing with his boss when things didn't go his way. Because of the drama he brought to the show, Scott quickly became a fan favorite.
Article continues below advertisement
Clips of Scott show that he was serious about his work — and about giving his employees a hard time if they weren't giving it their all. (Or even if they were.) During a tour of the shop, Scott tells a few of his workers to drop down on the floor and give him some pushups. And they do so, without question.
Article continues below advertisement
So what happened to Scott?
By the time Season 3 of Counting Cars rolled around, Scott was nowhere to be found. This was troubling to viewers, considering he was a big part in Count's Kustoms' day-to-day operations. It turns out Scott was replaced by Kevin Mack, Danny's best friend.
Because the show never explained what became of Scott, many viewers have speculated that he might have gotten into legal trouble on the job. One theory is that Scott embezzled money — just as former Count's Kustom employee Joseph Frontiera was accused of embezzling $75,000 from the business in 2017. There's no proof that anything like this happened, though. But if it did, that would explain why the show couldn't legally address what happened to Scott.
Article continues below advertisement
Another theory is Scott returned to his home in Greeneville, Tenn., to open up his own shop — something that seems much more likely. And hey, there's even a bit of evidence to back it up. Not to mention, on Counting Cars, it was mentioned Scott had relocated back to Tennessee after his youngest son was born.
Considering Scott isn't on social media (or hasn't posted an update in years), it's impossible to know what, exactly, the former Counting Cars star is doing today. But chances are, he's in Tennessee — with or without his own shop. And you know what? Good for him.