What Happened to Svetlana on 'Shameless'? Isidora Goreshter Left in 2018
Actress Isidora Goreshter exited "Shameless" back in 2018, but what ever happened to her character Svetlana?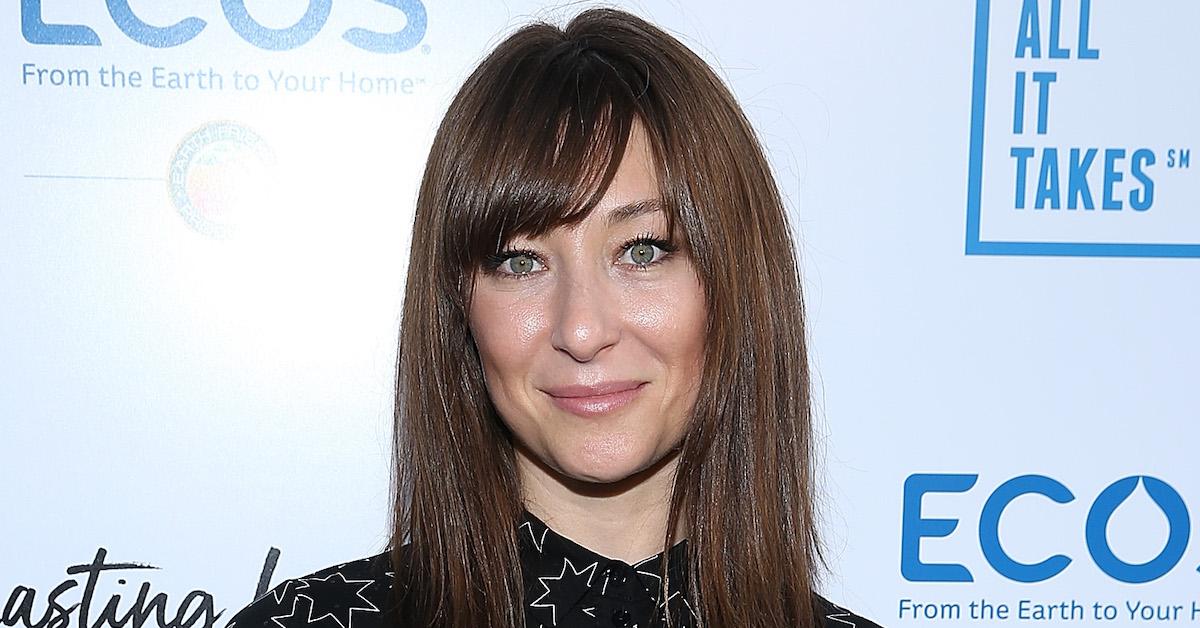 Through the years, some pretty major characters have come and gone on the popular Showtime series Shameless. Fiona, Sean, Sheila, Trevor — these are just a few among the list of characters to which viewers have had to say goodbye. And unfortunately (or fortunately, depending on your personal feelings for her,) Svetlana has also left the storyline.
Article continues below advertisement
Played by Isidora Goreshter, Svetlana was a spunky Russian sex worker who was part of Shameless for five season. During her time on the series, she ended up getting pregnant, married, and divorced. There was also a complicated love triangle involving Svetlana, Kevin, and Veronica — ultimately leading to Svetlana marrying Veronica in order to not be deported. Those who took a break from the show not long after that — or those simply missed a few key episodes over the past two years — might have no clue what happened to Svetlana.
It was in January 2018 when Isidora announced she wouldn't be returning to Shameless. And the show's writers ended up giving her a fitting sendoff.
Article continues below advertisement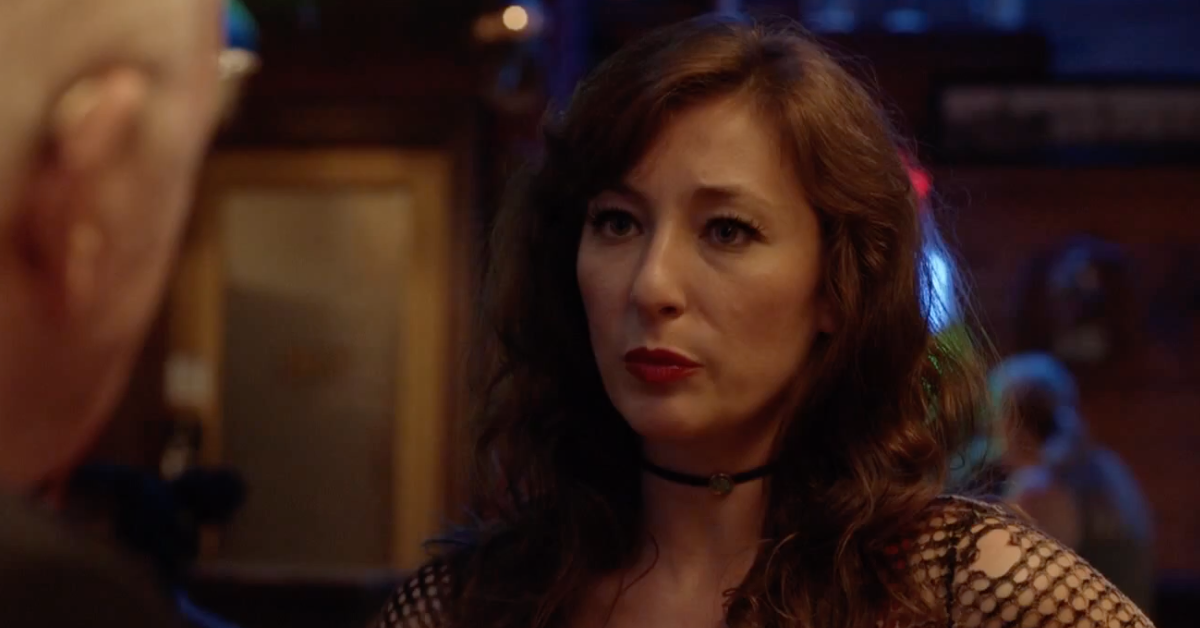 Svetlana was only supposed to appear on one episode.
In late January 2018, Isidora shared a black-and-white photo of a Shameless script alongside a caption announcing her departure from the show. "All good things must come to an end. 6 years ago, what should have only been one days work changed my life forever," she wrote on Instagram. "A huge thank you John Wells and Shameless for what turned out to be the most unexpected and life altering job an actor could ask for. I am forever indebted to you for your belief in me".
Article continues below advertisement
The actress went on to express the gratitude and admiration she holds for her Shameless co-workers — as well as for her fans.
"Being able to work along side legends and learning from them has been nothing short of a blessing. This cast truly is something special and nowhere in this industry have i found a more loving and supportive group of actors," Isidora continued. "... Even though my time on this show has come to an end, i can't wait to share all of the amazing things coming up in the future with you all."
Article continues below advertisement
Svetlana's send-off was extremely fitting.
After becoming a "throuple," Svetlana practically took over Kevin and Veronica's bar — not to mention crowded out the relationship they had already built together. Which is why Kevin and Veronica decided they needed to find someone else for her to marry.
Svetlana ended up connecting with a rich, old, and confused guy named Rupert, who thought she was his previous partner. She marries him during her last scene ever on Shameless. There's just one twist to it all: He had her sign a prenup. So it looks like Svetlana is stuck spending the rest of his days with Rupert — or else risking deportation and forfeiting her lavish lifestyle.
Article continues below advertisement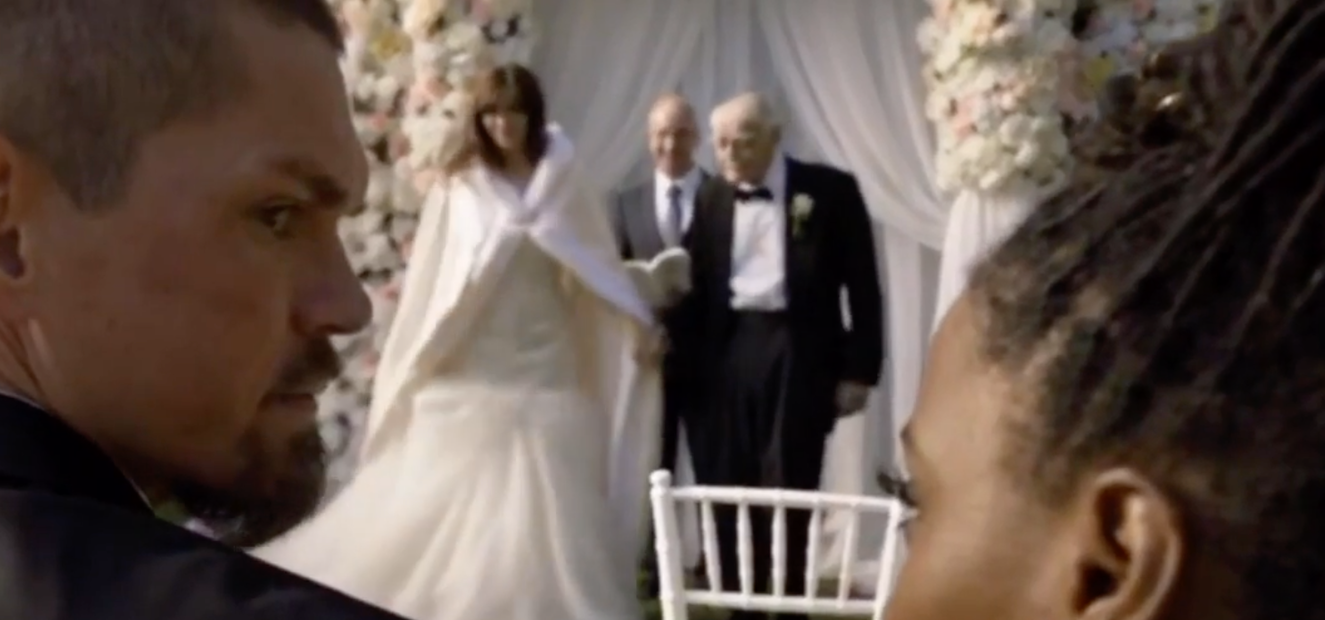 And there you have it! Although Svetlana was only supposed to be a one-time character on Shameless during Season 3, she ended up sticking around through Season 8. In the end, she married a rich, senile old man named Rupert. And many viewers would agree this was a "happily-ever-after" send-off for Svetlana.