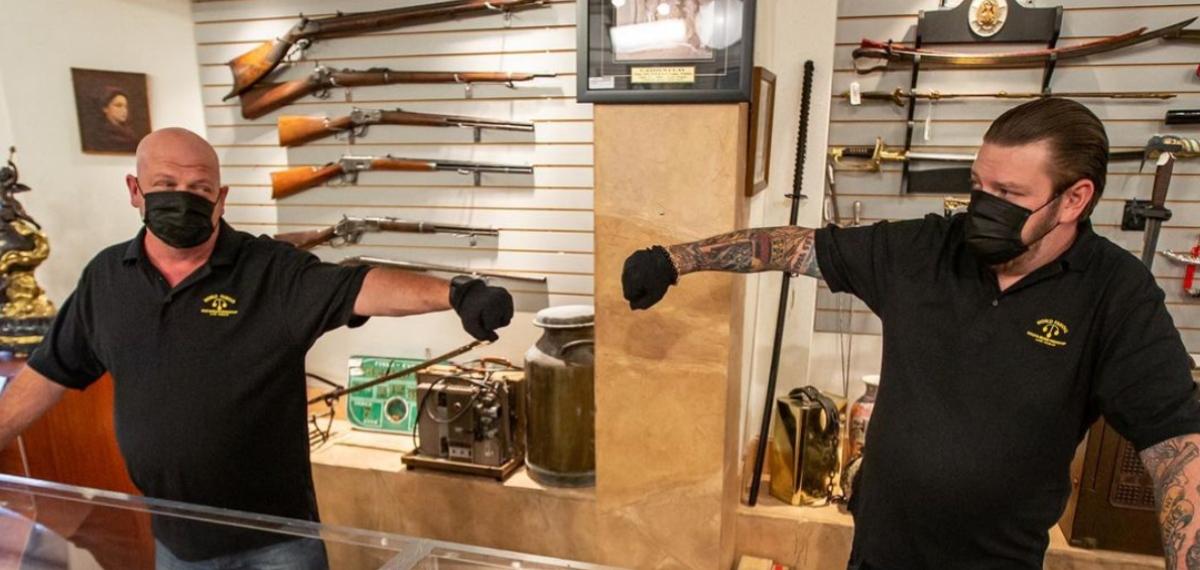 Two of Rick Harrison's Children Have Followed in His 'Pawn Stars' Footsteps
Founded in 1989, the Gold & Silver Pawn Shop is a family operation in every sense of the word. The Las Vegas landmark is currently spearheaded by Rick "The Spotter" Harrison and his oldest son, Corey "Big Hoss" Harrison.
Article continues below advertisement
Rick's dad, the late Richard "The Old Man" Harrison, had a lasting influence on how the store is run. He also played a pivotal role in the corresponding reality TV show, Pawn Stars. Who will inherit the store? How many children does Rick have?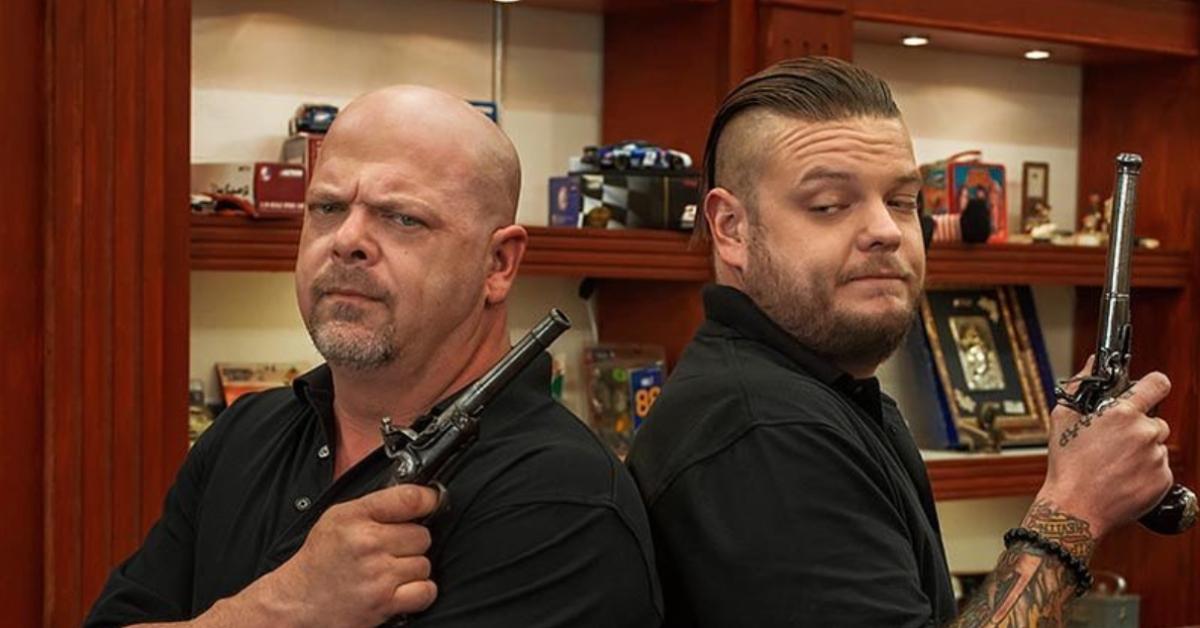 Article continues below advertisement
'Pawn Stars' host Rick Harrison has three children.
Rick reportedly tied the knot with his first wife, Kim, when he turned 17. They share two children, Corey and Adam. Corey was born in 1983, while Adam came into the world in 1984.
According to most outlets, Rick and Kim got divorced in 1985 after three years of marriage. Rick met his second wife, Tracy, shortly afterward. They got married in 1986, and they stayed together until around 2011. They share a son named Jake.
Rick's oldest son, Corey Harrison, started helping out at the store over a decade ago.
Article continues below advertisement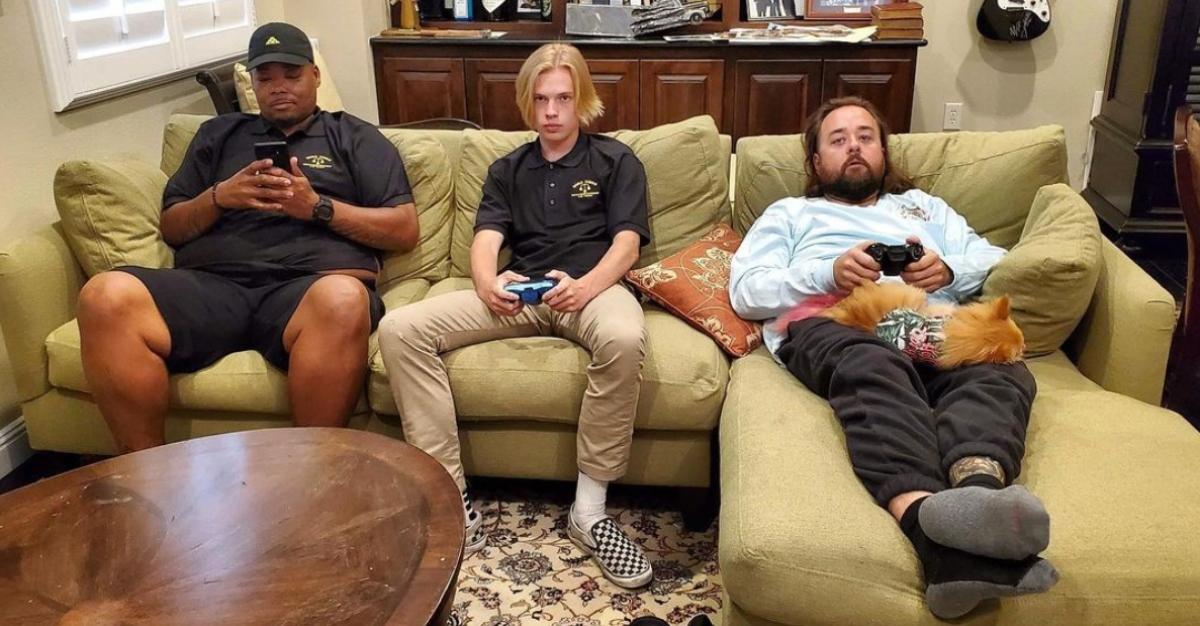 Corey likely spends a considerable chunk of his time at the Gold & Silver Pawn Shop. There's a chance that this tendency had a negative impact on his marriage with Korina "Kiki" Harrison — which came to an end after only a year, in 2018.
"Karina and I love each other very much," Corey previously told The Blast. "With our competing work schedules, we just weren't able to make the marriage work but remain good friends and want only the best for each other."
Article continues below advertisement
What's there to know about Rick's second-oldest son, Adam Harrison?
Adam used to help out at the shop, but he had no interest in acquiring fame through Pawn Stars. Some claim he became a plumber.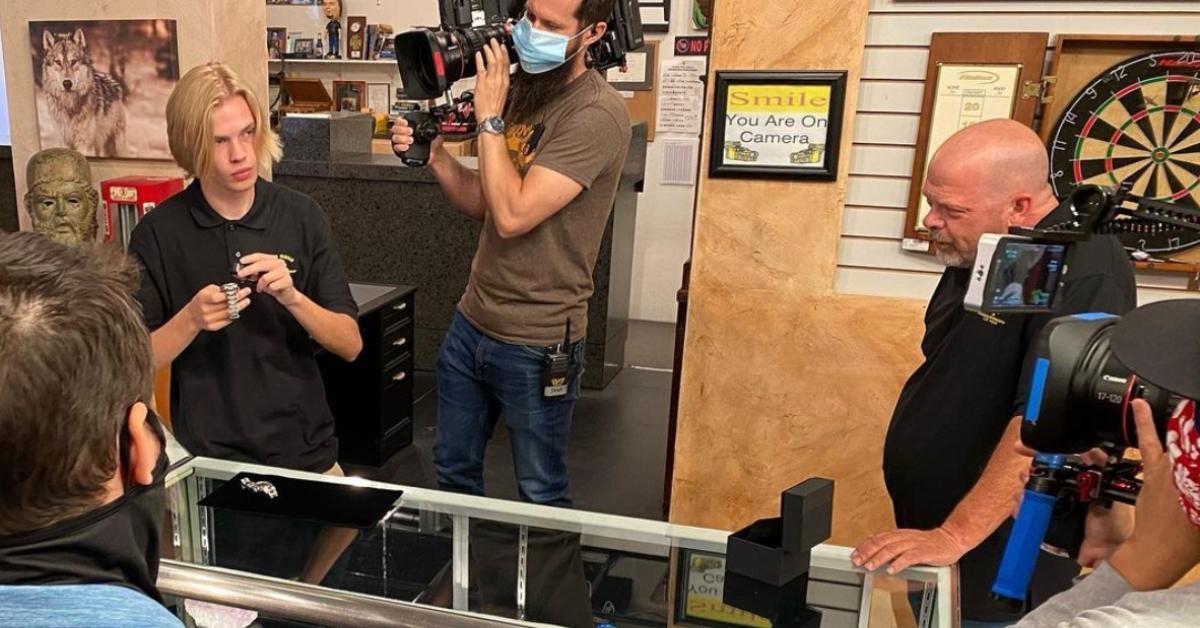 Article continues below advertisement
Jake Harrison made his debut on 'Pawn Stars' in 2021.
Jake, on the other hand, made his first debut in Season 18 of Pawn Stars. As a part of his initiation, he had to work out the difference between a fake and a real Rolex. Jake passed the test with flying colors.
"I've always been buying and selling stuff," Rick said in a previous interview.
Rick left school after the ninth grade. He gained some experience with trading valuables before launching the store.
"I [had] a little bit of a job here, started buying and selling stuff, basically educated myself. I've always been buying and selling stuff. I wanted a pawnshop. I went down to City Hall," Rick explained during a previous appearance on Life, Liberty & Levin.
Article continues below advertisement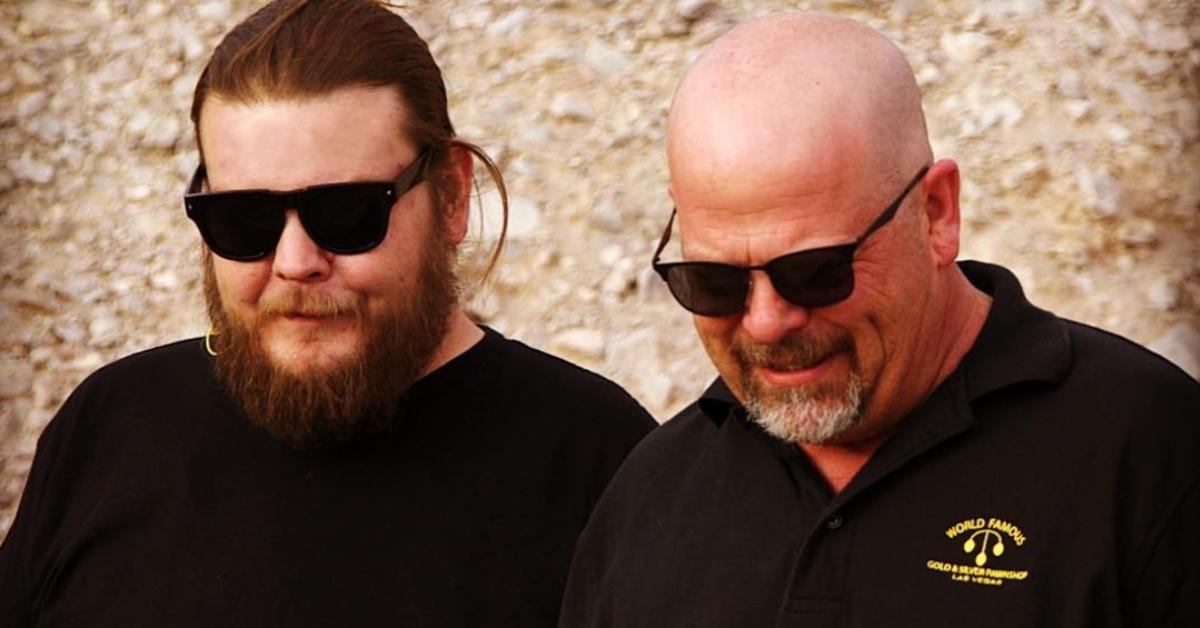 "They told me, 'No, you can't get a pawnshop.' I asked them why. They pulled out the city code and apparently what happened in 1955 the good old boys got together and they passed a city ordinance that when the city population got to 250,000 they would issue one more [pawn] license," Rick added. "I started calling the city [statistician] once a week."