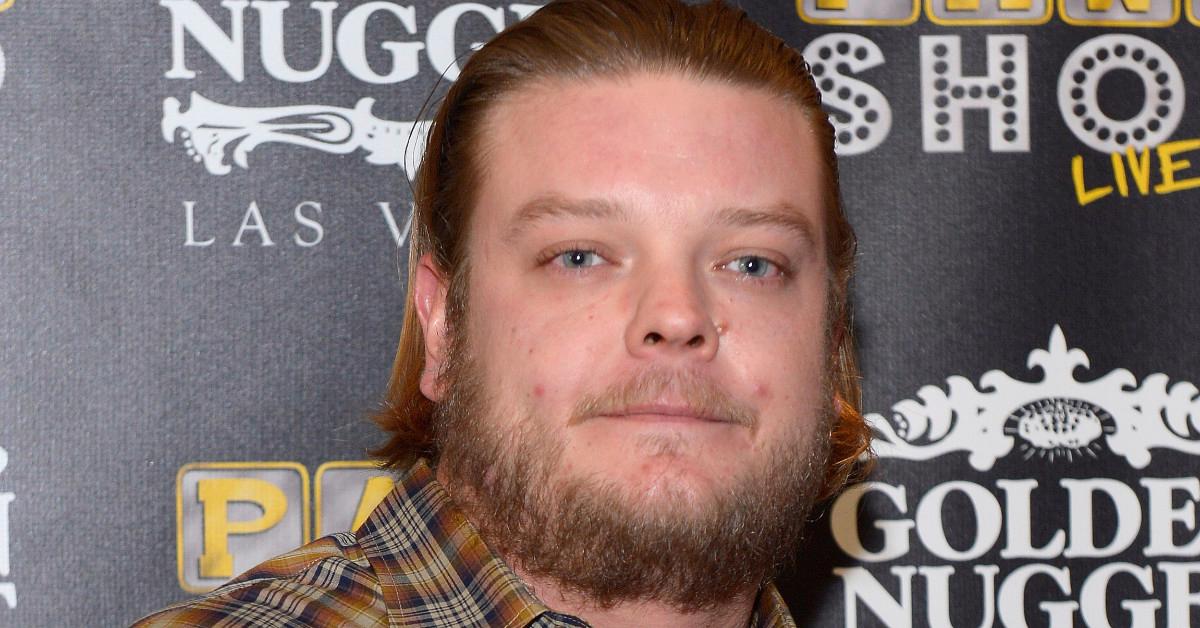 Pawn Stars' Corey Harrison Lost Weight After a Doctor's Appointment Freaked Him Out
When a TV show has been on the air for as long as Pawn Stars has — 20 seasons and counting — you're bound to see the stars of the show start looking different. But when Pawn Stars costars Corey Harrison and Austin "Chumlee" Russell lost weight several years ago, one fan suspected they were ill.
Article continues below advertisement
"Corey and Chumlee off of Pawn Stars look sick AF," the viewer tweeted, commenting on how skinny they were.
But Corey didn't lose weight out of illness; he dropped pounds because of weight loss surgery, as he previously revealed…
Corey's weight loss came after a life-changing doctor's appointment.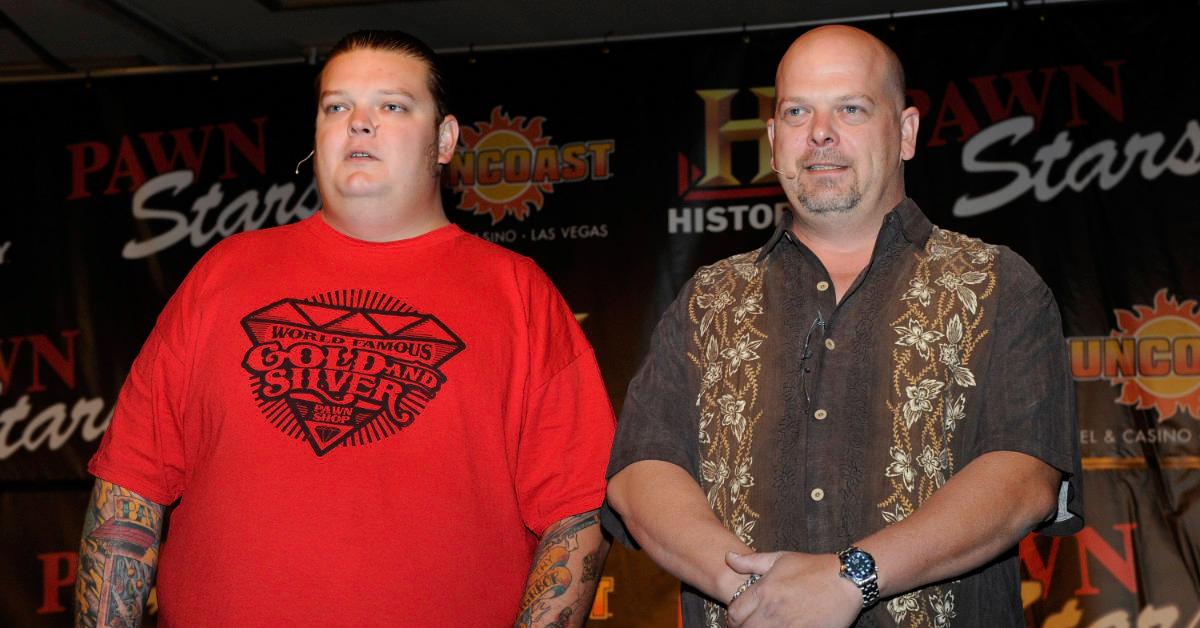 Corey told Good Morning America in 2014 that he decided to get weight loss surgery three years prior after learning he was pre-diabetic. "Literally, I'm driving home from the doctor's office, kind of freaked out about it, and I see the place where they do lap band [surgeries], and I just pulled in and said, 'What does it take to have the surgery?'" he said. "I didn't have much money at the time. I pulled out four credit cards and put it on that, and there you go!"
Article continues below advertisement
With his lap band in place, Corey dropped nearly 200 pounds, down from his previous weight of about 400 pounds. He told GMA that he didn't realize how bad he felt at his larger size until after he lost the weight. "It's weird to feel better at 31 than you did at 25," he added.
Corey also changed his diet and his exercise regimen, as he said on the morning show. "I can only have four to five ounces of food in my stomach," he explained. "When you only have that much space in there, you don't want to fill it up with, you know, crap."
Article continues below advertisement
Corey's weight loss inspired Chumlee to drop nearly 100 pounds.
"Chumlee kind of thought we were gonna be fat guys together forever or something, and once I lost a bunch of weight, Chumlee all of a sudden starts losing weight, too," Corey recalled. "I'm proud of him, you know? He did it all with diet and exercise, and lost almost 100 pounds."
When asked on if Chumlee looked as good as he did, though, Corey cracked wise. "Of course not!" he joked. "He's the sidekick! Let's not forget that."
Article continues below advertisement
For his part, Chumlee reflected on his weight loss in an interview with People in 2014. "It was time for me to get healthy," Chumlee told the magazine. "I started at 320 [pounds] and now I'm down to 225. When I first began, I eliminated all processed foods except mustard. Now, 'everything in moderation' is my motto."
Corey, meanwhile, told the magazine that fans had been congratulating him on his weight loss. "They actually say, 'You look just like that guy from Pawn Stars, but you are a lot skinnier and better looking than him.' I say, 'Trust me, if I were going to pretend to be someone, it wouldn't be that guy from Pawn Stars.'"