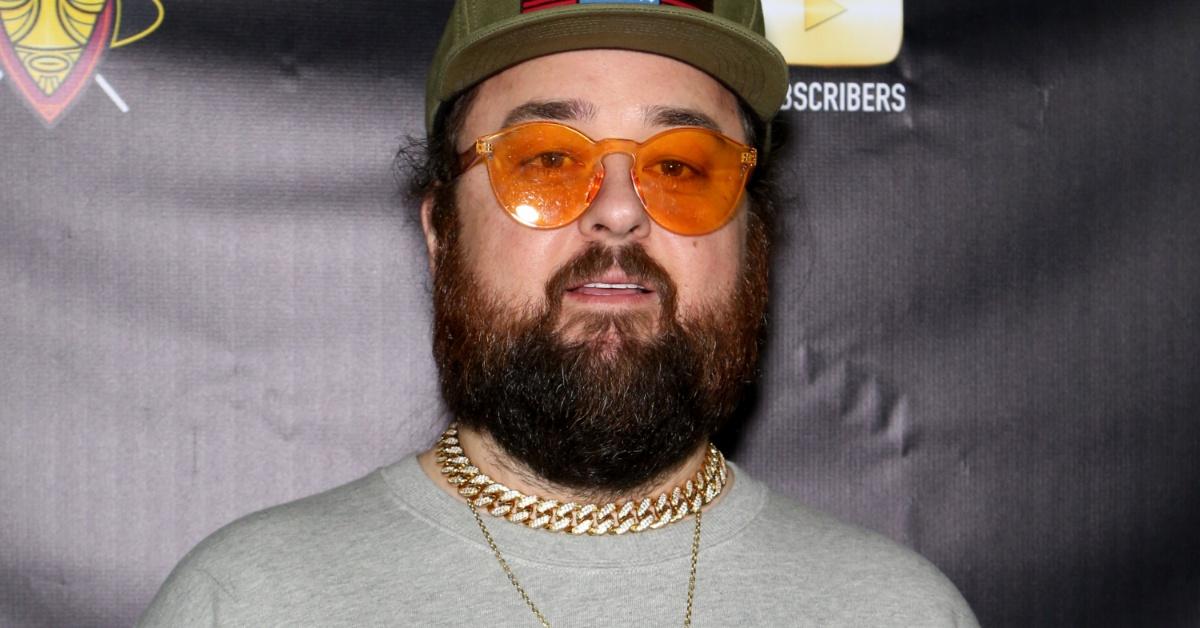 Believe It or Not, 'Pawn Stars' Icon Chumlee Has Been Arrested Before
Fans know Austin "Chumlee" Russell from 'Pawn Stars,' but what about his legal history? Has he been arrested? We have details on his record.
If you're a fan of Pawn Stars, then you're probably familiar with Austin "Chumlee" Russell. Chumlee has been a fan-favorite on Pawn Stars ever since the show aired in 2009. Since then, Chumlee has become a bonafide reality star with fame extending beyond the walls of the World Famous Gold & Silver Pawn Shop.
Article continues below advertisement
For however much fans may think they know about Chumlee through his appearances on Pawn Stars, many may not be immediately aware of the circumstances surrounding his life off of the show. Namely, his past criminal record. With that being said, why was Chumlee arrested in the past? Keep reading as we unpack the facts surrounding the more unscrupulous aspects of his personal life.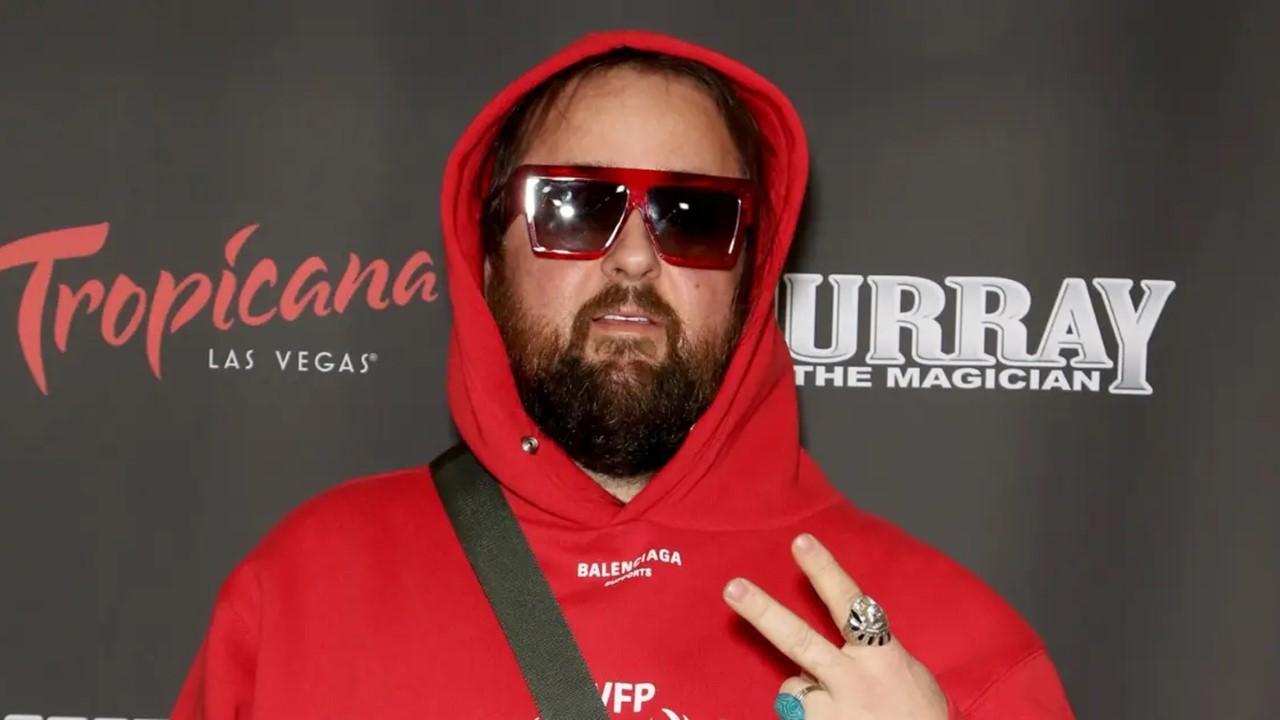 Article continues below advertisement
Why was Chumlee from 'Pawn Stars' arrested?
Those familiar with Chumlee's often hilarious moments on Pawn Stars might be shocked to learn that he has had legal issues in the past. First, per NBC News 3 Las Vegas, Chumlee was arrested in 2008 for loitering for prostitution. The same publication reported that he was arrested once again in Las Vegas in 2016 after his home was raided in connection to a sexual assault investigation.
Upon raiding his home, police found something completely different from what they were initially looking for in connection to the sexual assault investigation. This included firearms, crystal meth, Xanax, marijuana, and traces of cocaine, which were all scattered throughout the house. He was arrested and eventually released, but only after posting a whopping $62,000 bond.
Article continues below advertisement
Just two months after he was arrested in 2016, Chumlee was charged with 20 felony counts. Those counts included unlawful possession of a firearm, which Chumlee pled guilty to. He also pled guilty to misdemeanor counts for drug possession.
As a result of his actions, Chumlee was given three years of probation and had to attend counseling, all of which ended in 2019. Ultimately, he was never charged in connection to the original sexual assault investigation.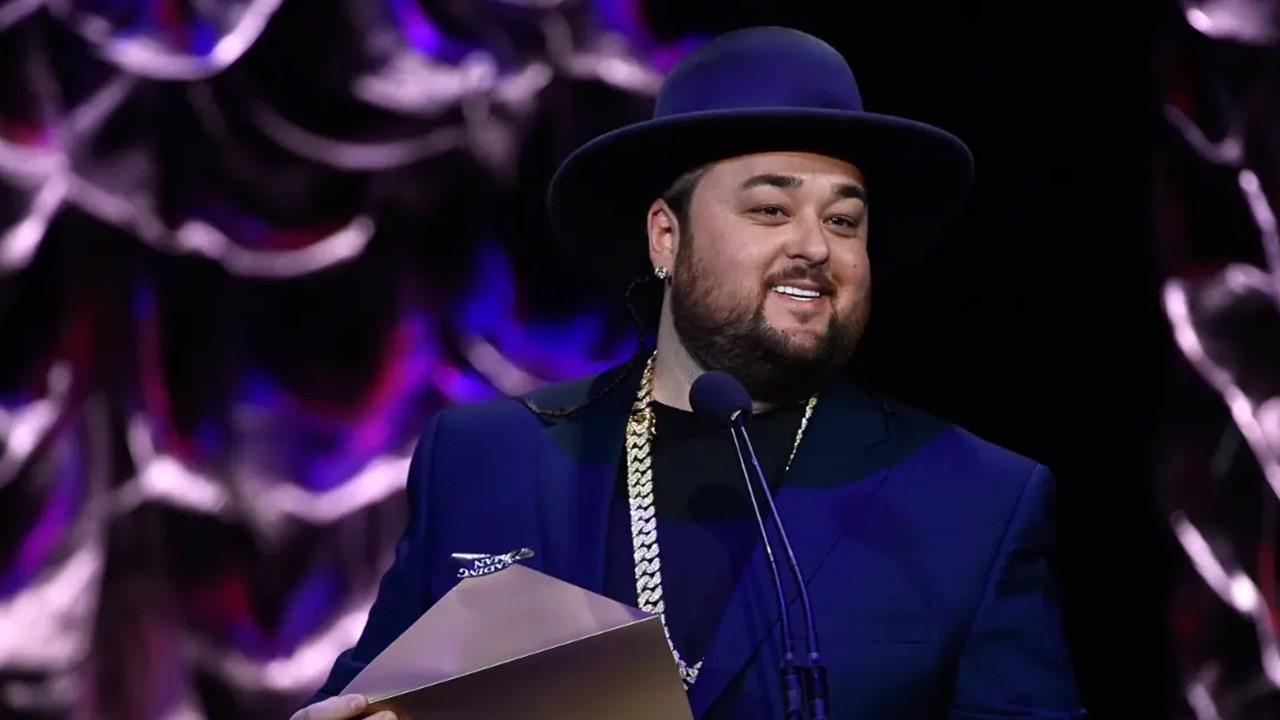 Article continues below advertisement
Is Chumlee related to Rick Harrison?
Considering the fact that Chumlee has been intertwined with the Pawn Stars brand ever since it came to public knowledge, many fans have wondered if he's related to the Harrison family who owns the World Famous Gold & Silver Pawn Shop.
Well, the truth is that Chumlee isn't related to Rick or any of the other Harrisons at all. However, he's about as close as a non-family member could be to the store's original founders.
Chumlee has been the best of friends with Rick's son, Corey Harrison, ever since they were children in Las Vegas. In 2004, Chumlee took a job at the World Famous Gold & Silver Pawn Shop and worked there for five years before the first season of Pawn Stars aired in 2009. He has remained with the shop and the show ever since.
Be sure to check out new episodes of Pawn Stars airing Wednesdays at 9 p.m. EST on HISTORY.