'Pawn Stars' Sometimes Features Undeniably Fake Items From Customers
There have been plenty of customers on 'Pawn Stars' who have brought in fake items, often unbeknownst to them. These are some of the most memorable ones.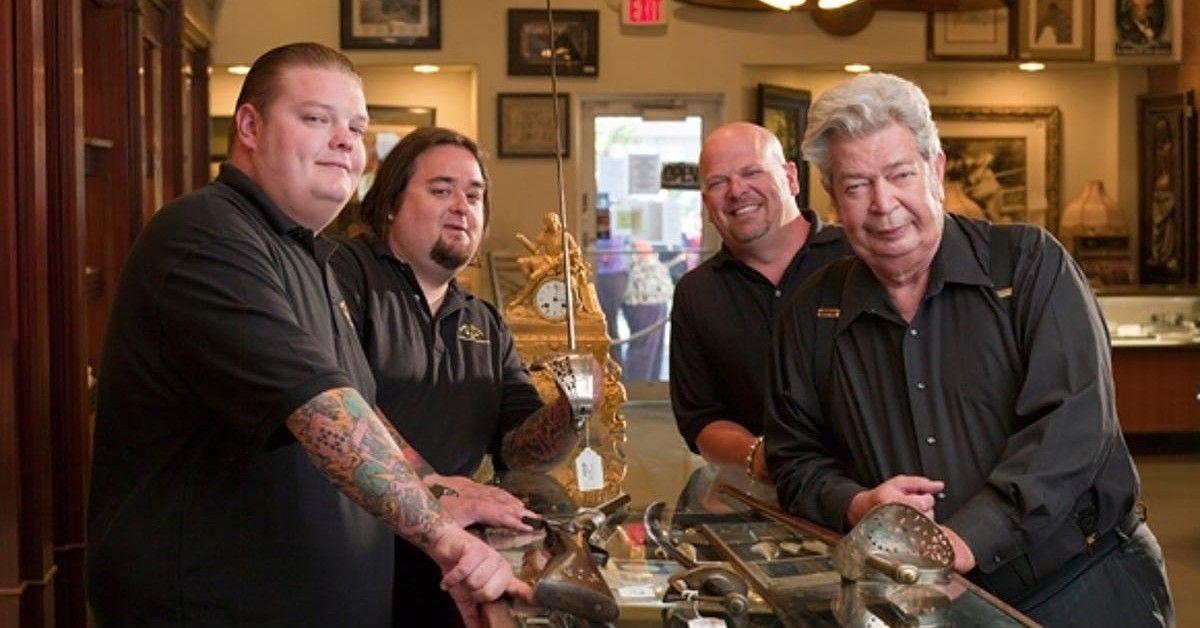 The beauty of Pawn Stars is not only in the wildly unique items that Rick Harrison and his crew come across at the pawnshop but also in the unexpectedly fake items people bring in. While it's disappointing for customers to learn their artifacts aren't legit, it makes for entertaining television. And some fans want to know what the most memorable fake items from Pawn Stars are.
Article continues below advertisement
The reality show has been on TV for years. And in that time, we've seen people bring in authentic signed memorabilia from athletes or other celebrities. One customer sold a Jimi Hendrix guitar, and others have sold tons of valuable coins on the show.
In some cases, they've held on to their pricier items in the hopes of getting more money from them in the future. But to some fans, the fake Pawn Stars items are the most memorable.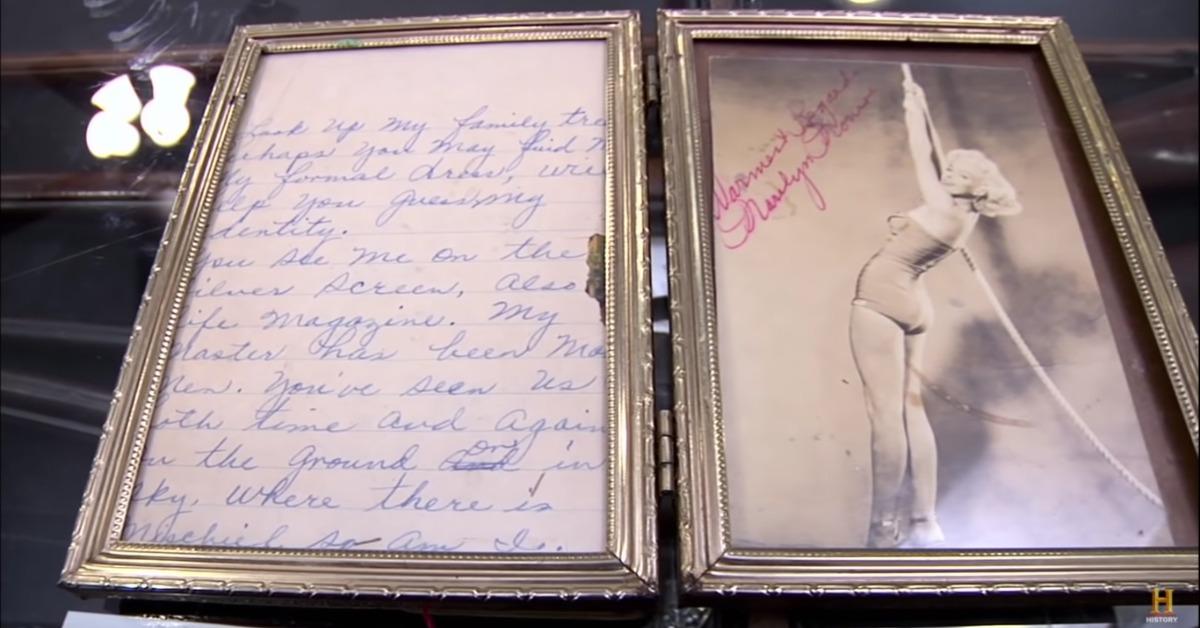 Article continues below advertisement
What are the most memorable fake items on 'Pawn Stars'?
In Season 13 of Pawn Stars, one hopeful customer comes into the shop with what he believes to be an authentic John Lennon sketch. He paid $10 for it at a thrift store and hopes to sell it to the pawnshop for $20,000. Unfortunately, Rick notices right away that it isn't the real deal.
In Season 9, another disappointed customer walks away from Pawn Stars when he finds out the poem he believed to have been written and signed by Marilyn Monroe is fake.
Season 8 has its share of fake items, but one that takes the cake is the fake Baroque-style cross someone brings in with the hope of selling it to Rick for $8,000. Rick, being the expert he is, notices right away that the gold is two different colors and the diamonds aren't even legit.
The customer is disappointed, but he doesn't believe Rick and he leaves the store to go find a second opinion.
Article continues below advertisement
Are the experts on 'Pawn Stars' real?
There's rarely an episode that goes by without Rick telling a potential seller, "Let me call a buddy of mine" in reference to some item they're trying to sell to the shop. The "guy" in question turns out to be a man or woman who's also an expert in whatever category the item fits. But are the Pawn Stars experts really legit?
Article continues below advertisement
It does seem like the experts are the real deal on the show. One man, Mike Hoover, who claimed to have been asked to be an extra when he visited the pawnshop as a tourist, shared his experience on the question and answer website Quora.
"The segment took almost an hour to shoot (the aired segment lasted about five minutes) and they re-ran several scenes," he wrote. "They brought that cool museum guy in to validate the piece. It didn't appear to be scripted very much, but they did re-shoot a couple of the negotiations."
Mike Hoover has not been confirmed by anyone attached to the show as an extra, but if his story is true, then it proves how legit the show's experts are.
Article continues below advertisement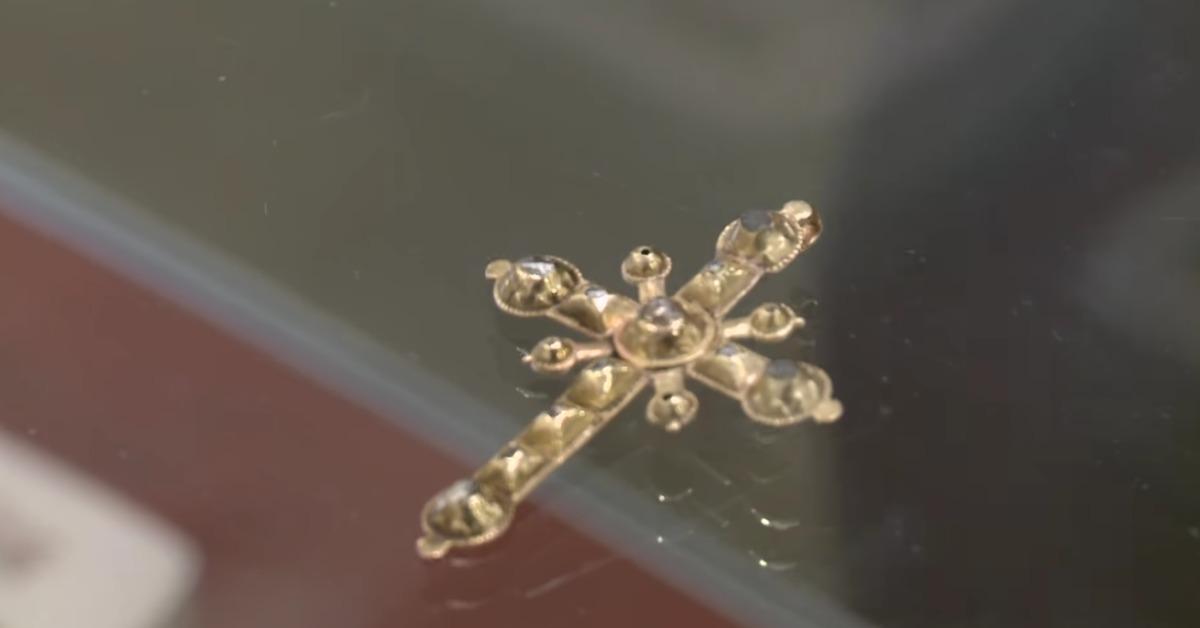 You can visit the 'Pawn Stars' shop in real life.
The World Famous Gold & Silver Pawn Shop is located in Las Vegas. The shop itself is open every day from 10 a.m.–5:30 p.m. The pawn window is open 24 hours a day for those who aren't looking to purchase anything. You can also sign up for a VIP tour and guarantee yourself the chance to meet someone from the show.
Watch Pawn Stars on Thursdays at 9 p.m. EST on History.