Corey Harrison From 'Pawn Stars' Was Arrested on an Alleged DUI Charge
Corey Harrison has had yet another brush with the law. Police reports reflected that the most recent incident involved a possible DUI.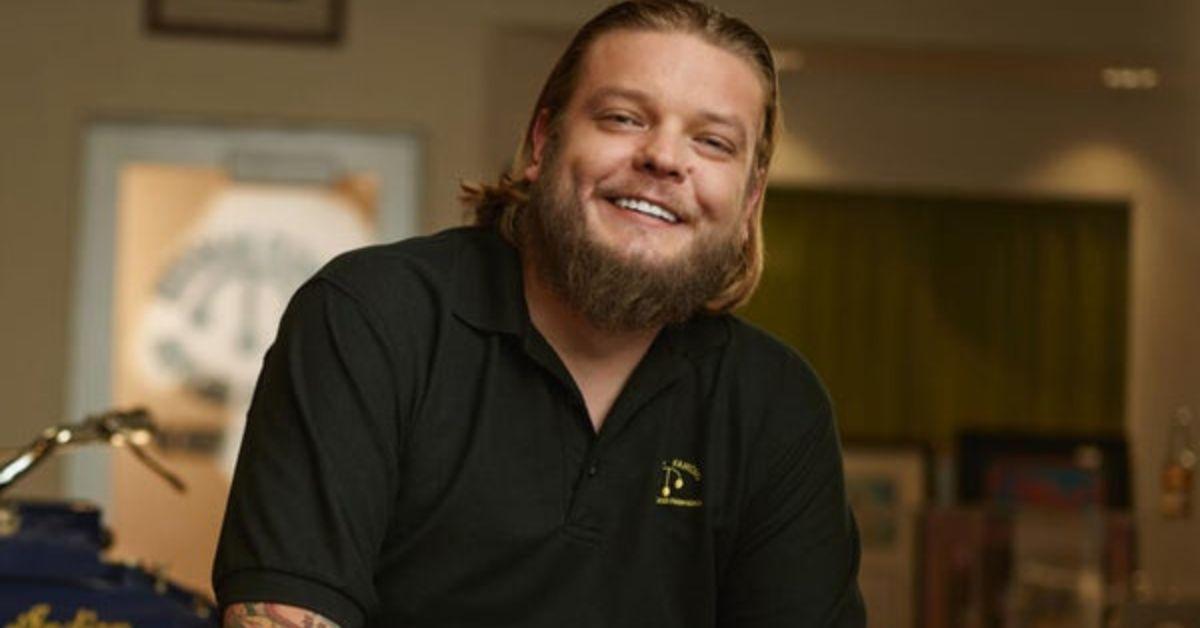 The Gist:
Corey Harrison from Pawn Stars was arrested on Sept. 8, 2023, for a possible DUI.
Corey failed a field sobriety test and completed a blood test since a breathalyzer device wasn't available.
He was released on Sept. 8 and his license wasn't suspended.
Article continues below advertisement
Although Pawn Stars fans adore Corey Harrison, not all of them know about his past legal troubles. On the show, the cameras mostly just follow the inner workings of his family's pawn shop in Las Vegas. He appears alongside his father, Rich Harrison, his best friend Austin "Chumlee" Russell, and, before his passing, Richard "The Old Man" Harrison.
Corey (or Big Hoss as the family calls him) has quite a record of legal issues. On Sept. 8, 2023, he was arrested in Las Vegas. Here's what allegedly happened.
Article continues below advertisement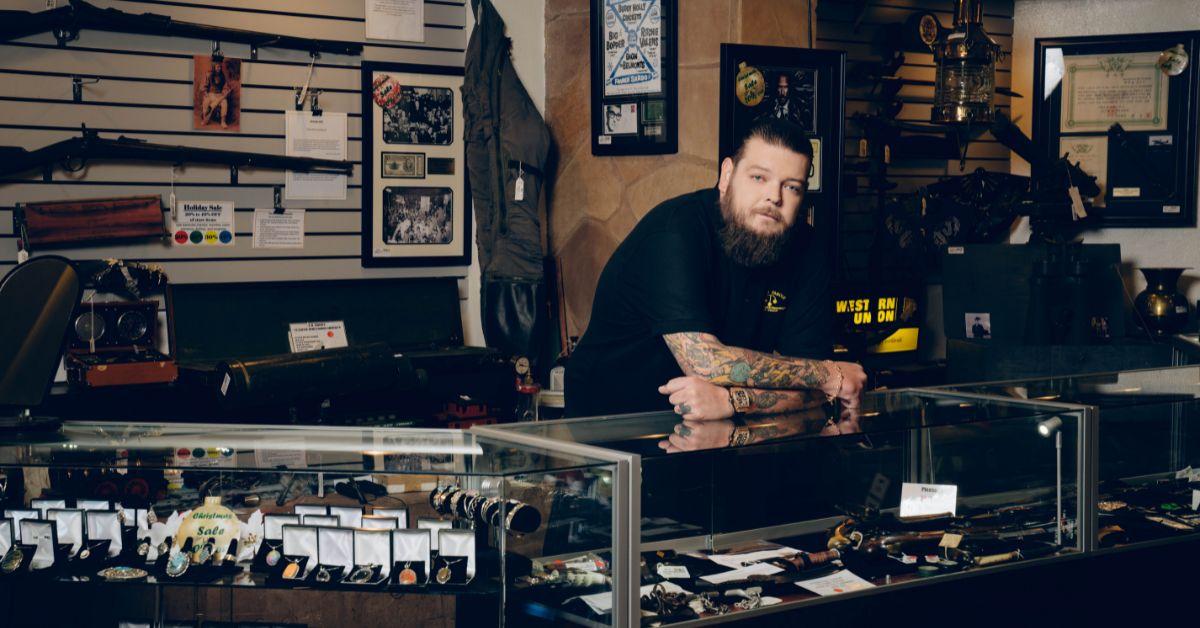 Why was Corey Harrison arrested?
The Pawn Stars star's encounter with the police took place at 2 a.m. on Sept. 8. According to reports, Corey's truck was spotted swerving back and forth, which is what alerted police to the issue. When the police stopped Corey, who had allegedly even been veering into a bike lane and they noticed a few signs that might point to intoxication.
Article continues below advertisement
For starters, police noted in their report that his eyes looked "blood shot" and the truck allegedly had a "strong odor of alcohol," according to the reporting officer. TMZ also reported that police gave Corey a field sobriety test which he failed.
Corey told TMZ that he had asked to take a breathalyzer, but was told no. Police claimed that the device was broken.
Corey admitted he was detained in handcuffs. When he made it back to the police station, yet another breathalyzer was apparently broken. Police then gave him the option to go ahead and take a blood test which he says that he did.
Police let Corey off that same night and drove him home. According to the reality star, his license hasn't been suspended.
Article continues below advertisement
Corey admitted to police that he had been drinking. However, he says he told police that it was very little. That day, Corey had flown back from Minnesota and he had one drink on the flight. By the time police pulled Corey over, he claimed that the drink would have been seven hours before.
Corey had another run in with the law involving alcohol.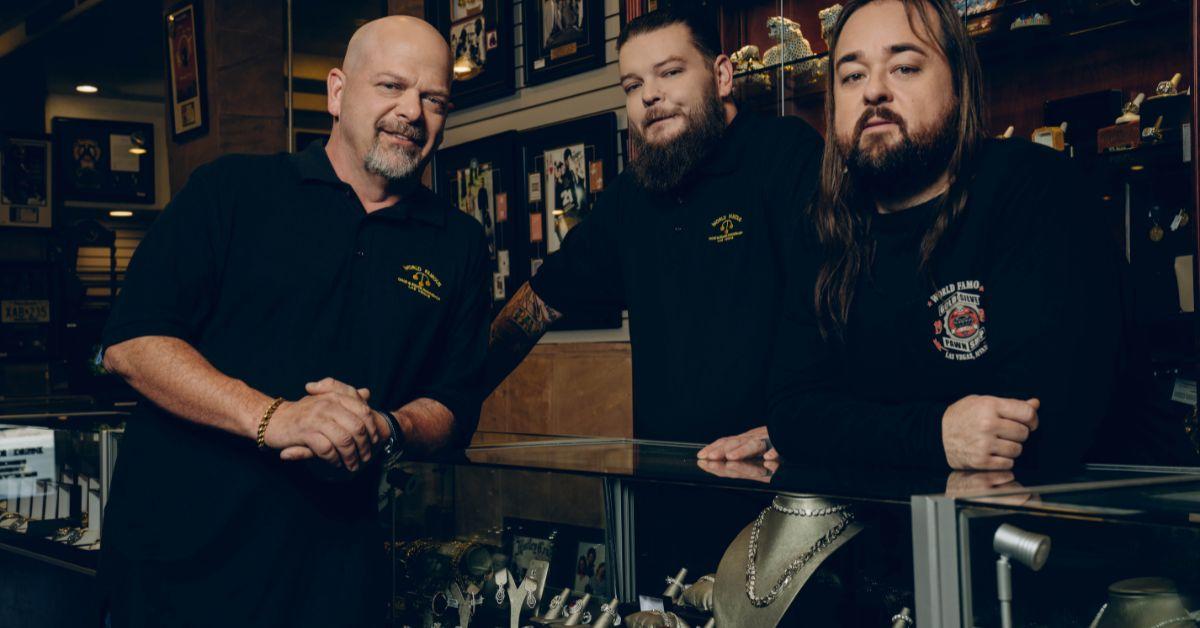 FindLaw previously revealed that Corey was arrested in 2011. While he was at a bar, he apparently got into a fight with another customer. Police arrived on the scene and tried to de-escalate the entire situation. However, Corey pushed a deputy and a security guard at the bar, according to a San Bernardino County sheriff's spokeswoman.
The police arrested him but said that they let him go once he was more sober.
Article continues below advertisement
Is there a new 'Pawn Stars' show?
The History Channel announced that there's a brand new version of the beloved Pawn Stars. This time, the deals and sales are going to look a little bit different. According to the channel's site, the team will be "hitting the road to visit some of America's most exciting places in search of historical finds and impressive collectible objects in the new 8-part series."
Pawn Stars Do America will feature Rick, Corey, and Chumlee. They will visit eight different cities. Fans can watch the series starting Wednesday, Nov. 9, 2023 at 8 p.m. EST.