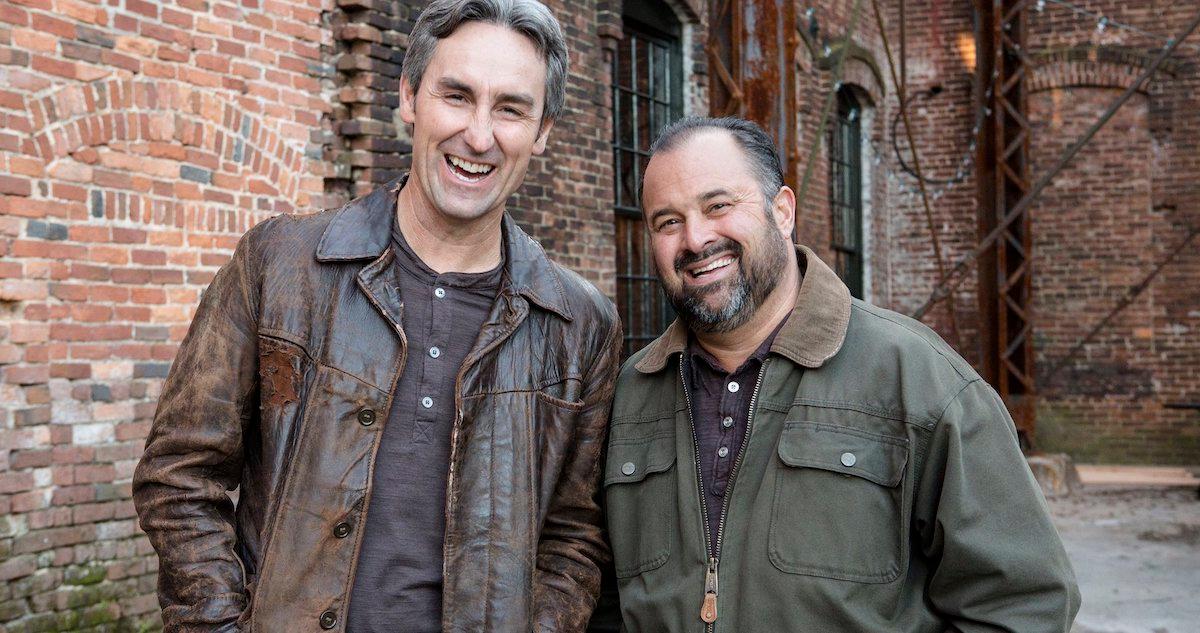 Mike Wolfe Reassures Skeptics 'American Pickers' Is Not Staged
The premise of American Pickers is pretty simple. Collectors, or "pickers" Mike Wolfe and Frank Fritz travel around the country in search of antiques and other hidden treasures.
Article continues below advertisement
Back at their home base in Iowa, Danielle Colby runs Antique Archaeology — they recently opened a second location in Nashville — where Mike and Frank sell their finds.
However, there are some "fans" of the History Channel series who believe Mike and Frank's impressive picking is not as real as they make it seem.
Article continues below advertisement