Former 'American Pickers' Star Frank Fritz Has Had Several Health Issues Over The Years
Is Frank Fritz from 'American Pickers' sick? Here's what we know about the health struggles that he has encountered while in the spotlight.
As American Pickers has become one of The History Channel's biggest success stories, the show's stars have also become a much bigger deal. Mike Wolfe and Frank Fritz proved for years that they are charismatic co-hosts with a deep knowledge of the history of American antiques. Even though Frank isn't on the show anymore, his name is still synonymous with it. Because Frank is so well known, in fact, there was a great deal of concern when he began losing significant amounts of weight.
Article continues below advertisement
Is Frank from 'American Pickers' sick? He has been diagnosed with Crohn's disease.
When Frank first returned to American Pickers looking much thinner in Season 9, fans began to worry that there was something wrong with him. The buzz around Frank's initial weight loss ultimately became so loud that he felt the need to address it and explain why he was now slimmer than he'd been during earlier seasons. "A lot of you have been wondering about my health and my weight loss," Frank wrote in 2013.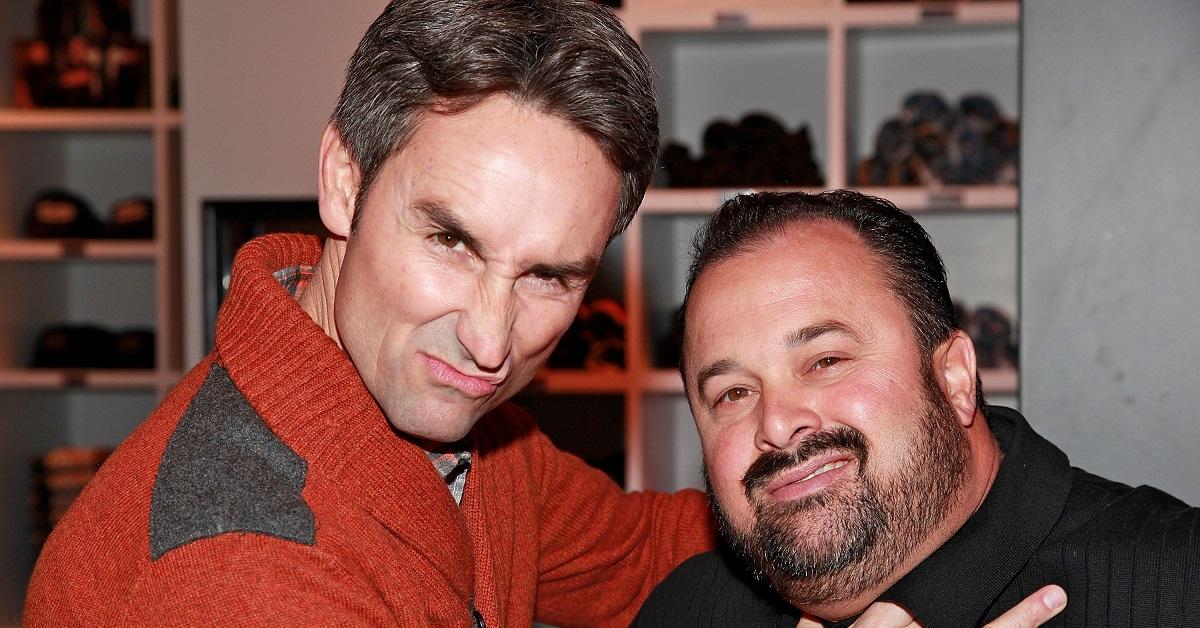 Article continues below advertisement
"I have an illness called Crohn's [disease], which at times is difficult to deal with," Frank continued.
Frank has been battling Crohn's disease for more than 30 years, and in that time, he's come to deeply understand the symptoms that come with the illness. The symptoms of Crohn's include diarrhea, abdominal pain, reduced appetite, and bloody stool.
With Frank's recent disappearance from the show mid-season, fans have speculated his Crohn's disease returned with a vengeance. After revealing he lost a shocking 65 pounds, Frank told The Sun, "The weight loss is me watching what I'm eating so I can keep my disease under control the best I can. I'm just eating healthy."
Article continues below advertisement
Frank added, "Not drinking helps with the weight loss because when you drink, you eat. I'm not dieting." He also explained that his sobriety helped his journey to good health. Previously, Frank admitted he was struggling with sobriety as a result of his split with ex-fiancée Diann Bankson.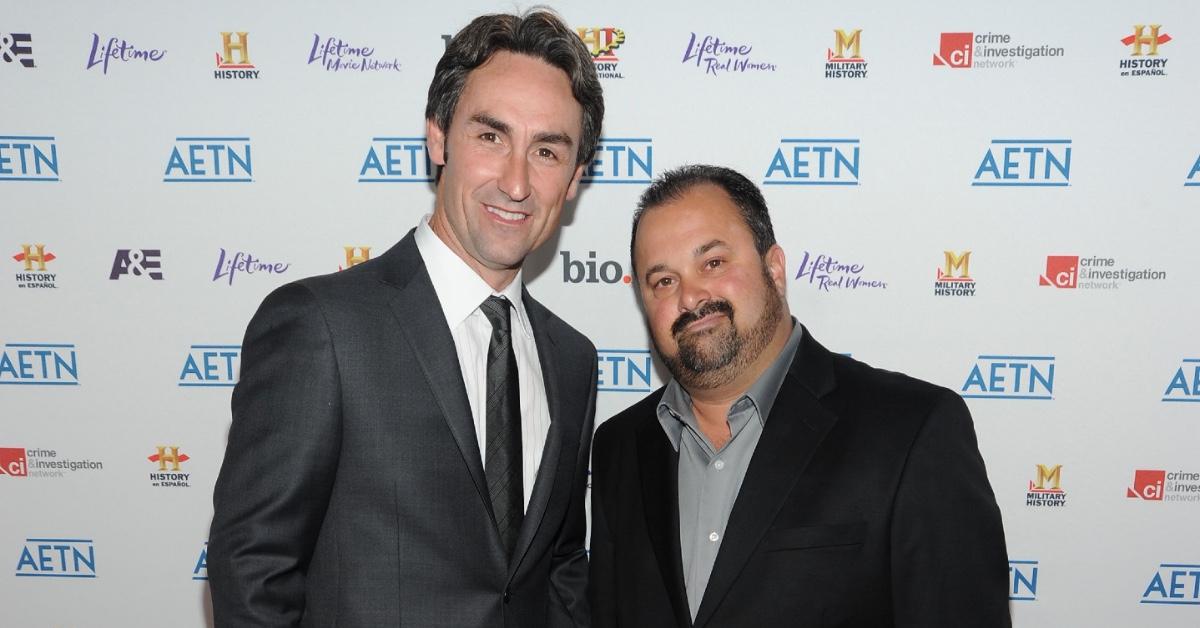 Article continues below advertisement
Will Frank Fritz ever return to 'American Pickers'?
"Crohn's and travel is all about management," Frank said during an interview with the National Enquirer in 2012. "My entire crew knows about my Crohn's. They understand it when I need a break. I mean … if I have to go, I have to go!"
Frank stepped out of the spotlight during Season 21 of American Pickers to heal from back surgery as well as address his Crohn's, but he hasn't been seen on the show since March of 2020.
Article continues below advertisement
Frank recently suffered from a stroke that left him hospitalized.
The latest health issue that Frank is facing is a stroke that has left him hospitalized. Mike shared the news of Frank's hospitalization on Instagram on July 21, 2022.
After briefly addressing their falling out, Mike said "Now is the time to pray for my friend," adding, "Frank has suffered a stroke and is in the hospital. Please keep him in your hearts and thoughts."
Frank also suffers from mental health challenges.
In part because of his fame, Frank said that he also spoken in the past about suffering from anxiety. When he was arrested for operating while intoxicated in 2017, he disclosed that he had a prescription for Xanax. At the time, Frank explained that his celebrity had led him to seek medication for anxiety. Given the spotlight that's been on him for more than a decade, it makes sense for Frank to be forthcoming about all of his struggles.