Frank Fritz Needs the Support of Friends and Family Alike Following a Stroke
Does 'American Pickers' star Frank Fritz have a wife? Frank needs support from friends and family following a recent health scare.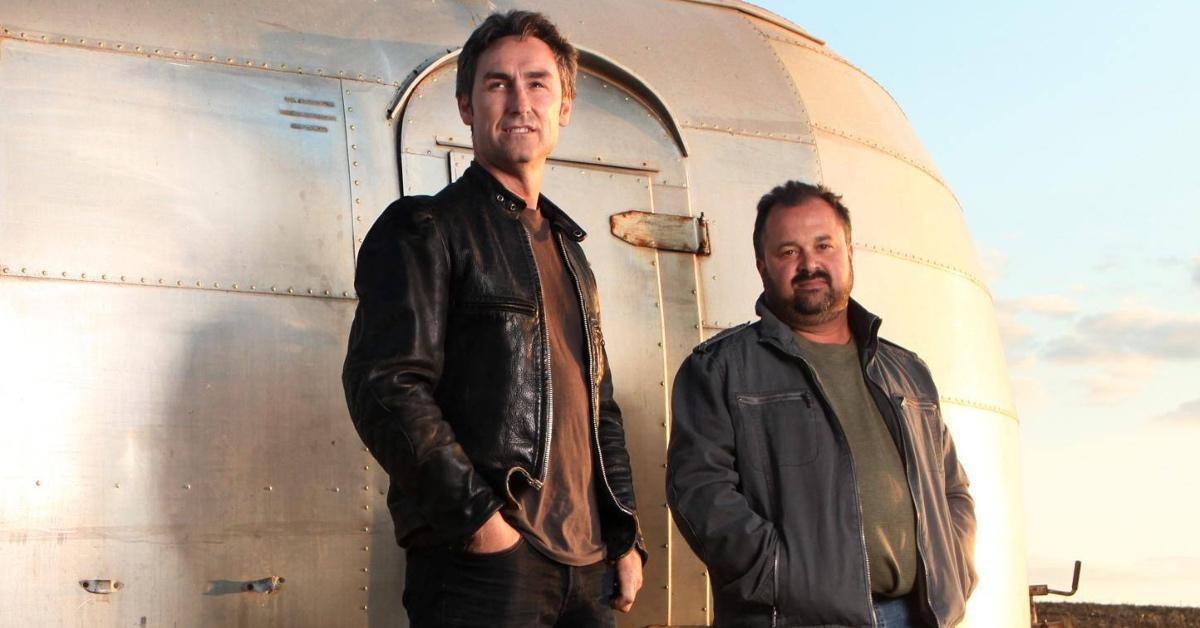 Unlike Mike Wolfe, his former American Pickers co-star, Frank Fritz isn't much of a social media guy. The 56-year-old hasn't touched most of his public profiles since 2018, and recently his accounts were made private in wake of a new health diagnosis.
In 2021, rumors surfaced that Frank finally found himself a wife after years of bachelorhood. But is there any truth to these reports?
Article continues below advertisement
Does 'American Pickers' star Frank Fritz have a wife?
It's difficult to track down anything about Frank's current relationship status given his lack of activity on Facebook, Instagram, and Twitter. However, fans began to think that Frank's long-term relationship was headed for marriage. At the time, Frank was dating a woman named Diann, whom he occasionally posted photos of on his Facebook page.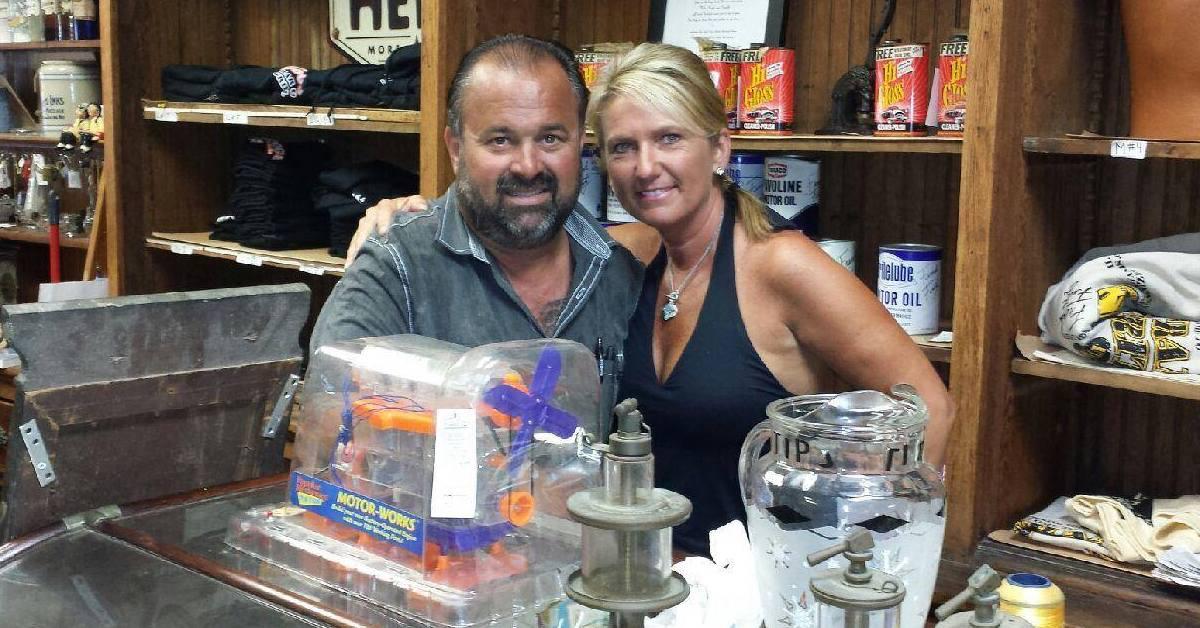 Article continues below advertisement
In December 2016, Frank shared a picture of Diann, her daughter Paige, and Paige's daughter Eulalia, eliciting shocked responses from his followers when he referred to the infant as his "granddaughter."
The antiques dealer later clarified that he hadn't gotten married, but noted, "Diann's family is my family. It is great being Grandpa Frank! I love my girls."
Sadly, in an interview with The Sun in July 2021, Frank gave an update about his relationship as he entered rehab. "The main problem was this girlfriend I had, I thought I was getting married and I bought a brand new house. Then I found out that all the time while I was on the road, she had a boyfriend back here."
He added, "It hurt my feelings, my self-esteem and my whole world. I gave it a good shot, I tried to drink her away. I never drank that much before."
Article continues below advertisement
In response, Diann told The Sun, "It's not true what he's saying. If he's trying to make me look like the bad person of course I'm going to say it's not true, because it's not." She elaborated, "I don't care to have drama or chaos in my life, I'm just trying to heal right now. It's been two years, I'm ready to move on." This implies that Diann and Frank officially broke up around 2019.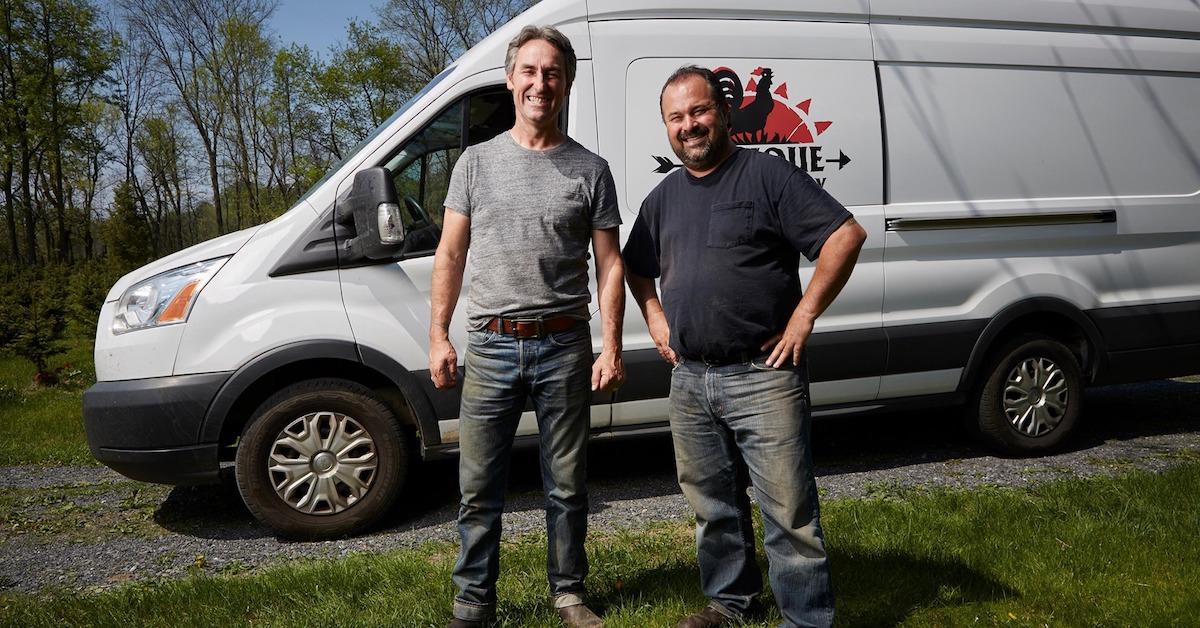 Article continues below advertisement
Frank was recently hospitalized with a stroke.
After leaving American Pickers, many fans speculated that Frank and Mike Wolfe's friendship was on the rocks. However, when TMZ broke the news that Frank had been hospitalized following a stroke in July 2022, Mike wrote a touching Instagram post to honor his friend and ask for thoughts and prayers.
Fans hope that Frank is receiving support from his loved ones during this time and that he will be released from the hospital soon.