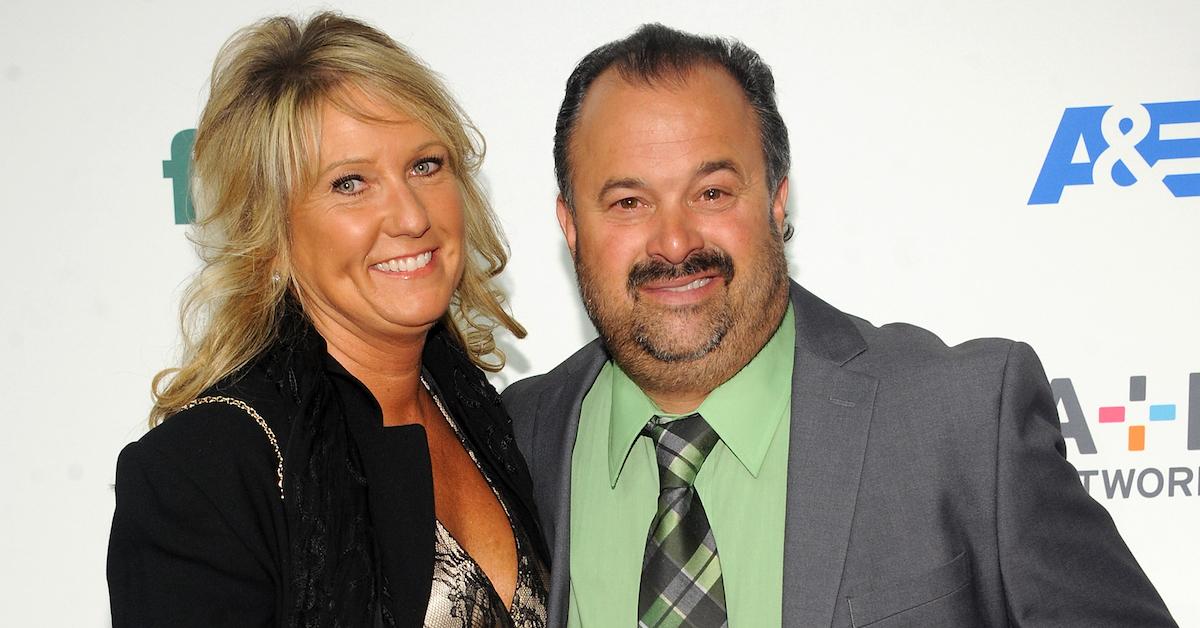 Did Frank Fritz From 'American Pickers' Get Married? We Investigate
Unlike his American Pickers co-star, Mike Wolfe, Frank Fritz isn't much of a social media guy. The 55-year-old hasn't touched most of his public profiles since 2018, making it difficult for fans to keep up with his personal life.
Ahead of the reality show's 22nd season, which premieres on Jan. 25, rumors have surfaced that Frank finally found himself a wife after years of bachelorhood. But is there any truth to these reports?
Article continues below advertisement
Does 'American Pickers' star Frank Fritz have a wife?
It's difficult to track down anything about Frank's current relationship status given his lack of recent activity on Facebook, Instagram, and Twitter, so we can't confirm whether or not the Iowa native actually tied the knot as some sources are claiming. In fact, the last update we received about his love life came in September 2017.
At the time, Frank was dating a woman named Diann, who he occasionally posted photos of on his Facebook page. In December 2016, Frank shared a picture of Diann, her daughter Paige, and Paige's daughter Eulalia, eliciting shocked responses from his followers when he referred to the infant as his "granddaughter."
Article continues below advertisement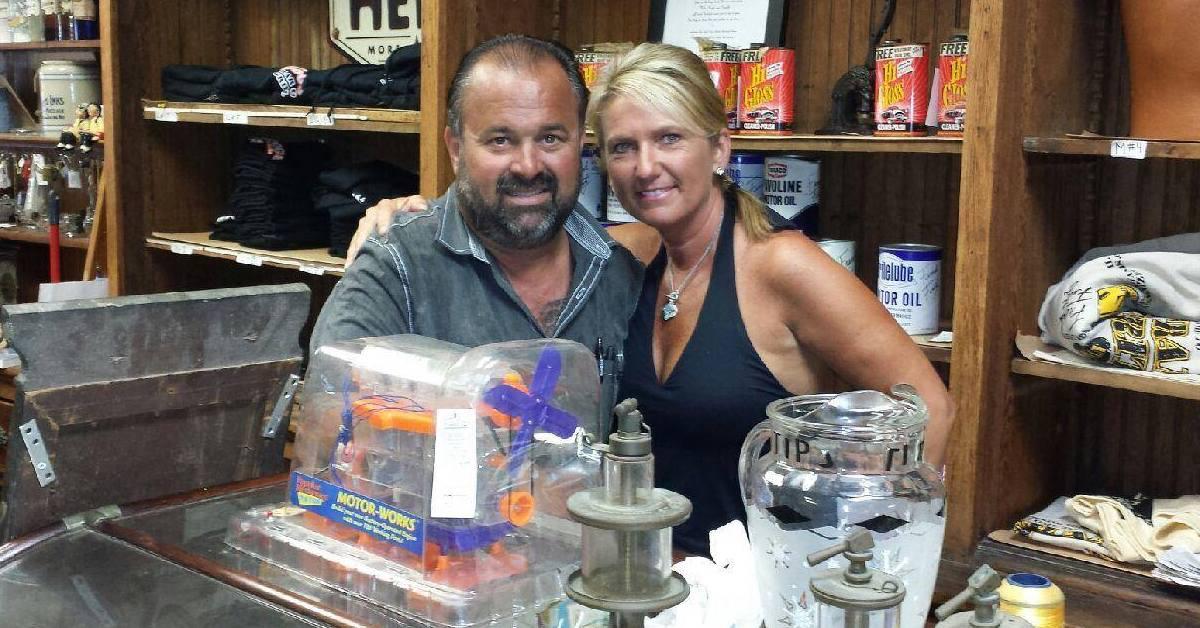 The antique dealer later clarified that he hadn't gotten married, but noted, "Diann's family is my family. It is great being Grandpa Frank! I love my girls."
It remains unclear whether the couple is still together, but Frank often gushed about his "sweetie," who first appeared on his feed in November 2014. "You don't have to tell me that I'm a lucky guy. I know it!" he wrote underneath a photo of the duo from 2016.
Article continues below advertisement
Frank continues to face a variety of health challenges.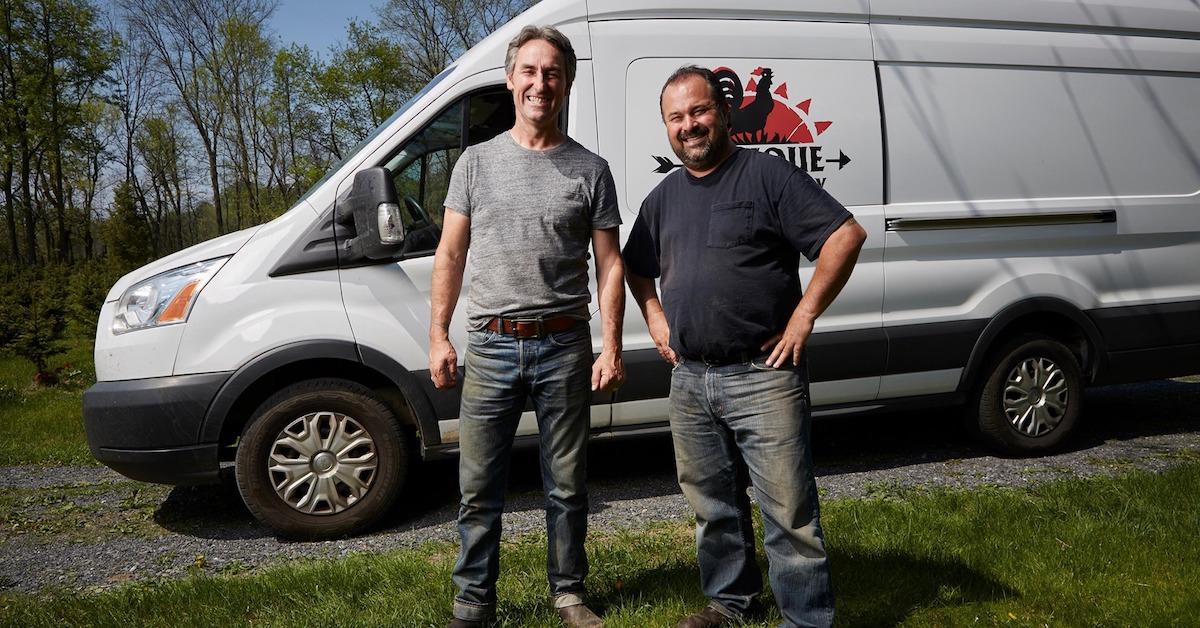 Article continues below advertisement
"Crohn's and travel is all about management," he said of the chronic inflammatory bowel disease in a 2012 interview with the National Enquirer. "My entire crew knows about my Crohn's. They understand it when I need a break. I mean… if I have to go, I have to go!"
In a chat with the Quad-City Times, Frank revealed that producers provide him with portable facilities at every stop in case nature calls. "It's a tough hand I've got dealt to me in my life, but you can still do stuff out there," he shared of living with the gastrointestinal condition. "It's about planning and nutrition and making provisions to yourself for your health and safety."
In managing his Crohn's, Frank lost a noticeable amount of weight in 2013. He addressed rumors about his trimmer figure in a since-deleted Facebook post. "I have been exercising and eating good," he explained before thanking fans for their "kind words of concern" and support. "I couldn't do what I do without all of you!"
The Season 22 premiere of American Pickers airs Monday, Jan. 25 at 9 p.m. ET on History Channel.