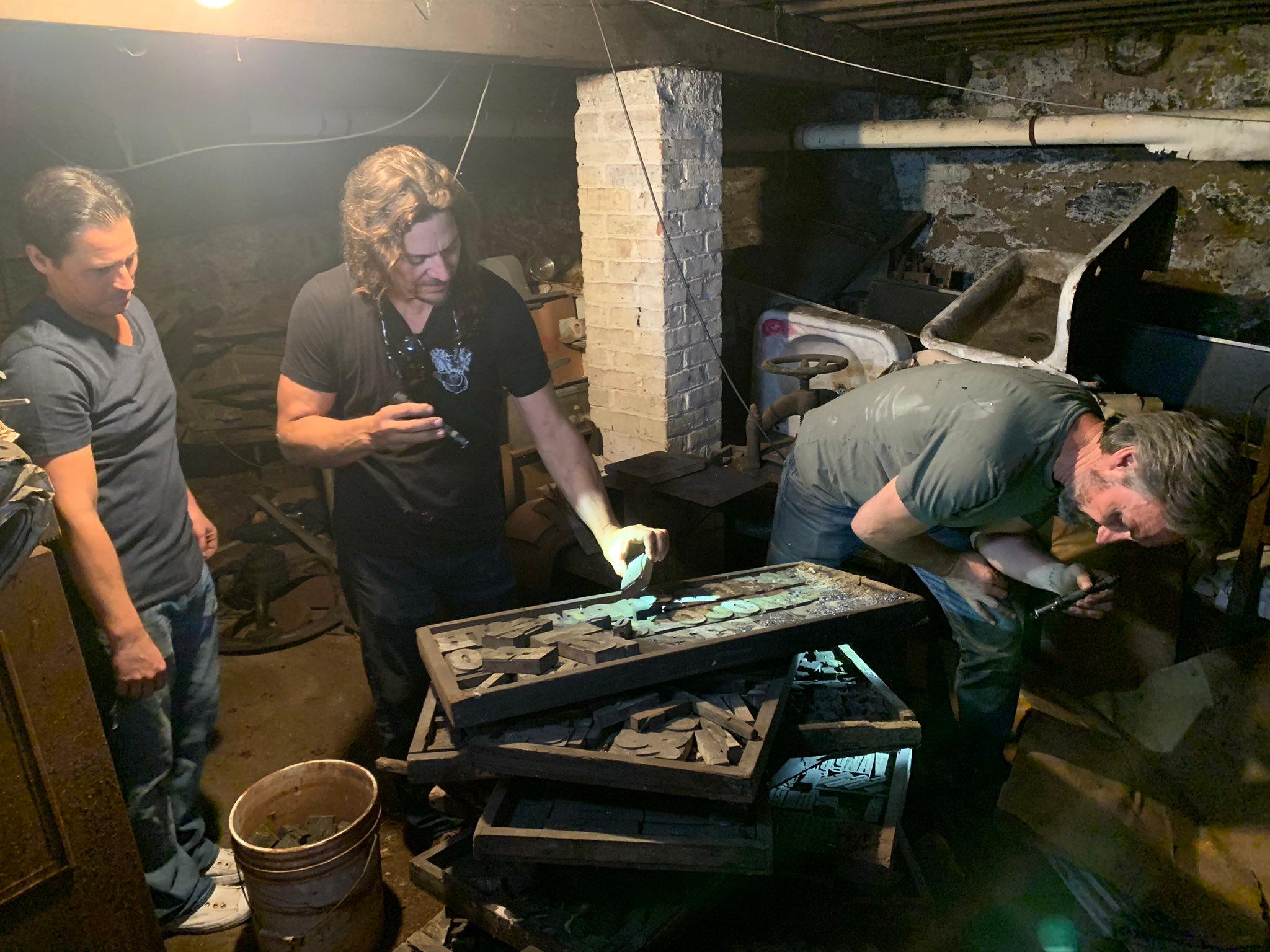 Who Was the Colonel on 'American Pickers'? How He Acquired His Collection
Whether or not you collect antiques, more than likely you've been caught up in a recent binge of the History Channel's antique television series American Pickers. With the show's cast of fantastic antique finders, scouring warehouses and roadshows across the country for some of the most valuable finds out there, a few episodes in and you'll be double-checking your grandma's collection for any rare finds.
Article continues below advertisement
Across the show's 25 seasons, the American Pickers cast has seen a variety of guest stars who have wowed the viewers with their knowledge of antiques. One of the most mysterious, yet intriguing guests so far has been "the Colonel," who appeared in an episode during the show's 15th season.
But who is the Colonel really?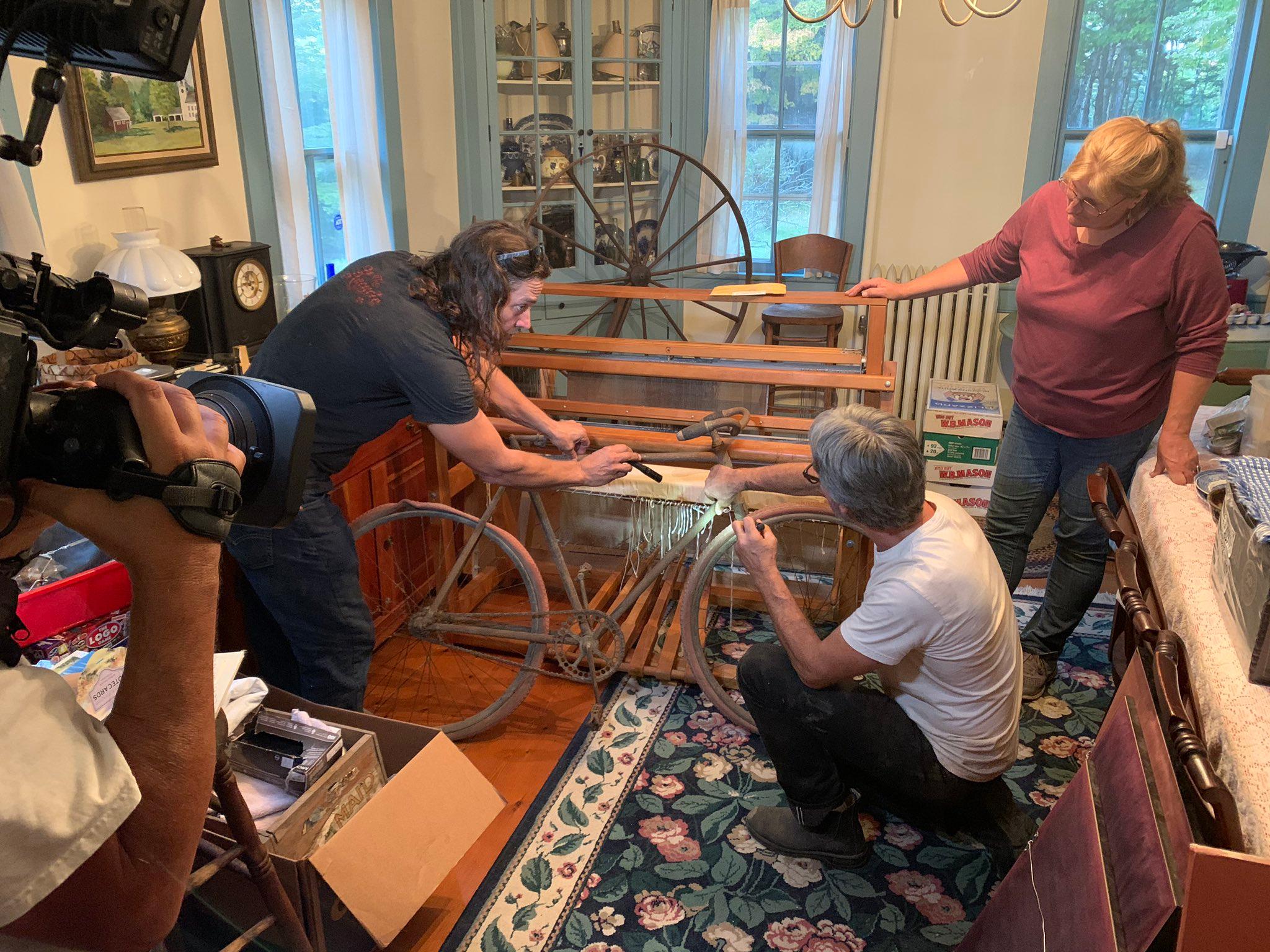 Article continues below advertisement
What is the Colonel's real name?
While the Colonel appeared very elusive about anything regarding his personal life during the episode, we've learned that the Colonel's real name is Bryan Laird.
We're not certain what he did for a living before making an appearance on American Pickers, but it's clear that the man has a good eye for antiques.
Outside of his singular appearance on the show, though, it appears that Bryan is not online much, choosing to live his life off social media.
Much of the Colonel's hoard was sold during an auction in 2016.
While viewers got a small glimpse of some of the treasures found in the Colonel's vast collection, most of what he had accumulated over the years was sold off in an auction in 2016.
A Facebook event for the auction, hosted by Walt Cade, auctioned off almost everything in the Colonel's storage compartment that he had accumulated over the years. In fact, his collection was so expansive, the event clarified, "We expect several auctions to cover these items as there are many buildings full."
Article continues below advertisement
"In the heart of Longview, Texas, in a gloomy nondescript building, mostly forgotten by the public for many years, of over 20,000 square feet of packed and stacked, antiques, Bryan Laird, a known hoarder of antiques and an avid auto memorabilia collector has decided to reduce his collection," the event reads.
In an interview with Walt for the Longview News Journal, he said that Bryan had accumulated all of his antiques by going to a variety of auctions over the years.
Article continues below advertisement
He said that's likely how the man acquired some of the more vintage items. The Facebook event highlights antiques like a "1930 Model A Ford, actually used as one of the police cars in the Bonnie and Clyde movie with Warren Beauty and Faye Dunnaway [sic], 1953 Model Edsel, Fuel pumps, Oil Pumps, Gas Company Signage, Oil Memorabilia, and more more more."
Walt even discussed the cast of American Pickers' decision to come to the auction.
"They come in, and they'll buy eight to 10 items," Walt said, noting that even after some of the show's cast made a pit stop at the auction, there was still so much more in the collection. "And there's tens of thousands of things here."