Fans Are Worried That Severide Is Gone From 'Chicago Fire' for Good, but We Have Hope
Is Kelly Severide coming back to 'Chicago Fire'? Fans want to know if Taylor Kinney will ever return and why he is taking a break in the first place.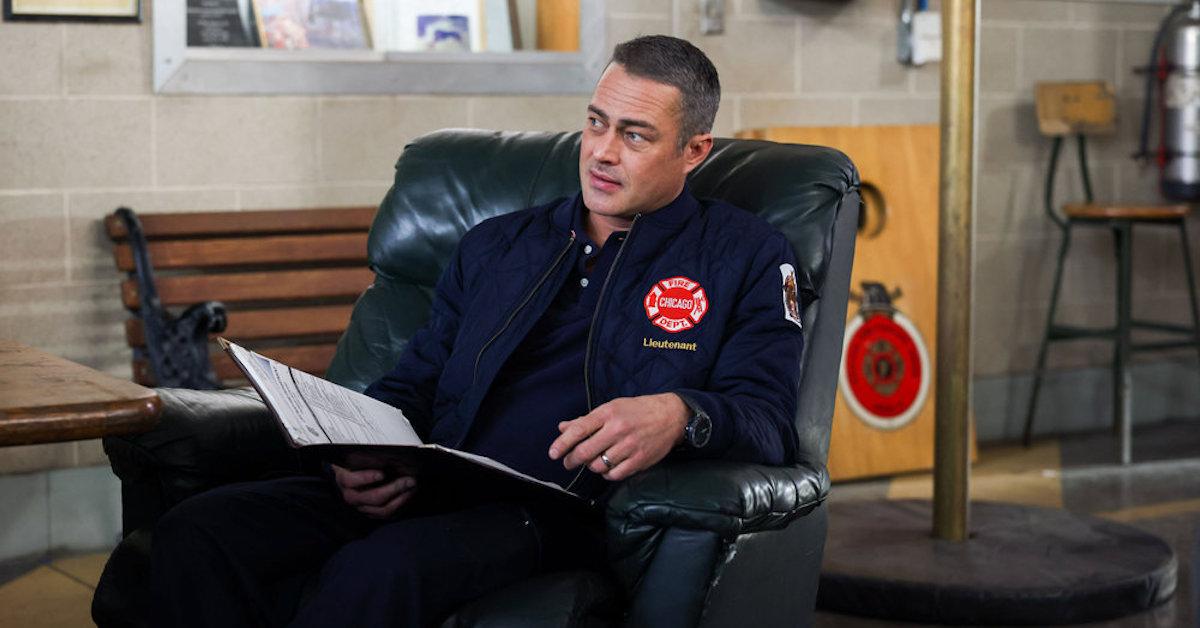 Spoiler alert: This article contains spoilers for Season 11, Episode 16 of Chicago Fire.
The show must go on, but sadly, Chicago Fire is continuing on without its star firefighter, Kelly Severide (Taylor Kinney). He left the series after Season 11, Episode 14 (titled "Run Like Hell") to attend an arson investigation program. Taylor had previously announced that he'd be taking a leave of absence from the series, but now fans are ready for him to return.
Article continues below advertisement
We've only watched two episodes without Severide, but we already miss him. Now, Stella Kidd (Miranda Rae Mayo) is even questioning her relationship with Severide. We are "Seve-ride or die" for the couple, so if he doesn't return, we will all be devastated. Is Kelly Severide ever coming back to Chicago Fire, and if so, when will he return?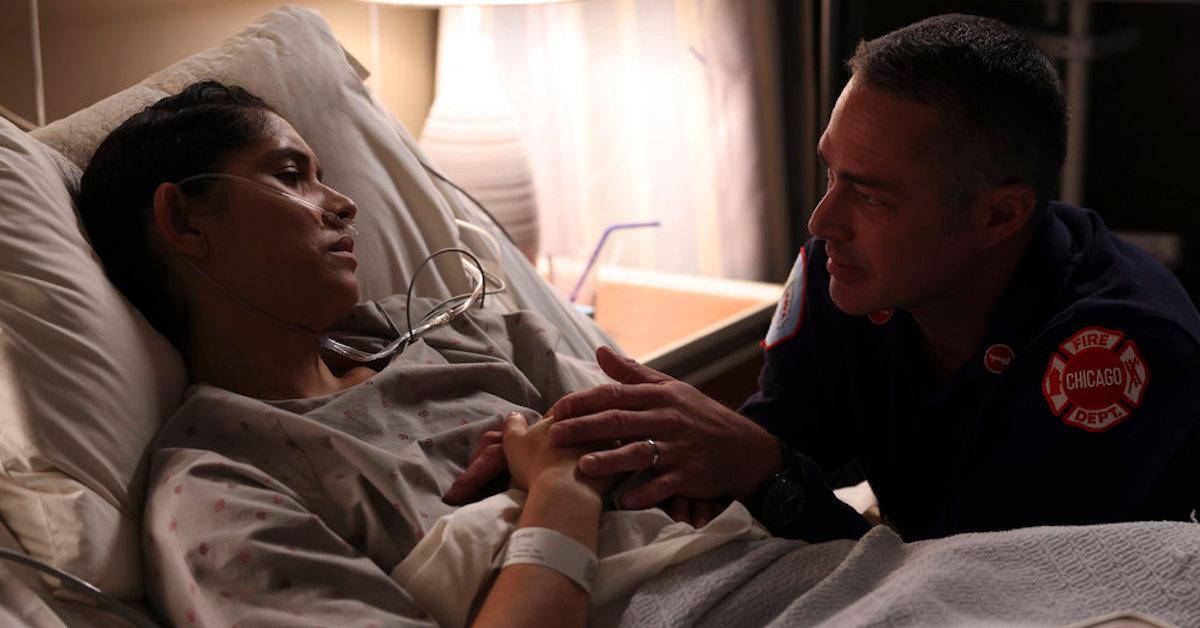 Article continues below advertisement
Kelly Severide should be coming back to 'Chicago Fire' soon.
The news of Severide's exit first came when Taylor announced he was taking a "leave of absence to deal with a personal matter" back in January 2023. Apparently, this was announced to the public only a few days after the cast and crew learned the news. Taylor continued on in a few episodes until Feb. 22, 2023, when his final episode with Chicago Fire aired. At the end of the episode, Severide shows Kidd his phone, to which she responds, "Wow. What are you going to do?"
We find out the following week through a conversation with Van Meter that Severide left to go to a training program considered "the best arson investigation training program in the world." Now, in Episode 16, Stella is starting to doubt her relationship with Severide. "I really miss him," she tells Cruz (Joe Minoso) in the episode. "I know it's partly because I didn't have time to prepare. The slot [in the arson investigation program] came up so suddenly."
Article continues below advertisement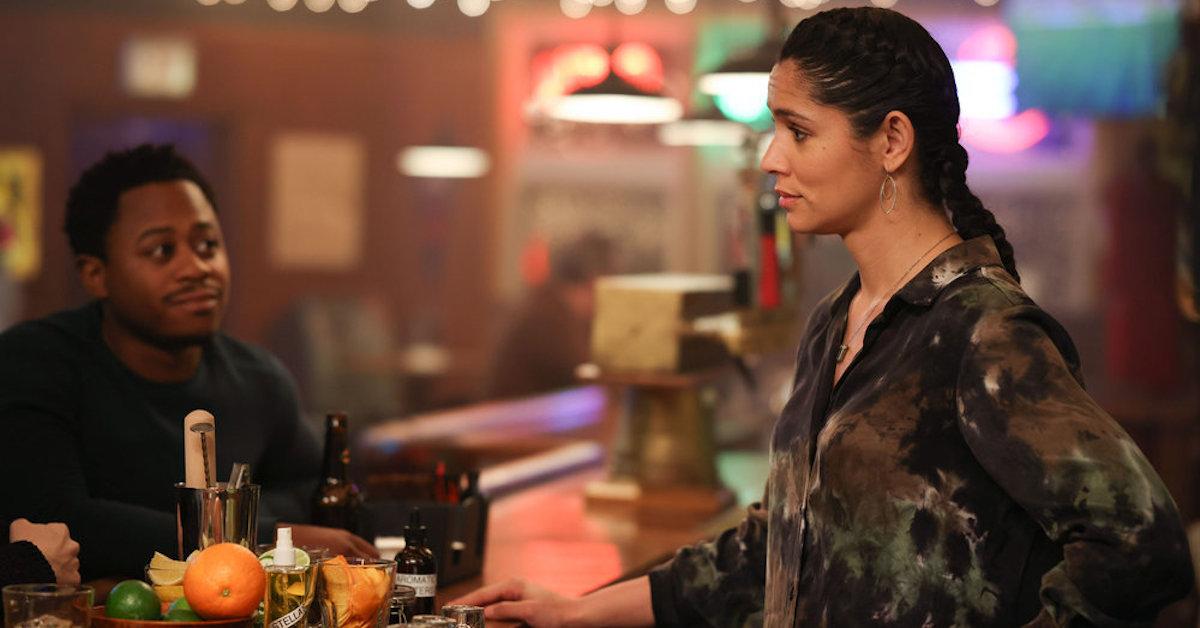 "He really jumped at the chance [to leave]," Stella continues, still in shock. "And I don't know why, honestly. I always thought the arson was his side gig. Now suddenly, it's center stage … I just hope I'm not missing something. That there's not something more serious going on. That's all." Perhaps some of her past relationship fears are coming into play here. Although the longer Severide is away, the more Stella may doubt their relationship.
Article continues below advertisement
Luckily, he is supposed to return. Hopefully, this means that once he's back, their relationship will be back on steady ground. But depending on how long he's gone, they could find themselves in muddy water when he returns.
Article continues below advertisement
When will Taylor Kinney return to 'Chicago Fire'?
As of now, neither Taylor nor NBC has given us any answers as to when he'll return. However, his acknowledgment that he's taking a "leave of absence" insinuates that he will come back. Because he hasn't revealed why he decided to leave beyond a "personal matter," he could be gone for any length of time, although we hope he'll be back by the Season 11 finale.
If not, we fully expect Taylor to return by the Season 12 premiere. In the meantime, however, Jesse Spencer plans to come back as firefighter Matt Casey in the next few episodes. So while one legend is absent, another is returning in his place. The emotional whiplash of saying goodbye and hello to these characters is almost too much to bear.
Tune into new episodes of Chicago Fire every Wednesday at 9 p.m. EST on NBC to see when Taylor will be back!